12 Celebs You Won't Believe Only Joined Instagram This Year
Jun 30, 2016
Social media and celebrities go together like Kanye and controversy. Whether they're using it to get a message out á la Calvin Harris, to make their own music vids just like Kate Hudson or even for something as exciting as a baby gender reveal (we're looking at you, Kevin and Danielle Jonas!), you can't deny the power of a high-profile account.
---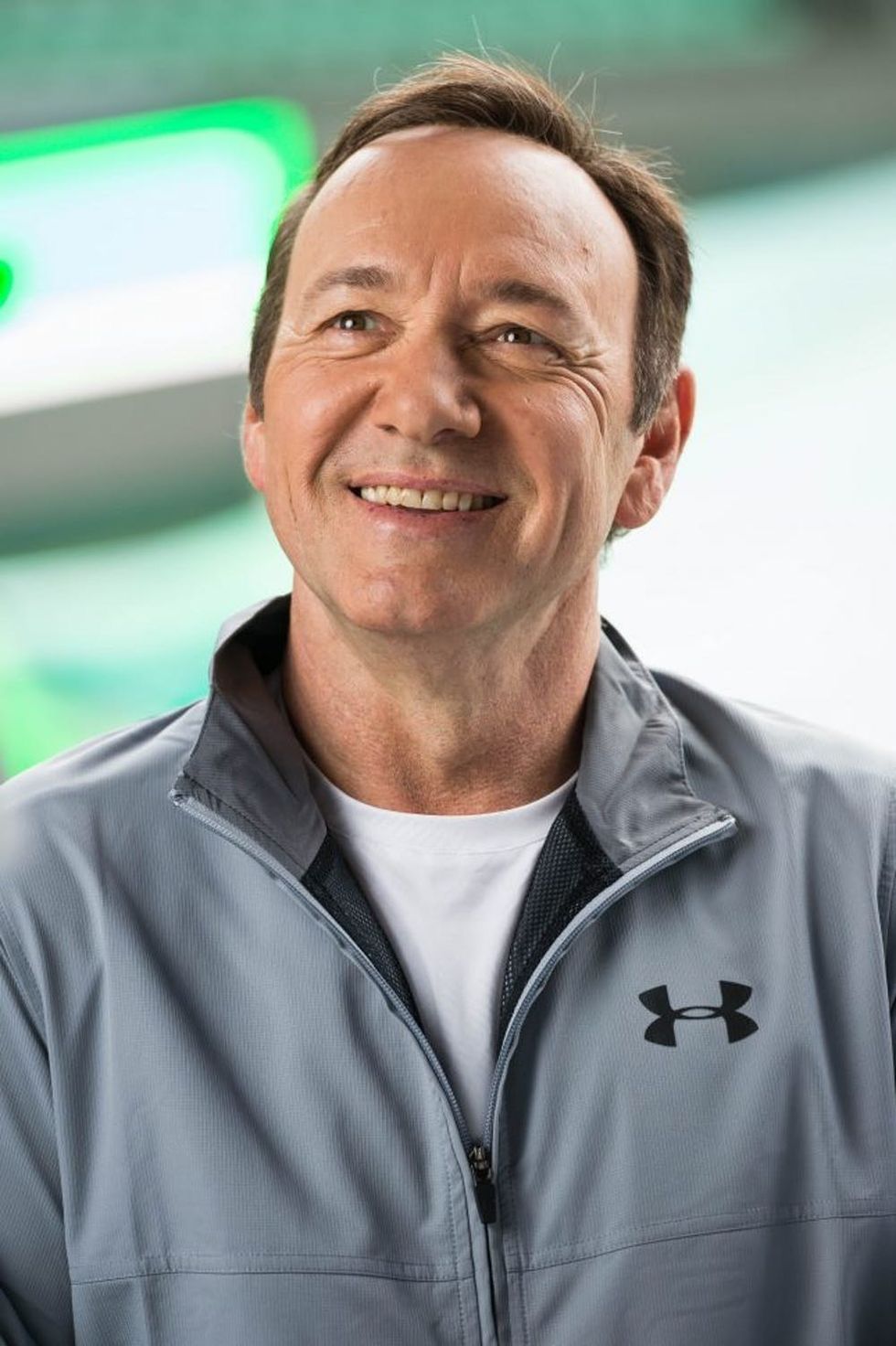 1. Kevin Spacey: In what was likely a move to promote season four of House of Cards, the American Beauty actor finally bit the bullet and caved to the Instagram powers that be. Using the White House as his background ("Even I like to take a selfie outside my house from time to time," he joked), we're gonna go ahead and say he did quite alright! (Photo via Ian Gavan/Getty)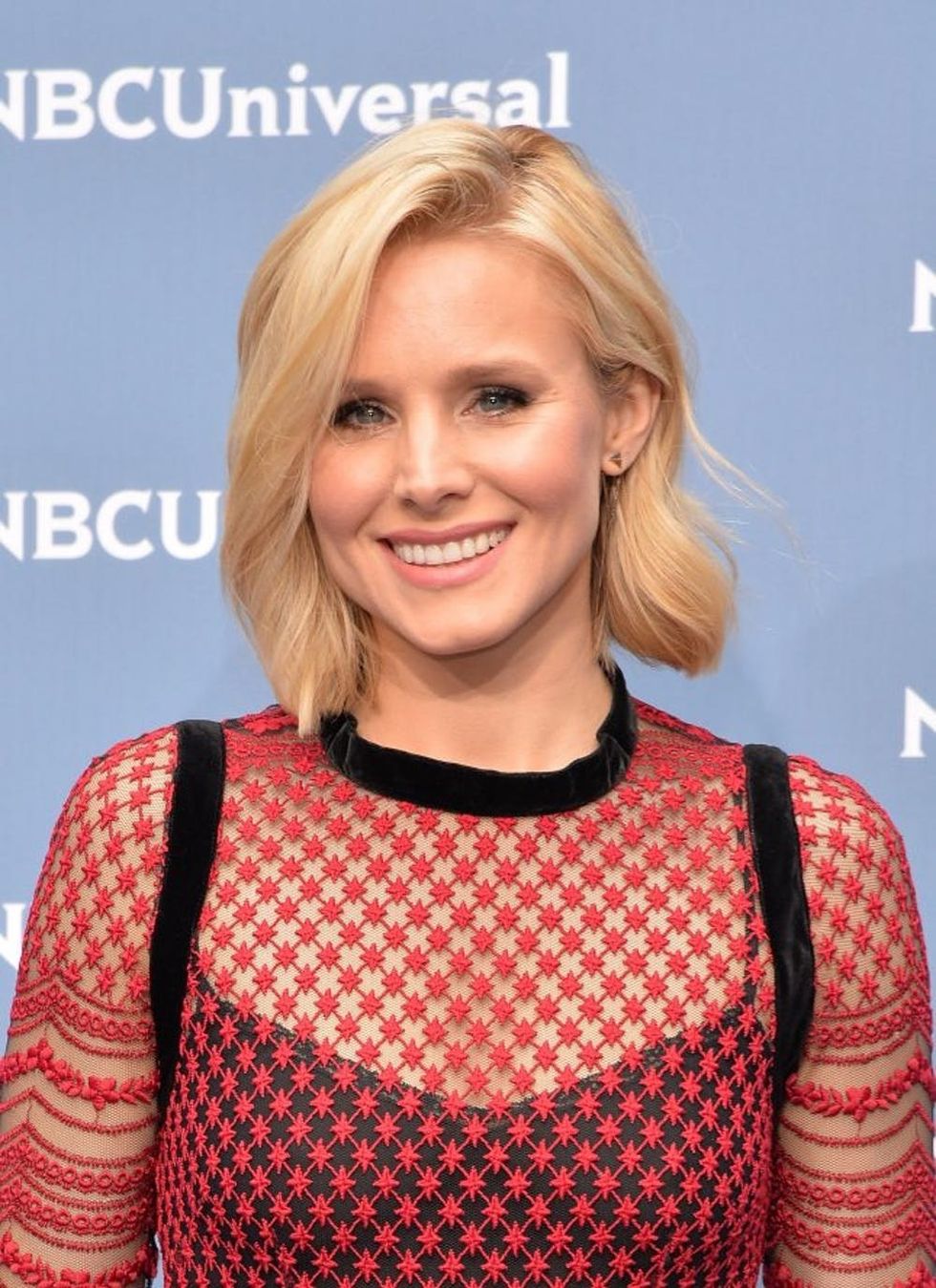 2. Kristen Bell: As one half of what is more or less the cutest couple ever, Kristen Bell didn't disappoint with her first gram, featuring all the cuteness you could ever hope for with a sweet liplocked shot of her and hubby Dax. (Photo via Slavic Vlasic/Getty)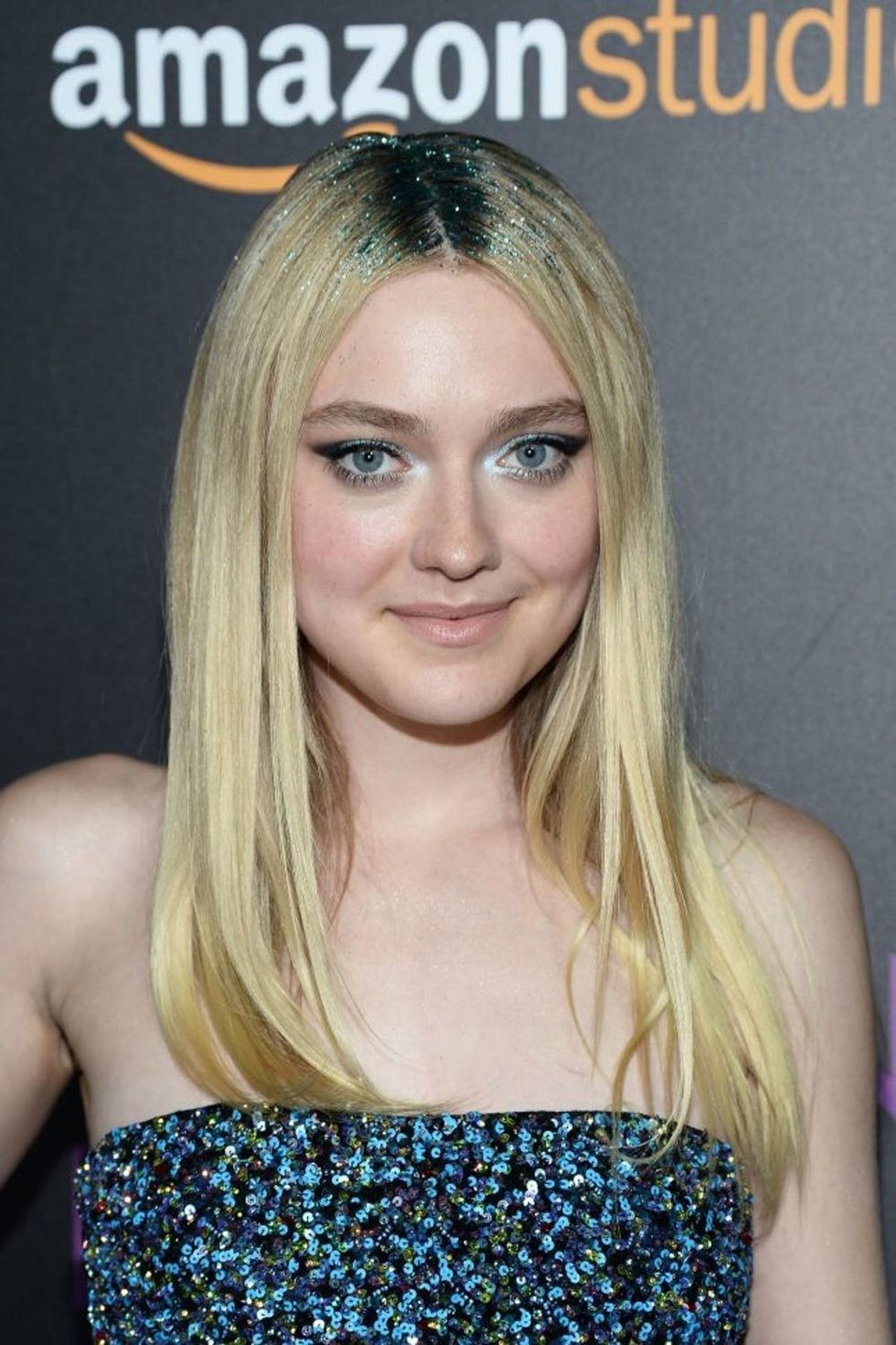 3. Dakota Fanning: Dakota Fanning made her entry into the world of Insta doubly impactful when she chose March 8, International Women's Day, to step on the scene. "I have been contemplating joining Instagram for a while," she wrote of the post (a sexy shot of herself with sideswept hair in a LBD). "I could not imagine a more perfect day than #internationalwomensday. Let's go ladies." Let's go, indeed, Dakota! (Photo via Matt Winkelmeyer/Getty)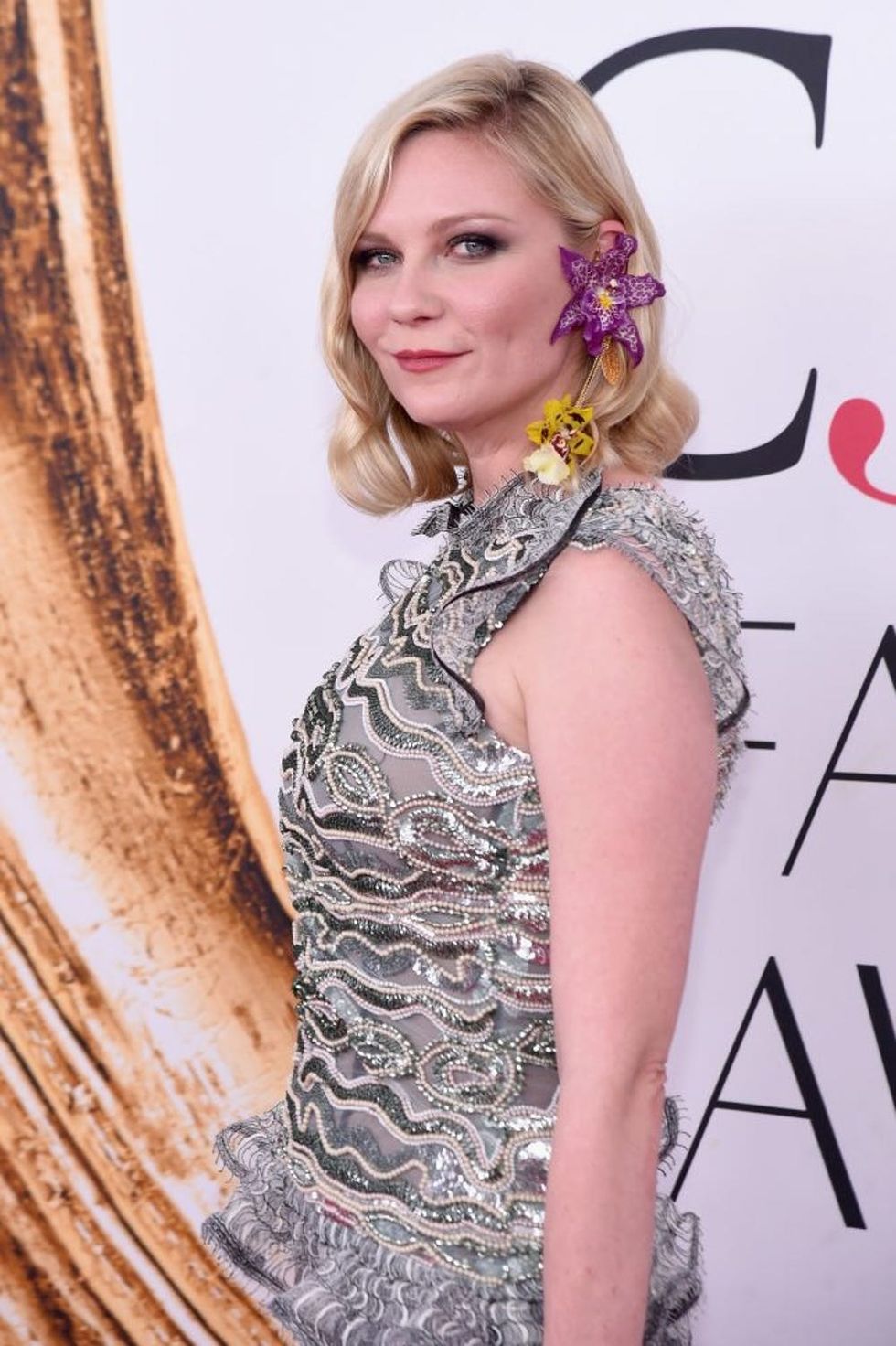 4. Kirsten Dunst: Kiki joined Instagram just this March and, already, our favorite Bring It On actress is operating like a seasoned vet, posting #Caturday and #fbf shots galore — have you SEEN this epic throwback of her and an Interview with a Vampire-era Brad Pitt? (Photo via Jamie McCarthy/Getty)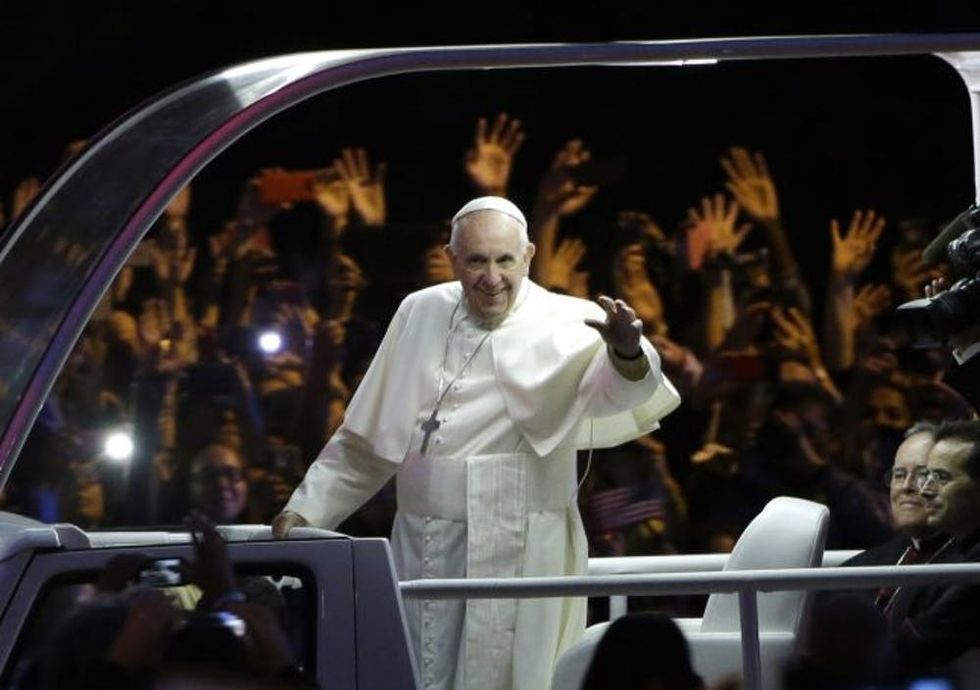 5. Pope Francis: The Pope proved that anyone's who anyone — and we DO mean anyone — has Instagram when he joined the site in a history-making move back in March. Since posting his first shot (one of him kneeling in prayer with the caption reading "Pray for me" in nine languages), the pope has been quite active on his new account — he's already got 107 posts to his name as of press time! (Photo via Matt Rouke-Pool/Getty)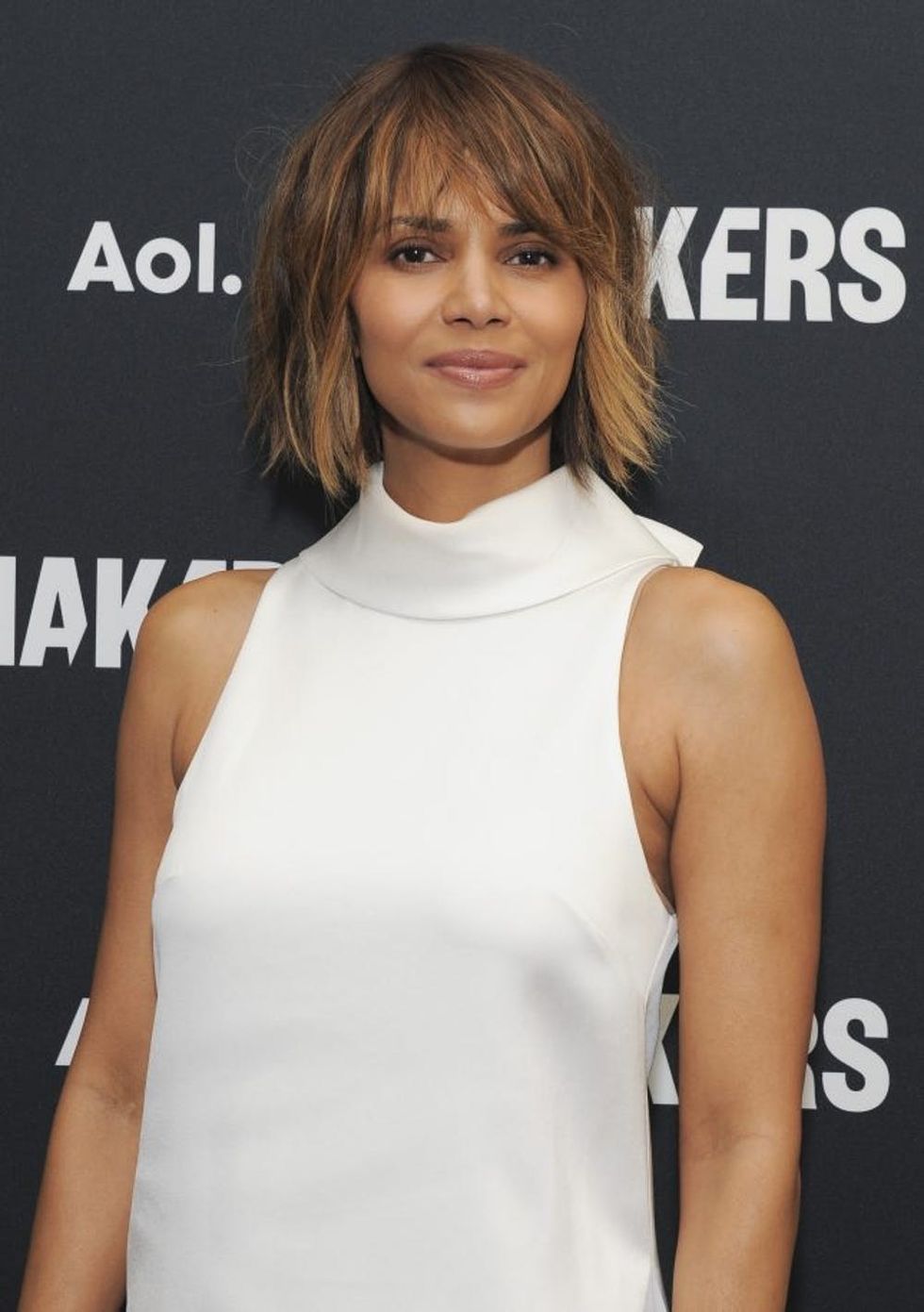 6. Halle Berry: Halle Berry not only gave us hair and vacation goals with her first Insta post, but she proceeded to use the social media site to start her own book club hashtag. Using #HBBooksfrombed, Halle shares her current reads from — where else? — her bed and encourages fellow bookworms to do the same. (Photo via Angela Weiss)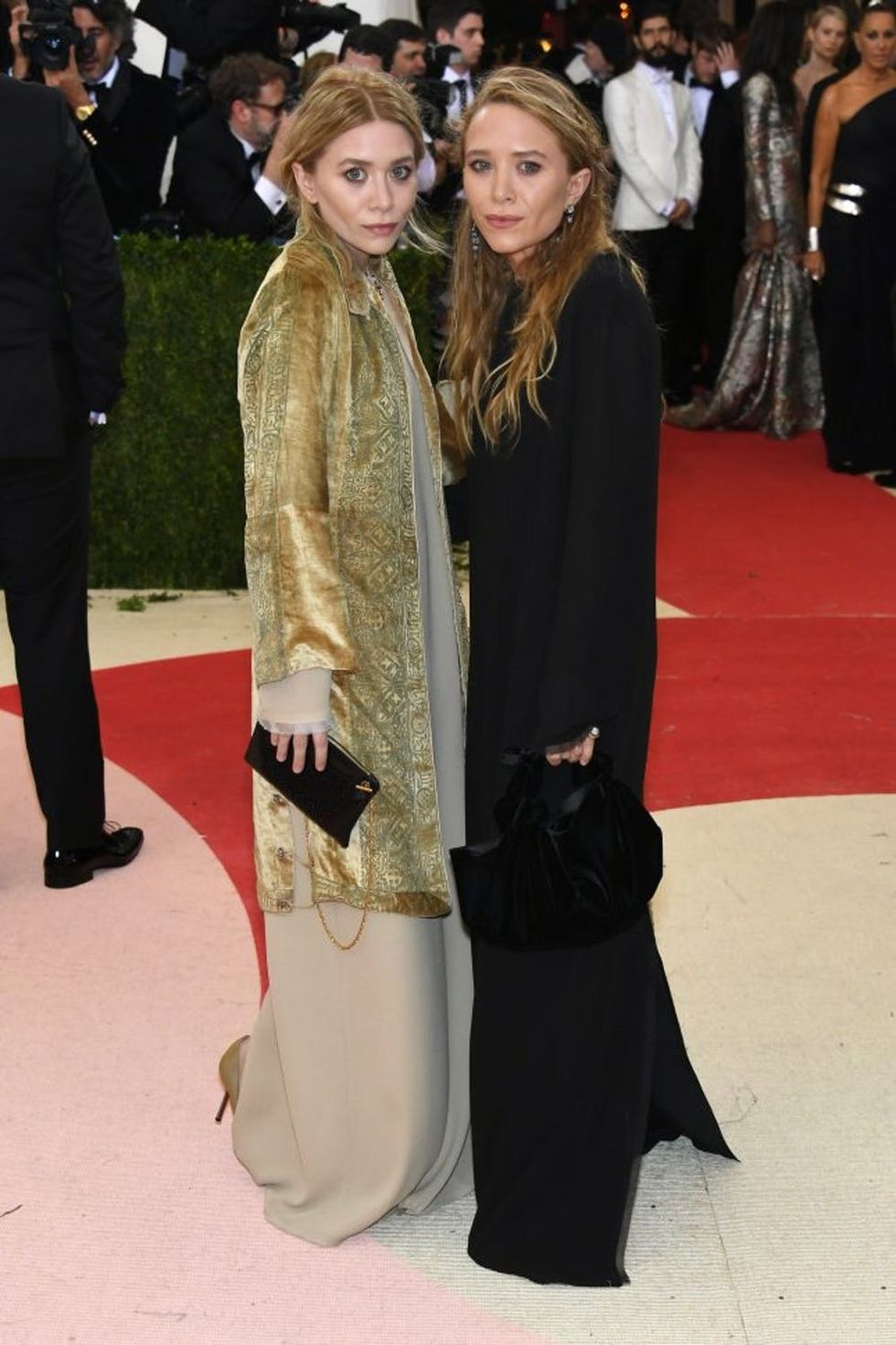 7. Mary-Kate + Ashley Olsen: Okay, okay, so Mary-Kate and Ashley don't actually have an Instagram account ("We've spent our whole lives trying not to let people have that accessibility, so it would go against everything we've done in our lives to not be in the public," the mysterious duo have explained) but the twins DID crack just long enough this year to take over Sephora's account for a day and post their very first (gasp!) selfie. (Obviously they nailed it). (Photo via Larry Busacca/Getty)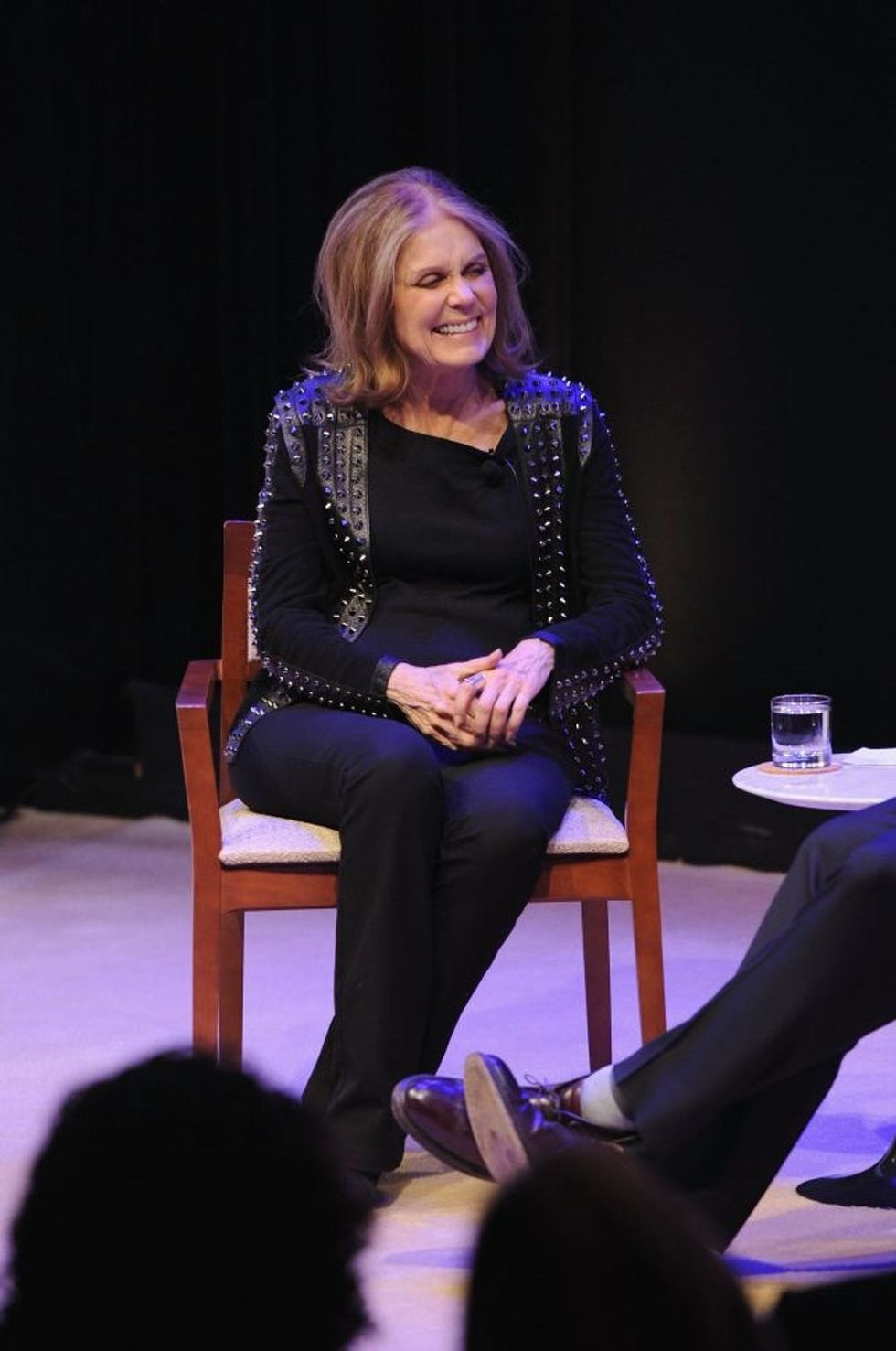 8. Gloria Steinem: Much to our delight, the famed feminist shocked the pants off of us when she did the unthinkable and got hip to social media at the wise age of 82-years-young. Perhaps it was at the urging of famous fan (and Instagram pro) Emma Watson? (Photo via Craig Barritt/Getty)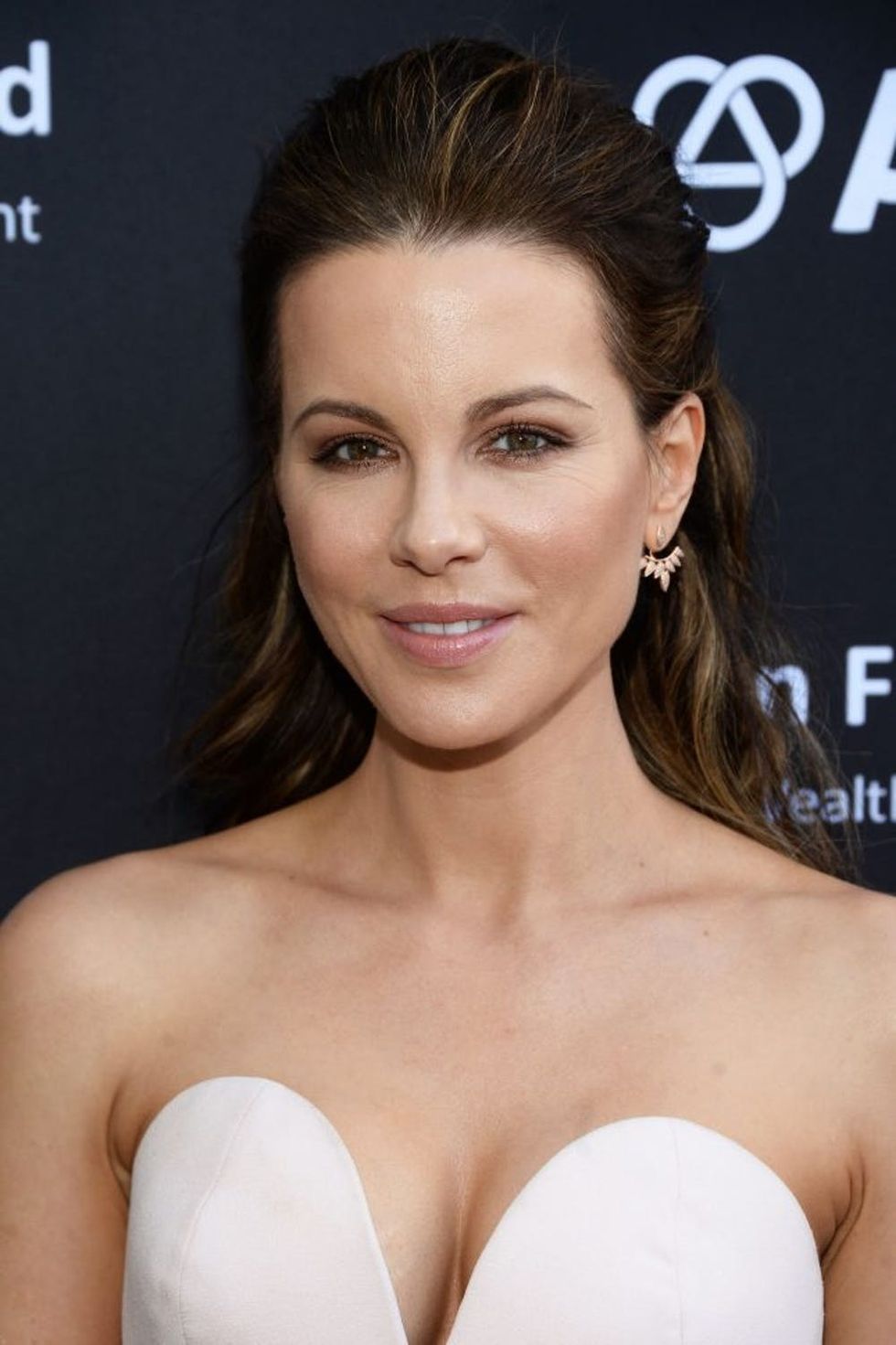 9. Kate Beckinsale: Like Kevin Spacey, Kate likely joined the 'gram in an effort to promote her latest project, Love & Friendship, but boy, are we sure glad she did: Between the hilarious family photo she recreated with her ex and this amazing cat selfie, we're officially hooked. (Photo via Matt Winkelmeyer/Getty)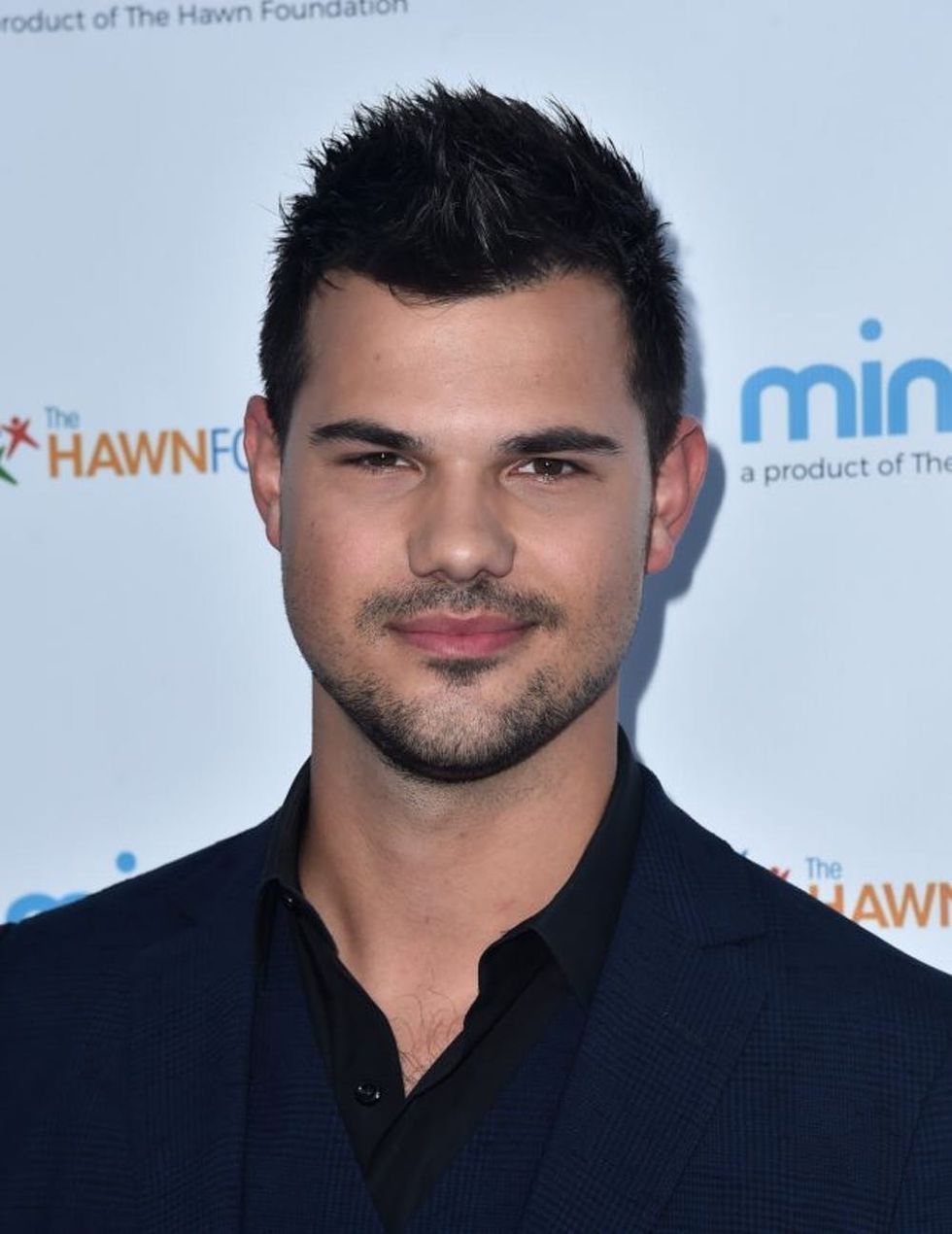 10. Taylor Lautner: Taylor Lautner just may have earned the award for best first Instagram post ever when he enlisted the aid of both Adam Sandler and David Spade (though not without a bit of, uh, creative coaxing) to star in one of the site's new 60-second videos. (Photo via Alberto E. Rodriguez/Getty)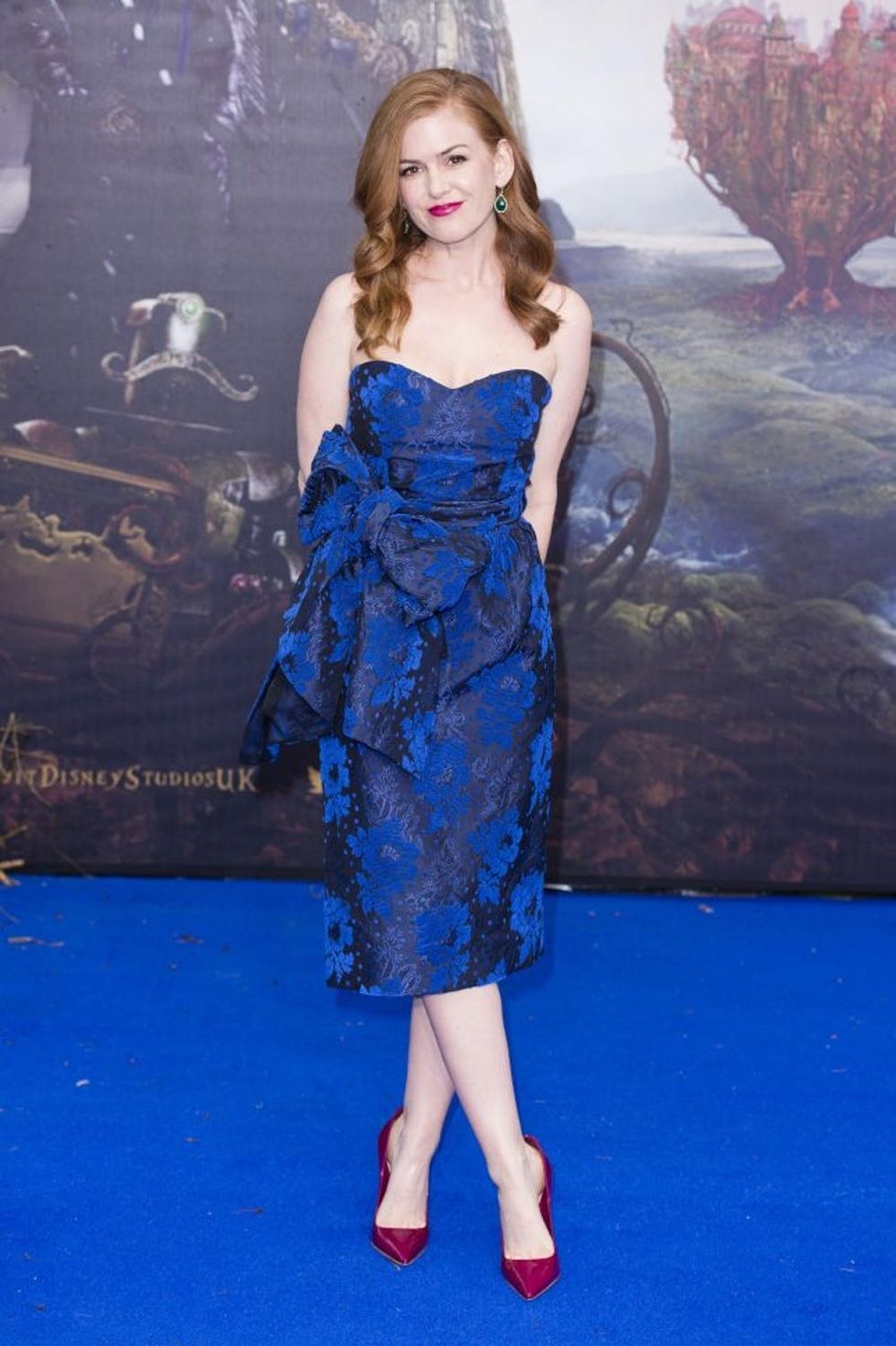 11. Isla Fisher: Isla Fisher's Instagram is so good, even pal Kourtney Kardashian wanted to share it with the world. With a slew of hilarious captions mixed in with just the right amount of gratuitous selfies, Isla's foray into social media has been one of our faves to follow. (Photo via Jeff Spicer/Getty)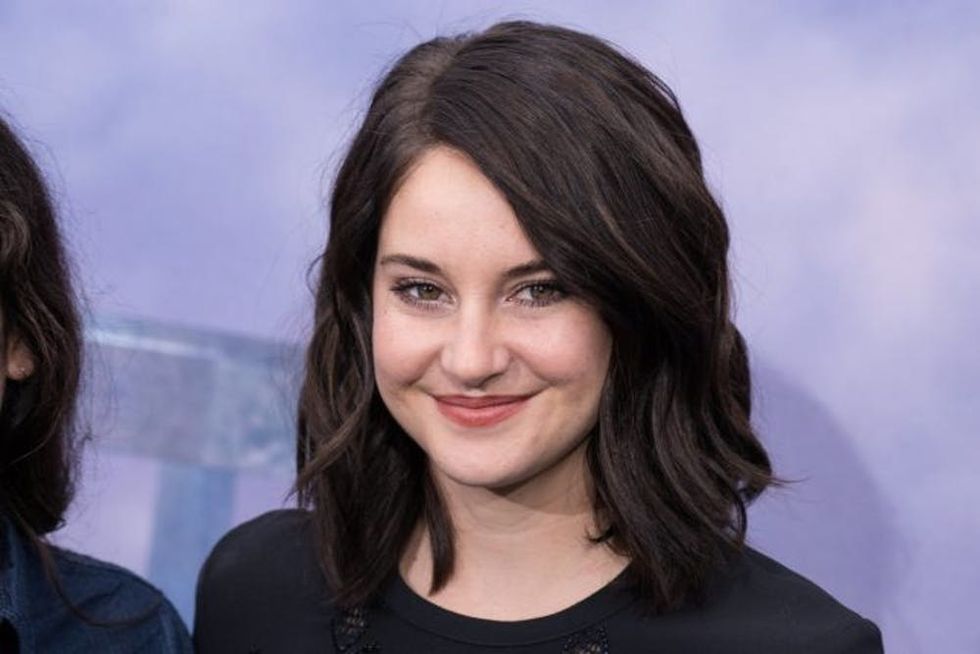 12. Shailene Woodley: Our final belated Instagram bloomer (hey, better late than never, right?) is The Fault in Our Stars star, Miss Shailene Woodley, who joined Instagram just a little over a month ago. Shailene didn't bother playing it cool, hilariously writing, "I'm going to need help. There are so many settings and buttons and options!" 22 posts later, and we'd be none the wiser, Shailene: You're a natural. (Photo via Mark Sagliocco/Getty)
Which celeb were you most excited to be able to follow this year? Tell us over @BritandCo!
(Photo via Mark Sagliocco/Getty)