2017 Apple Rumors: Wireless Charging and New iPads
Jan 19, 2017
Everybody was eager for a new start in 2017. But if there's one company to whom 2017 means something BIG, that company is Apple. Since 2015 (!), rumors have been circulating that this year is going to be important for Apple. As the company celebrates the 10-year anniversary of the iPhone, it's rumored that Apple's got something huge up its sleeves this year. Here's what you need to know: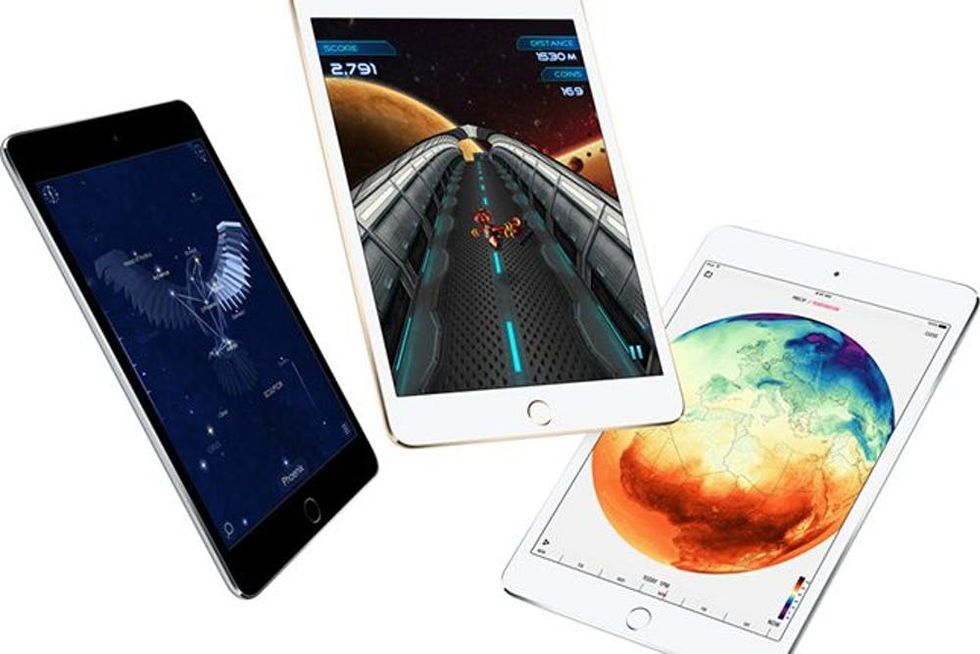 ---
According to reports, Apple is planning on releasing three new iPads this year — including one in an all-new size. The new iPad line-up will include a budget-friendly, smaller 9.7-inch version, alongside an upgraded 12.9-inch iPad Pro. The iPads are due to premiere in late 2017.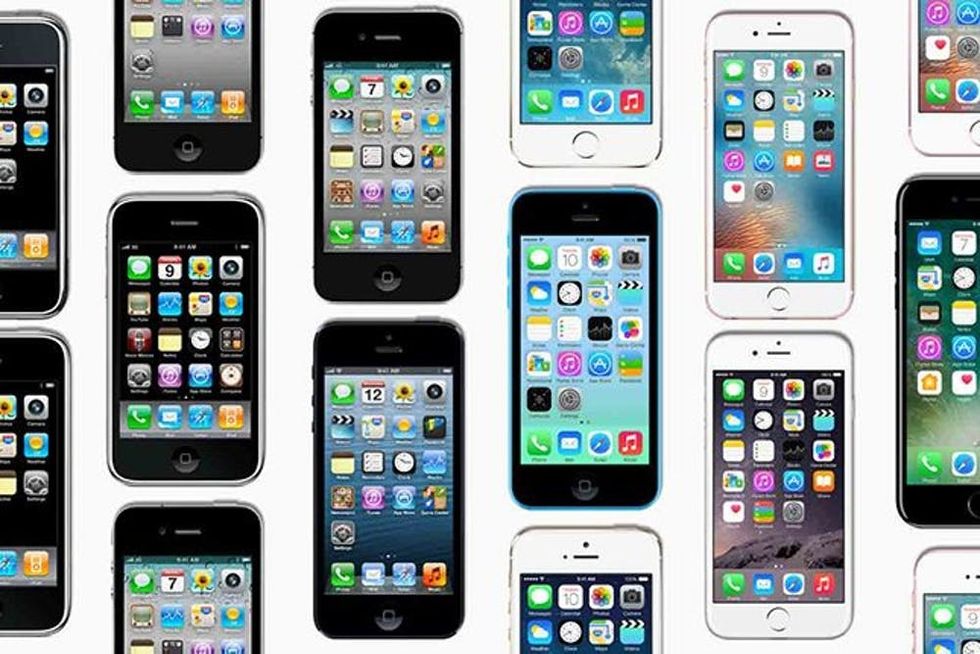 And rumors KEEP bubbling up that this is the year Apple will integrate wireless charging into its new phones. When the iPhone 8 comes out — which everybody is saying will be later this year — it is rumored that the phone could be capable of long-distance charging. Any time the phone is within 20 feet, it will spark up a charge.
Things could be shaping up to make 2017 a big year for Apple. Stay tuned and we'll keep you updated as everything develops.
Are you in the market for new Apple products this year? Let us know @BritandCo!
(Photos via Apple)
Cailey Rizzo
Cailey is a junkie for all things pop culture. She studied journalism and English literature at SUNY Purchase, then continued studying French cinema and literature at Paris IV Sorbonne. She currently lives in New York where she can often be found singing '70s music at karaoke bars.