5 Reasons to Bring Your Baby to the Movies, and 1 Not To
Dec 11, 2016
Your Netflix binge list is empty. You're so very done with hitting that "Yes, I'm still watching" button from your couch, and you're really, really ready for a night (or, at least an afternoon) out. But the sitter just canceled. Your date night just went from dinner and a movie to brainstorming gift ideas for your The Walking Dead-obsessed BFF while you rewatch the sixth season for the 12th time. Or you could just bring baby along with you. Before you pack up that cute diaper bag and head out to see the latest soon-to-be Academy Award nominee, check out these reasons why it's okay to take baby to the movies (oh yeah, and one major reason not to).
---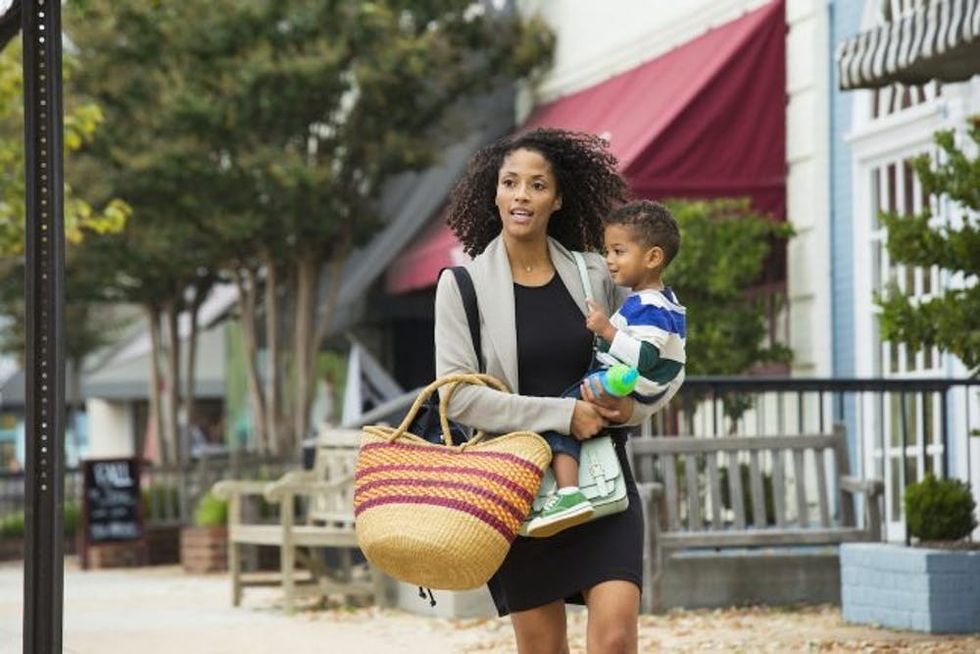 1. You find a baby-day matinee. Yes, this is really a "thing." Some theaters have special baby showings — just for moms, dads, other caregivers and babies (or very young children). Unlike a regular show, this one typically features a low-key movie (in other words, no loud explosions or anything else that would jar a sleeping baby into wailing tears) and lots of other adults with their own possibly cranky children. This means that your baby's sudden bout of fussiness won't irritate, aggravate or in any way otherwise annoy the other patrons.
Erica Loop
Erica Loop is a freelance writer living in Pittsburgh. When she's not busy creating kids' activities for her blog Mini Monets and Mommies, you can find her trying to hang out with her teenage son, being chased by her two Olde Boston Bulldogs or teaching a children's karate class (she's a third degree black belt!).
Parenting