5 Tips to Make Travel Great Again
Jun 28, 2016
Traveling around the holidays, especially during the Fourth of July, can be cause for a major headache. Between tracking down the best flights to figuring out how to dodge travel fares, there's plenty left to the unknown. We're setting out to make sure that you make the most out of America's favorite celebration, so we caught up with Cheryl Rosner, CEO of Stayful, a travel site that helps you book some of the best independent boutiques around the world. Scroll on for Cheryl's top tips on how to make the most out of travel this holiday season.
---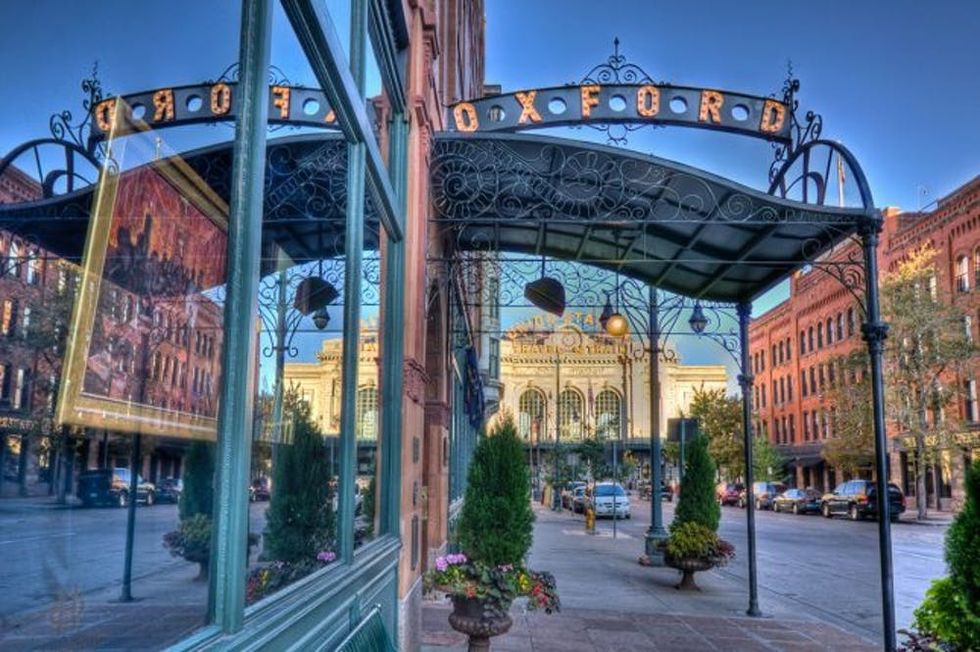 1. Three words: Location, location, location: When it comes to booking your hotel, think outside the box of where you might typically choose to stay. Cheryl says, "Stay in hotels located in the financial district on the weekends, and stay in hotels located in leisure tourist districts midweek. This strategy will save you a lot of money and endear you to boutique hotels."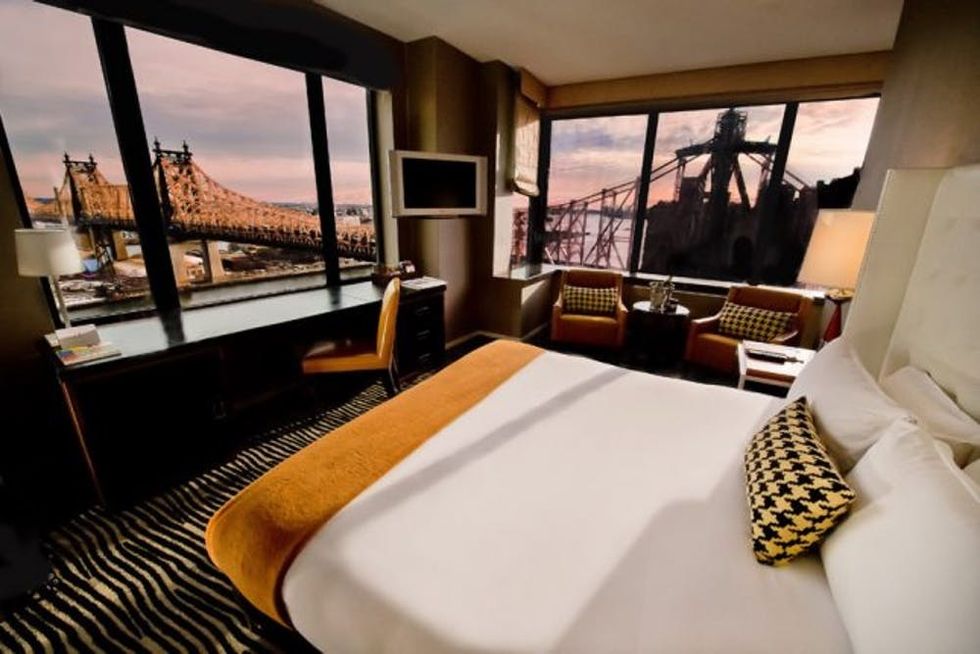 2. Plan ahead. Normally, you might think booking your stay months ahead of your Fourth of July trip will guarantee you the best deal. But Cheryl doesn't see the same thing, adding, "At Stayful, we've seen our community getting the best deals when they book boutique hotels with us seven days out."
3. Don't ask for an upgrade. When you're looking to score a little extra for your stay, it's all about how you frame your ask. Instead of asking for an upgrade, ask for an experience. "While I am staying in boutique hotels in need time periods, I will ask, 'If you happen to have a suite available, I would love to experience it.' As a result, I get upgraded a lot. The hotel knows because I've asked if I can experience it that I intend to share my experience. Who knows, a simple upgrade could get you a better view of the fireworks," says Cheryl.
Don't forget about transportation.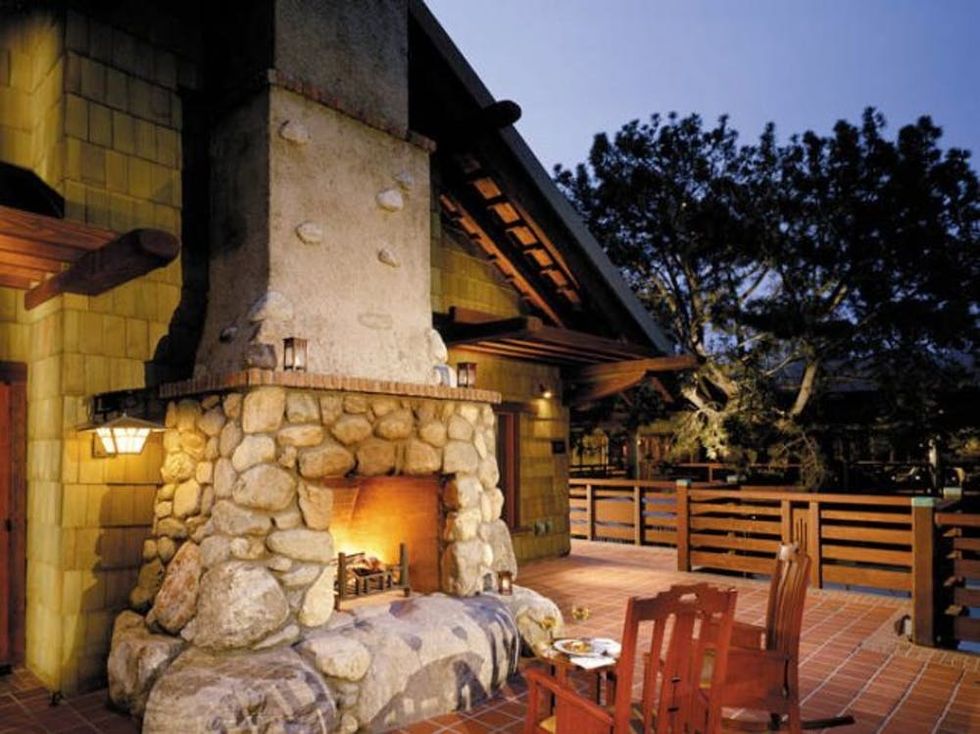 Kelsey Nelson
Kelsey Nelson is a born-and-raised Ohioan living life in South Carolina. She thrives at binge watching Netflix, contemplating what to order at the bar and running any trail or road she can get her feet on. In addition to being a Brit + Co contributor, she writes about southern pleasantries, DIY mishaps and more at North Living South. If she isn't writing or running, she's off adventuring with her husband Brad and their Lab/Dachshund mix, Gordy.