7 All-American Books to Get You in the July 4 Spirit
Jun 28, 2017
Independence Day is upon us, and since Fourth of July weekend is always a highlight of the summer, we have a feeling you're more than ready for the celebrations. You have the perfect red, white, and blue outfit planned, you've already researched the best place to catch the fireworks with your pals, and you've taste-tested an extensive list of barbecued kebab recipes to make sure you have the perfect skewered snack to serve your guests. Sounds like a party to us!
---
In the down time that you're bound to experience around July 4, though, you'll probably be looking for a book to read (after all, it can't always be party, party, party) — so why not consider checking out a title that will boost your patriotic spirit for the occasion? These seven books will teach you about our history, show off some very different examples of what it means to be a true American, and give you plenty of deep questions to consider after the fun of the holiday weekend dies down.
<em><a data-affiliate-link="" href="https://www.amazon.com/All-Presidents-Men-Bob-Woodward/dp/1476770514?tag=bm01f-20" rel="noskim" target="_blank">All the President's Men</a></em>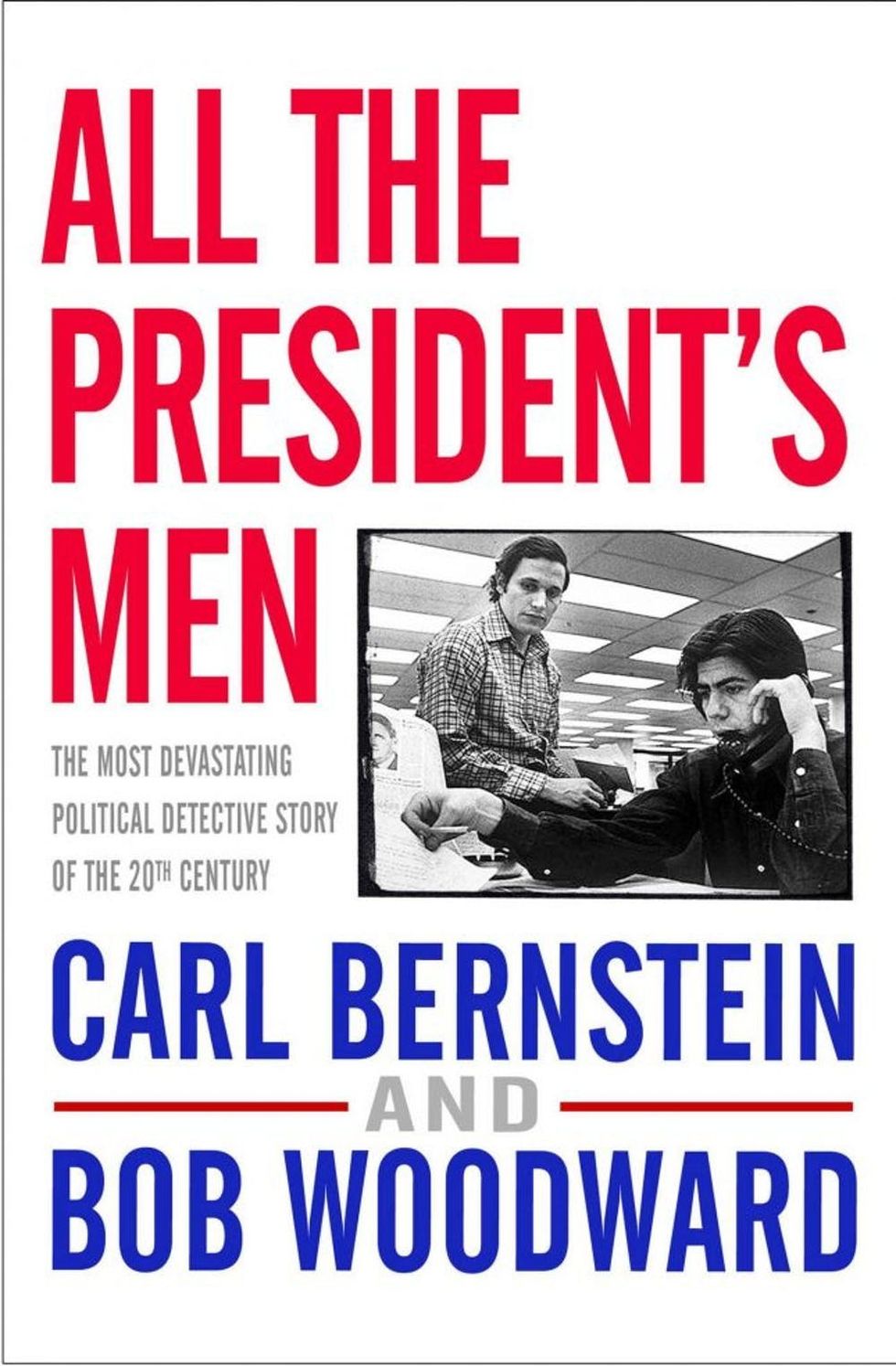 If you ever needed a reminder of how lucky we are to live in a nation whose leaders (technically) work for the people, this book will do the trick. It's a fascinating account of how Pulitzer Prize-winning journalists Carl Bernstein and Bob Woodward cracked open the infamous Watergate scandal. It was published just months before President Nixon's resignation, and it's proof positive of the potential that our country's citizens and the American press have to affect major change.
<em><a data-affiliate-link="" href="https://www.amazon.com/Nothing-But-Truth-Avi-ebook/dp/B011S6P30G/ref=tmm_kin_swatch_0?_encoding=UTF8&amp;qid=1498153544&amp;sr=1-1" rel="noskim" target="_blank">Nothing But the Truth</a> </em>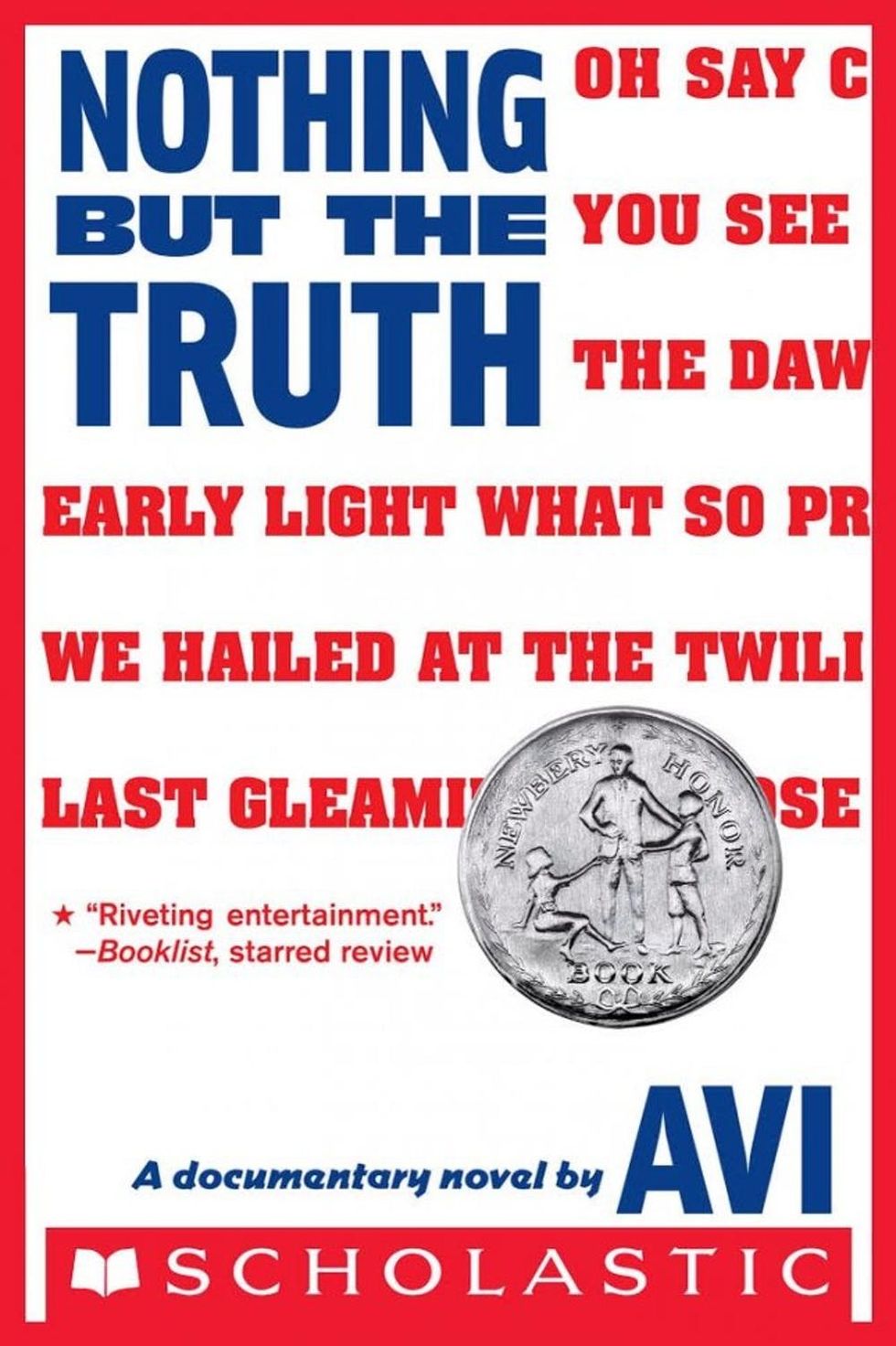 This YA novel may be the story of what happens when a teenager takes on what initially seems like an un-American fight (he refuses to be silent during the school's playing of the national anthem), but its message is one that will get you thinking seriously about the meaning of patriotism and loyalty in our society. Plus, it's a quick read presented in a super cool documentary style (think journal entries, memos, letters, dialogues, etc.). If you never had to write a book report on this one, now is the time to give it a try, and if you were assigned to read it back in school, you'll probably have a brand new take on it as an adult!
<em><a data-affiliate-link="" href="https://www.amazon.com/Kill-Mockingbird-Harper-Lee/dp/0060935464/ref=tmm_pap_swatch_0?_encoding=UTF8&amp;qid=1495463595&amp;sr=8-1" rel="noskim noopener noreferrer" target="_blank">To Kill a Mockingbird</a> </em>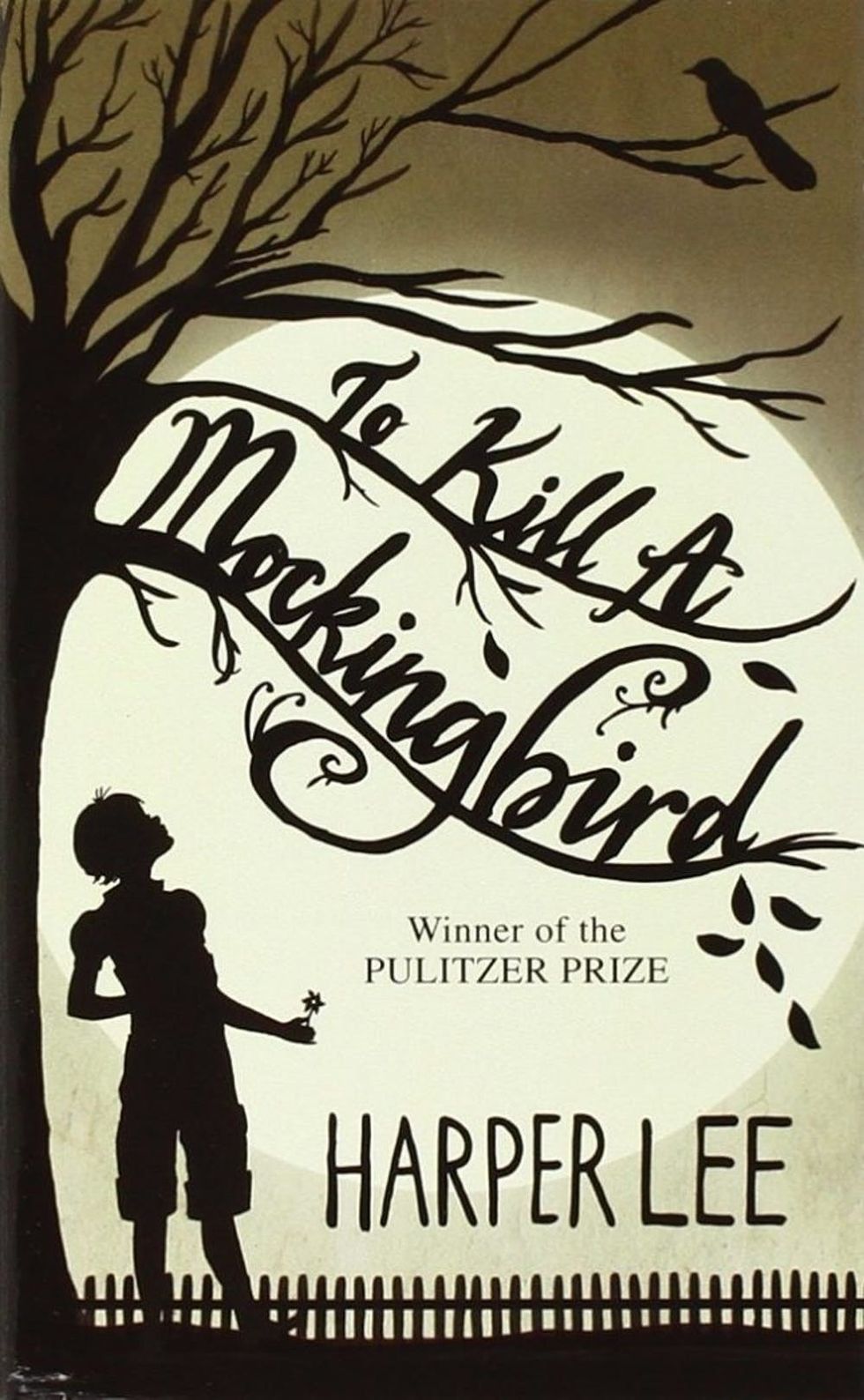 Is there any character across literature, film, music, or television who represents the kind of American that we all want to be as much as Atticus Finch? As far as we're concerned, the answer is a big, fat no. In addition to being one of our favorite literary dads, Atticus is an incredible example of what it means to truly advocate for another person and to fight for what's right in spite of any challenge. You'll be ready and rarin' to stand up for your fellow Americans after rereading Harper Lee's classic.
<em><a data-affiliate-link="" href="https://www.amazon.com/American-Wife-Random-Readers-Circle/dp/0812975405/ref=tmm_pap_swatch_0?_encoding=UTF8&amp;qid=1498153748&amp;sr=1-1" rel="noskim" target="_blank">American Wife</a> </em>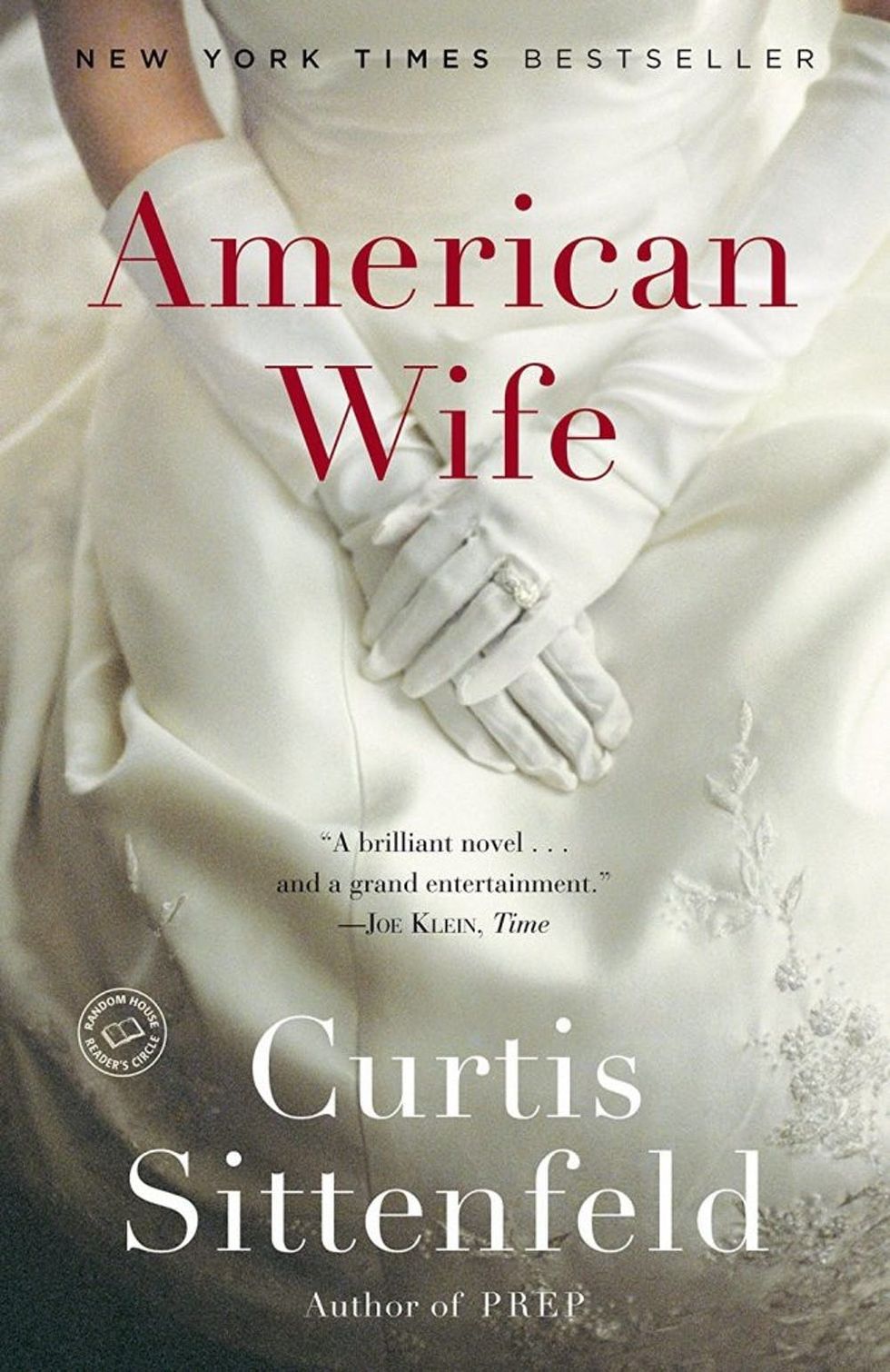 Curtis Sittenfeld's 2008 novel is about a fictional First Lady Alice Blackwell, who you'll quickly realize is not-so-loosely based on the well-known wife of a recent Commander-in-Chief. Alice's journey from small town girl to White House hostess is entirely engrossing and beautifully written, and it will make you wonder what more there is to know about the oh-so-public lives of the political figures we all recognize. Her complicated relationship with the President, his family, and their politics also raises interesting questions about what it's really like to be at the center of American government.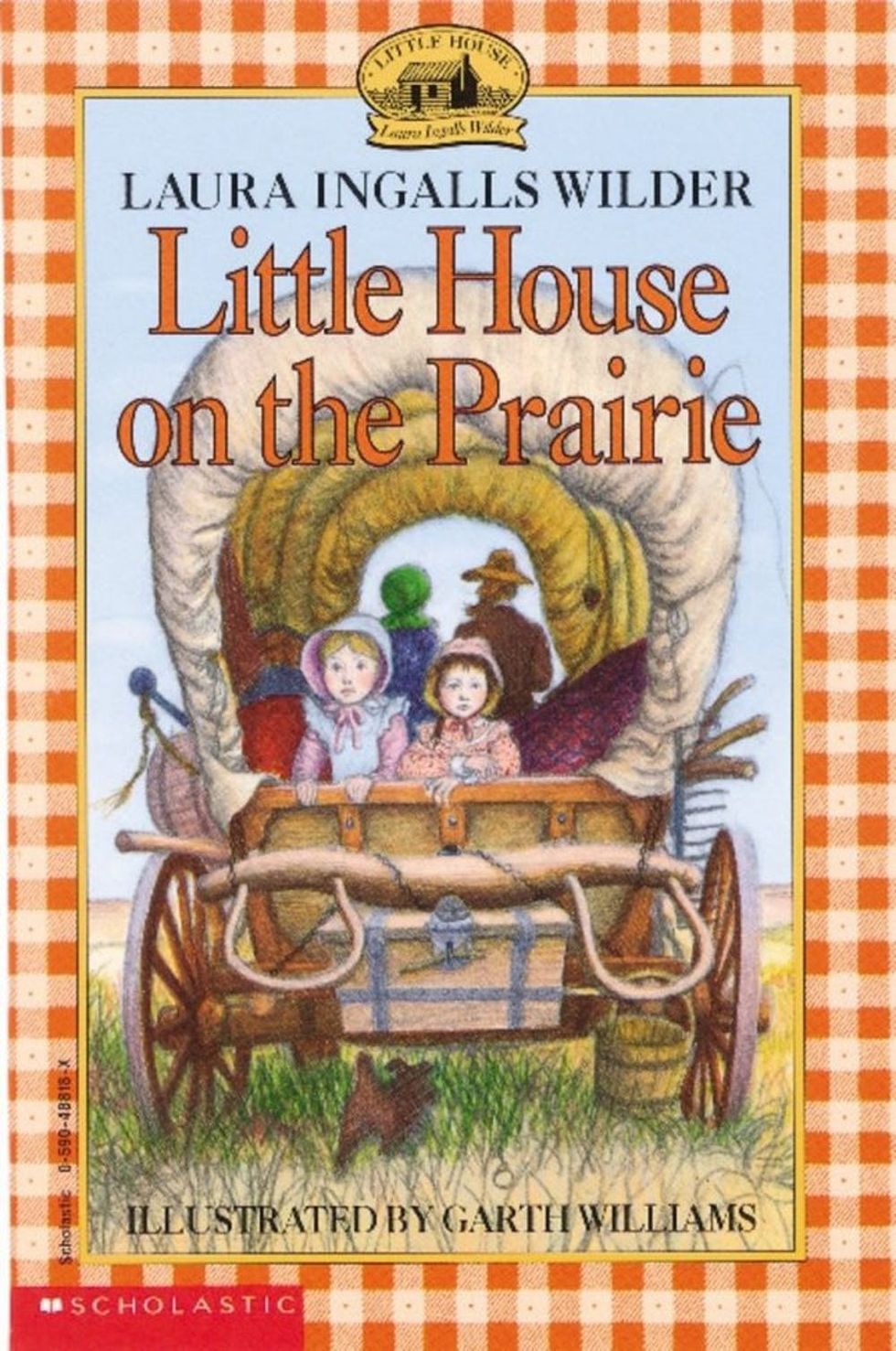 The nine books in Laura Ingalls Wilder's beloved Little House series — along with the lesser-known spin-off series — give us a glimpse into the early days of American settlement in the Midwestern territories. Even in the face of persistent threats of wild animals, disease, and more, the Ingalls family stays strong, tough, and dedicated to one another. Their stories will give you a new appreciation for the everyday men, women, and children who helped expand our country into what it is today.
<em><a data-affiliate-link="" href="https://www.amazon.com/Alexander-Hamilton-Ron-Chernow/dp/0143034758/ref=tmm_pap_swatch_0?_encoding=UTF8&amp;qid=1498154120&amp;sr=1-1" rel="noskim" target="_blank">Alexander Hamilton</a> </em>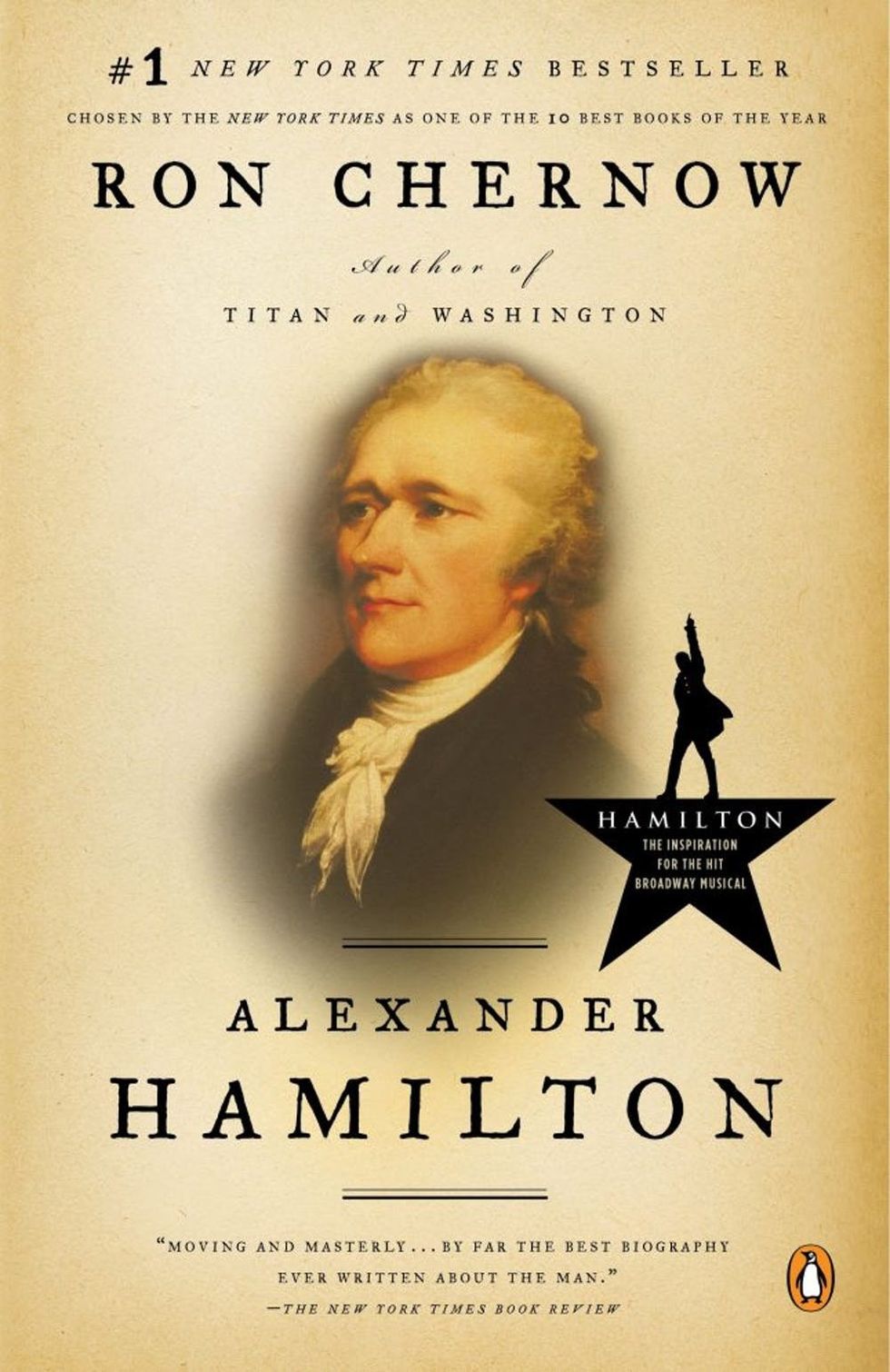 We apologize for the fact that you most certainly now have the opening lines to Lin Manuel Miranda's famed Broadway adaption stuck in your head, but what list of patriotic titles would be complete without a shout-out to the ultimate patriotic biography? If the Hamilton craze has taught us one thing, it's that people from unlikely beginnings have a major shot at making a difference in America (and you're not going to miss your shot). At 832 pages, this book is nothing short of a commitment, but don't let that scare you away! It may take you all summer, but by the time you finish Chernow's bestselling tome, all of your questions about what happens between the bars of your favorite musical soundtrack will be answered.
<em><a data-affiliate-link="" href="https://www.amazon.com/Gone-Wind-Margaret-Mitchell/dp/1451635621/ref=tmm_pap_swatch_0?_encoding=UTF8&amp;qid=1498154293&amp;sr=1-1" rel="noskim" target="_blank">Gone With the Wind</a> </em>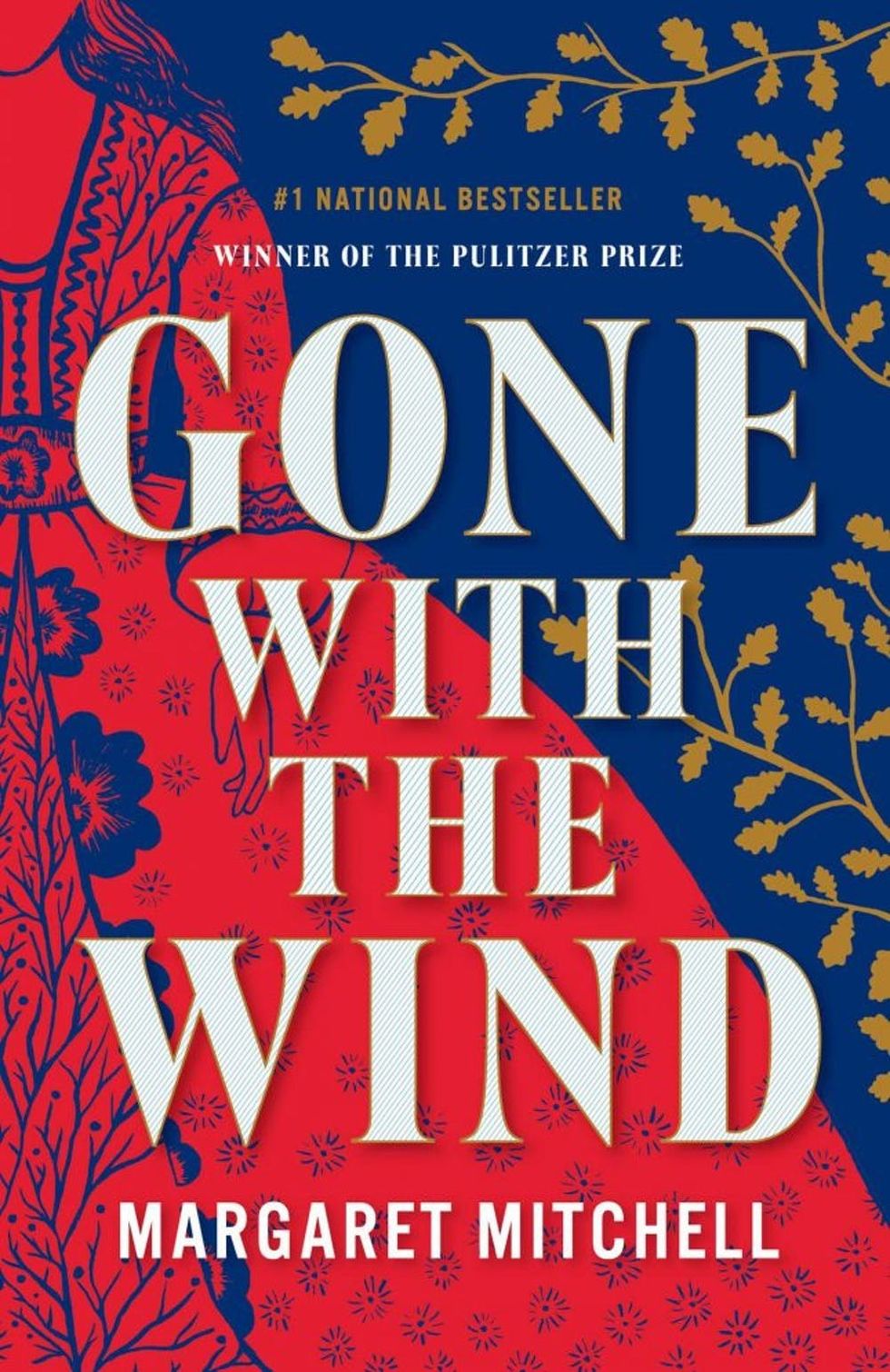 Perhaps you never considered Scarlett O'Hara a patriot, but she is an American heroine in her own right. Gone With the Wind details the experience of living through the Civil War and Reconstruction, and its sweeping fictional account of Scarlett's commitment to her home at Tara against all odds is a reminder that there's no place like home. Plus, Margaret Mitchell's Pulitzer Prize-winning, bestselling book is widely considered the Great American Novel, which should be reason enough to add it to your patriotic reading list.
Alli Hoff Kosik
Alli Hoff Kosik is a freelance writer who is passionate about reading, running, rainbow sprinkles, her lipstick collection, watching embarrassing reality TV, and drinking pink wine. She lives in Brooklyn with her husband and (in her dreams, at least) three golden retriever puppies. Listen to her talk books on
The SSR Podcast
.
Creativity