7 Essentials to Pack for Your Baby-Day Hospital Bag
Dec 02, 2016
The big day is almost here. Woo-hoo! Just one thing — you've yet to pack your hospital bag. You're fairly certain you shouldn't bring a 12-piece luggage set with you for a 48-hour hospital stay, but even your labor playlist is in better shape than your go-bag list. Yep, packing for "baby day" isn't exactly easy. Narrow things down with these hospital bag essentials!
---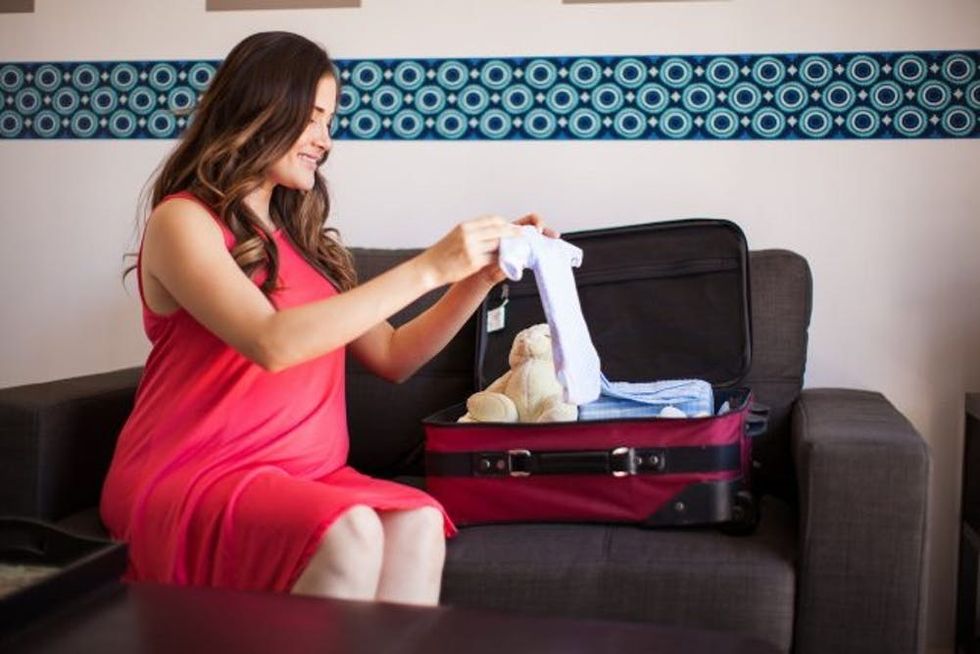 1. Pads: Sorry, there's just no polite way of saying it — tampons are a major no-no right after having a baby. That said, the mega-super-flow maxis that the hospital provides are more like your newborn's diapers than what you'd buy at the store. Grab a box (or several) of your preferred pads before heading off to the hospital. Seriously. You'll need them.
Erica Loop
Erica Loop is a freelance writer living in Pittsburgh. When she's not busy creating kids' activities for her blog Mini Monets and Mommies, you can find her trying to hang out with her teenage son, being chased by her two Olde Boston Bulldogs or teaching a children's karate class (she's a third degree black belt!).