7 Expert-Approved Tips for Embracing Singlehood After a Relationship
Nov 16, 2016
People have all sorts of opinions on what it's like to be single: Some women *love* living the single life, while others spend their time alone looking to find love again. Whether you relish in singlehood or are plotting your moves on dating apps, transitioning to being single from a relationship is rough. Jill Whitney, a licensed marriage and family therapist, has seven tips to help you through this confusing, testing time.
---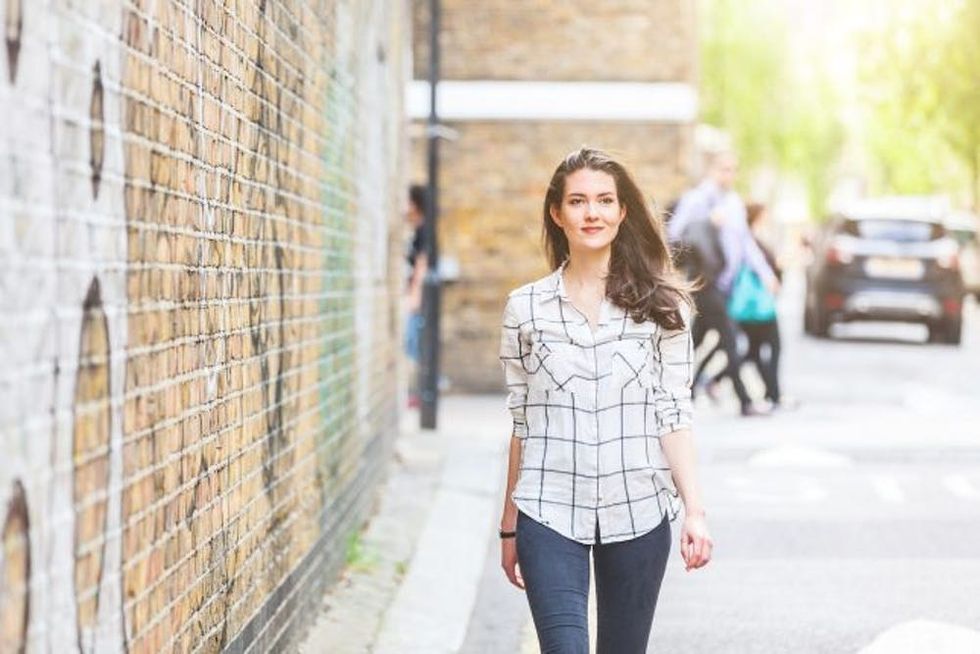 1. Be patient with yourself. Everyone copes with grief differently, and grieving the loss of a relationship proves just that. "Feeling bad about yourself because you're feeling bad just makes everything worse," Whitney says. "It's much wiser to be kind to yourself." In other words, let yourself be sad.
Gabrielle Gresge
Gabrielle Gresge is a Chicago native and journalism student at the University of Missouri. While not chasing deadlines, she enjoys giving campus tours, exploring her new home, and missing her old one. She loves to write about these experiences in her own handwriting at
gabriellegresge.wordpress.com.