10 Life Hacks from the '90s That Will Make You Laugh (and Relate)
Feb 18, 2016
Just like how Grandma always manages to remind you never to pay on a date and always have a chaperone, there are some pieces of life advice that just are not super relevant anymore. But they don't have to be 60 years old to feel outdated. The '90s don't seem all that long ago (especially considering the fashion is still going strong), but after a group of Redditors shared the life hacks they used to swear by back then, we're beginning to realize just how old we are. Scroll on down to read what key pieces of advice they had to share.
---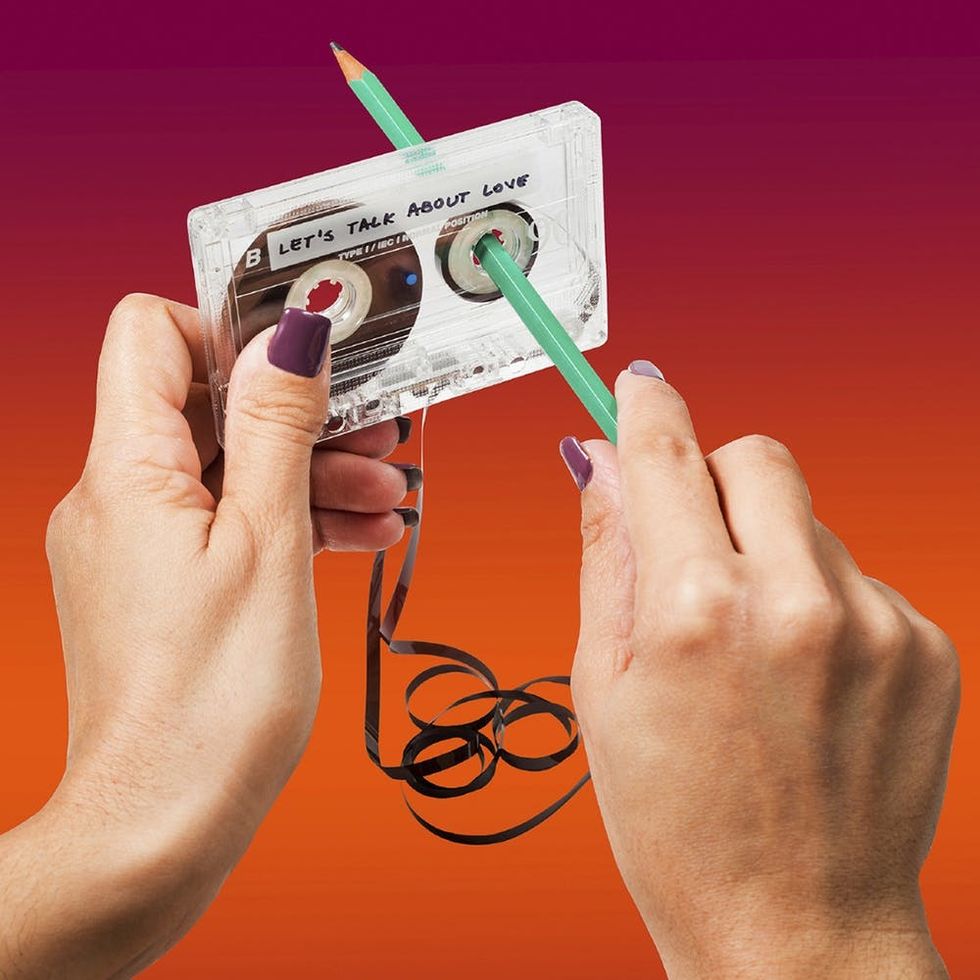 1. "When you get a two-day rental from Blockbuster in the evening, you actually have until the morning of the third day to return it without a late fee."
Cortney Clift
Cortney is the senior writer and special projects editor at Brit + Co. She typically covers topics related to women's issues, politics, and lifestyle. When she's not buried behind her computer you'll find her exploring New York City or planning her next big adventure.