'90s Kids Rejoice! Nickelodeon May Bring Back Your Favorite Shows
Sep 03, 2015
Revivals have been all the rage for a good portion of the '00s thanks to everyone's love — especially millennials — of nostalgia. Case in point: the comebacks of two beloved '90s shows, Fuller House and Boy Meets World as Girl Meets World.
Now it looks as if Nickelodeon, the home of some of the greatest '90s shows ever, is looking to dip its own toes into the nostalgia pond by reviving some of its own live-action and cartoon classics. *Crosses fingers for a modern take on Are You Afraid of the Dark.*
---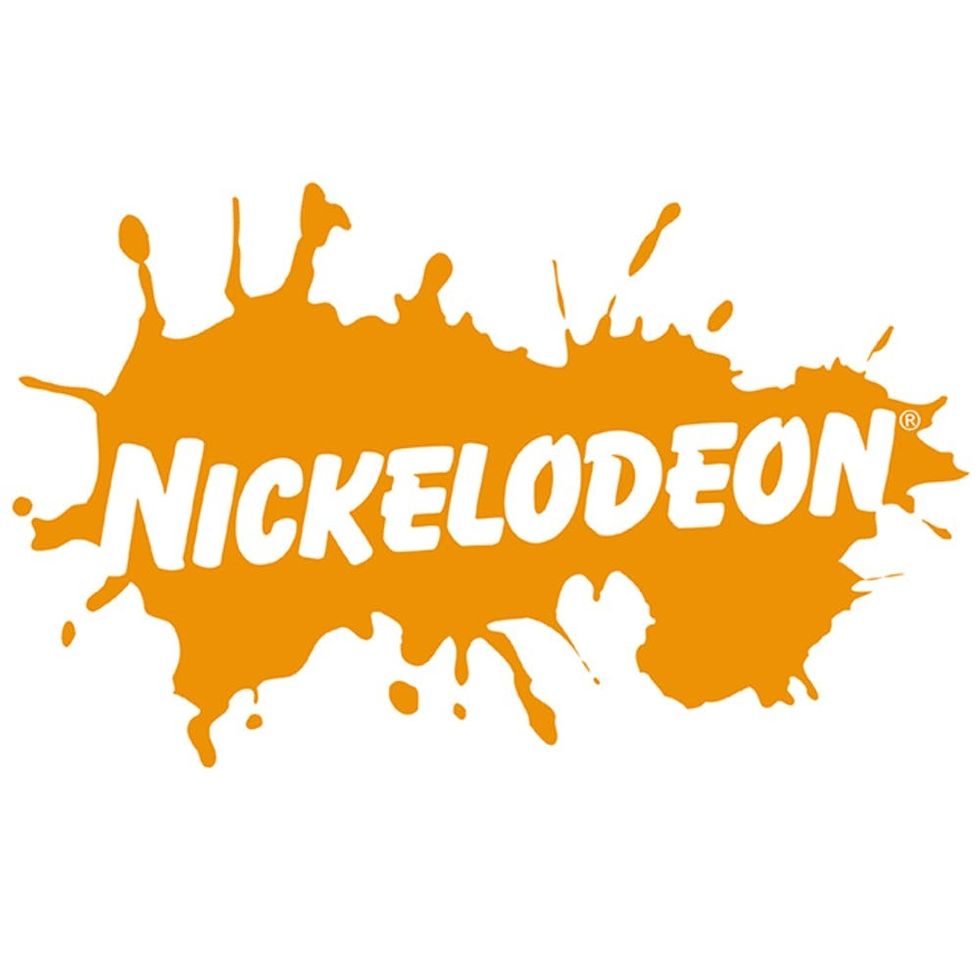 Russell Hicks, president of content and development at Nickelodeon, recently told Variety the network is "looking at our library to bring back ideas, shows that were loved, in a fresh new way." Who loves '90s Nick shows? We love '90s Nick shows (we do, we do, we do, we do-ooooo).
At the moment it appears this '90s revival would be more of an experiment, with specials or movies and not an entire new season of, say, The Adventures of Pete + Pete or All That. But if it did well, which how could it not, we're sure those modern day classics would become core programming focuses once more.
While Hicks didn't blatantly share with Variety which iconic titles the network was considering bringing back with that retooled and refreshed take for today's audience, he did hint it could be some of the ones everyone loved tuning into on a nearly nightly basis back in the glory days of Nickelodeon. He shared ones that today's parents grew up with (i.e. The Ren + Stimpy Show, Legends of the Hidden Temple, Rocko's Modern Life and Clarissa Explains It All) would be ideal because today's parents could share their own memories of watching series like Rugrats, Doug, Salute Your Shorts and The Secret World of Alex Mack with their own kids.
Getting the ball rolling on nostalgia feels for the network is the return of Kel Mitchell of Kenan + Kel, who will be in the network's new live-action sitcom series Game Shakers, debuting September 12. And now we just wait for the relaunch of SNICK. Saturday nights haven't been the same since TBH.
Are you excited about the potential of Nickelodeon bringing back '90s shows or do you think they should leave them be? Share your thoughts in the comments.