AT&T Is Raising the Prices on Their Most Loyal Customers… Again
Jan 12, 2017
AT&T sure likes to take us on a roller coaster ride. The company made waves last year when they made certain content "zero rated" (zero rated stuff doesn't count against your data). Boo. Then they decided they'd let their customers text with Alexa. Yay! That turned out to be one of the roller coaster's high points though, because they're hiking up their prices on their most loyal customers. Again.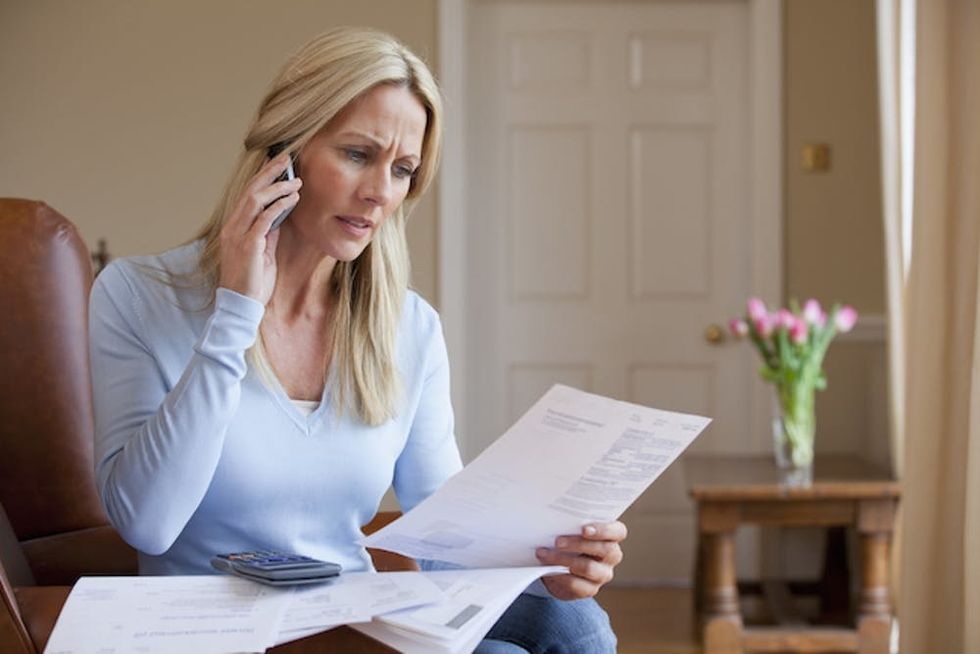 ---
AT&T announced they were raising the costs of grandfathered unlimited data plans (that would be for plans purchased before 2010) by $5. Starting March 2017, customers will be paying $40 a month.
That would be the SECOND time in 12 months they've raised cellular plan prices. Plans were originally $30 per month, or $360 per year, but last year, the wireless company announced that they were hiking up prices to $35 a month, or $420 a year.
At this rate, it won't be long before these grandfathered plans cost more than AT&T's current plans. A total increase of $10 a month may not sound like a lot, but the new prices will cost people an extra $120 per year (a 30 percent jump from just a year ago!).
Not cool, AT&T!
What do you think of AT&T raising prices on their most loyal customers? Tell us @BritandCo!
(h/t MacRumors, photos via Getty)
Shea Lignitz
Shea can be found in the nearest bookstore or brewery, exploring the great outdoors, or blasting Led Zeppelin. She grew up in the cold and rain of Northern California's redwoods but is currently wandering around Texas.
Tech