10 of the Best Celebrity Hairstyles on Instagram This Week
Oct 31, 2015
This week was extra special in the world of hair + beauty because it's HALLOWEEK! We have a feeling the fact that Halloween is *here* made celebs a little more creative when it came to their hair this week because there were a lot of legit hair updates we spied. You'll notice some throwback 'do inspo, some so-fresh braids and even a super smart lazy girl hair hack that we're copying the morning after Halloween (wig hair, don't think so). Take a peek at the latest + greatest in celeb hair this week:
---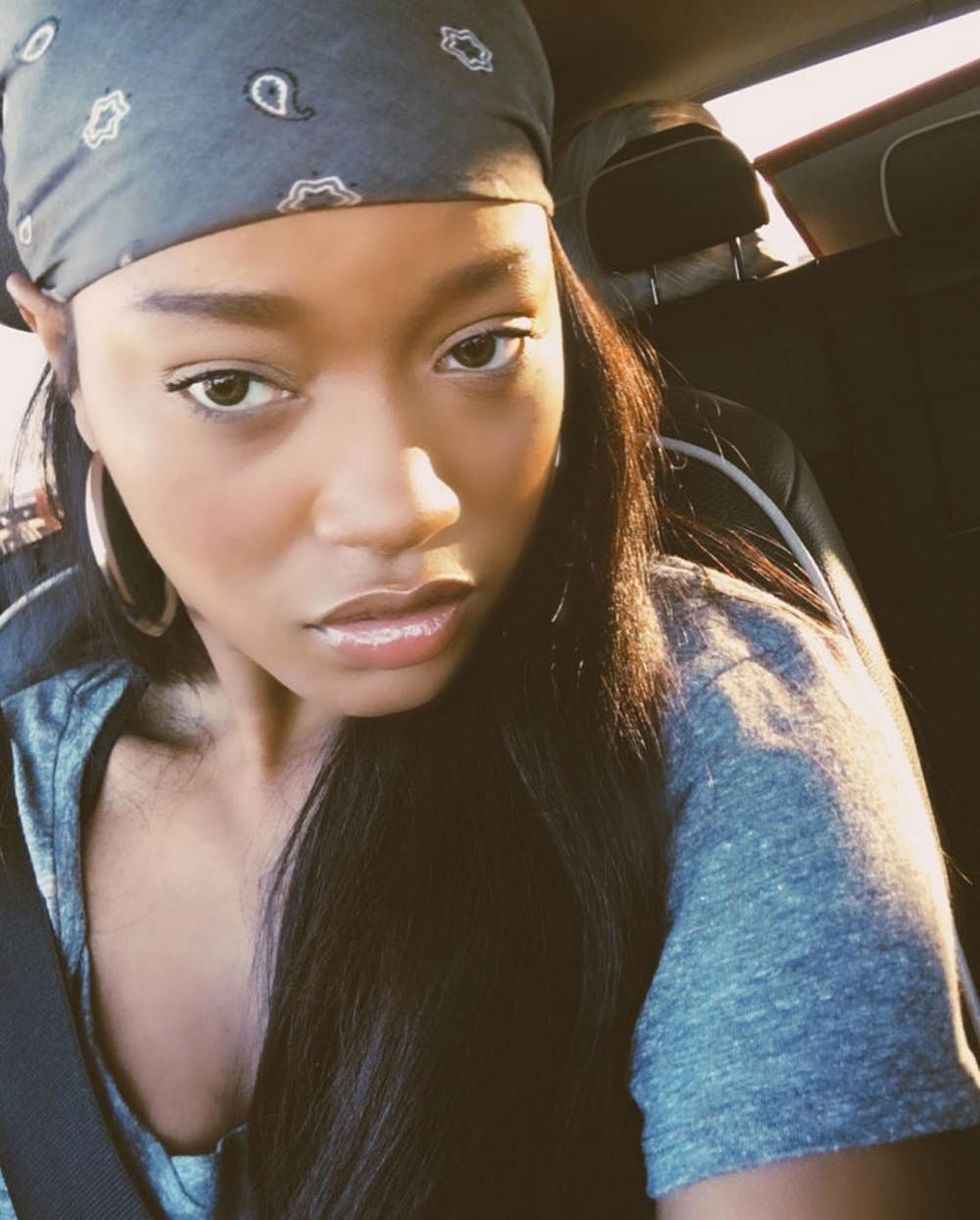 1. Keke Palmer: Calling all lazy and busy girls: The bandana is coming back! Scream Queens' Keke Palmer posted an inspiring Insta (seriously, the caption is worth reading) that featured her rocking her hair down with a gray bandana holding it all back. Keep a bandana in mind the next time you're running late and need a quick hair hack. (Photo via @kekepalmer)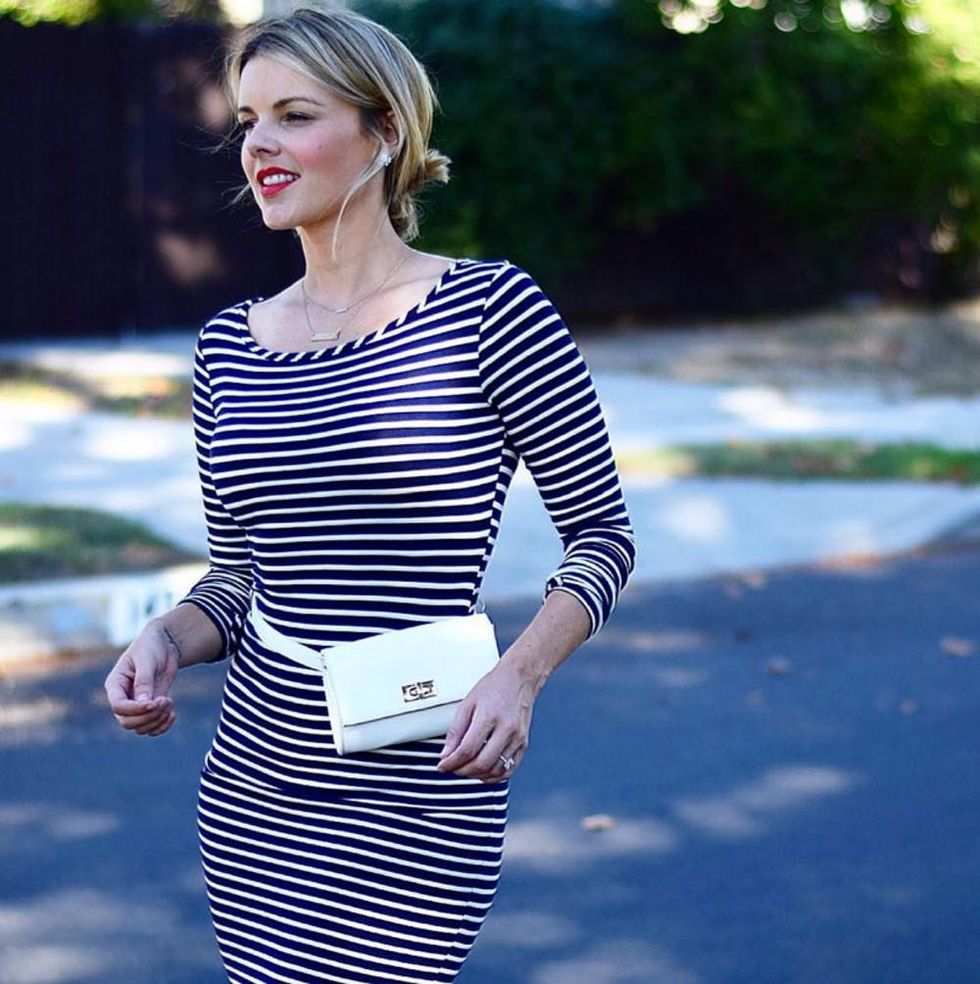 2. Ali Fedotowsky: Former Bachelorette Ali Fedotowsky got on the ponybun trend and rocked a fun version with her short hair. It's casual, cute but still styled, so it works for a ton of different occasions. We love Ali's whole look, especially that modern fanny pack! (Photo via @alifedotowsky)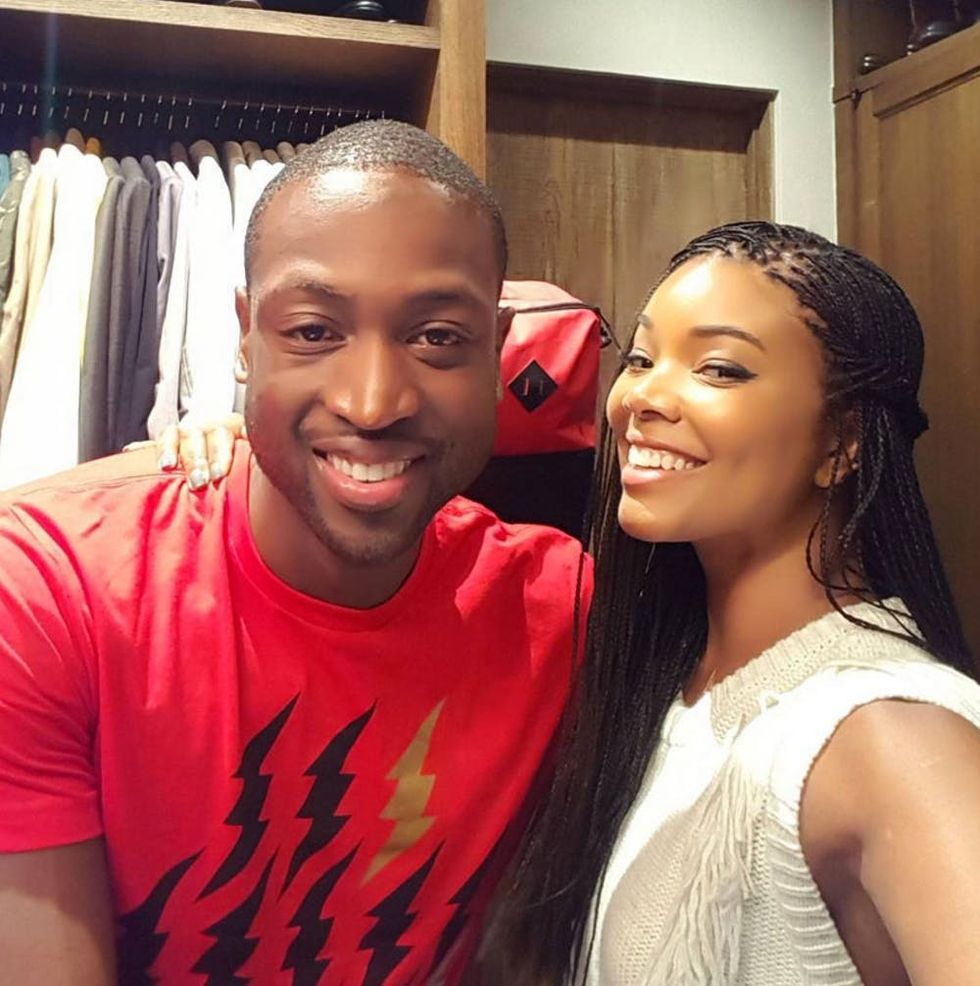 3. Gabrielle Union: Gabrielle Union debuted some super long braids this week. She. Looks. Amazinggg. She styled them by pulling back a simple twist on one side, but they look great no matter what style she chooses. Hope she keeps this 'do up! (Photo via @gabunion)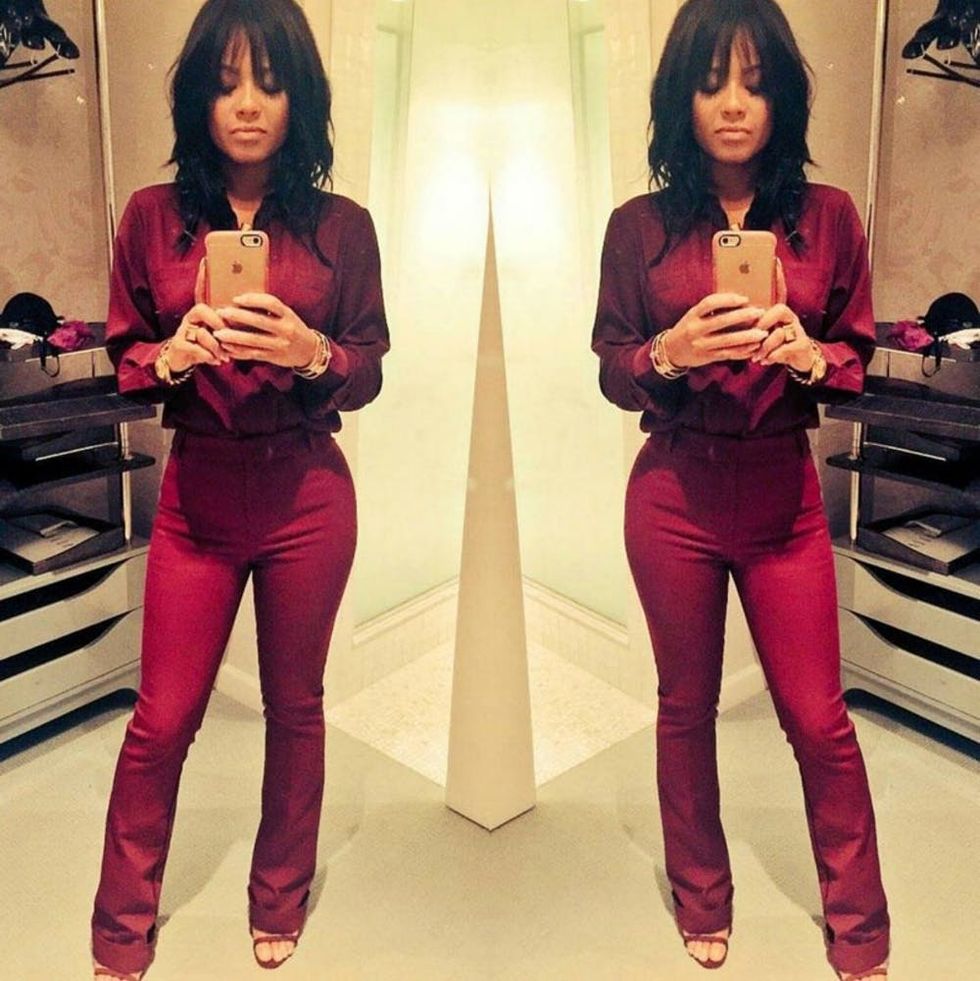 4. Christina Milian: Wispy bangs switched up Christina Milian's normal 'do and framed her face nicely. A couple quick snips can totally transform a hairstyle and Christina proved that this week. It also doesn't hurt that she's looking super sharp in that outfit. (Photo via @christinamilian)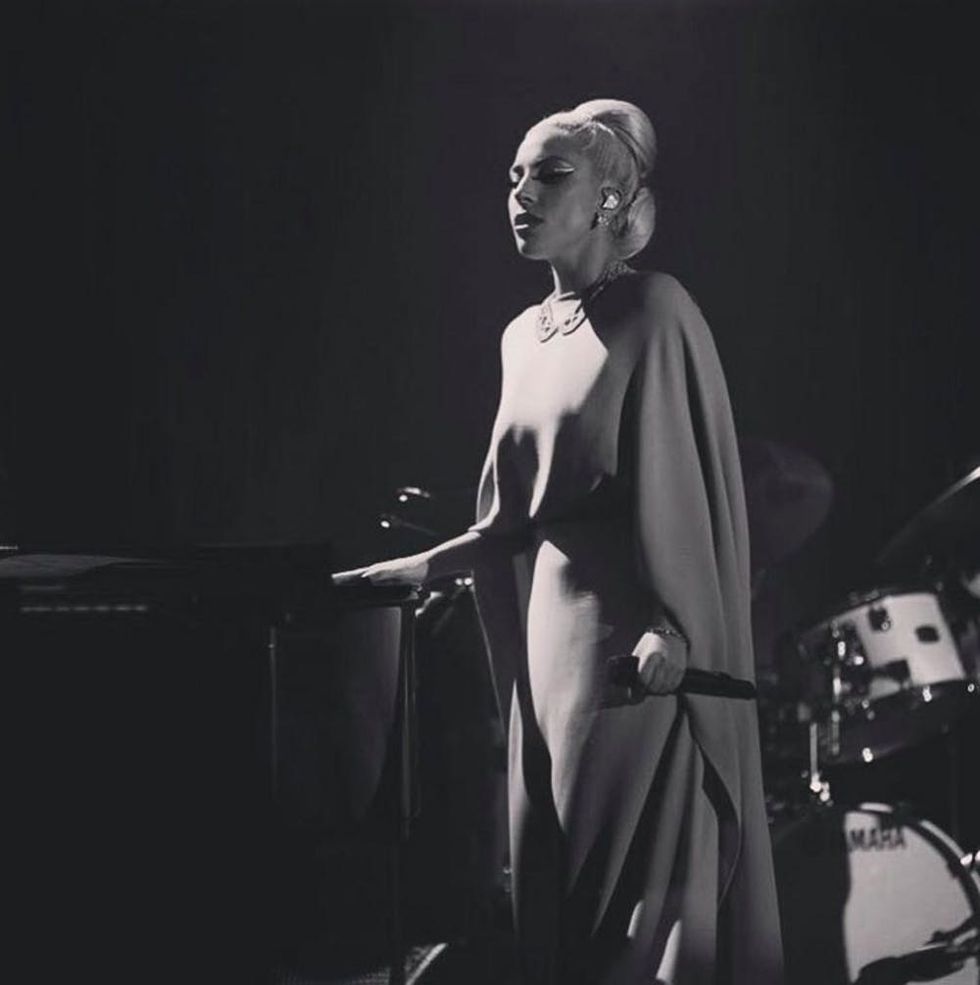 5. Lady Gaga: Lady Gaga looked incredible at an AIDS benefit earlier this week in a sleek, slightly retro updo and blush dress. Her hair was pulled tightly back and put into big, styled buns on the top and bottom of her head, kinda like a modern spin on a beehive. (Photo via @ladygaga)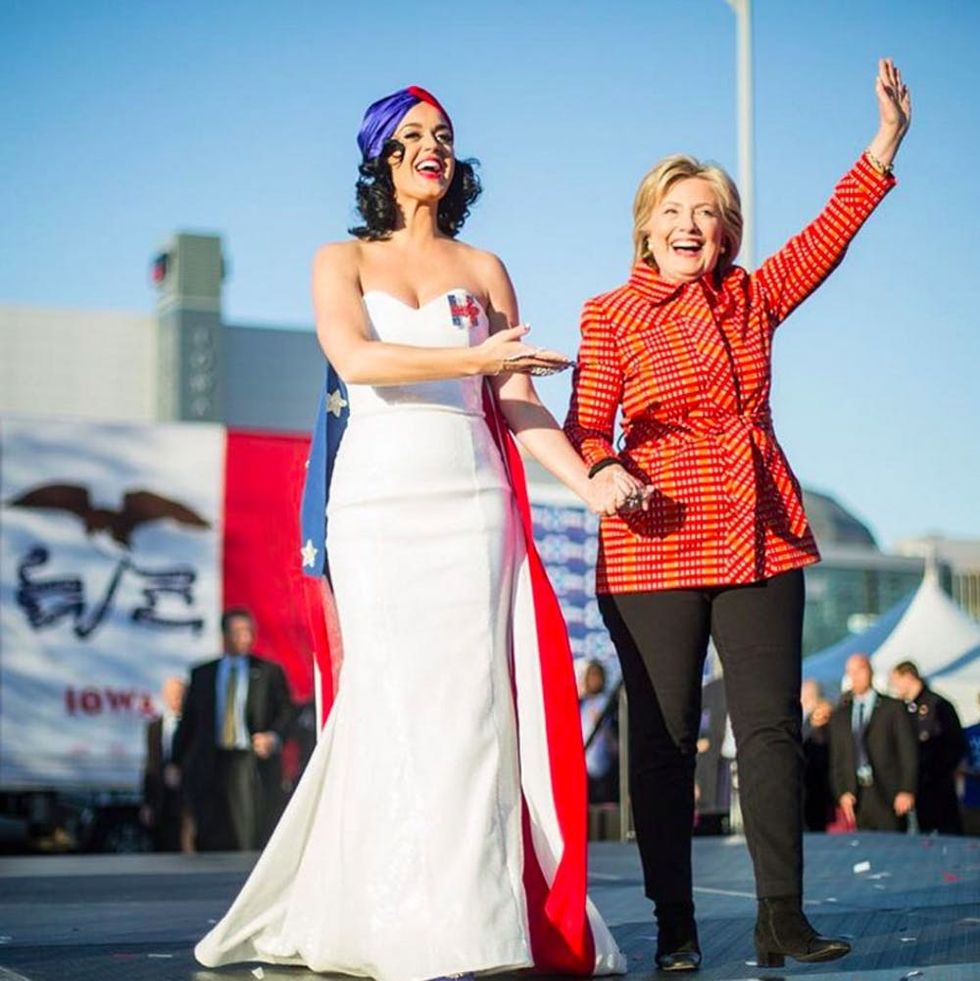 6. Katy Perry: Patriotic AF is how we would describe Katy Perry's 'fit when she stepped out supporting Hillary Clinton (big time). Katy chose to wear a head scarf — red and blue, of course — in her bouncy, curled hair. Don't forget about the American flag-inspired cape. (Photo via @katyperry)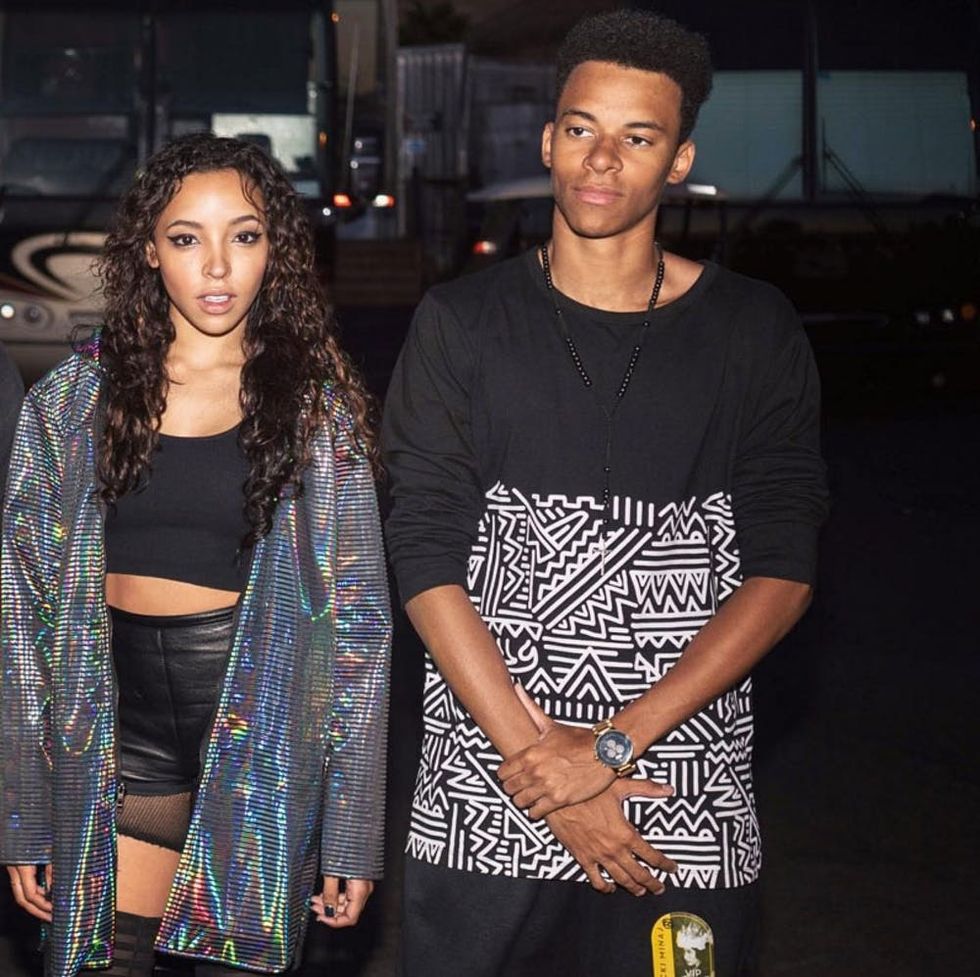 7. Tinashe: If you have natural curls, take note of how Tinashe let her pretty, tight texture do its thing in an Insta post this week. Her curls are perfect and it's refreshing (and gorgeous) to see them in their OG state. (Photo via @tinashenow)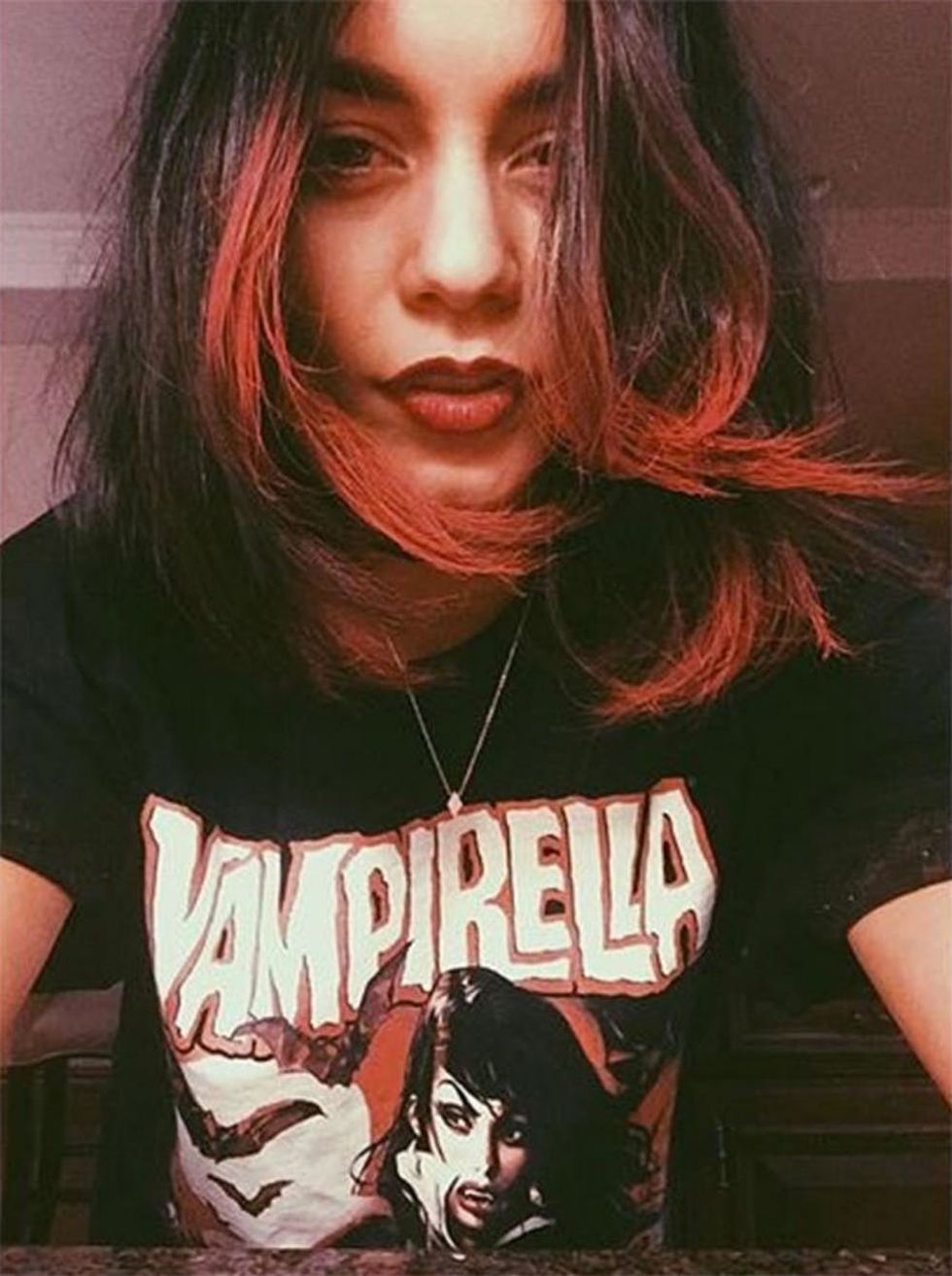 8. Vanessa Hudgens: Vanessa Hudgens got in the Halloween spirit a little early by adding some deep orange, thick highlights to frame her face this week. She completed her look with a Vampirella shirt! She's basically winning Halloween already. (Photo via @vanessahudgens)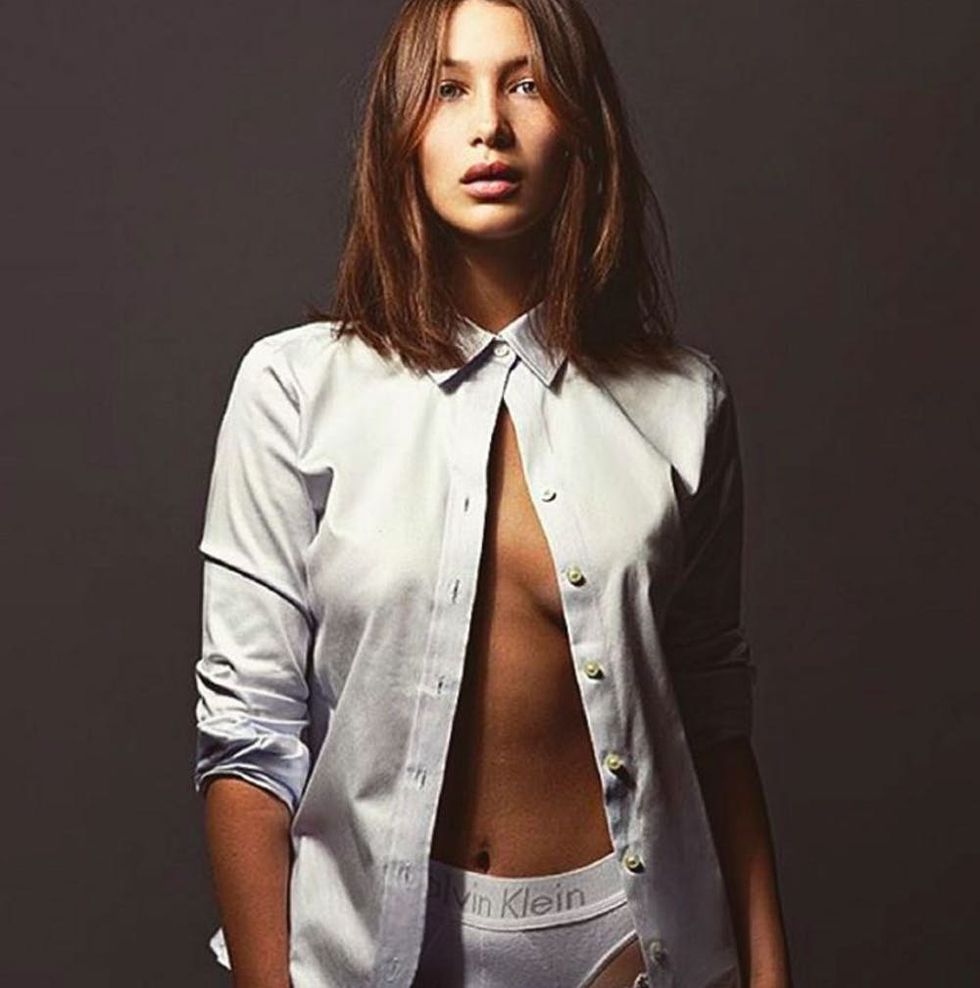 9. Bella Hadid: Bella looks amazing with her hair slightly undone and tousled in one of her latest Insta posts. It's parted down the middle and looks like she #WokeUpLikeThis. It's that perfect balance of being done but not done at all. Go Bella go! (Photo via @bellahadid)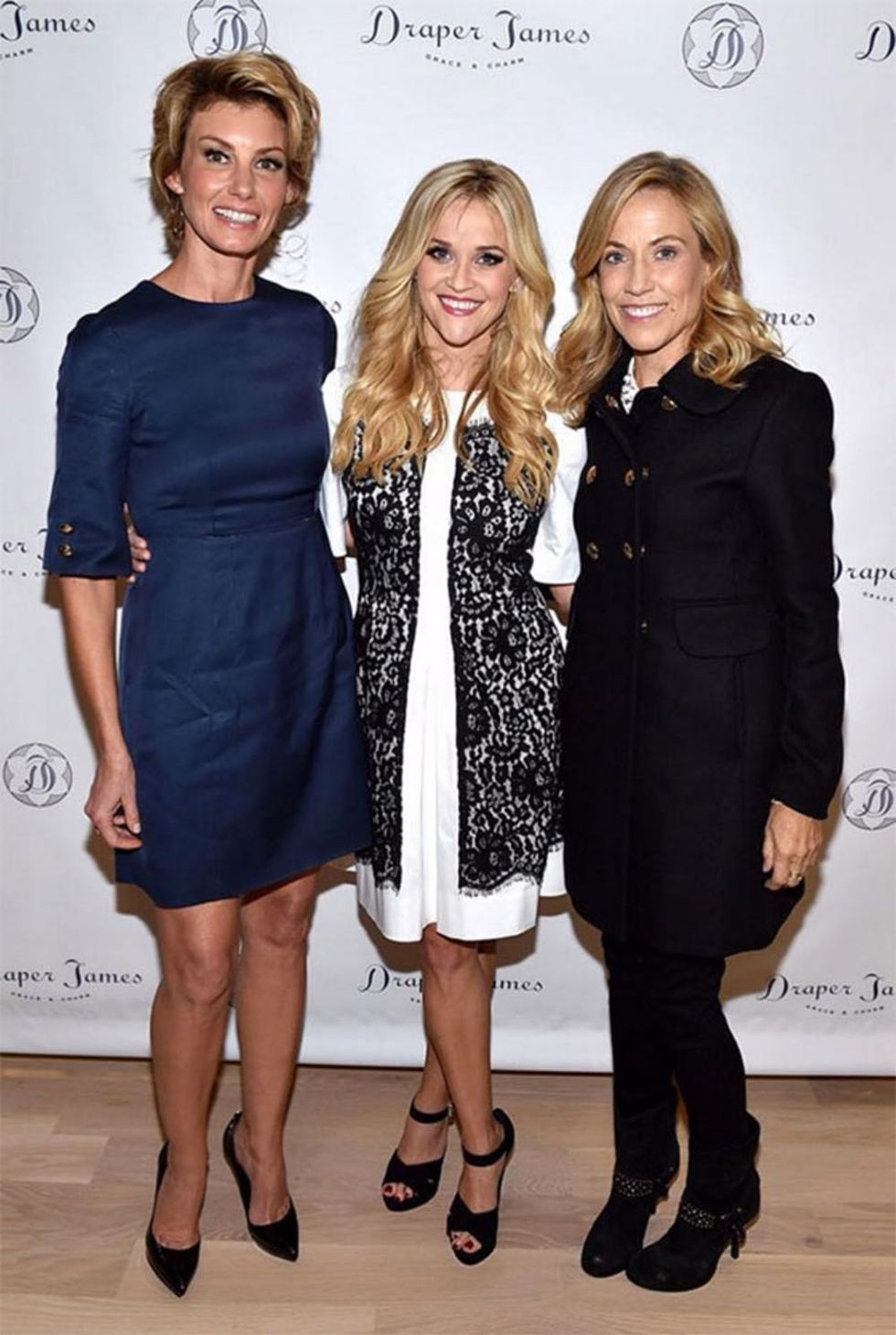 10.
: Reese Witherspoon channeled Farrah Fawcett with her hairdo, but in a really modern way. It definitely has that unmistakable '70s vibe with a preppy bounce that always looks great on Reese. (Photo via
)
Which of these looks is your fave? Share your thoughts in the comments below.