From YA lit to biographies and everything in between, March is slated to be a super month for book lovers. You can look forward to a new cookbook from LC (finally!), a brew book dedicated entirely to kombucha and a few novels that look like they'll be too good to put down. Scroll on for the books we can't wait to get our hands on!
---
1. Seven Black Diamonds by Melissa Marr ($11): This ethereal YA read is one of the month's most anticipated, especially by Melissa's dedicated fan base. Get lost in a world of magic, regret and power on an emotional roller coaster that will take you to two new worlds entirely. (Out March 1)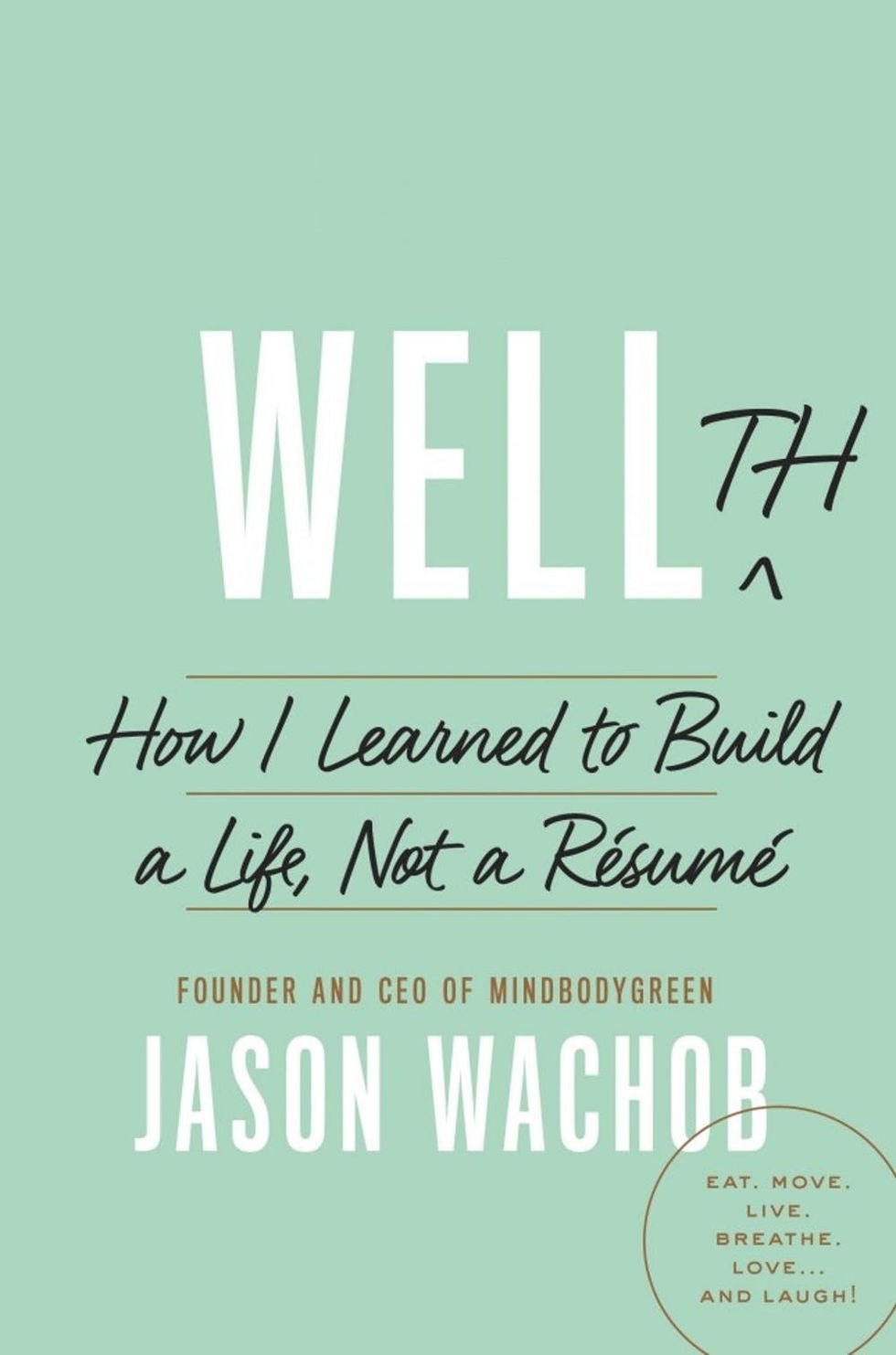 2. WellTH: How I Learned to Build a Life, Not a Resume by Jason Wachob ($14): Forget living to work — learn how to work to live! Mindbodygreen founder Jason Wachob breaks down his principles for a happy life in his memoir, which serves as a perfect reminder to eat, breathe, love and laugh more. (Out March 1)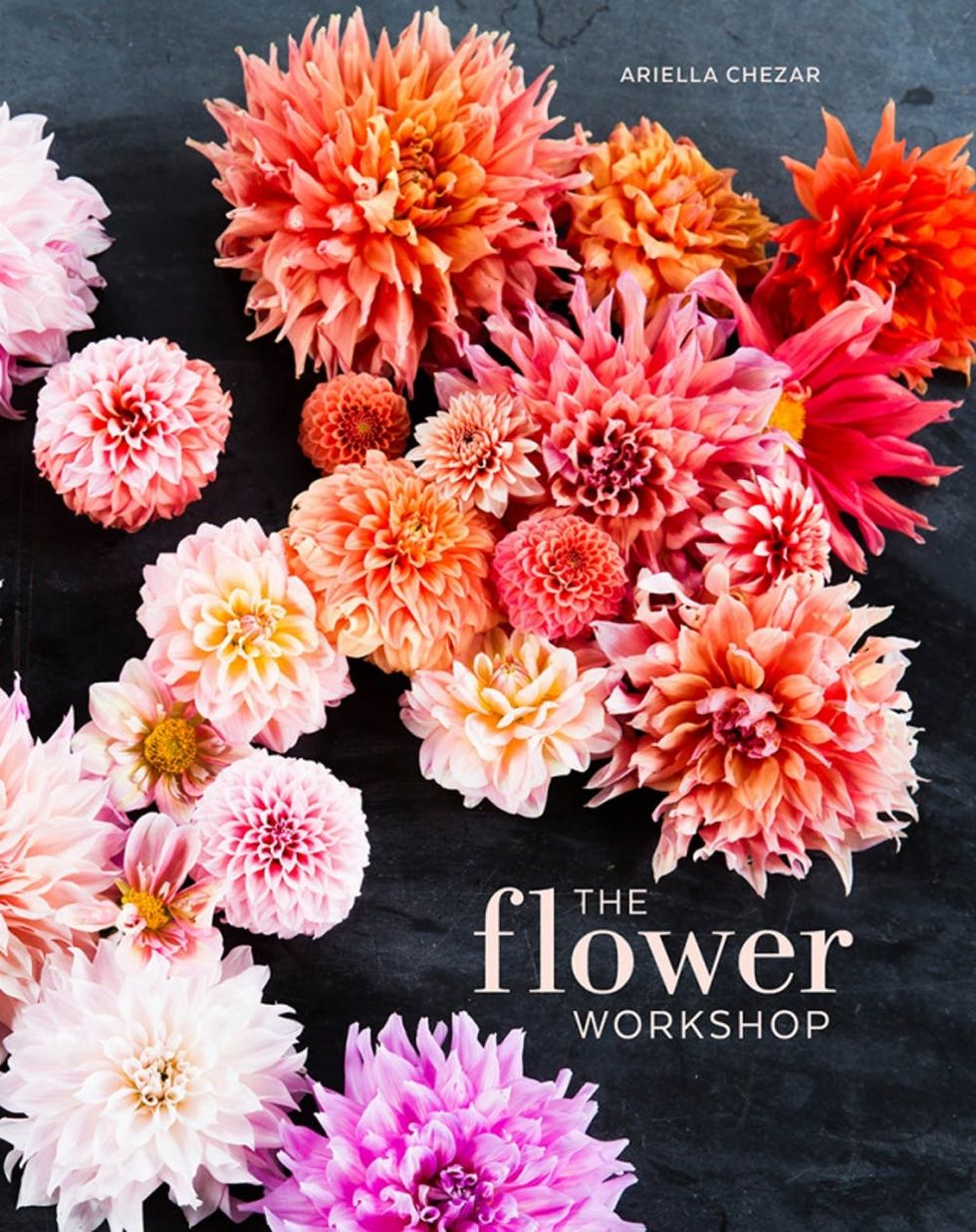 3. The Flower Workshop by Ariella Chezar ($15): From flower crowns to perfect floral projects, this beautiful new book will teach you how to use and style your fave flowers like a pro. (Out March 1)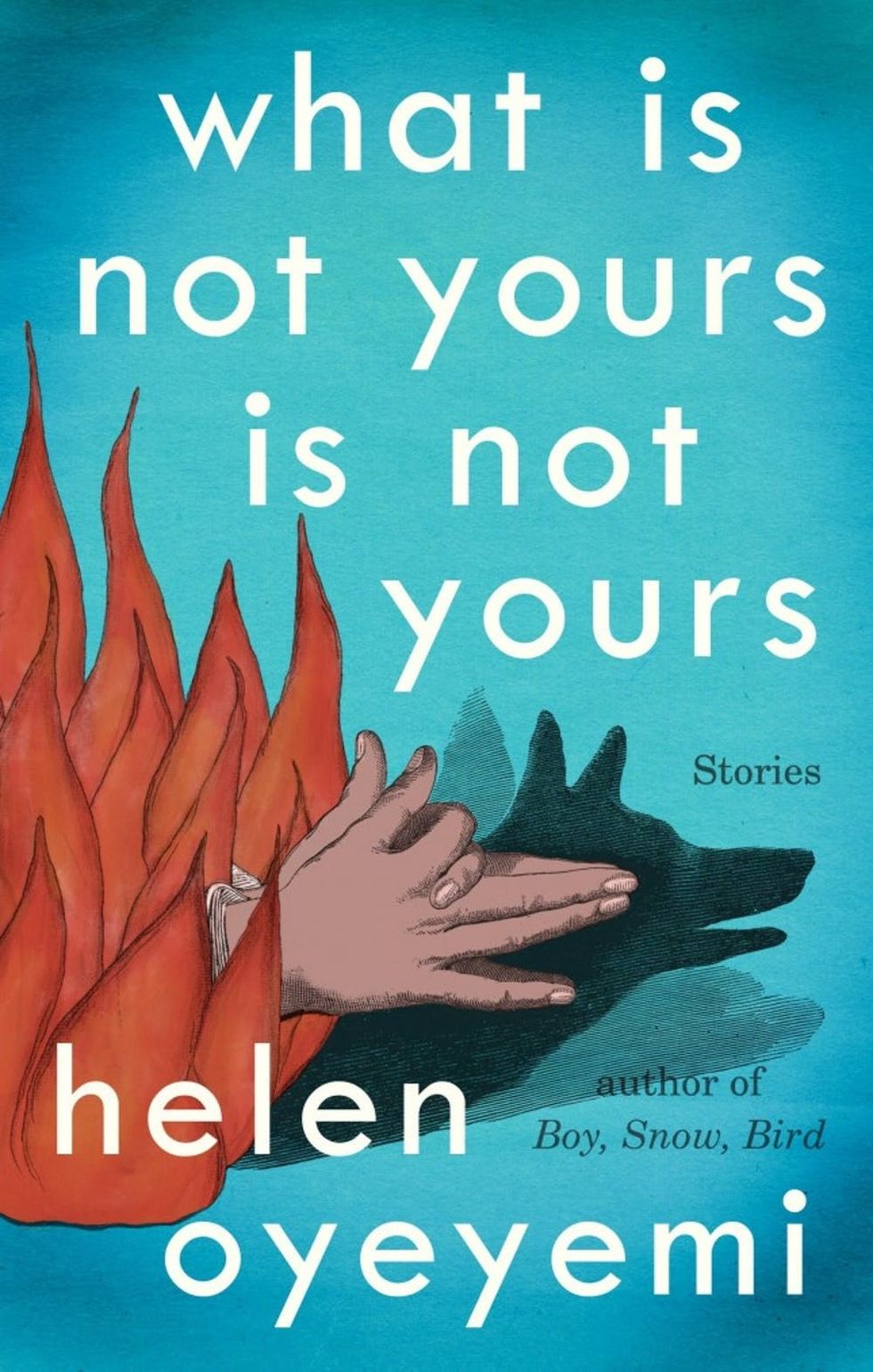 4. What Is Not Yours Is Not Yours by Helen Oyeyemi ($14): Read across a mix of landscapes and time frames in a single book. In this collection of short stories, brilliantly woven worlds are interlaced by a set of keys that will have you questioning coexisting realities — and everything that transpires in each one. (Out March 8)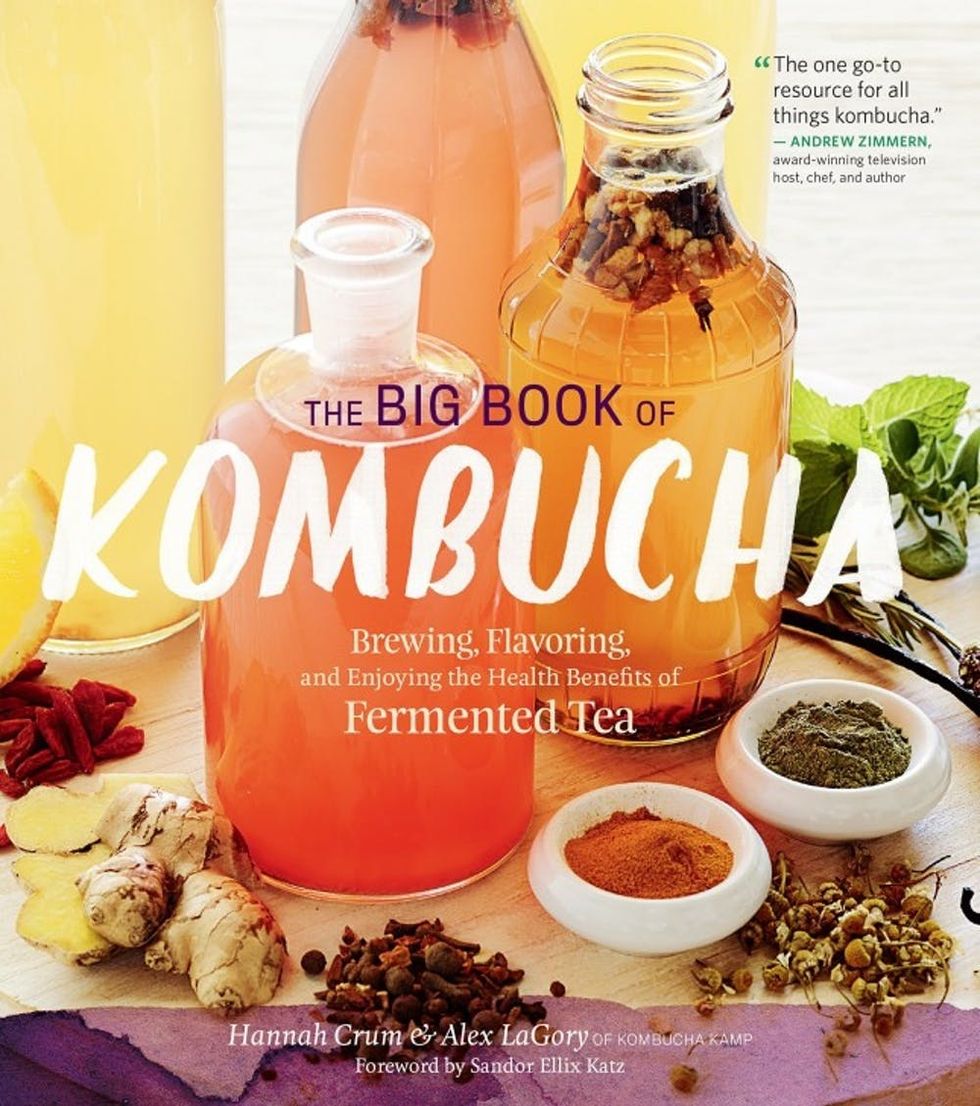 5. The Big Book of Kombucha by Hannah Crum ($10): Fully understand the health benefits and learn how to brew and flavor your own kombucha with this big book. Have kombucha-crazy gal pals or coworkers? It'll make a great gift too! (Out March 8)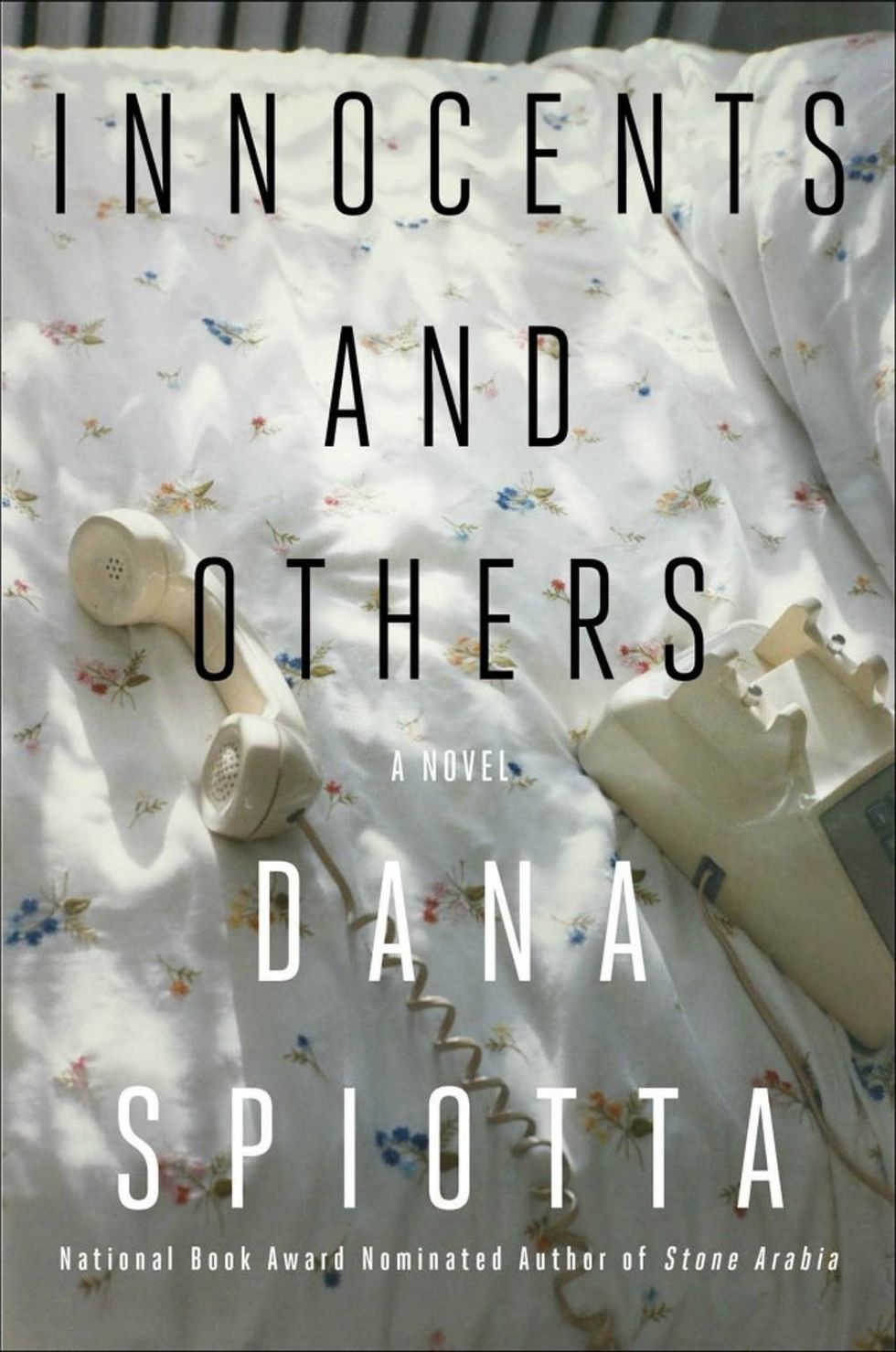 6. Innocents and Others by Dana Spiotta ($13): Jeffrey Eugenides calls this lit novel about two female friends living in LA "rich, funny, learned and tonally fresh," so we're thinking it's going to be one of those books that is just impossible to put down. Centered around aspirations, work and love, this is one book we're looking forward to spending a spring weekend reading. (Out March 8)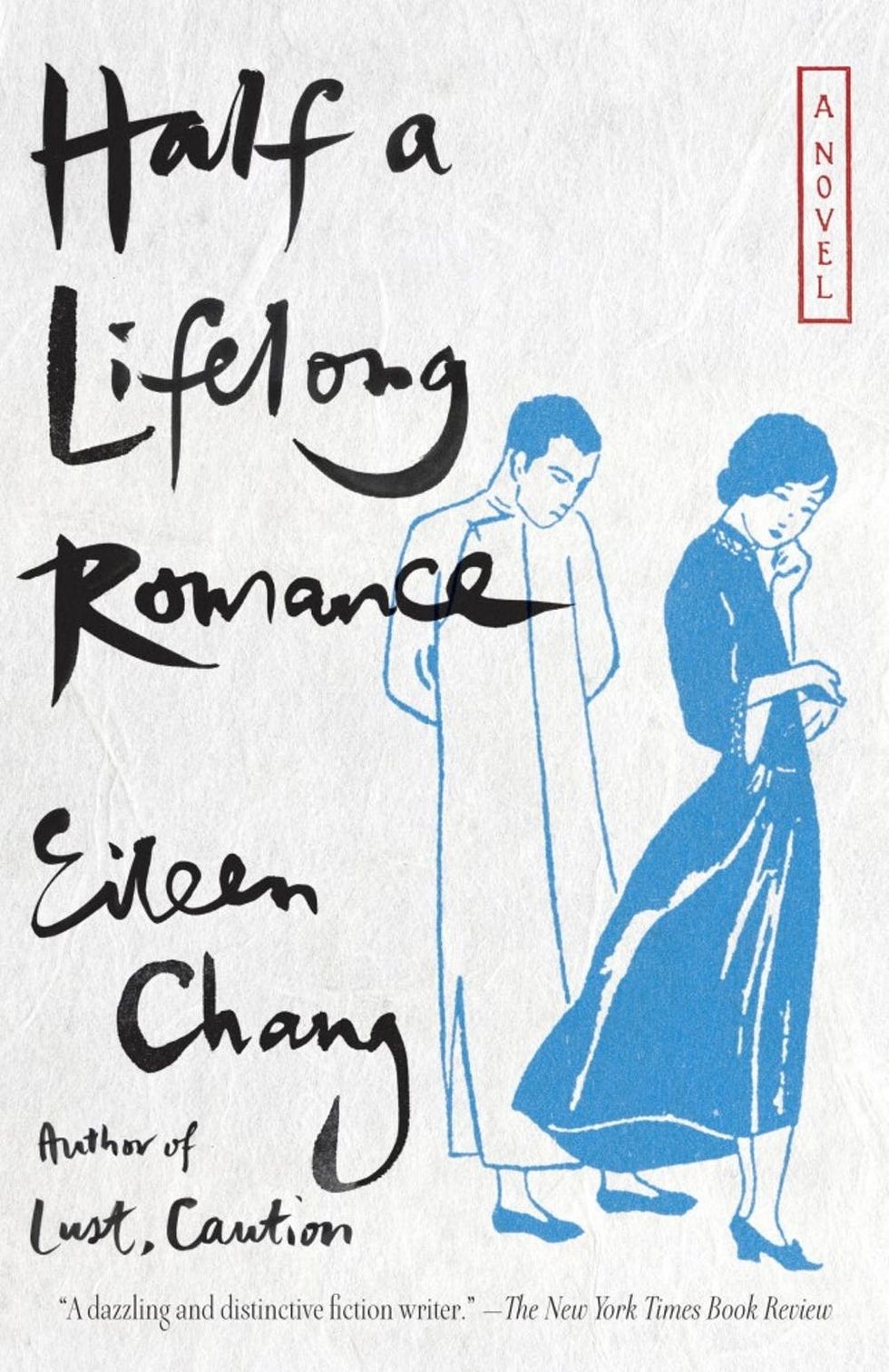 7. Half a Lifelong Romance by Eileen Chang ($10): A heartbreaking tale of a Chinese couple torn apart, this poignant read centers on feelings of passion, hope and true love. It's full of emotion, and rave early reviews suggest it's about to become a beloved classic. (Out March 8)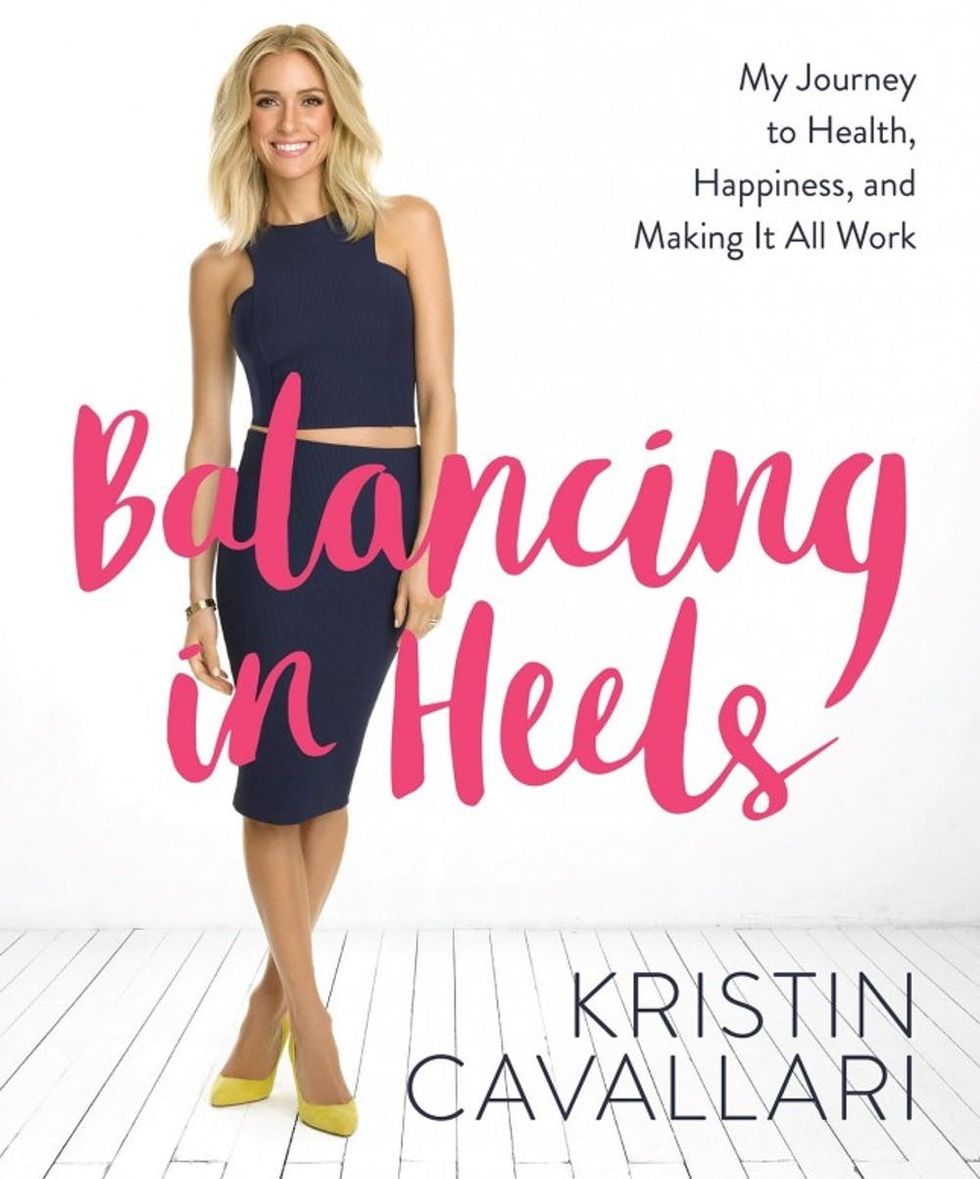 8. Balancing in Heels: My Journey to Health, Happiness, and Making It All Work by Kristin Cavallari ($12): How DOES she do it all? Kristen Cavallari spills in her new tell-all, which covers her life after The Hills. We've gotta admit, we're pretty psyched to pick up a copy. (Out March 15)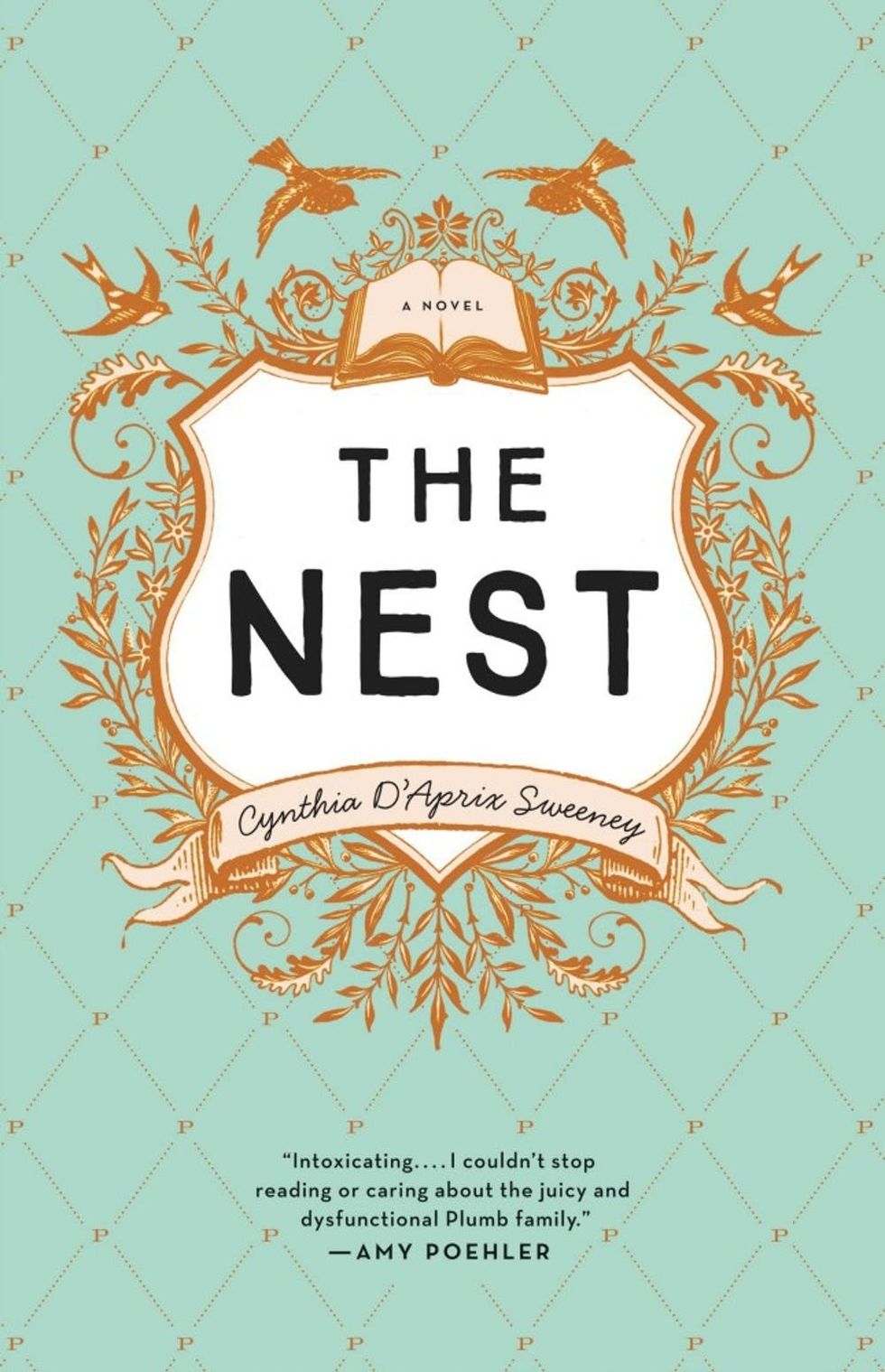 9. The Nest by Cynthia D'Aprix Sweeney ($13): Amy Poehler, Marie Claire and Elizabeth Gilbert have all endorsed The Nest, a story about a dysfunctional adult family living in New York City. Upon finally receiving their trust fund money, each of the four siblings is forced to reckon with expectations vs. reality, which makes for a set of raw and entertaining stories. (Out March 22)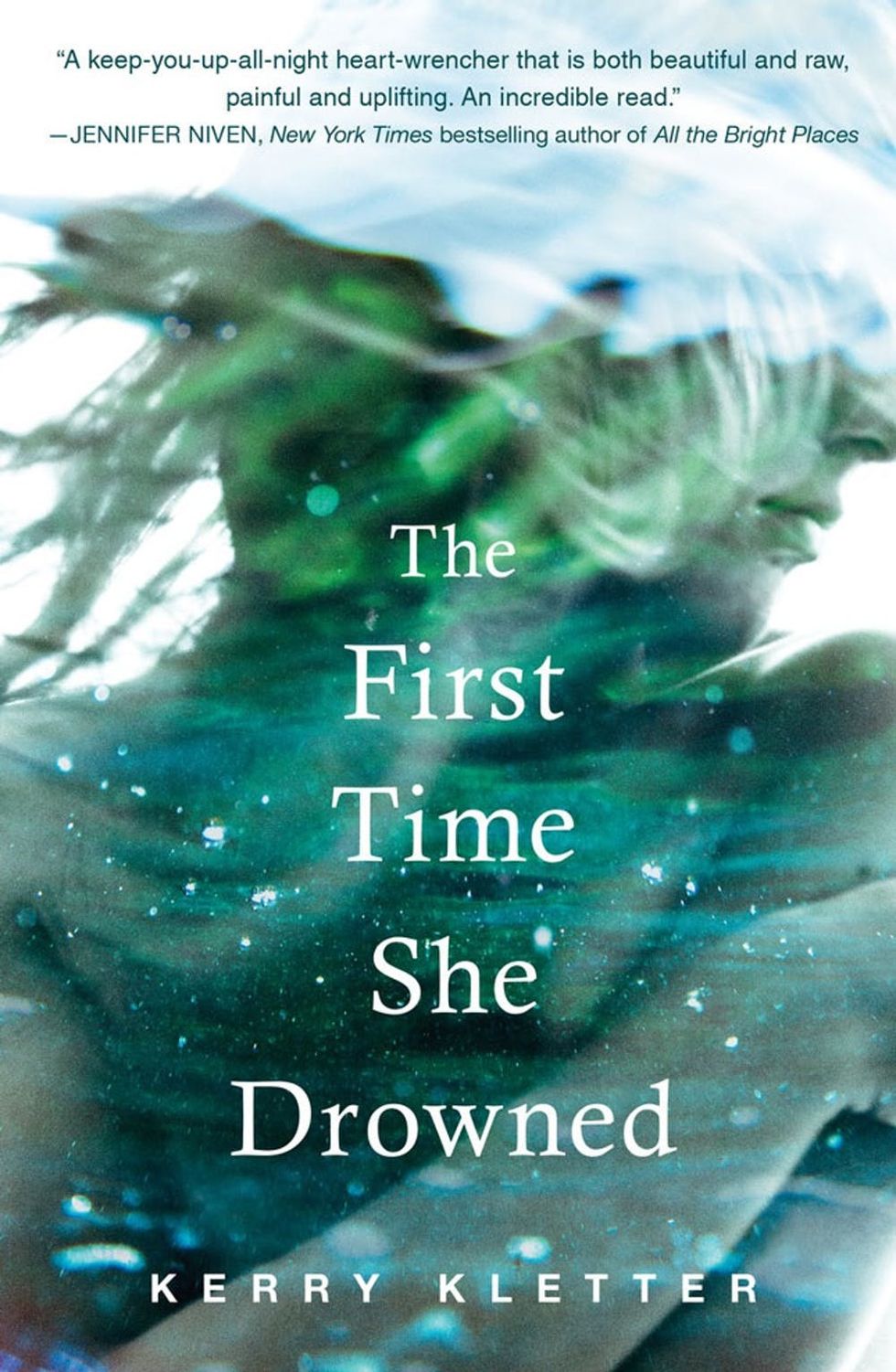 10. The First Time She Drowned by Kerry Kletter ($12): In this story of strength, Casey O'Malley starts life over at 18, ditching an unhealthy relationship with her mother who left her in a mental institution when she was young. While moving forward by attending college and forming friendships, her past continues to threaten to pull her under again. Grab your box of tissues — you're gonna need 'em. (Out March 22)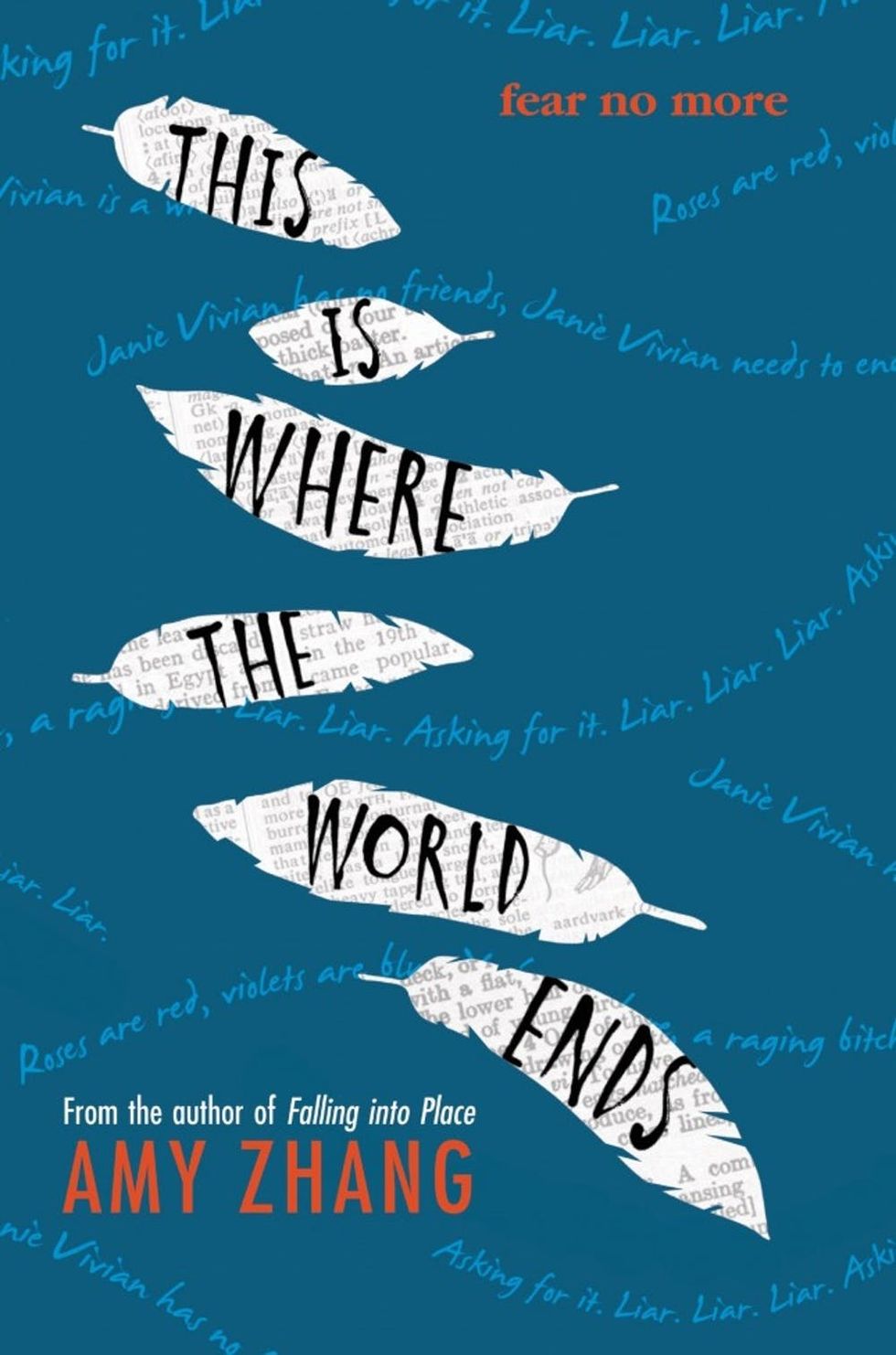 11. This Is Where the World Ends by Amy Zhang ($11): Beautiful writing tells a dark story of two lifelong friends, Janie and Micah, who are basically the yin to each other's yang. When Janie mysteriously disappears, Micah finds himself second-guessing everything he thought he knew. (Out March 22)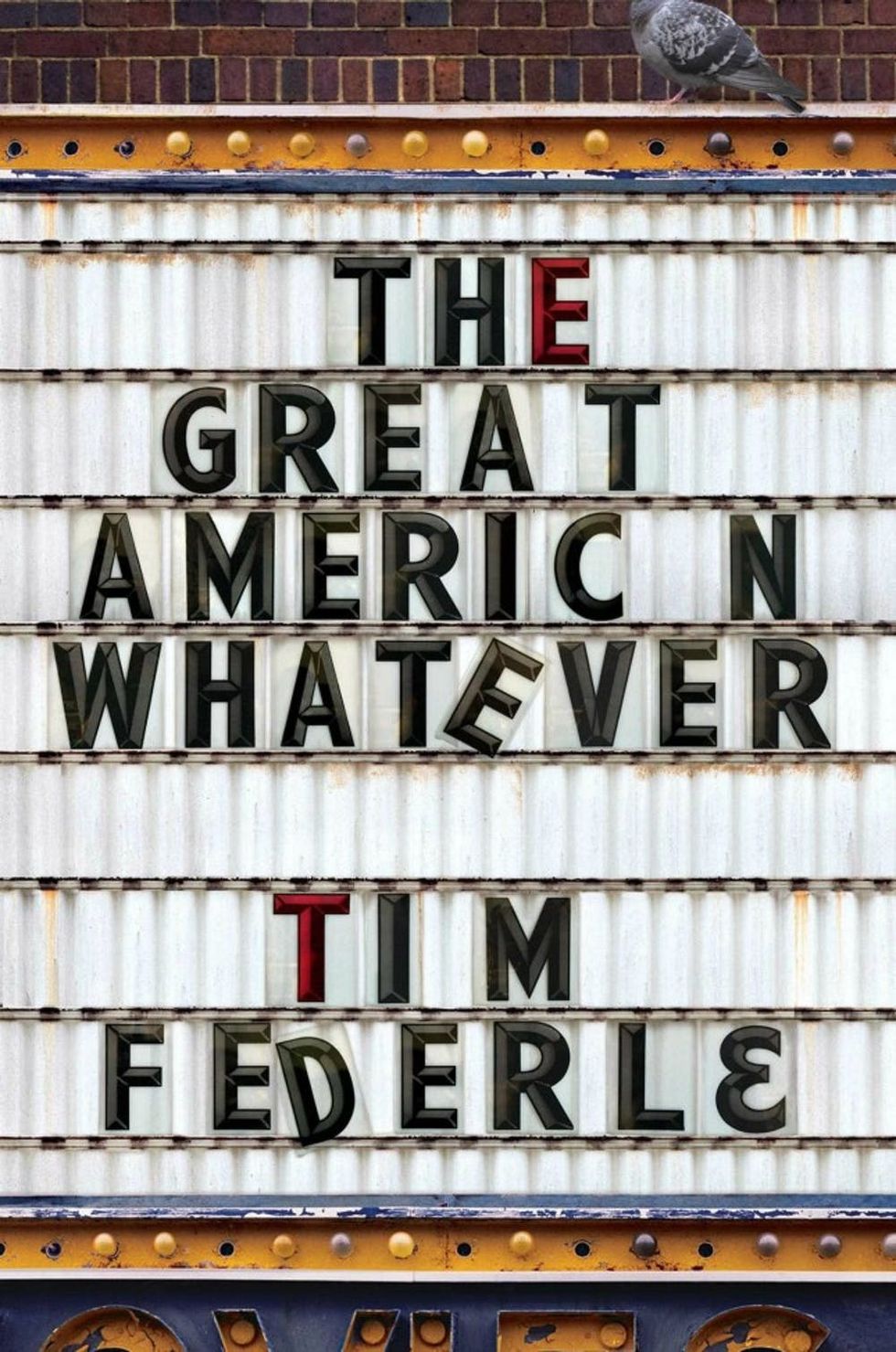 12. The Great American Whatever by Tim Federle ($11): The newest book by New York Times bestselling author Tim Federle chronicles a 16-year old know-it-all who hopes to live out his days in Hollywood. His path to get there won't be easy though — he must deal with major tragedy as he grows up along the way. (Out March 29)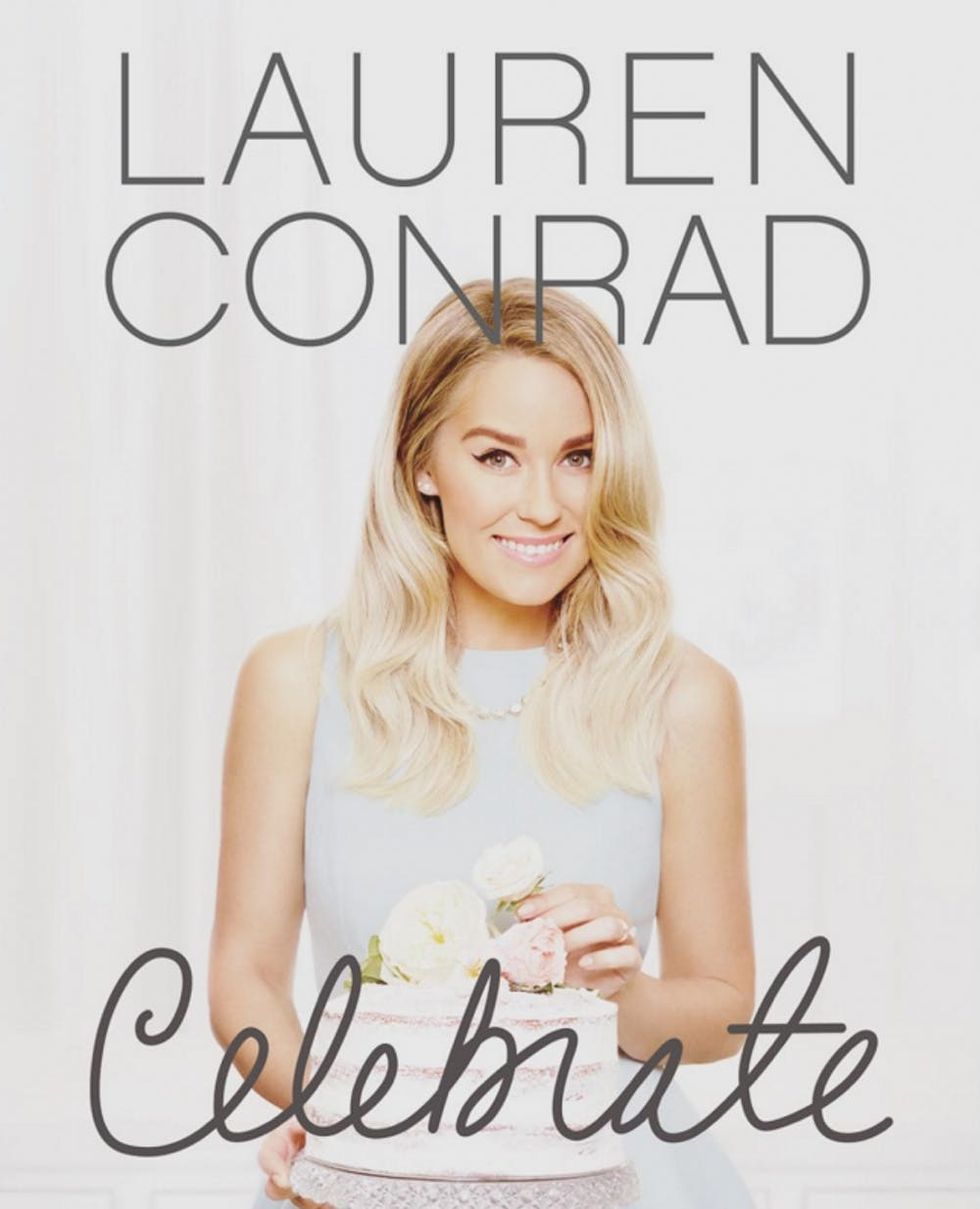 13. Lauren Conrad Celebrate by Lauren Conrad ($15): Another The Hills alum lands on our March must-read list — and rightfully so! If LC's amazingly successful first book is any indication, Celebrate is a title you should pre-order now. Expect a book full of beautiful, glossy photos along with tips for making magical moments with the people you love. (Out March 29)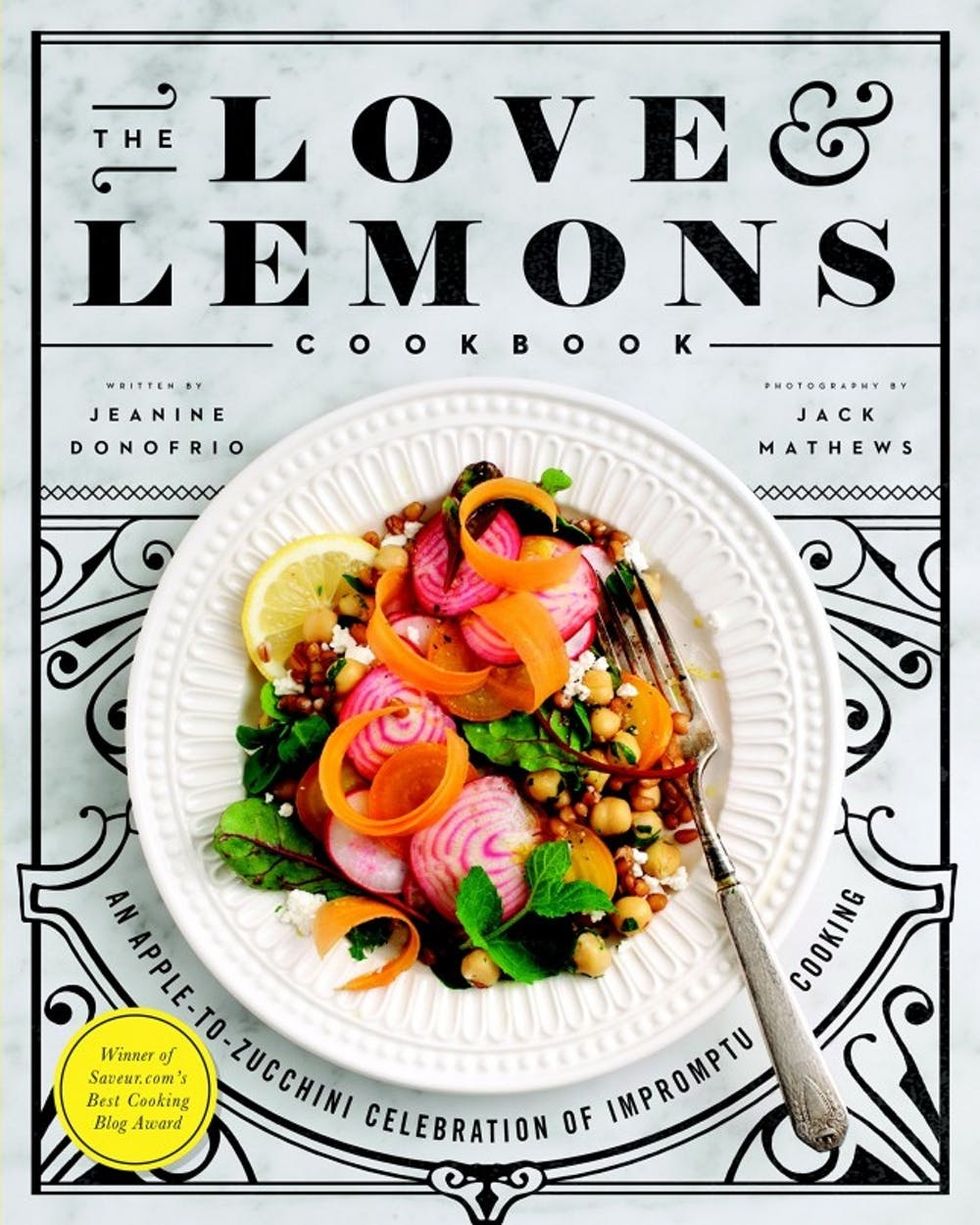 14. The Love and Lemons Cookbook: An Apple-to-Zucchini Celebration of Impromptu Cooking by Jeanine Donofrio ($19): Warning: Don't read while hungry! This cookbook, dedicated to spontaneous cooking and impromptu eating, is sure to inspire you to whip up some delicious and super healthy dishes. (Out March 29)
Which of these books are you most excited to read? Tell us @BritandCo!
(Featured image via Getty)