The Perfect Couch for Living in (and Moving into) Even the Tiniest Apartments
Apr 09, 2017
If you're living in a small space, finding furniture that fits can be the worst. And when it comes to moving, forget it! But what if we told you there was a product that could change all of that? We're talking lightweight furniture that can breeze through any door and be assembled in 10 minutes or less. Burrow — the latest and greatest in small space furniture design — just launched a line on April 4 that is here to solve all our tiny apartment woes. Read on for the deets!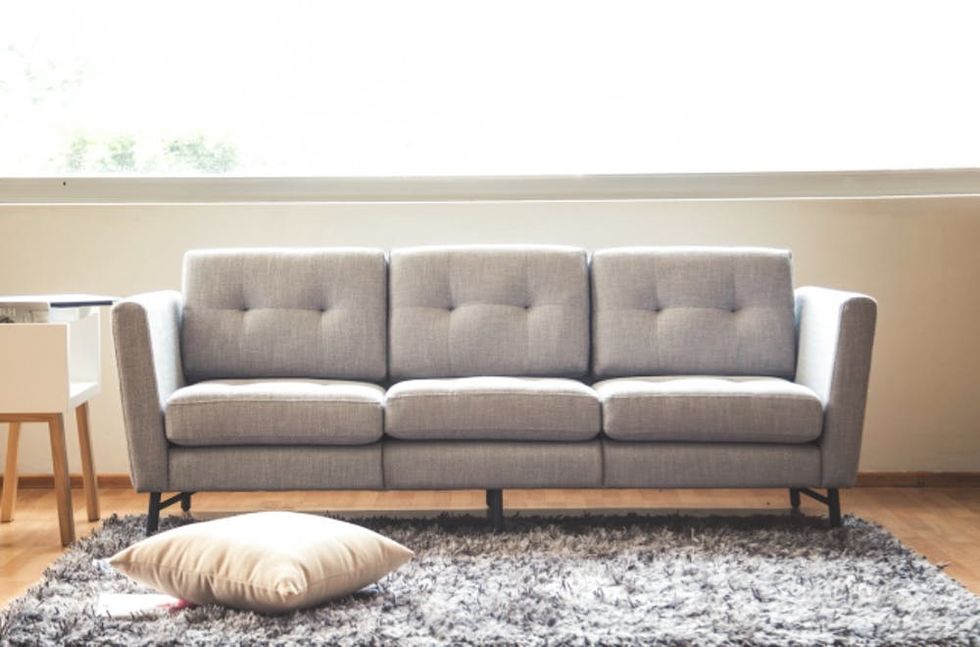 ---
Burrow was founded by Stephen Kuhl and Kabeer Choprawho, two men who understood firsthand the difficulty of sofa shopping. "We decided to create Burrow when we saw friends paying to have their couches cut apart in order to get them up narrow New York City apartment stairwells," Kuhl said in a press release. Their current model comes in two to five compact and easy-to-carry boxes that can navigate through any door — no tools required. The sofas also come with additional perks, such as a built-in power outlet and stain-resistant exterior.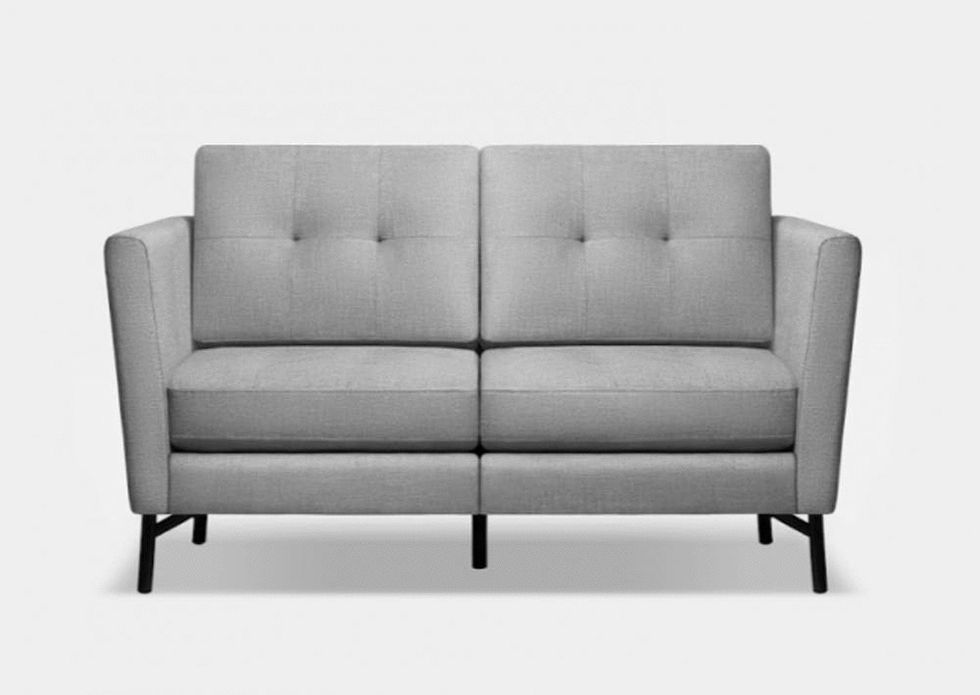 And just like your ever-changing lifestyle, the sofa grows with you. Burrow is available in four product sizes: a one-seater ($550), two-seater ($750), three-seater ($950), and four-seater ($1,150). There are also options to select high or low armrest levels, color set variations, and even cushion consistency (tufted or smooth). With so many ways to switch it up, it's easy to find something that complements your room.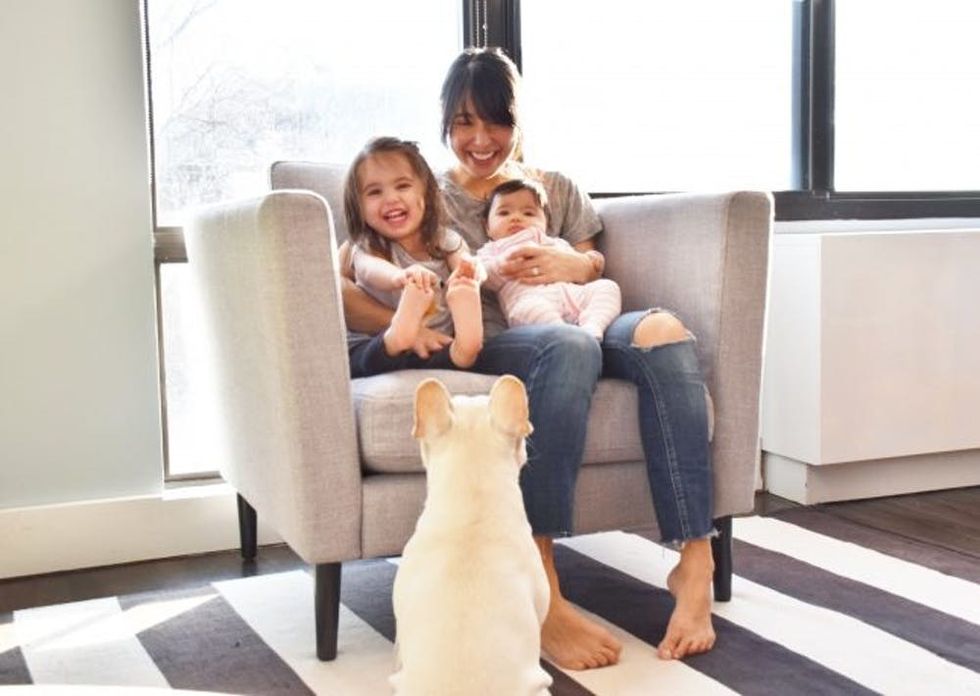 Right now, Burrow is offering FREE one-week shipping anywhere in the US, along with hassle-free returns for up to 100 days. With so much momentum behind their current product, and plans to launch more in the future, there's really no reason not to try this couch.
Would you give Burrow a try in your home? Tweet us @BritandCo!
Brit + Co may at times use affiliate links to promote products sold by others, but always offers genuine editorial recommendations.
(Photos via Burrow)
Sarah Schuh
Home Decor. Entertaining. Travel. Lifestyle. 'Grammer, dreamer, trip planner. Forever coming up with my next creative endeavor. Until then, I'm documenting everything I like on paper, er, the digital world.
Home News