This Easy Organization Hack Will Totally Transform Your Workspace
Mar 28, 2016
It's already March and we're here to remind you that YOU GOT THIS! Those resolutions, promises and habit-forming intentions that you set in January are better quipped to last when you have a wall of inspiration above your workspace. The first few months of 2016 blurred past us, so to stay on track with our creative productivity, a place to clip all of our inspiration is a must. Having visuals of encouragement, colors, swatches, art prints and more gets our heads in the right place and in the right flow. These DIY acrylic clipboards will add the liveliness you need to stay focused and influenced!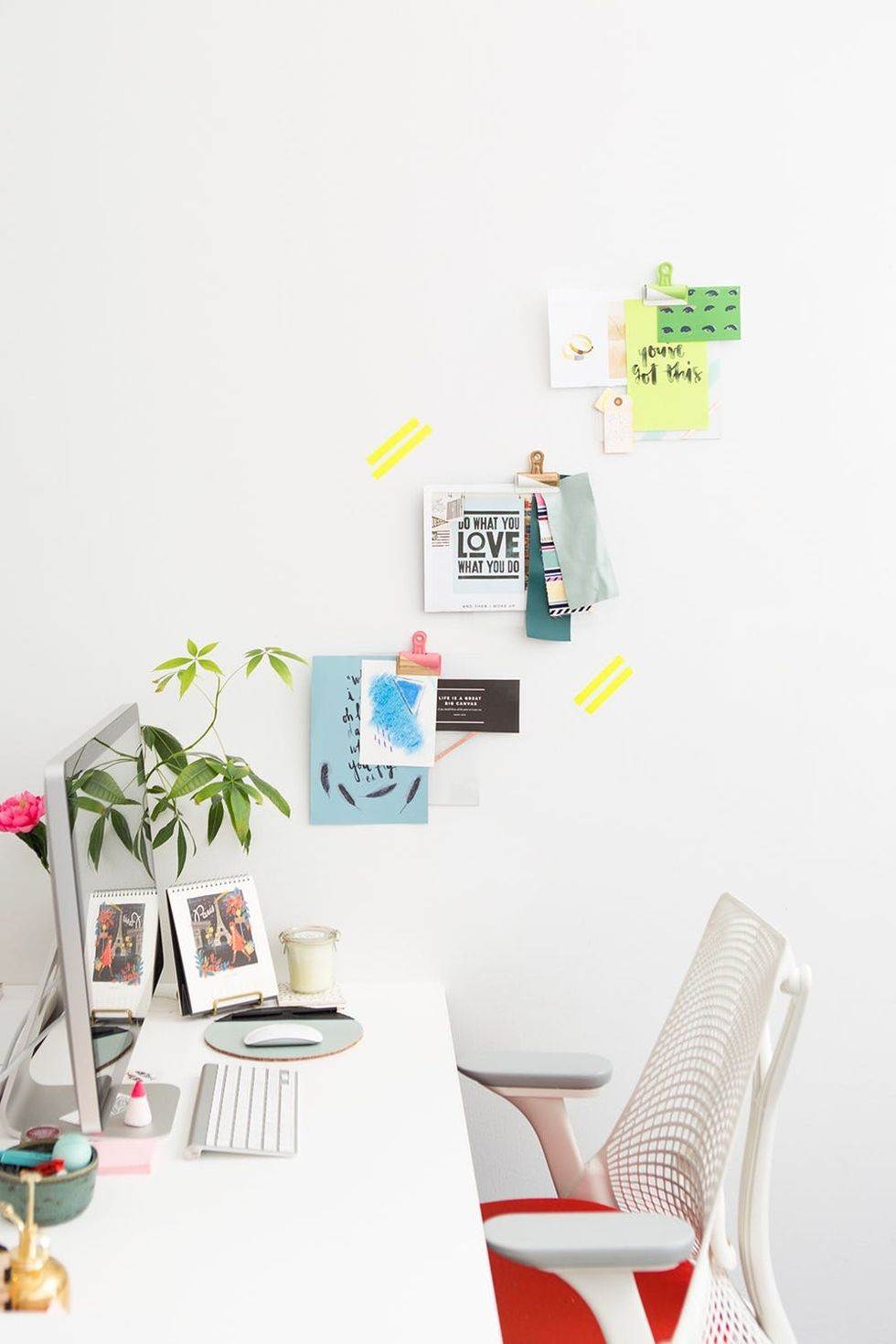 ---
A little two-tone color and washi tape (we like to think we're pretty handy when it comes to washi tape projects) is a quick and easy way to brighten up a space!
Materials: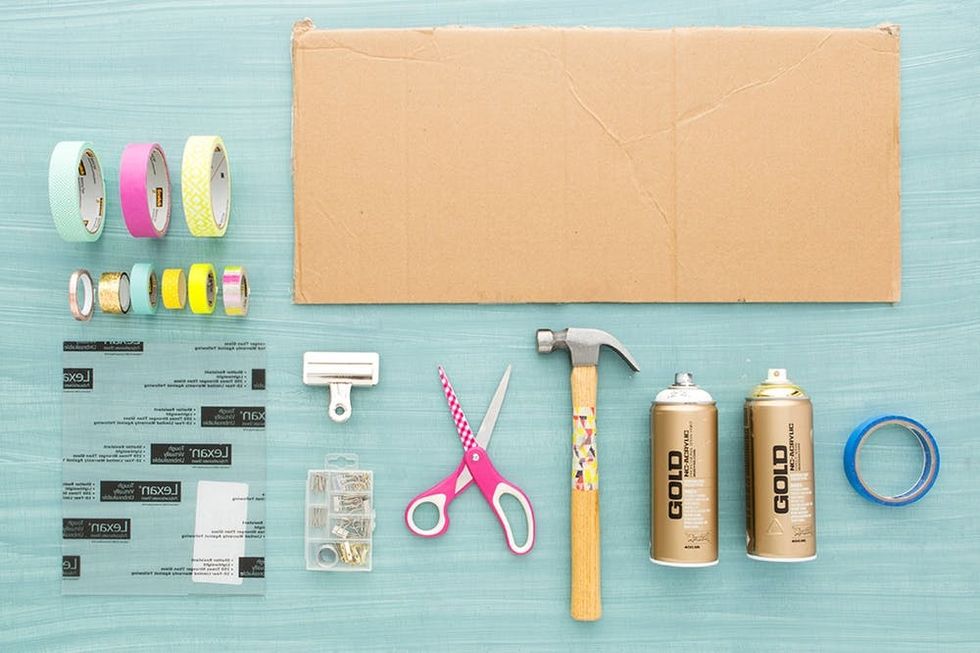 Anita Yung
Anita loves to brainstorm and build with her hands. If she's not knee-deep in creative projects, you can find her surfing the coast or exploring the great outdoors, camera in hand.