DIY Astro Guide: What Your Horoscope Means This Week, 6/20/2016
Jun 20, 2016
Usher in the arrival of sweet, sweet summer by channeling a more laid-back 'tude all this week. Say "yes" to pool party engagements and post-work backyard barbecues — your typical responsibilities can wait. Use the summer months to take up a new hobby, launch your side hustle or become the world-class traveler you've always wanted to be. Treat yo'self to these mouth-watering watermelon cucumber floats and scroll down to see what the stars have in store for you in this week's AstroStyle horoscope.
---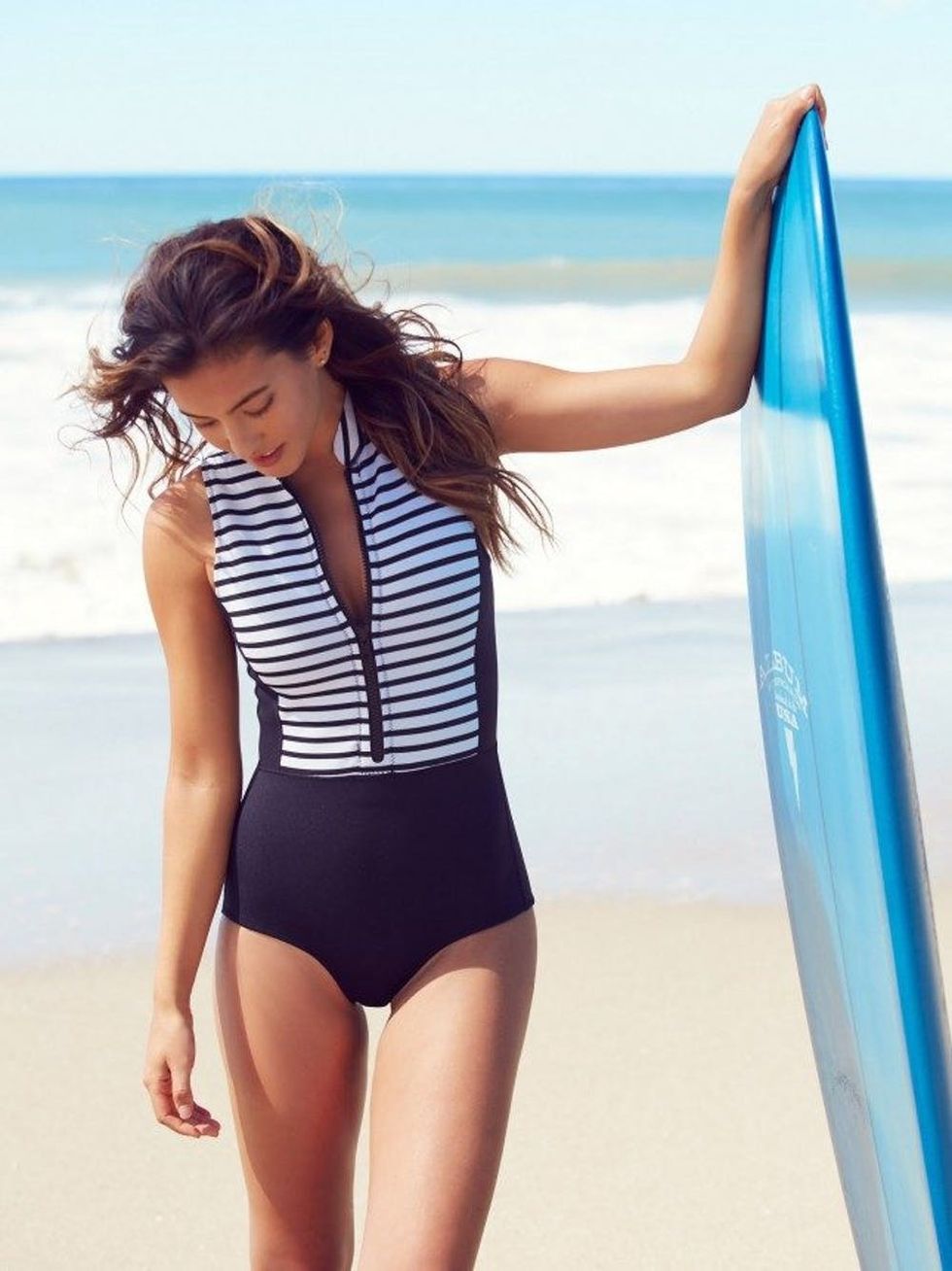 You're not the type who likes to hang out on the sidelines, Gemini! You want to be in the thick of the action where you can call the shots. Get in touch with your inner mermaid by trying out a slew of watersports (surfing! wakeboarding!) that leave you feeling a rush of adrenaline. Poolside chilling is for amateurs.
Read This: Oh yeah, we've got you covered with 23 stylish fitness duds for every summer sweat sesh. Now get movin'! (Photo via Free People)
Cancer: June 21 – July 22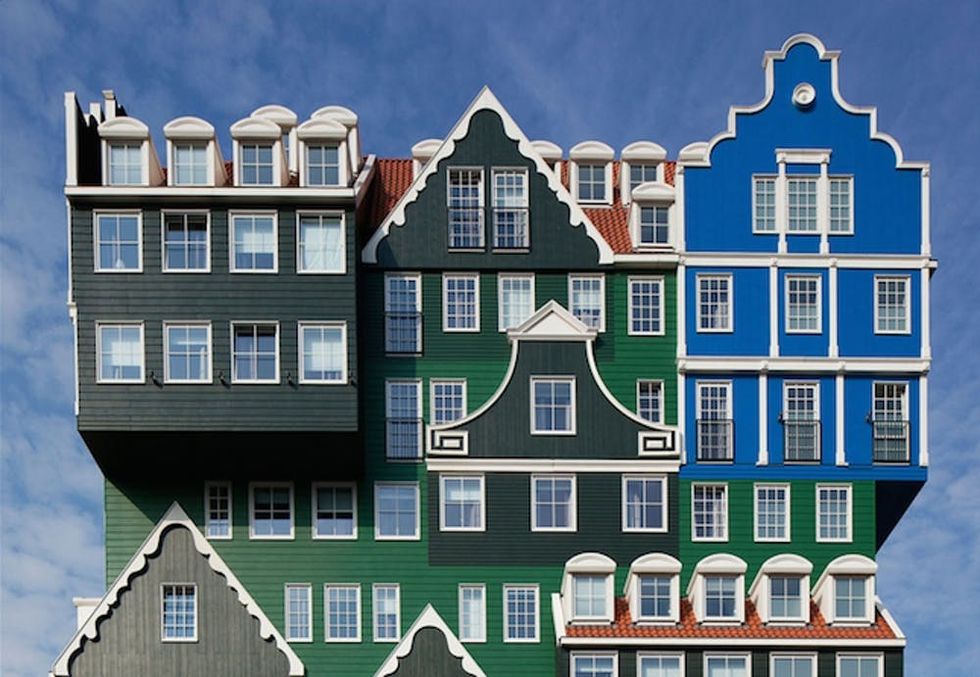 As you kick off the birthday celebrations, be sure to indulge in a margarita (or two). You've earned it, Cancer! Start channeling your authentic self by making plans for a passion project and doing something just for YOU. Meet up with old friends for a spontaneous luncheon, play hooky from work on a sunny day or take a cross-country road trip (solo!).
Read This: Traveling abroad? Put these 10 weirdest hotels in the world on your must-see list. (Photo via Inntel Hotels)
Leo: July 23 – August 22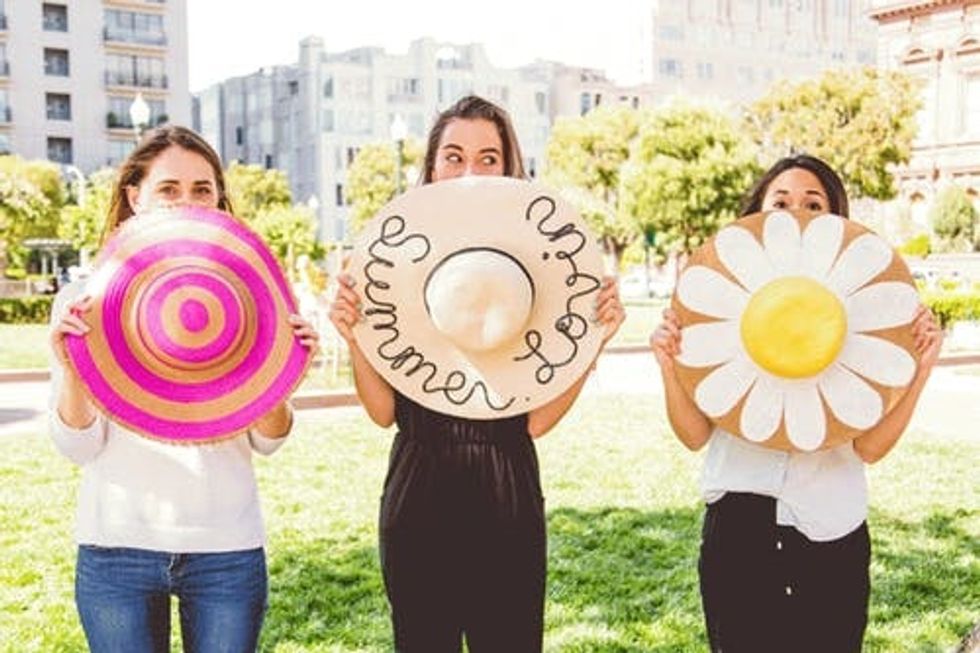 Even self-proclaimed girl bosses deserve a vacay, Leo! Grab your floppiest straw hat and pool slides for a low-key weekend at the beach sans any work responsibilities. Now that summer is officially in session, it's okay to take your work hustle down a notch and live a little.
Read This: What are you waiting for? Get ready to upgrade a basic summer straw hat with these three easy style DIY projects. Let the compliments roll in. (Photo via Kurt Andre + Chris Andre)
Virgo: August 23 – September 22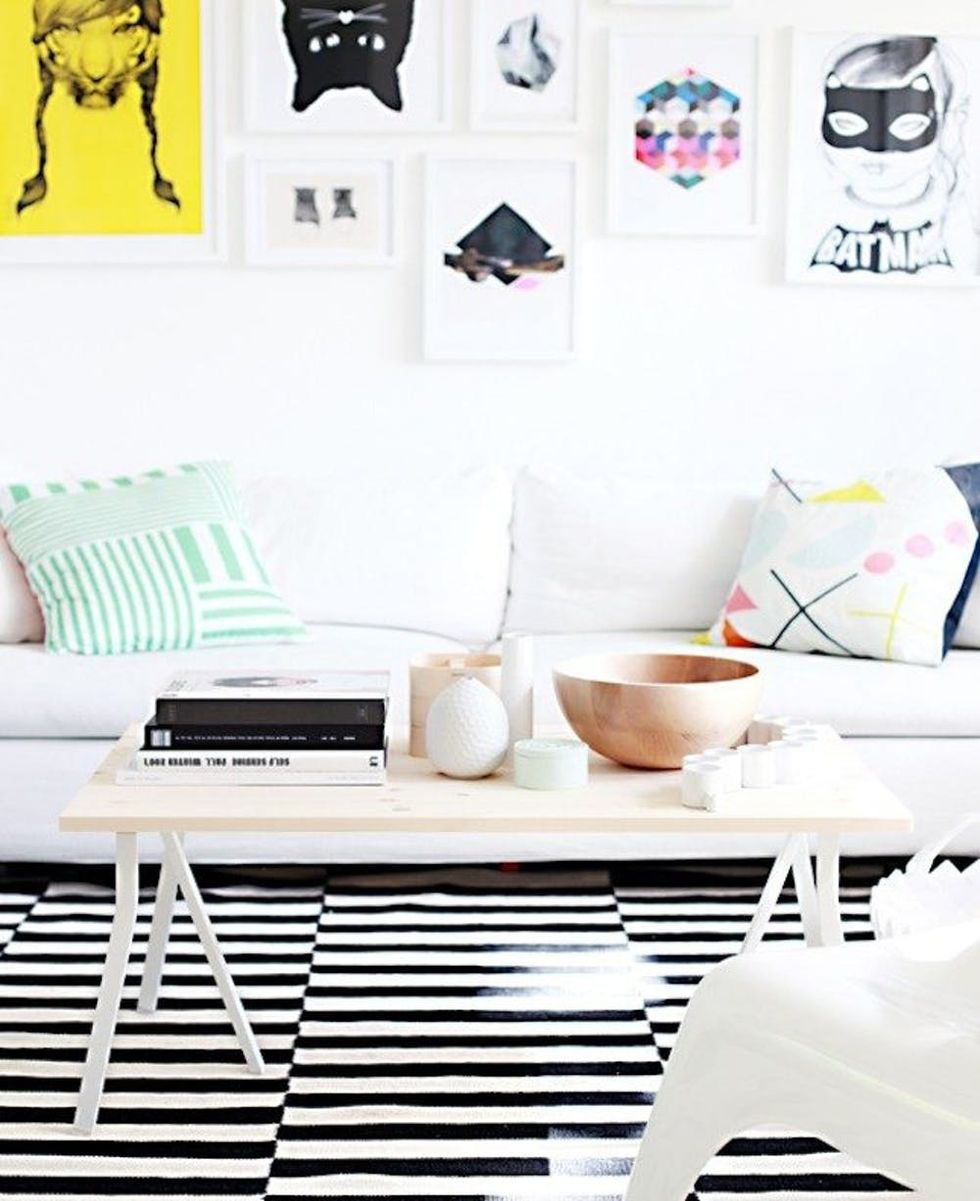 Is your home your oasis? It's time to go beyond a little feng shui by giving Chateau Virgo the makeover that it deserves. Between channeling your very own beach bungalow and relocating to a summer house (Miami awaits you!), there's no time like RN to put your interior design expertise to use.
Read This: First things first: Check out these 15 IKEA hacks to spruce up your home for summer. You don't have to spend a fortune to achieve your dream abode. (Photo via Weekday Carnival)
Libra: September 23 – October 22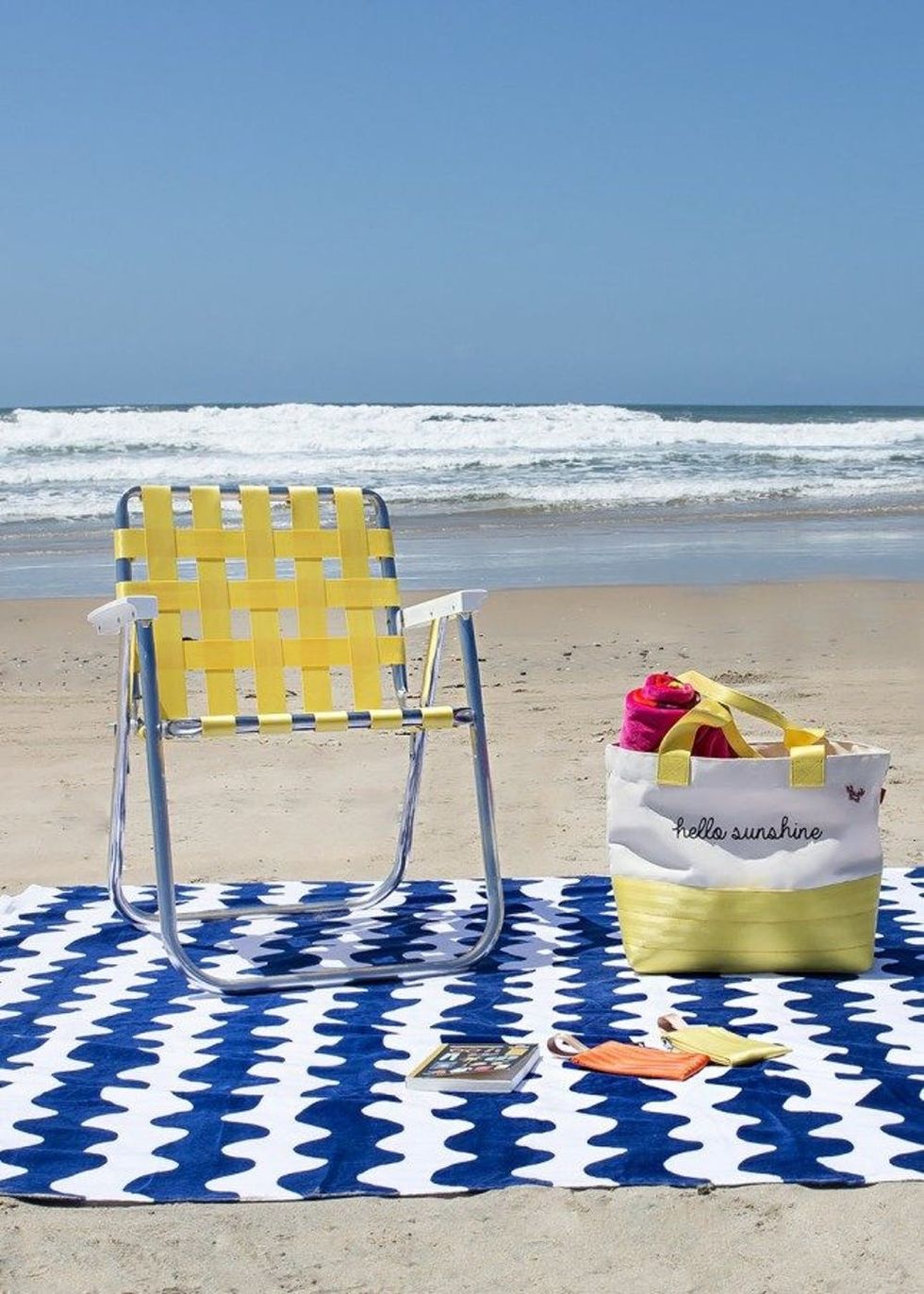 Work hard, vacation harder: Allow this to be your mantra for the next few weeks as the deadlines start piling up. Just because you're an ambitious go-getter doesn't mean you can't sip tropical sangrias by the beach (and more importantly, work on your tan) while you finalize some top-secret projects. It's all about balance, Libra!
Read This: Whistle while you work with these 21 style essentials for a work-cation in paradise. A pineapple pool float may or may not be required. (Photo via Harveys)
Scorpio: October 23 – November 21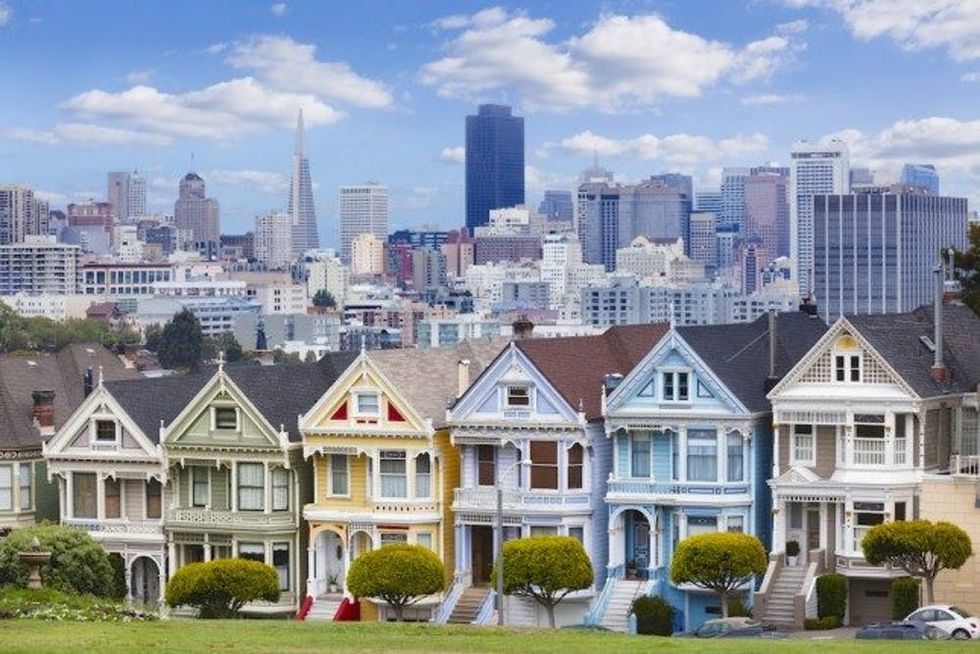 Good news, Scorpio! Your desire for traveling the world may actually become a reality after this week. With the monetary funds rolling in, and a work-related conference already up your sleeve, you could be booking a flight to foreign lands as early as tomorrow.
Read This: Speaking of conferences, Made in San Francisco is a conference you won't want to miss. You'll get to meet like-minded creative types and explore the Bay Area. #Winning (Photo via Getty)
Sagittarius: November 22 – December 21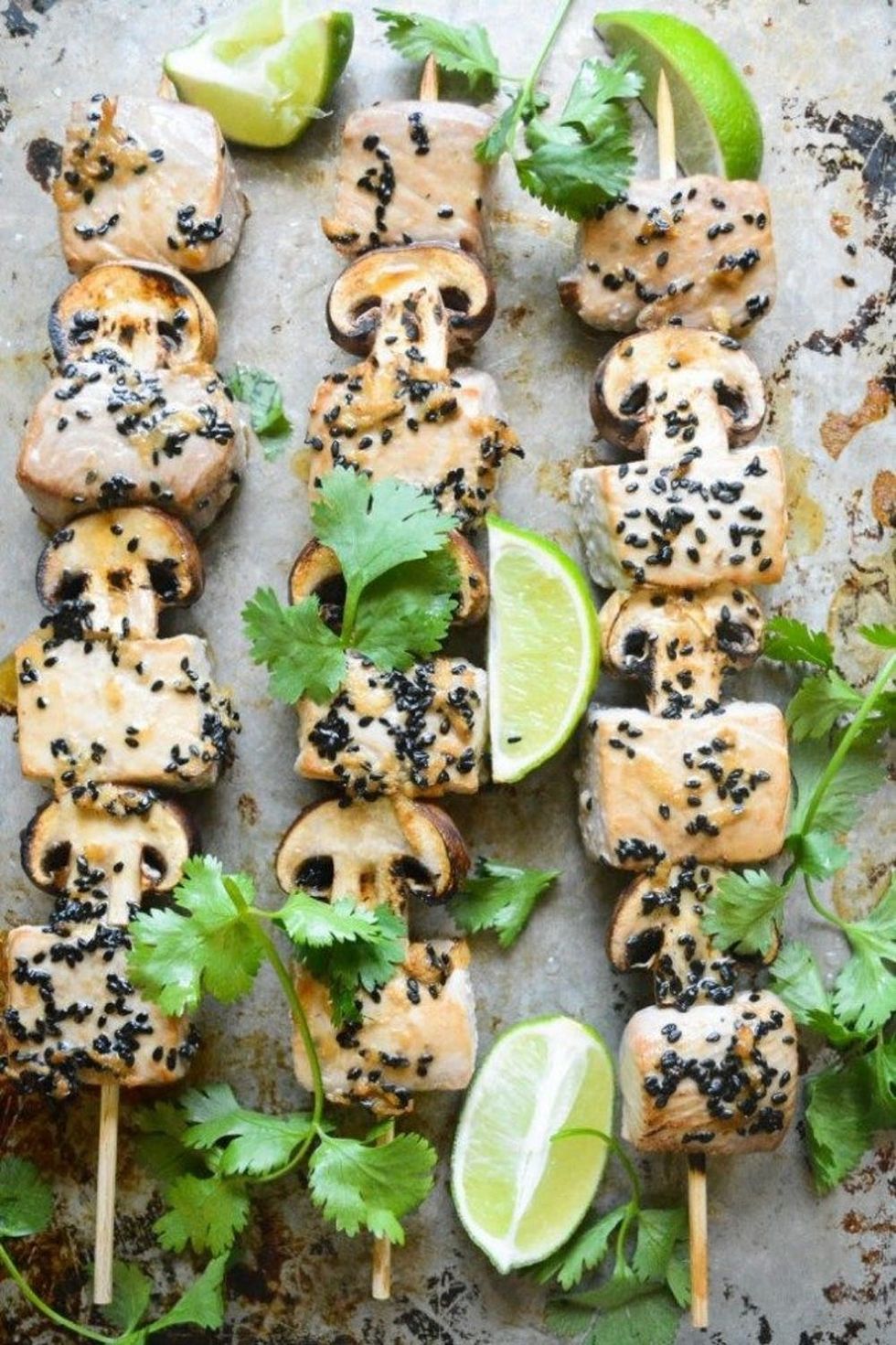 Along with invites to backyard barbecues comes a slew of networking opportunities. Take the time to schmooze with people outside your inner circle — you never know who you might meet. Keep your calling cards on hand (and your elevator pitch ready) in case a friend of a friend happens to be the CEO of your dream company.
Read This: Better yet, win over everyone's approval with these 18 skewers to bring to every summer BBQ. Can you say top chef status? (Photo via The View from Great Island)
Capricorn: December 22 – January 19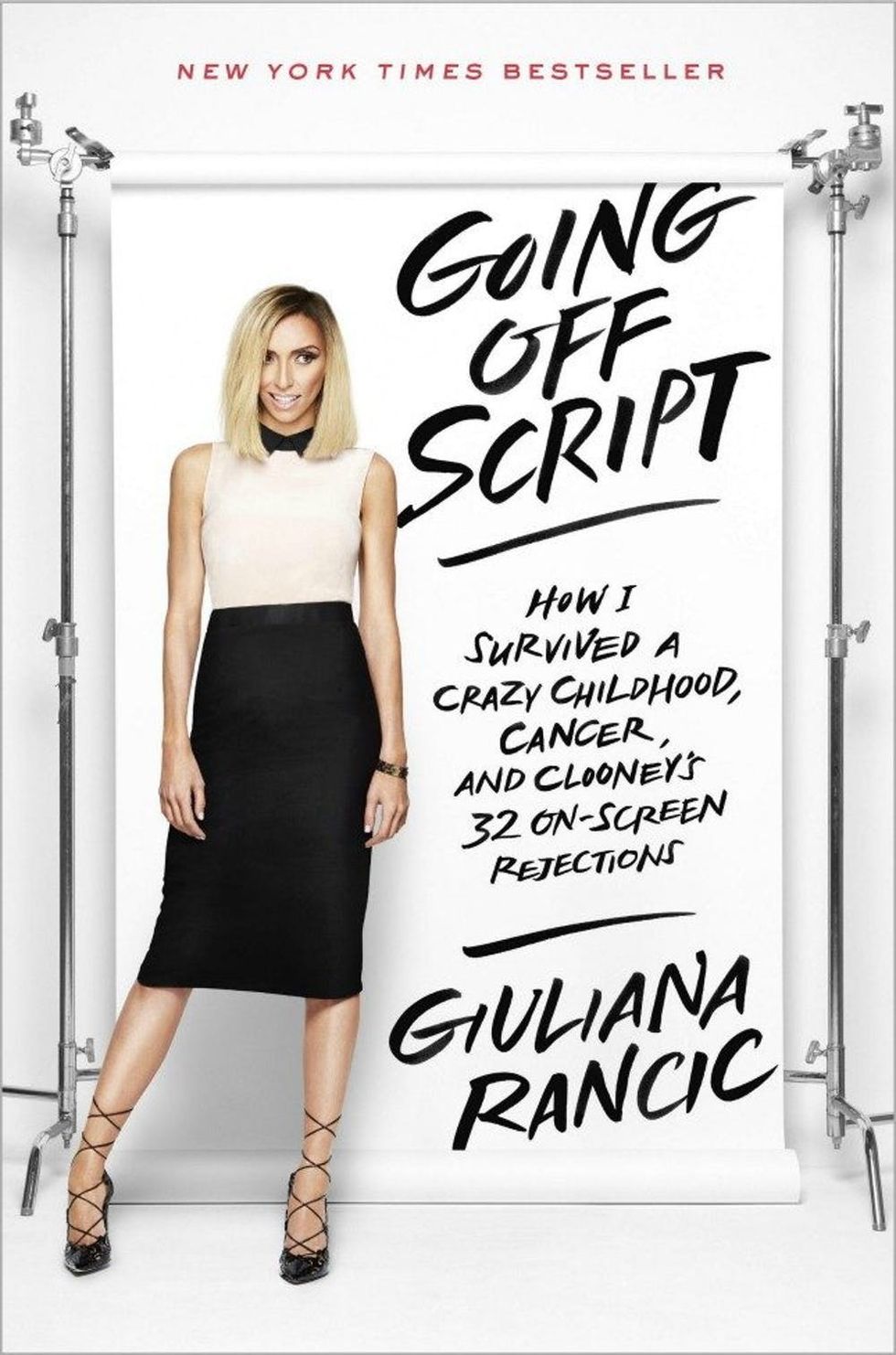 Avoid feeding into petty drama or getting drawn into matters that don't really concern you. You're better than that, Cap! Keep your eye on the prize and BIG opportunities will be presented to you. Between teaching a workshop in an area of expertise, being invited to Silicon Valley for agency visits or receiving funds for a Kickstarter project, June is already shaping up to be your best month yet.
Read This: Get the momentum going with these 10 confidence-boosting books every #girlboss should read. Self-doubt is your biggest enemy! (Photo via Amazon)
Aquarius: January 20 – February 18
Friendships rule supreme all this week as you shower your squad with affection and let go of any bad seeds. If your partner in crime is only there for you when it comes time to party, then it may be time to cut ties for good. Make a vow to meet up with any blogger pals or kindred spirits in your neck of the woods for some fun collaborations down the road.
Read This: Show off your squad love with these 16 best friend tattoos that will make things officially official.
Pisces: February 19 – March 20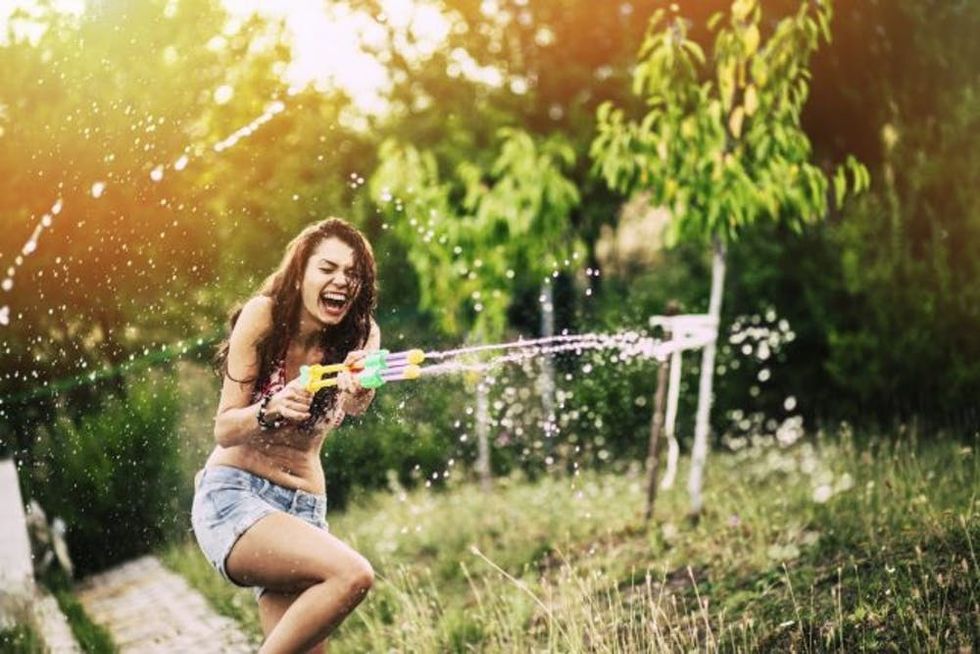 What better way to usher in a sizzlin' summer of romance than with a wardrobe that brings the va-va-voom factor? Whether you're coupled up or seeking a Tinderella story of your own, there's nothing like a sultry off-the-shoulder dress or flirty pair of espadrilles to give you that extra boost of confidence.
Read This: Show off your playful side with these 14 sweet summertime dates that are completely free. (Photo via Getty)
Aries: March 21 – April 19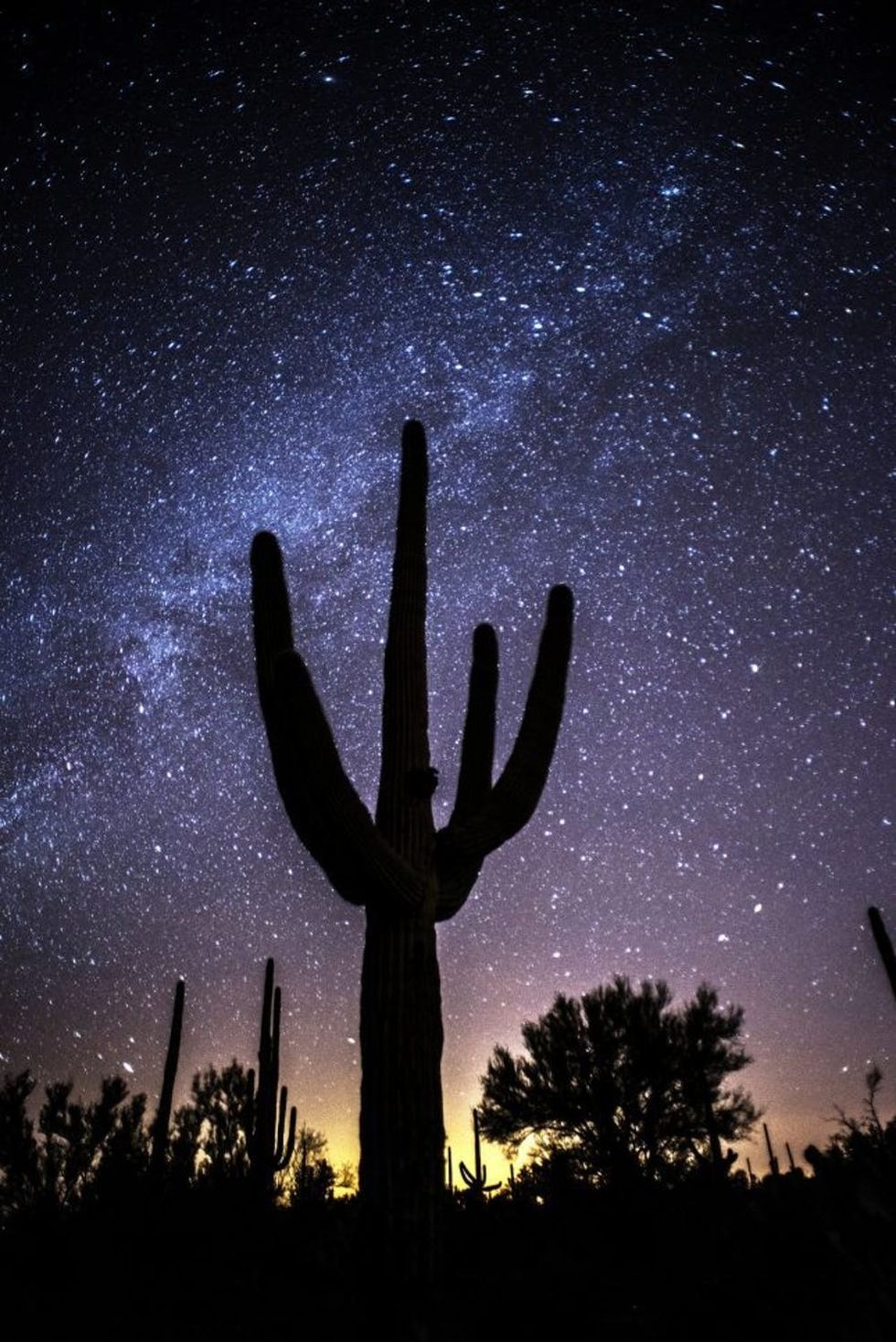 A change in scenery is exactly what the doctor ordered. Whether you work in a traditional office setting or are your own boss, removing yourself from the constant hustle and bustle will do wonders for your personal sanity. Book a solo trip to Montauk or head to the mountains for a yoga retreat — anything that gives you an excuse to get away for a few days!
Read This: Sleeping under the stars? We're so down. Look no further than these 11 US national parks that are totally out of this world. (Photo via Getty)
Taurus: April 20 – May 20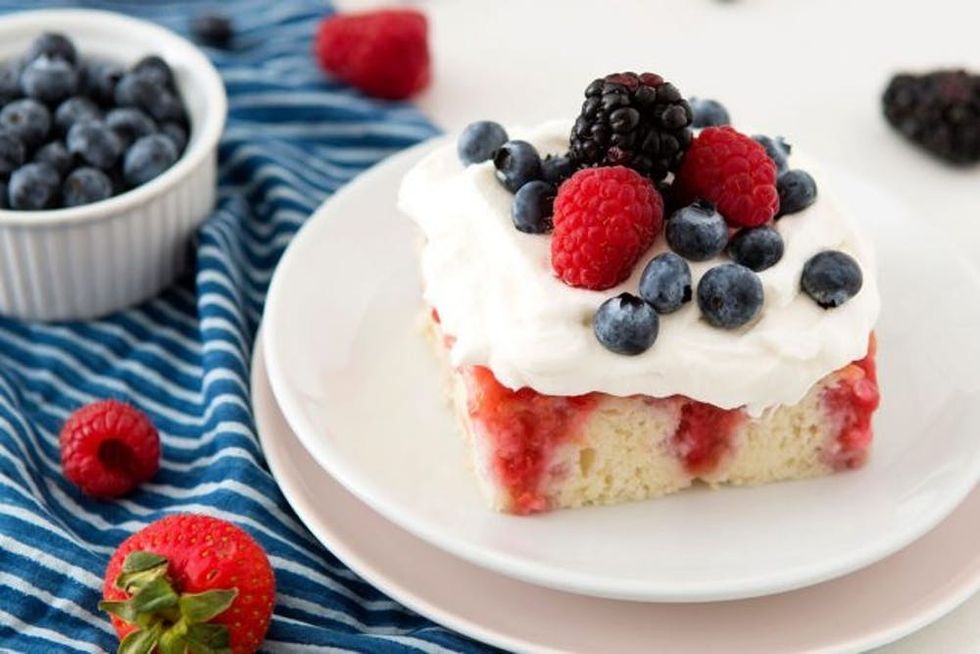 Turn down for what?! Starting Monday, your only agenda for summer is playing hostess with the mostess. From organizing post-work cocktails with your colleagues to throwing an epic Fourth of July bash for friends and family, you're already on it. Reserve any downtime that you do have for venturing out to new restaurants and hotspots in your city.