Don't Be a Dodo, Give Your Mom a DODOcase (Plus a Giveaway!)
May 04, 2012
Another holiday, another beautifully crafted DODOcase giveaway! Last time we served up a gorgeous limited edition Valentine's Day iPad cover, complete with custom monogram. Today, we're shifting our focus to Mom. It's time to give them a more unique iPad case so they can peruse their favorite recipes, newspapers, magazines, and books in keeping with their well-crafted style.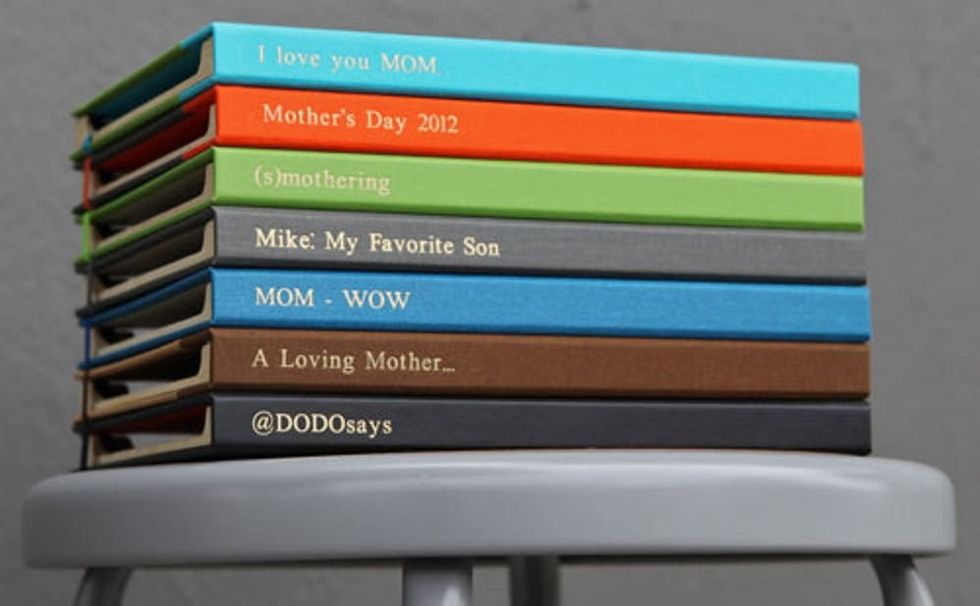 ---
If you've been with us for the last few months, then you know that we've loved DODOcase since they first started back in 2010. The company uses book binding techniques to craft quality, handmade iPad & Kindle cases that are designed and manufactured right here in San Francisco. So, rather than toting around your tablet in a boring old black case, you can treat your iPad to your digital-meets-analog sensibility. And yes, it folds just like the techy iPad cases. :)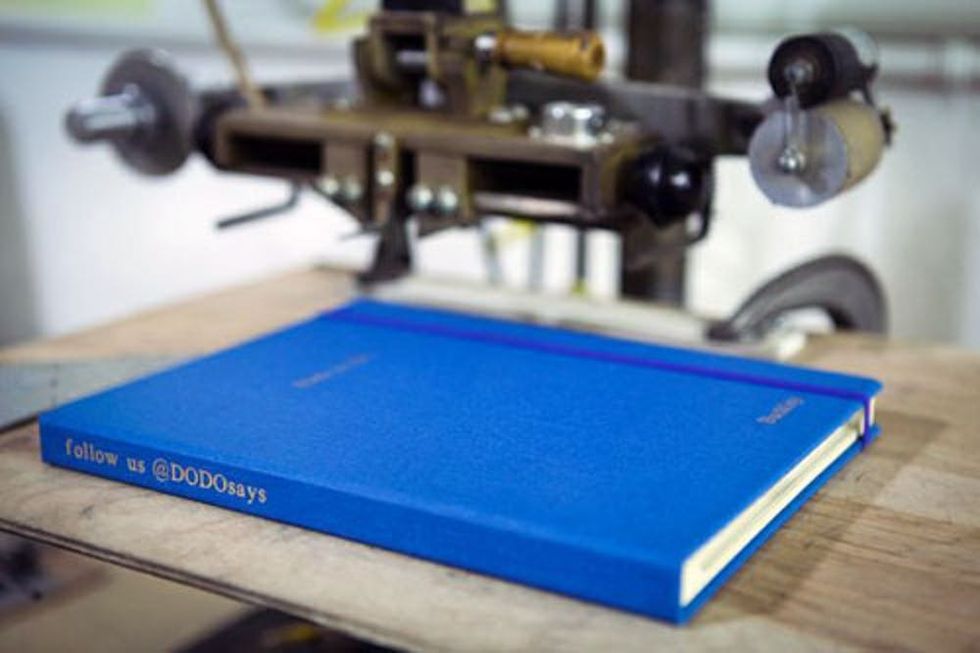 For today's giveaway, choose from the classic DODOcase, DODOcase Essentials, or a case from the DODOcase Spring / Summer 2012 Collection. The newest two collections were inspired by the California landscape and coastline, and are perfect for a warm weather palette.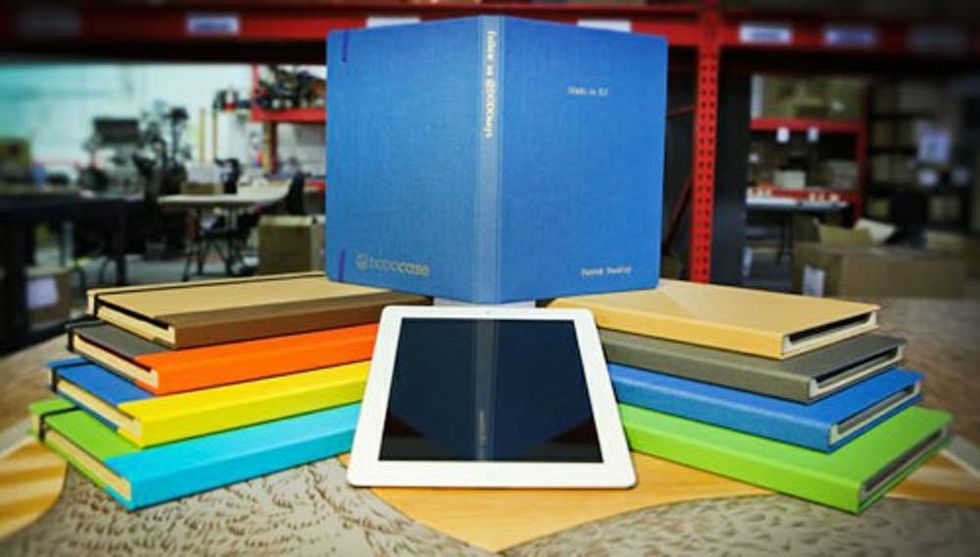 Once you've chosen your case, personalize it with foil stamp lettering in either black or gold, in three distinct locations.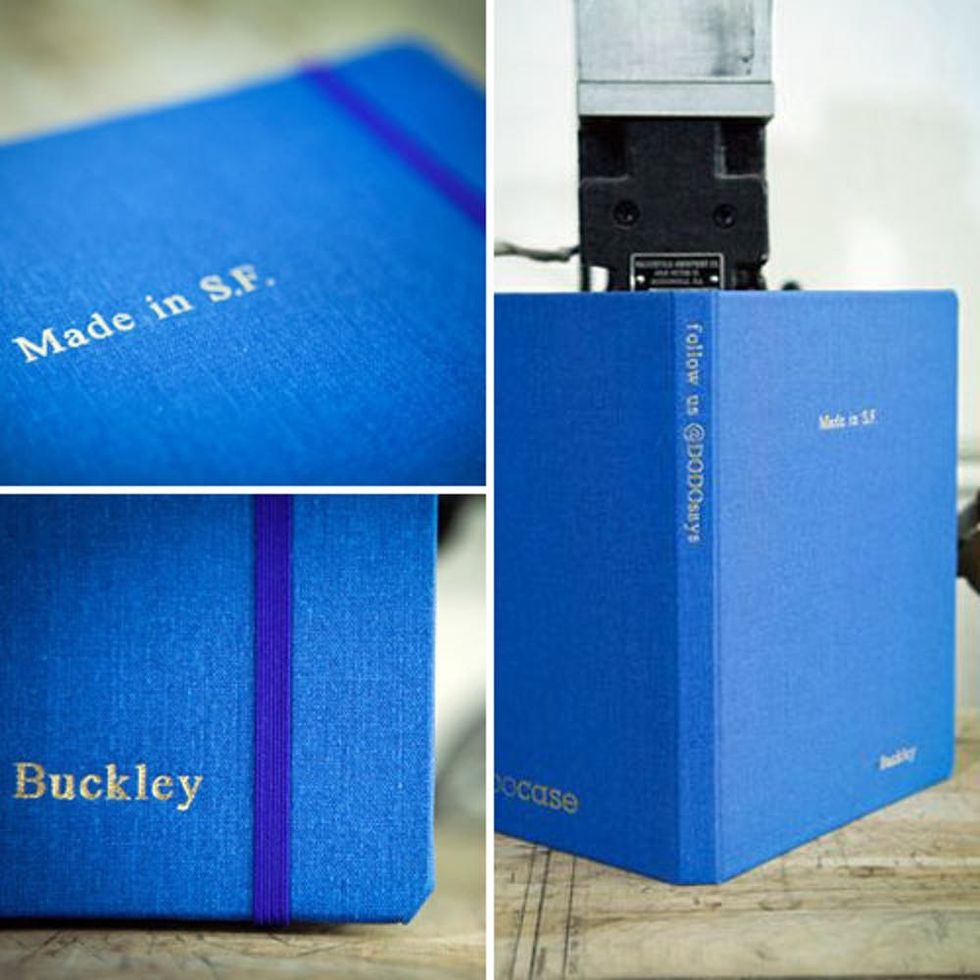 With so many fun new ways to personalize, it's easy to show your mom just how much you care.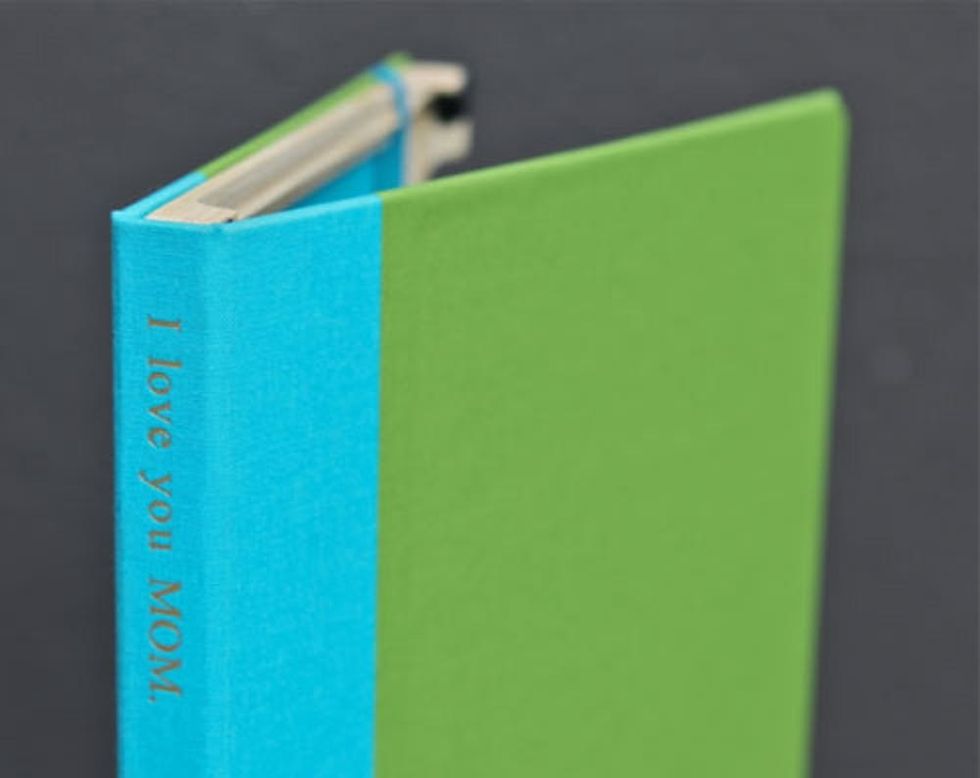 And, if you're buying (or trying to win this) for someone with a newer iPad, you can easily add the camera hole option.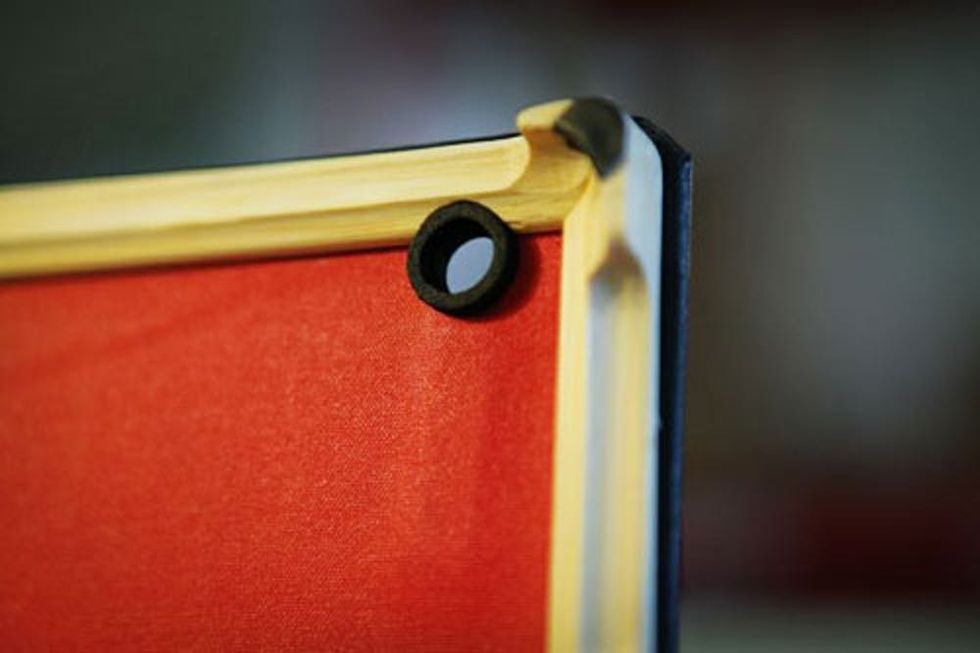 Now, how do you win?
To enter, leave a comment below telling us why your mom rocks! It's that simple.
– Contest entries must be received by Monday, May 7th.
– We will select and announce a winner on Tuesday, May 8th.
– The winner will be selected based on the most creative answer.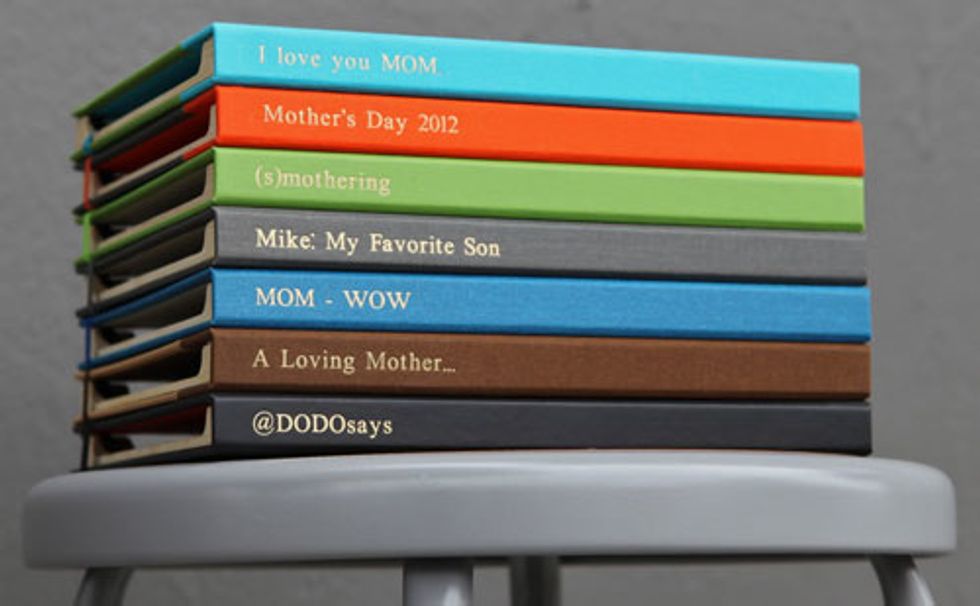 For folks who are anxious to buy this ASAP rather than test their luck with the giveaway, the cost breakdown is as follows: Classic Cases are $59.95; Essential Cases are $69.95, and Spring/Summer Cases are $79.95. Each personalization location is $12.95, and the camera hole is an additional is $4.95.
Got any questions about the contest? Tweet them our way or send a note to hello@brit.co. Happy DODO-ing!
**Update: Congratulations to John Alvarez! We loved his rhyming answer on why is mom rocks:
My mom sure does rock; rocks out like Rolling Stones.
Oh stuck with me through all the broken bones.
Then shared troubles and heartaches like best friends often do.
How she was there for me that time when my fingers I glued.
Everyone can appreciate all the things she does for them and me.
Right about now I think all will agree.
She loves me and does so unconditionally.
Really quickly before I'm done.
One person does deserve a custom DODOcase for iPad fun.
Come on she's awesome I wish you could meet her.
Killer personality, she's even a Tweeter!
Thanks to everyone for the thoughtful responses – we really loved reading them. Hope your mom enjoys her new DODOcase, John!
Anjelika Temple
As Chief Creative Officer and Founding Partner at Brit + Co, Anjelika Temple brings her voracious consumption of all things creative and colorful to DIY projects, geeky gadgetry finds and more. When she's not DIY-ing her heart out, you'll find her throwing dinner parties with friends or adventuring with her husband David, their daughter Anokhi, and their silly dog Turkey.
Tech