Drake Has Been Dropping Major Coin on Birkin Bags for His Future Wife
Nov 09, 2017
We're not ashamed to admit it: We're seriously invested in Drake's love life… after all, he seems like a total hopeless romantic, and our eyes are always peeled when he's seen with a new lady, from Rihanna to Jennifer Lopez. But the rapper just admitted something pretty crazy, even for the guy that gifted Rihanna a giant billboard to show his affections last year.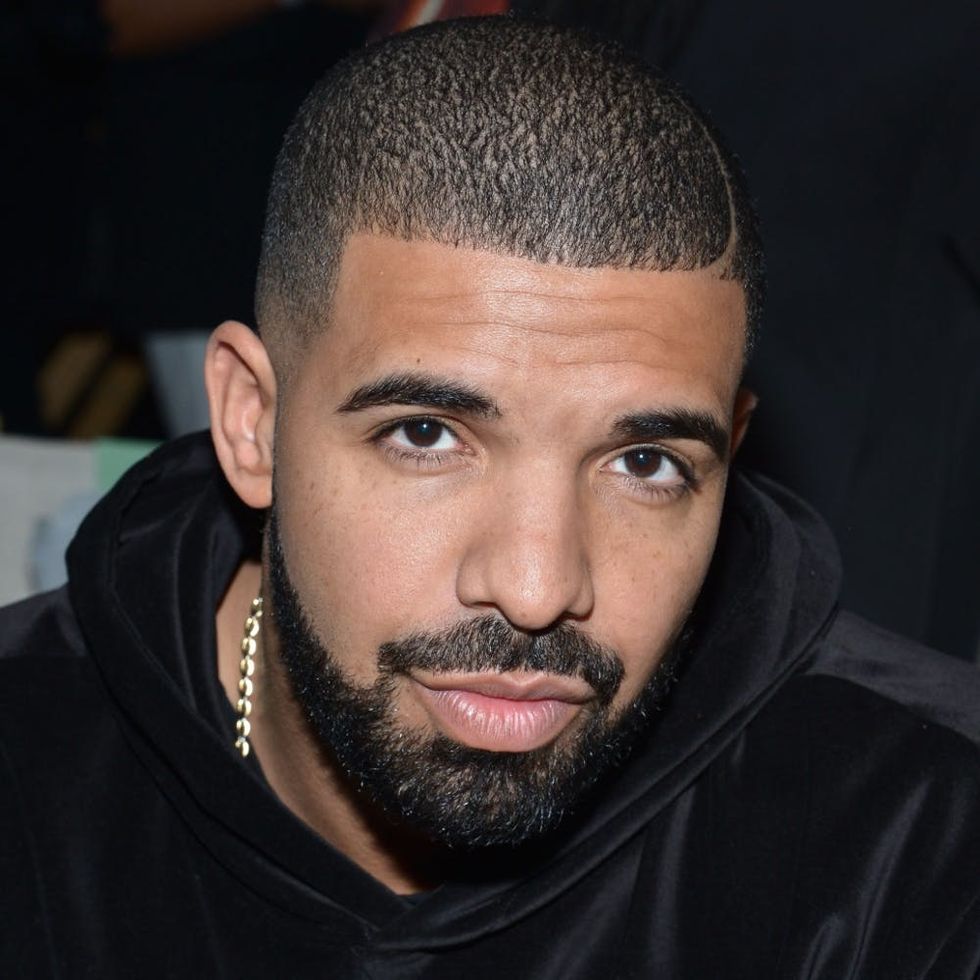 ---
In a new interview with The Hollywood Reporter, Drake revealed that he has been collecting Hermès Birkin bags for years as a gift to "the woman I end up with." Say what!? He's apparently been crafting quite the collection of luxury bags for his future lady, which is equal parts totally sweet and totally bonkers.
Hermès Birkin bags cost a pretty penny (think in the range of $20,000 or more) and have years-long waiting lists (even Samantha Jones couldn't get one on Sex and the City… remember?!), so we have so many questions about this. How many does he have? Has he ever gifted one to one of his very famous girlfriends? And, if not, can he send one our way, pretty please?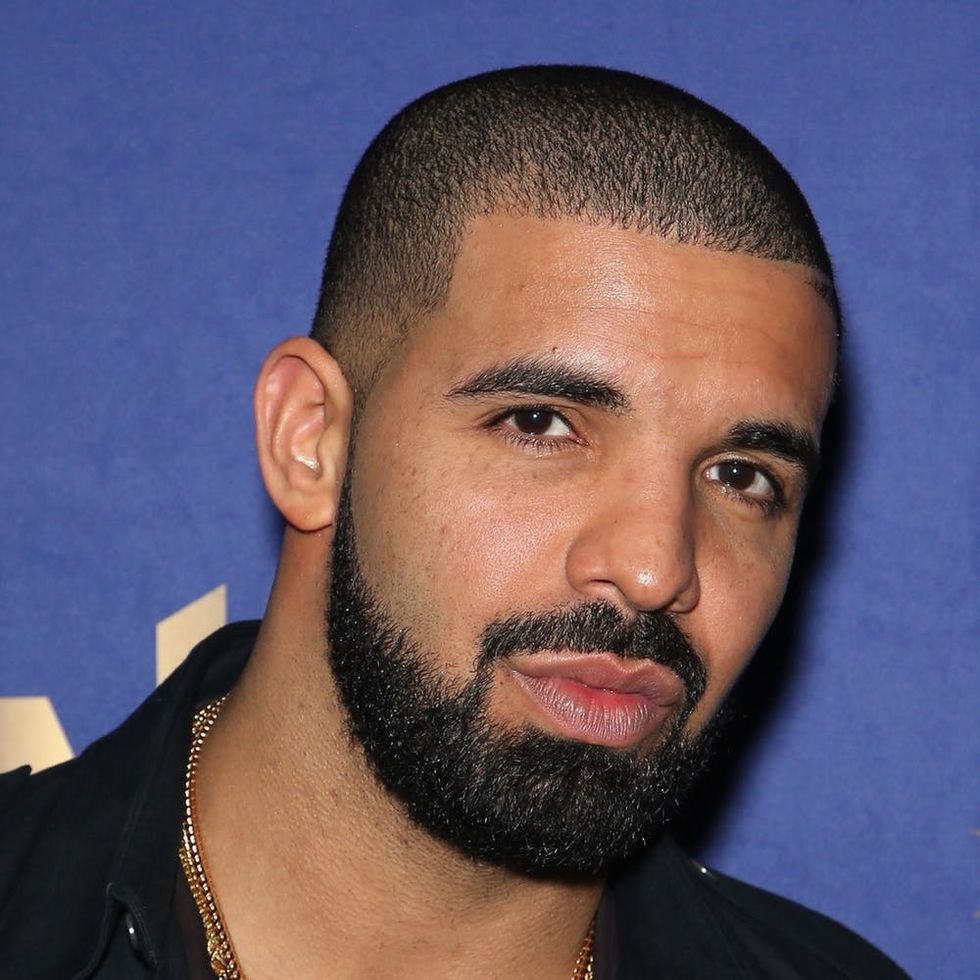 The "Hotline Bling" singer elaborated a bit more on the backstory of his Birkin love, and it's quite sweet. He said, "People would be surprised to know that I am a fan of Birkins. My mom's best friend collects them and when I was young, I sort of started to understand the value in them. And there are very few things in this world, tangible things anyway, that hold their value and sort of appreciate as the years go on."
He continued, "It was one of those things that I, you know, just started collecting as well for, I guess, the woman that I end up with one day. So, I have a fairly vast collection of Hermes to offer somebody at some point in life. [Laughs.]" Well, that's one lucky lady!
What do you think of Drake's admission? Let us know @BritandCo!
(Photo via Gabe Ginsberg/Getty)
Arielle Tschinkel
Arielle Tschinkel is a pop culture junkie who went to NYU because the Olsen twins went to NYU (really). She is a freelance writer whose work has also been featured on HelloGiggles, Refinery29, SheKnows, Bustle, Hollywood.com, and many others; and she's living her dream one Britney Spears GIF at a time. Follow her on Twitter @mrstschinkel or visit her website at arielletschinkel.com.
Celeb Style