Kylie Jenner's New Bathroom Is Proof the Future Is HERE
Jan 27, 2016
Your bathroom decor game might be on point, but you ain't seen nothing yet… or rather, you haven't seen Kylie Jenner's bathroom. The 18-year-old lip kit entrepreneur recently moved into her own five-bedroom house — you know, like most 18-year-olds (lol) — and as we've seen on Keeping Up With the Kardashians, decorating it just right has been something very important to her. On an episode this season, we saw her going to the store Toto, the world's largest manufacturer of bathroom fixtures and fittings, with her mom to look at toilets and sinks that made the Jetsons' house look like Plymouth Rock… or, you know, your bathroom. But now her bathroom is finally complete, and she's showing off the finished product on Instagram. 
---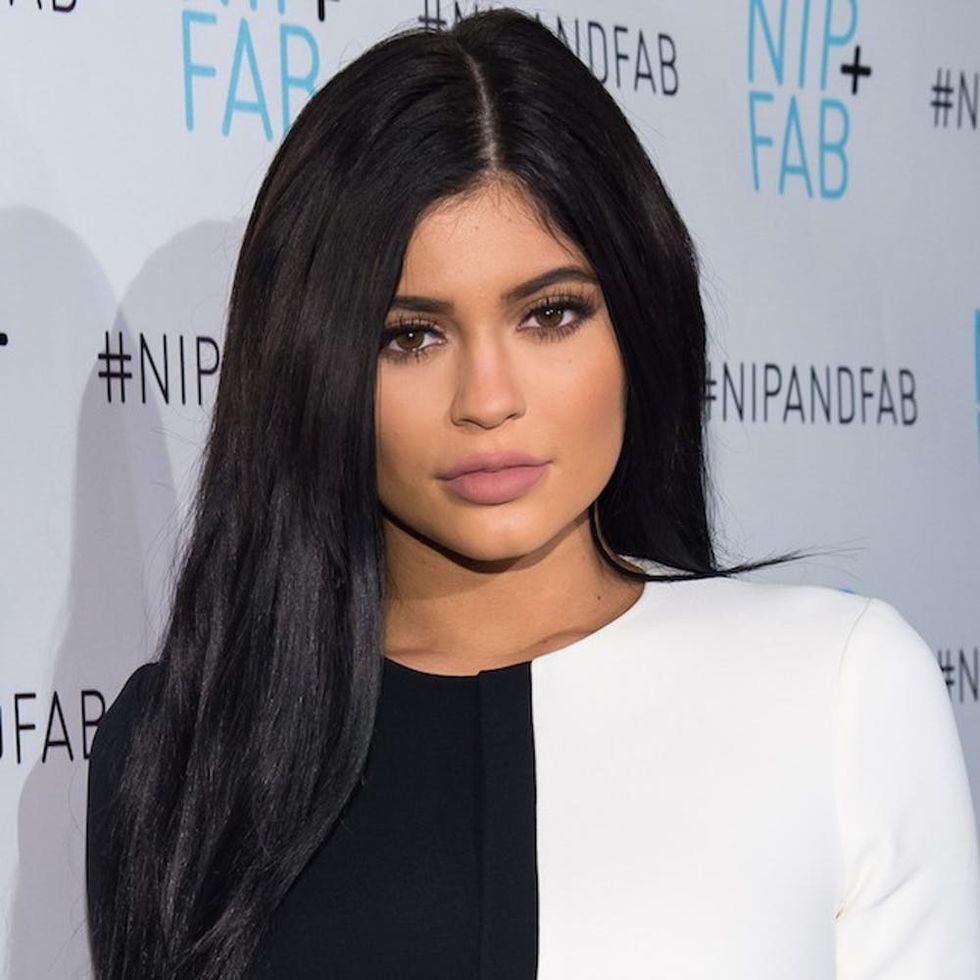 To be clear, this bathroom is the bathroom for her glam room. What is a glam room, you ask? Well, if you're a Kardashian or Jenner, it's where you spend most of your time getting ready for events and taking selfies (Jenner even has a selfie station in hers).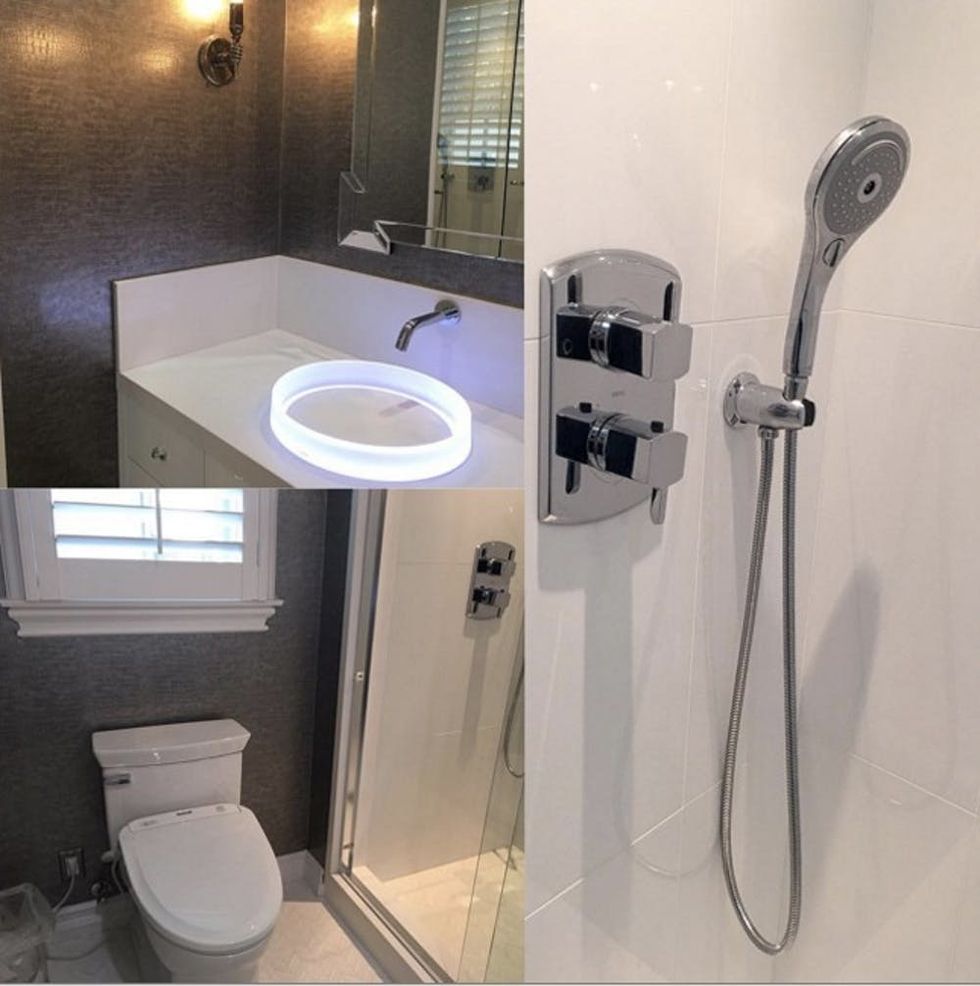 Jenner's new bathroom includes a light-up sink, a sleek + smart toilet and a shower that will probably give you the greatest bathing experience of your life. The exact cost of the bathroom wasn't publicized, but considering this teenager just bought a house for $2.7 million in the Oaks in Calabasas (it's down the street from Kourtney and Khloe's houses), we don't think she was exactly skimping on this.
While we don't know EXACTLY which Toto toilet, we're putting our money on the company's latest, $10,000 toilet model, which just swept headlines at the 2016 Consumer Electronics Show (CES). It opens, closes and flushes automatically, and cleans itself with electrolyzed water with every flush. Basically, with this truly royal throne, YOU DON'T HAVE TO EVER CLEAN YOUR TOILET and it will still look pristine. And, of course, there is a heated seat as well. Have you ever been this excited about a toilet in your whole life?
Seriously, NASA has nothing on Jenner's bathroom.
What does YOUR bathroom look like? Don't be shy; we know it's fly. Tag us @britandco!
(Photos via @KylieJenner and Mike Windle/Getty)