24 Creative Gift Ideas for Every Girl in Your Squad
Nov 16, 2018
Shopping for the babes in your life can be tough! You want to make sure you get something super unique, maybe handmade, and a little bit cheeky, and it's hard to know where to start. We're huge fans of treasure hunting on Etsy — such huge fans that we created an entire shopping destination right here on Brit + Co that features our favorite Etsy sellers and products! If you haven't already fallen down the rabbit hole of gifting perfection that is the Holiday Shop by Brit + Co x Etsy, allow us to show you the way ;)
---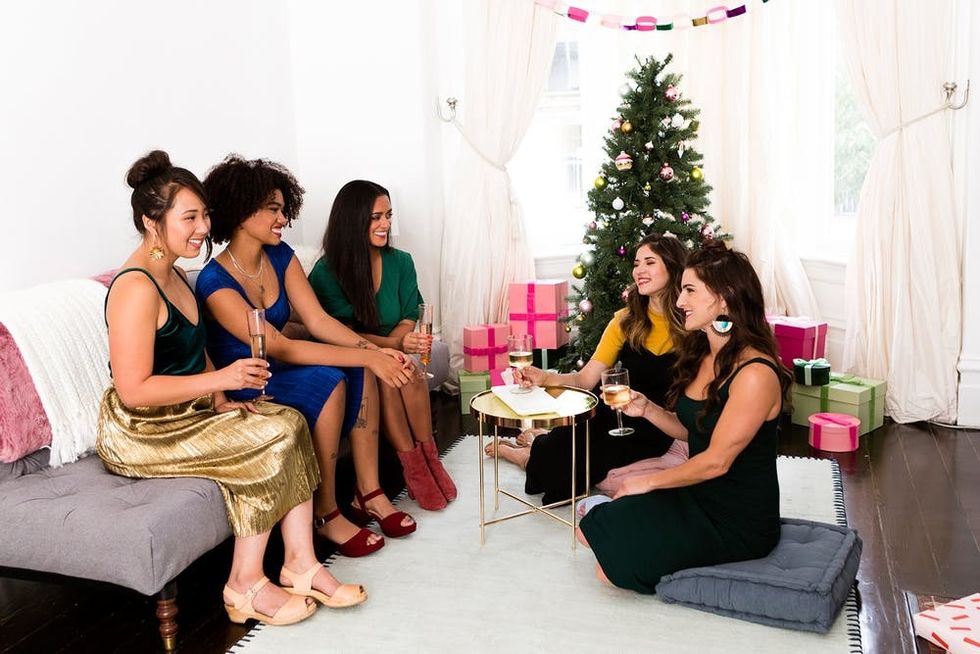 Today's gift guide is all about spreading joy, cheer, and gratitude to the most important women in your life. We're talking your work wife, your crew of BFFs that's known you longer than you've known yourself, and your favorite fellow plant ladies, of course. Scroll on to check out our girl power gift ideas for all the chicas in your squad.
For Your Work Wife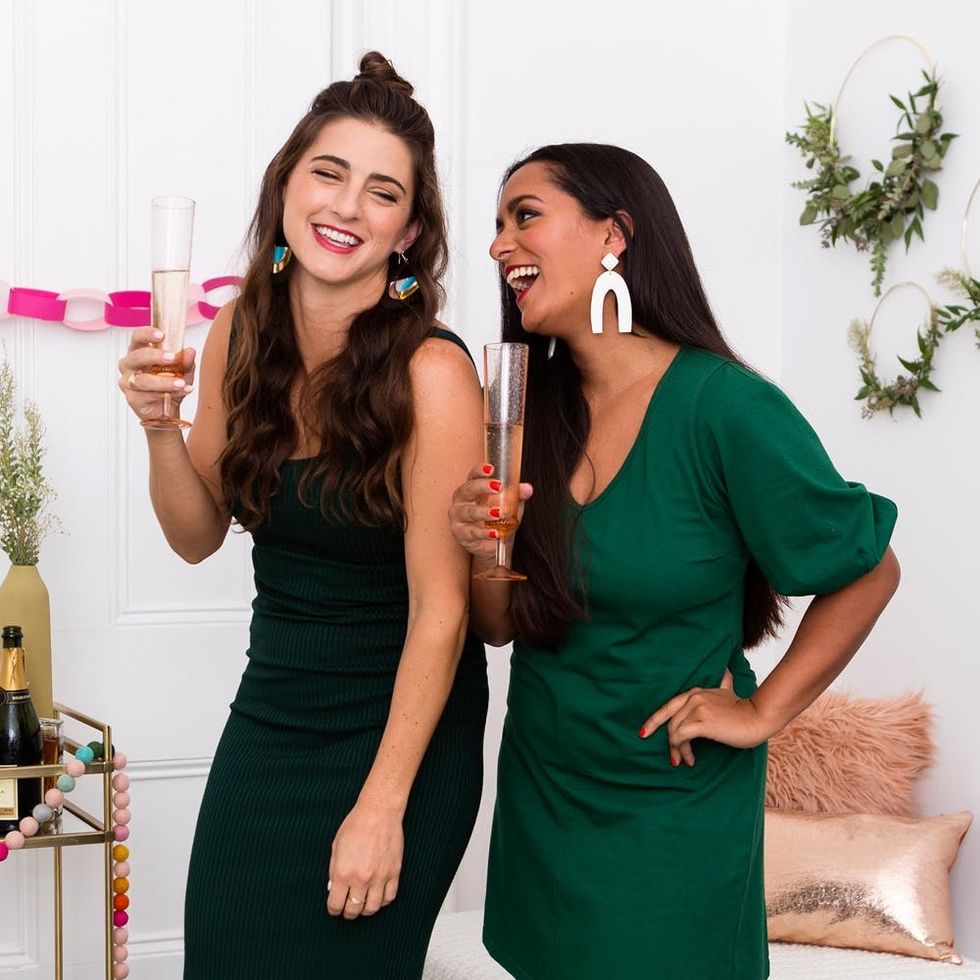 This gal gets you through your nine-to-five every single day, and you have no idea what you'd do at work without her! If you tally up hours and omit time spent asleep, you probably spend more time with this sister than anyone else you know.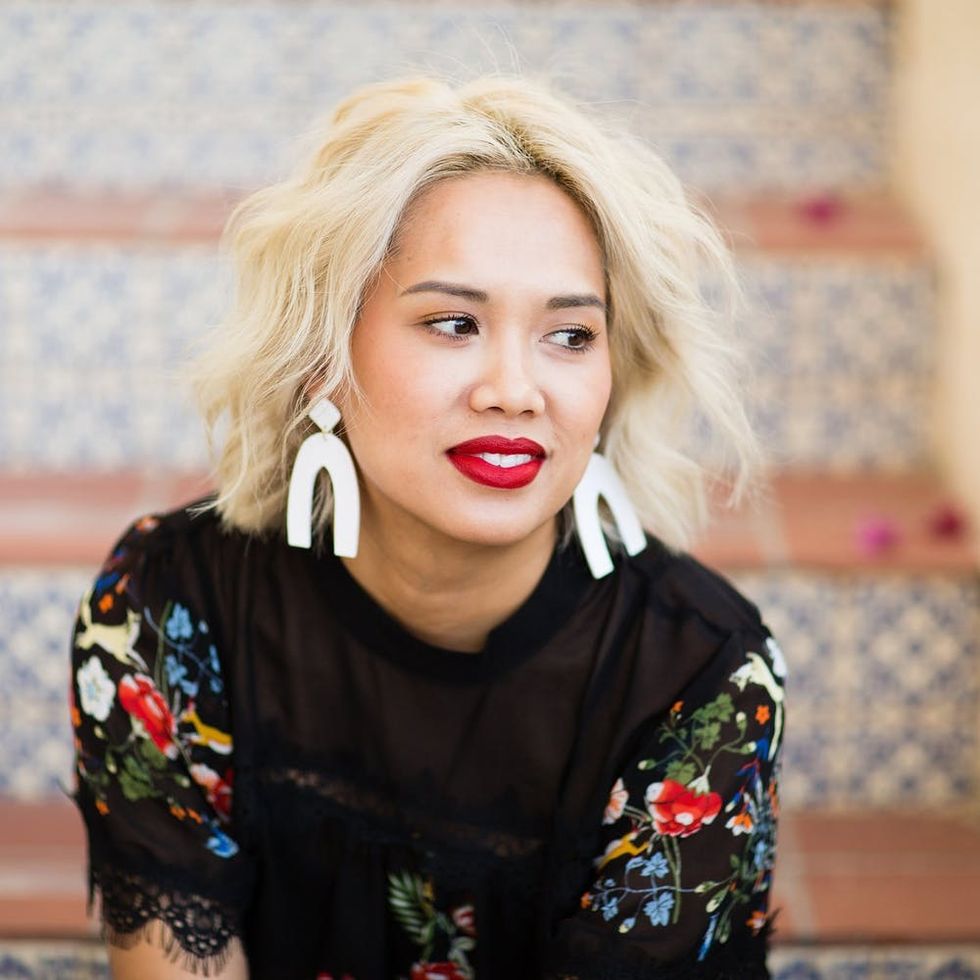 Arch Statement Earrings
Sigfus Designs
$42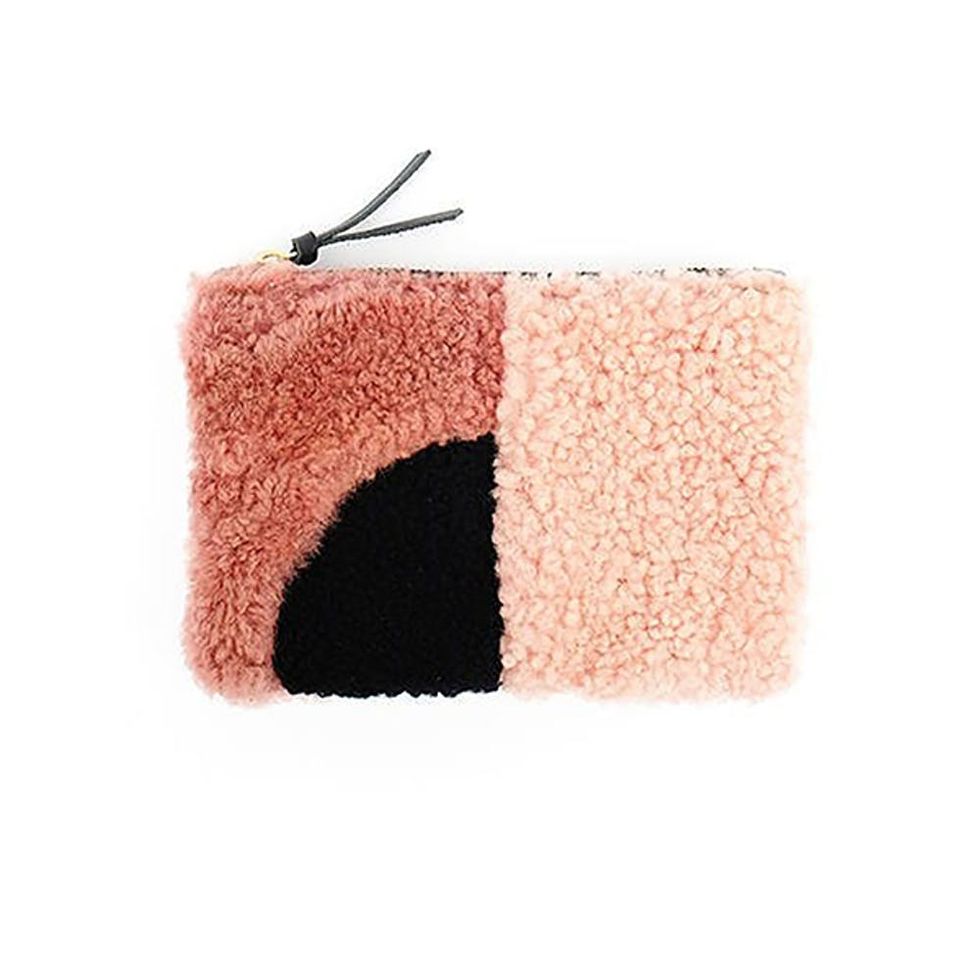 Pink + Black Patchwork Sheepskin Wallet
Primecut Bags
$85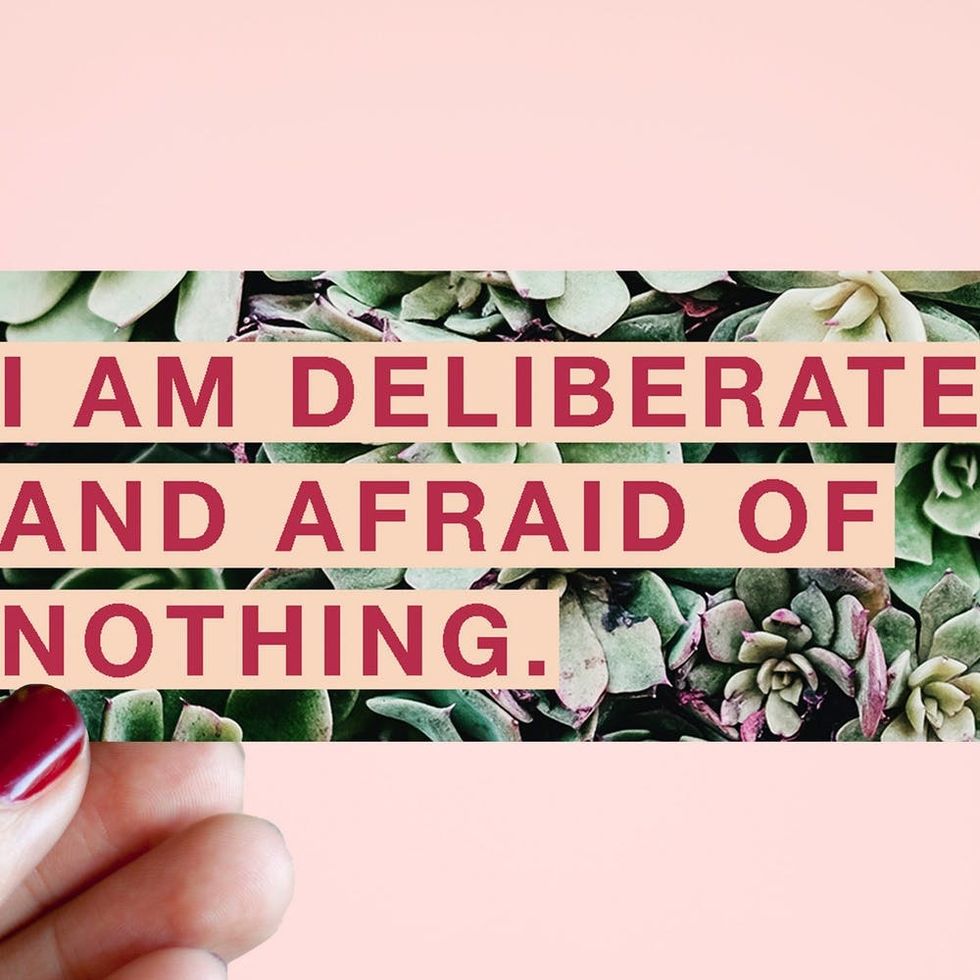 Audre Lorde Feminist Sticker
Little Woman Goods
$3
For Your Fellow Plant Lady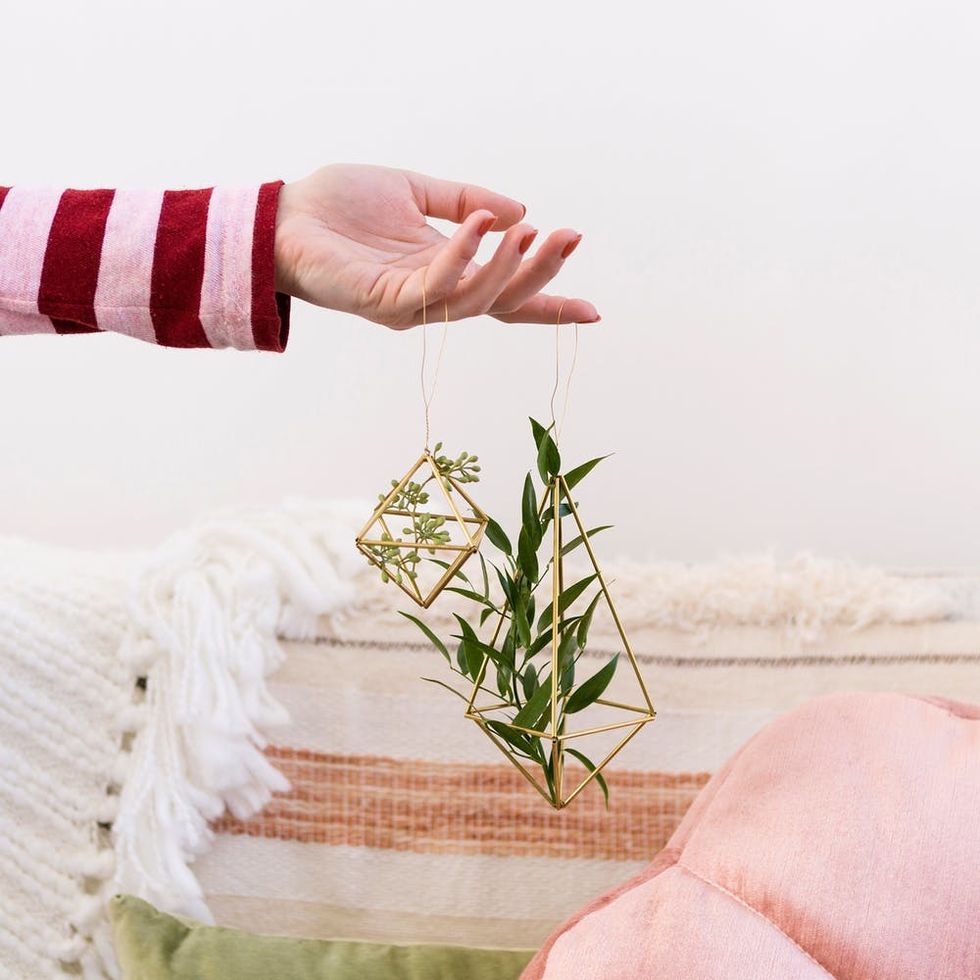 It's a fact that plant ladies are a thing, and we are here for it. From classic succulents to no-fail air plants with some gorgeous monsteras in the mix, plants and us are like peas and carrots. And we're guessing you've got a pal in your life who takes plant love to the next level. Here are a few gifts that are sure to make your friendship blossom (couldn't resist).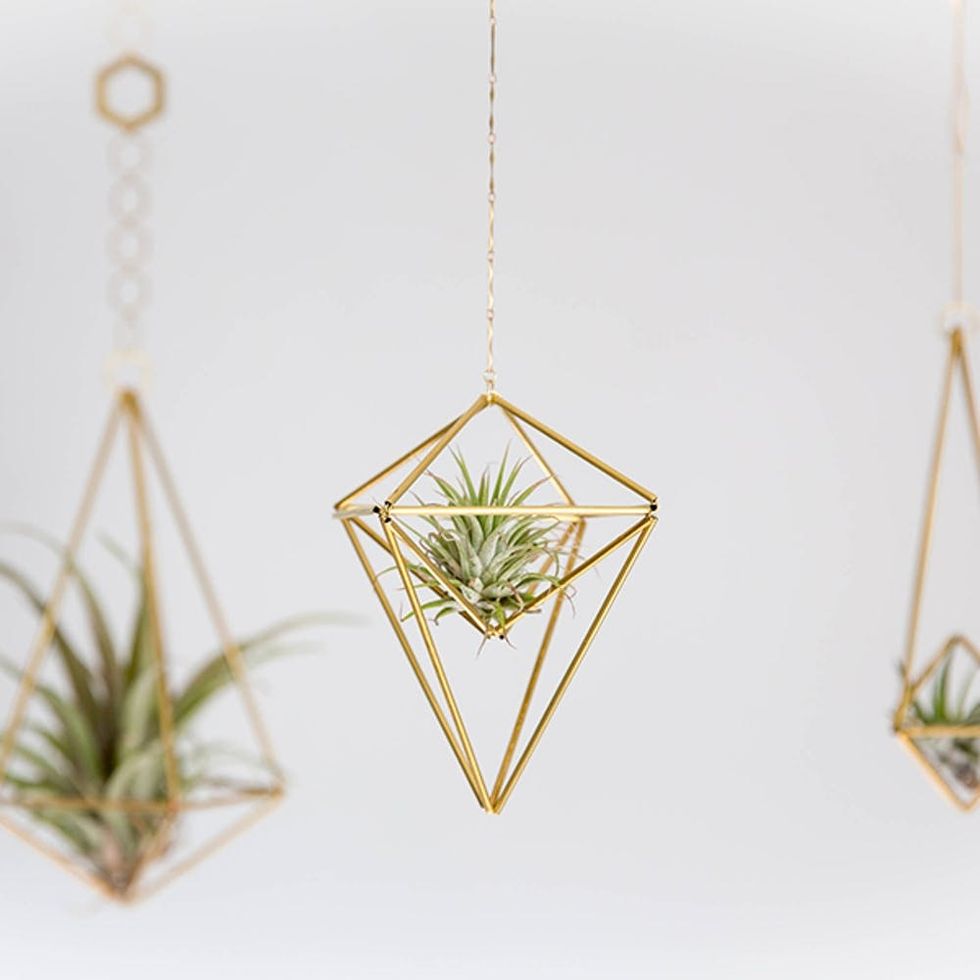 Modern Himmeli Kite Air Plant Holders
Himmelilana
$20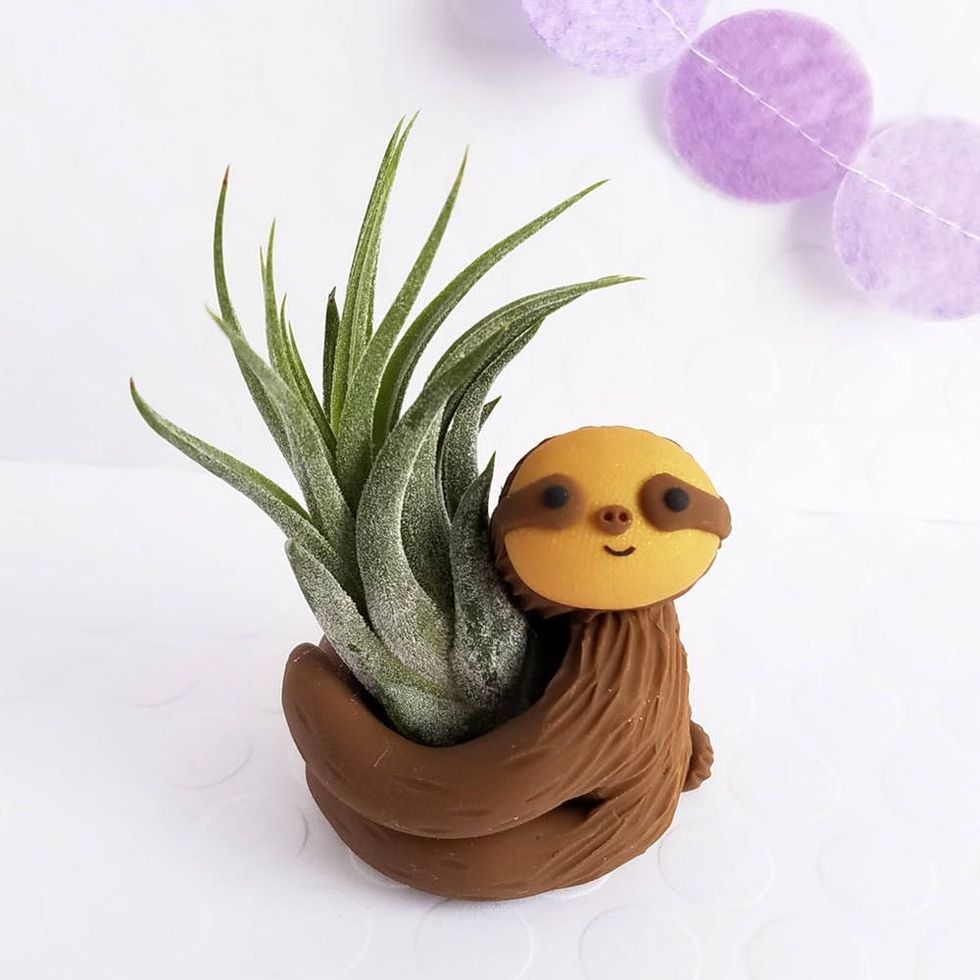 Sloth Air Planter
Fun Usual Suspects
$27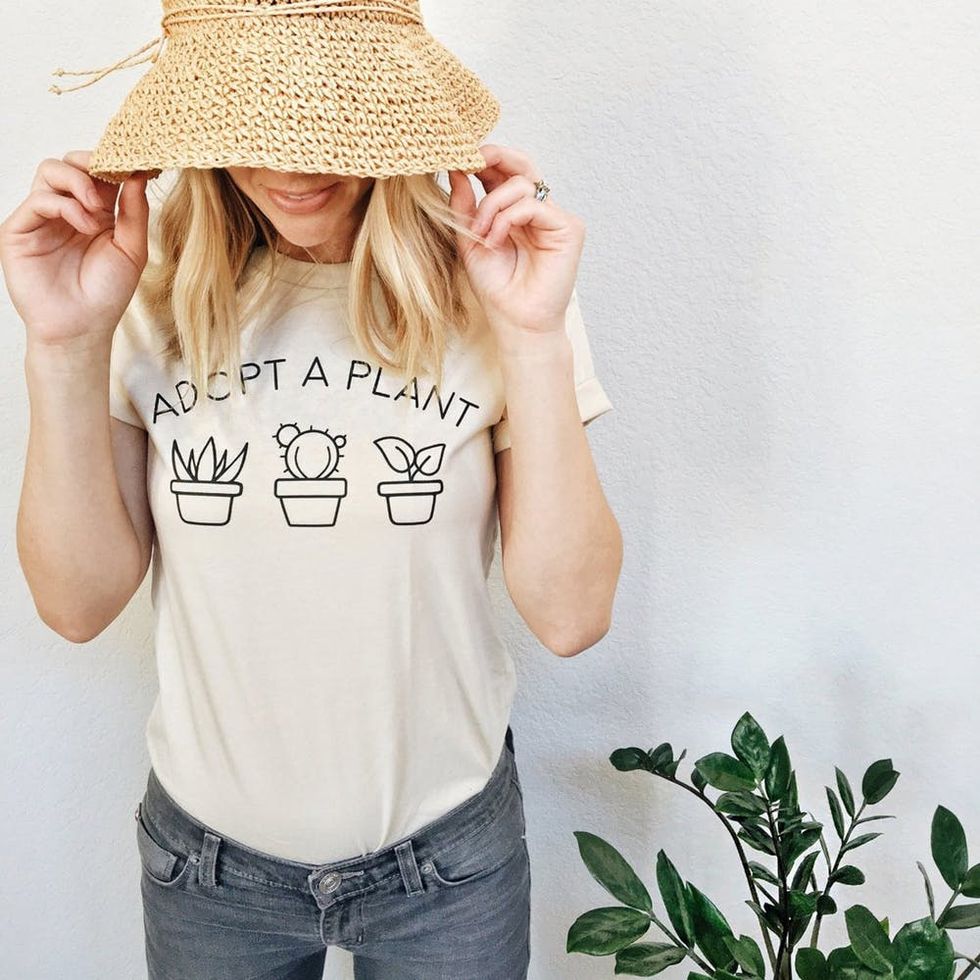 Adopt a Plant Shirt
Nature Supply Company
$28
For the Ride-or-Dies You've Known for a Decade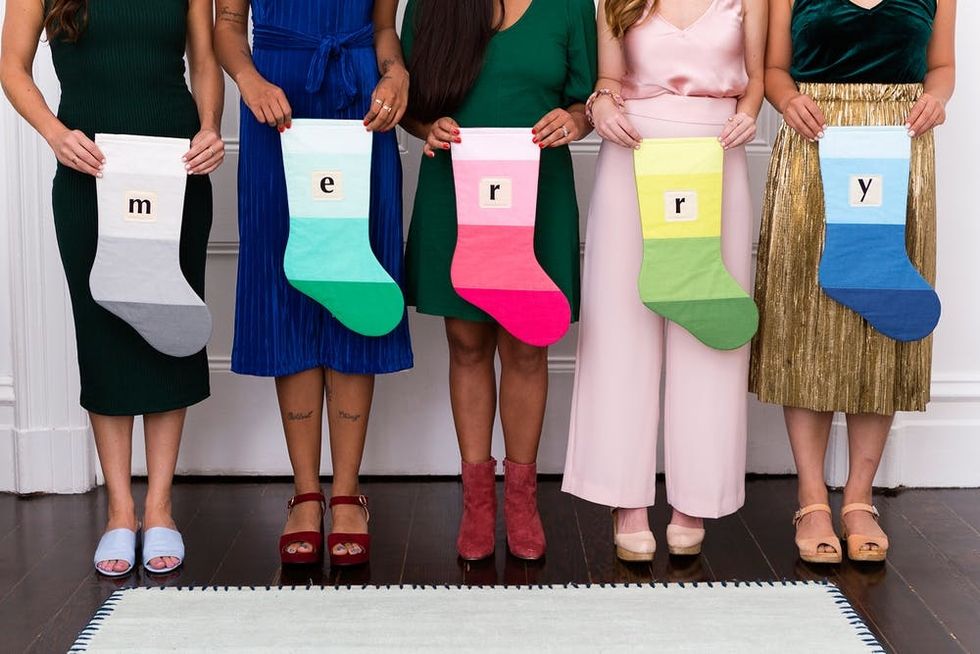 These are the chicks who've stood by your side at every important milestone, whether they're actually with you IRL or hyping you up via text message. They know you better than you know yourself, and you're already excited to be salty old ladies together.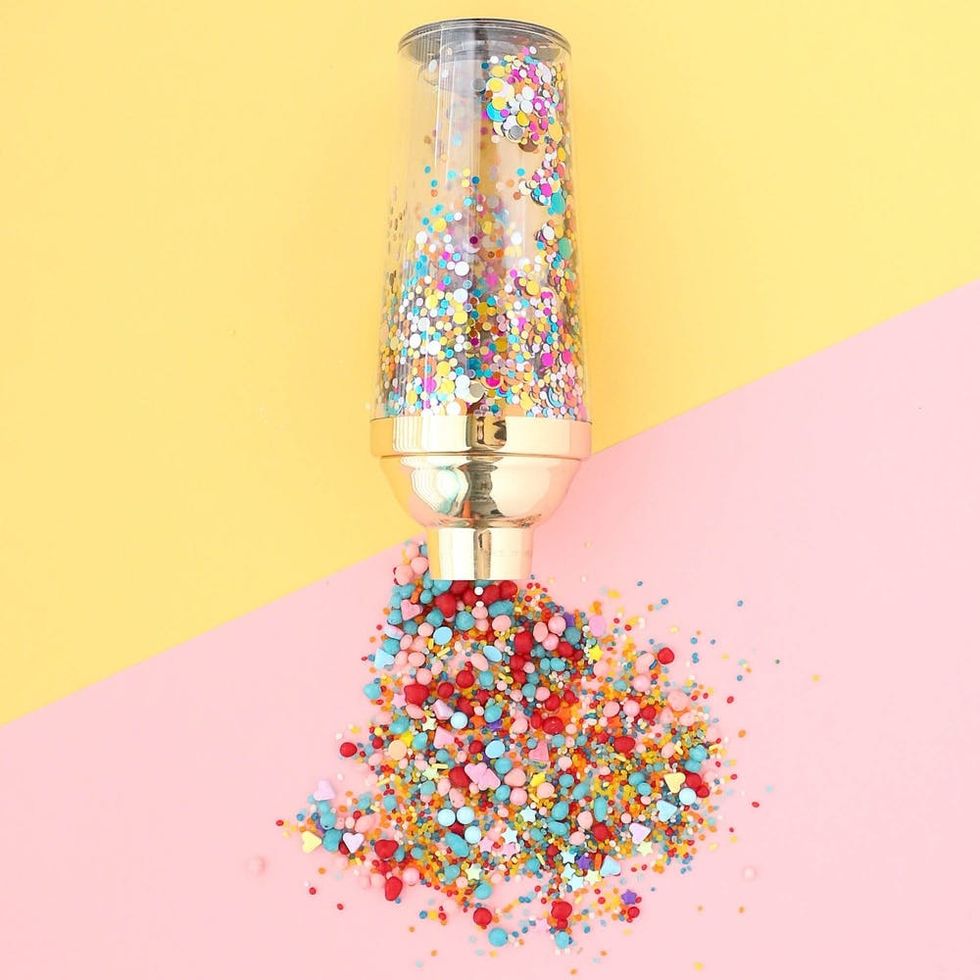 Confetti Cocktail Shaker
Kailochic
$30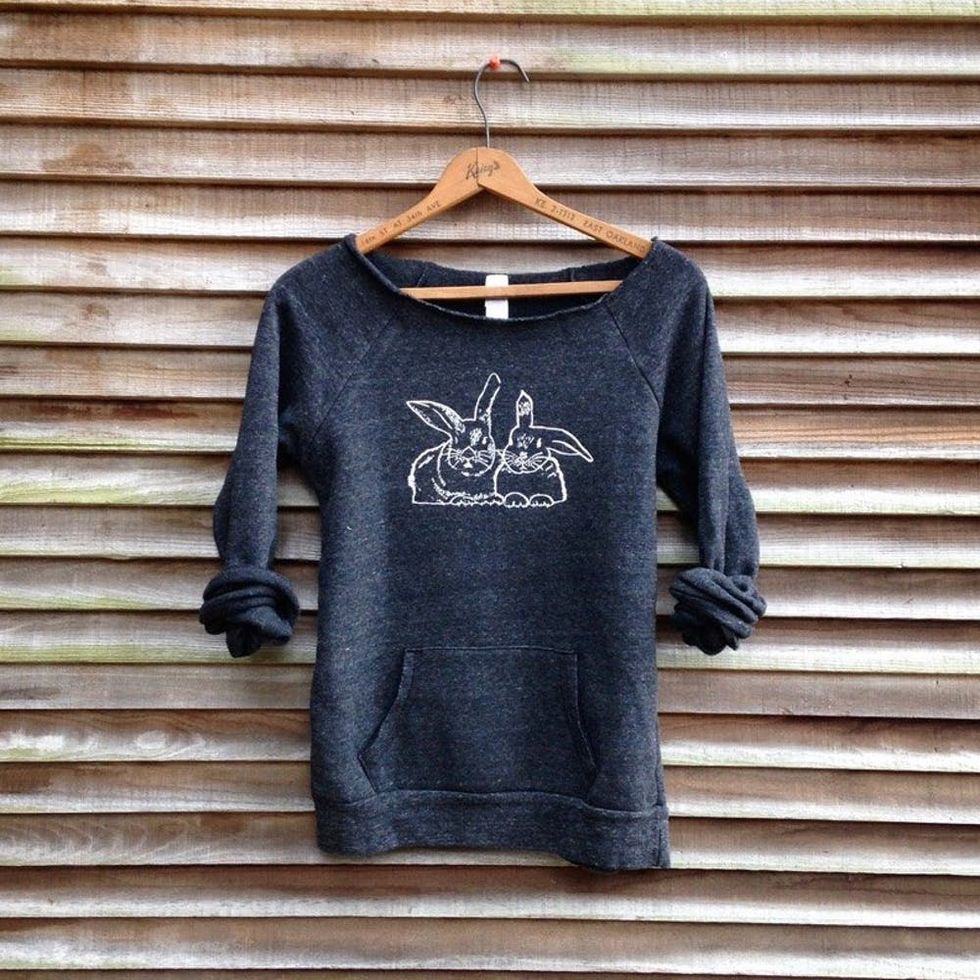 Bestie Bunnies Sweatshirt
Nic and the Newfie
$40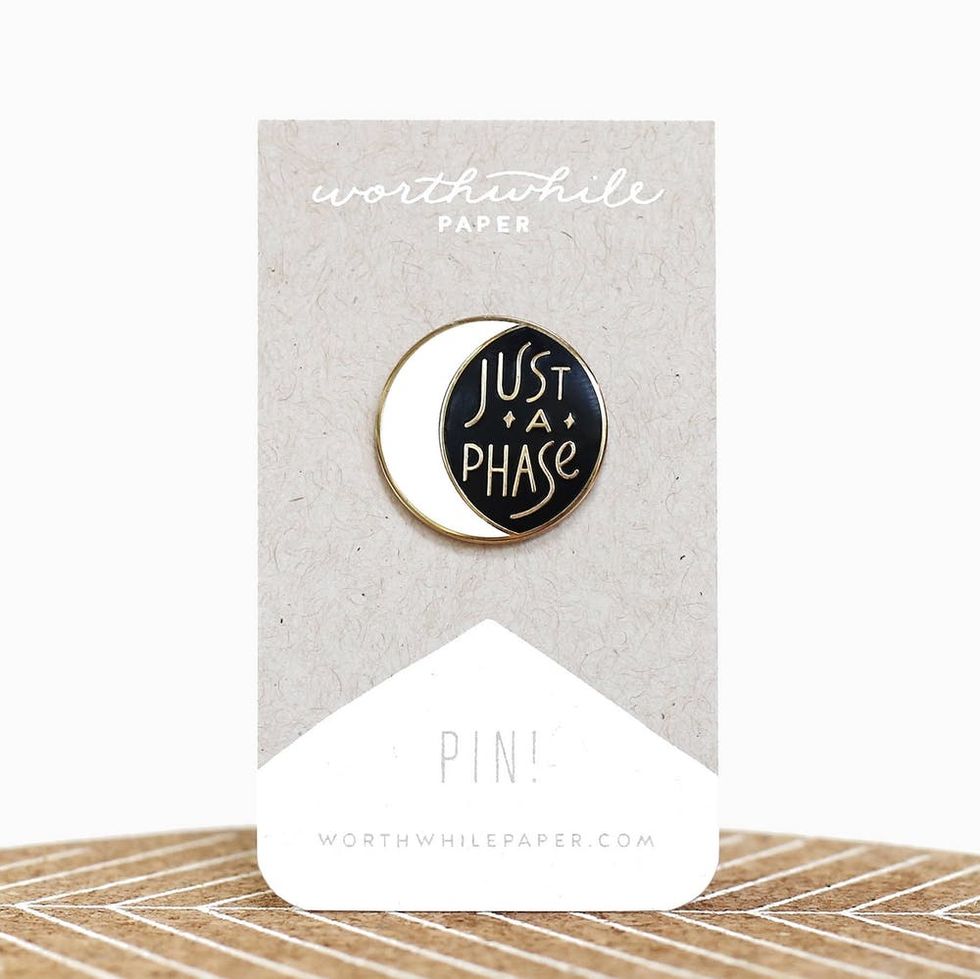 Just a Phase Enamel Pin
Worthwhile Paper
$12
For Your Creative Twin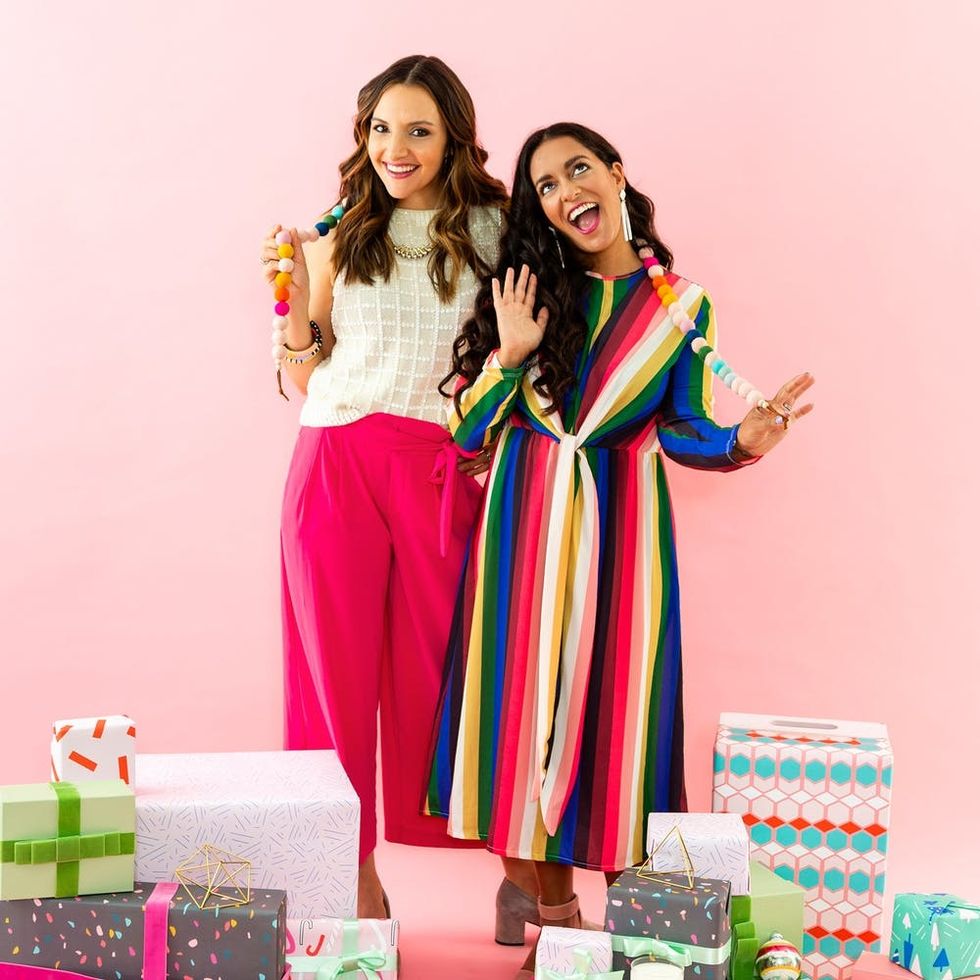 She's the glitter to your pom-pom, the hot glue to your spray paint, the washi tape to your construction paper — she's the gal that loves making things as much as you do. Give her the gift of a new creative project! Better yet, get some materials for yourself so you can plan craft nights together.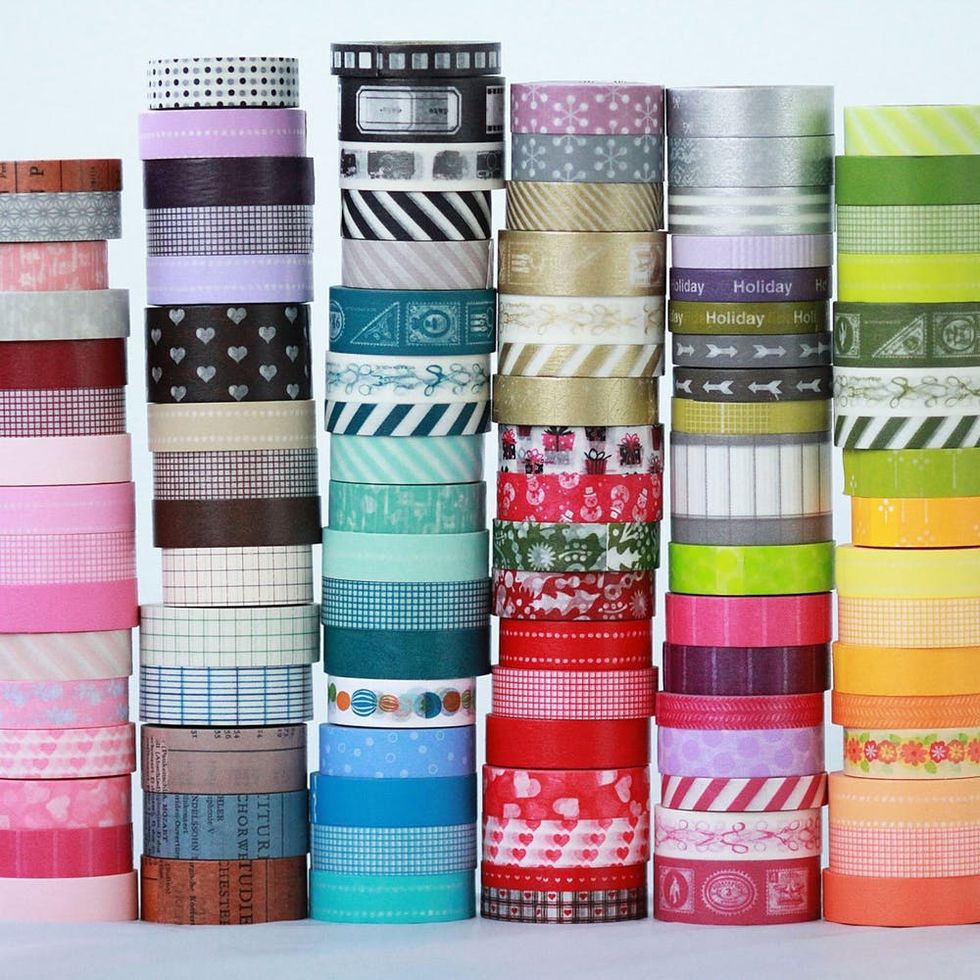 40 Spools of Washi Tape
Le Box Boutique
$39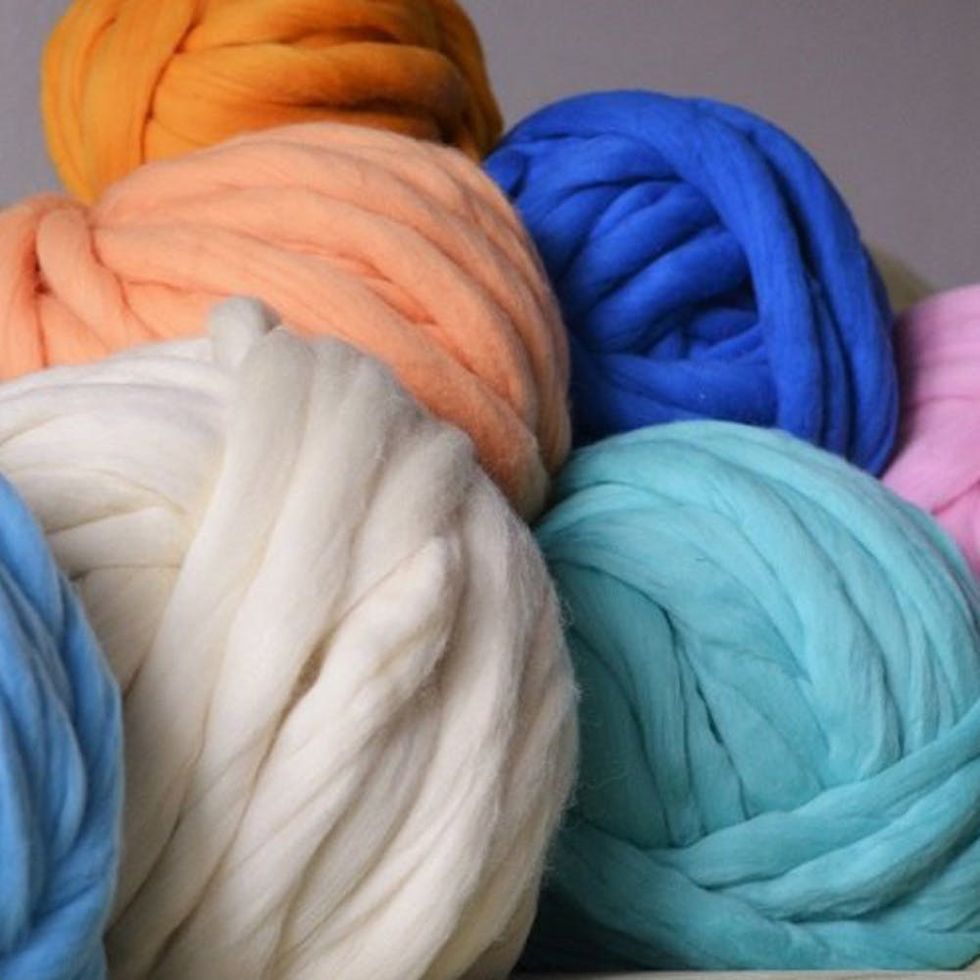 Chunky Merino Yarn
Becozi
$16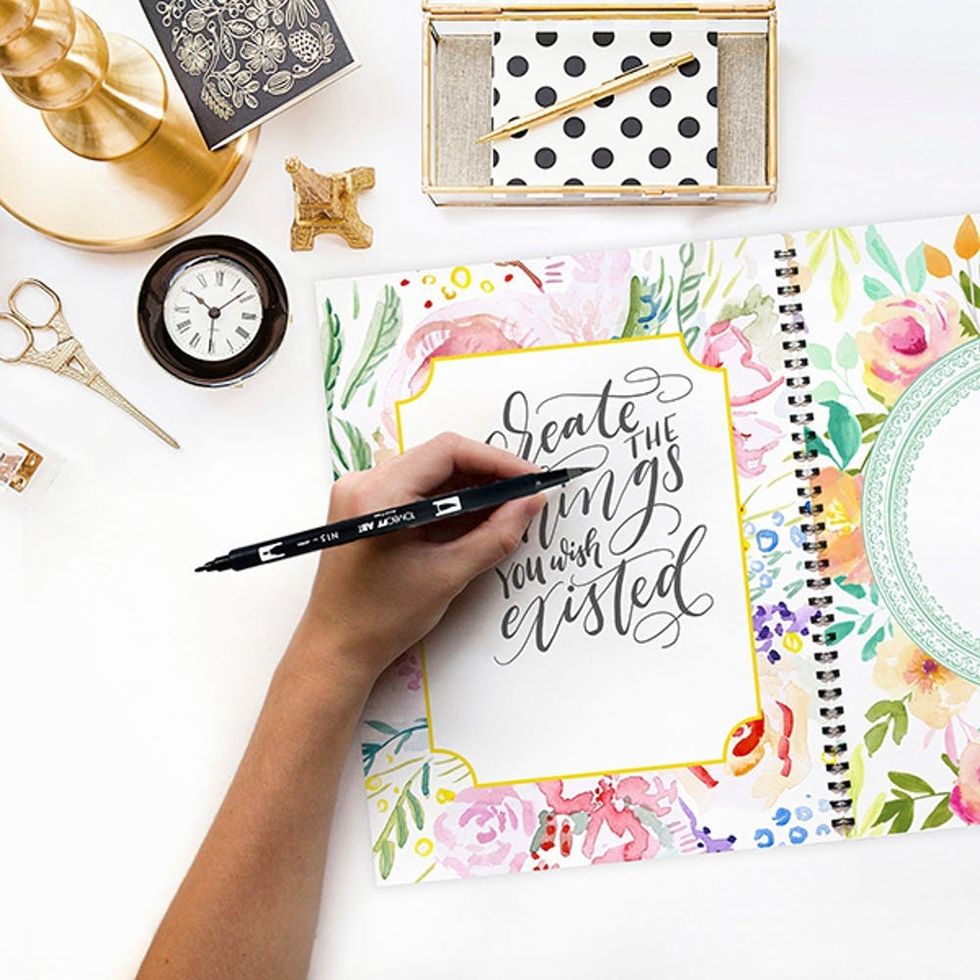 Brush Calligraphy Starter Kit
Printable Wisdom
$30
For the Gal Who Deserves Some TLC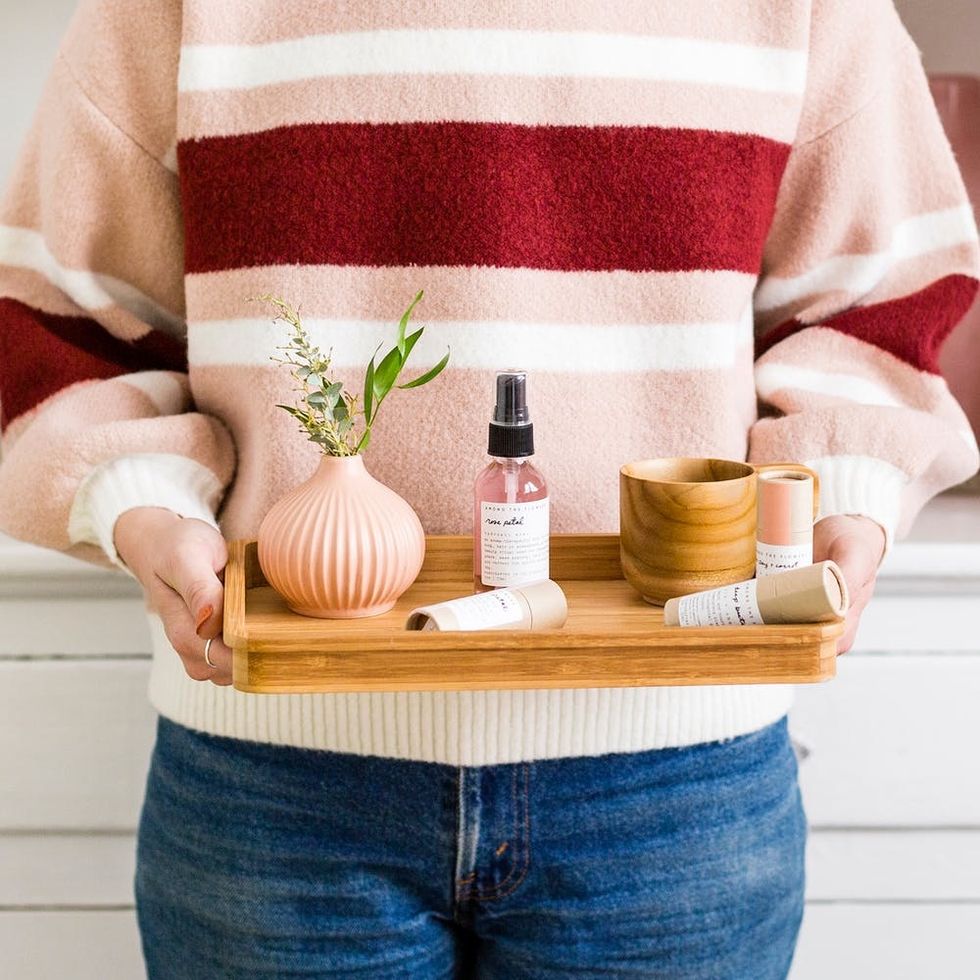 We all have a friend that could use a little extra love and kindness this holiday season. Maybe they've been burning the midnight oil at work, or maybe they're in the throes of wedding planning and all the family drama that goes along with it. Or maybe they're struggling with anxiety and need to take some time for self-care.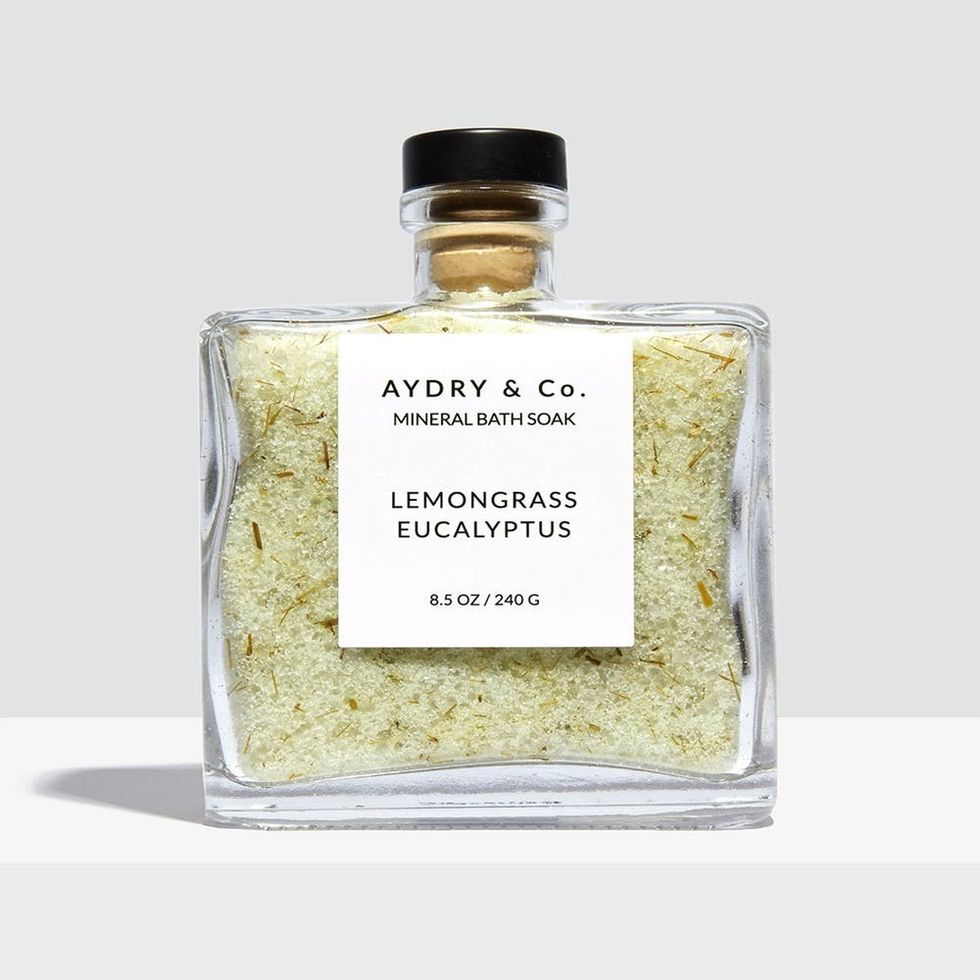 Lemongrass & Eucalyptus Mineral Bath Soak
Aydry
$24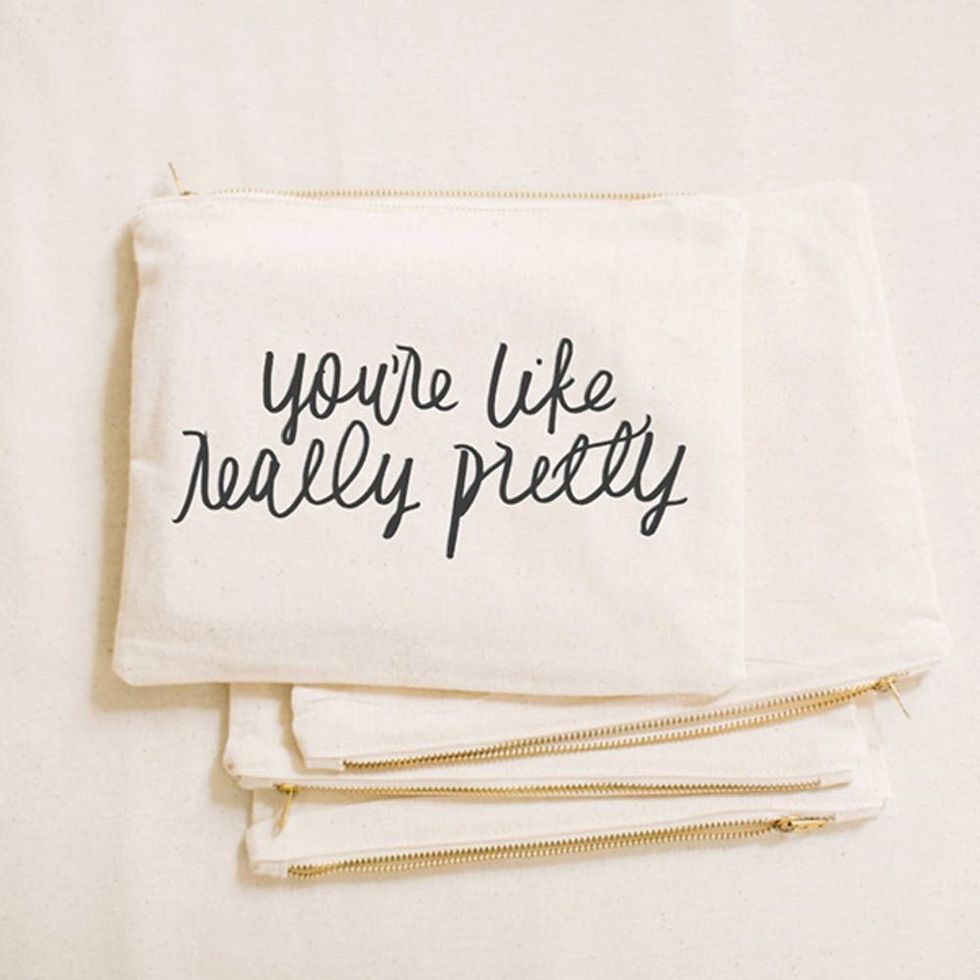 You're Like Really Pretty Makeup Bag
PCB Home
$20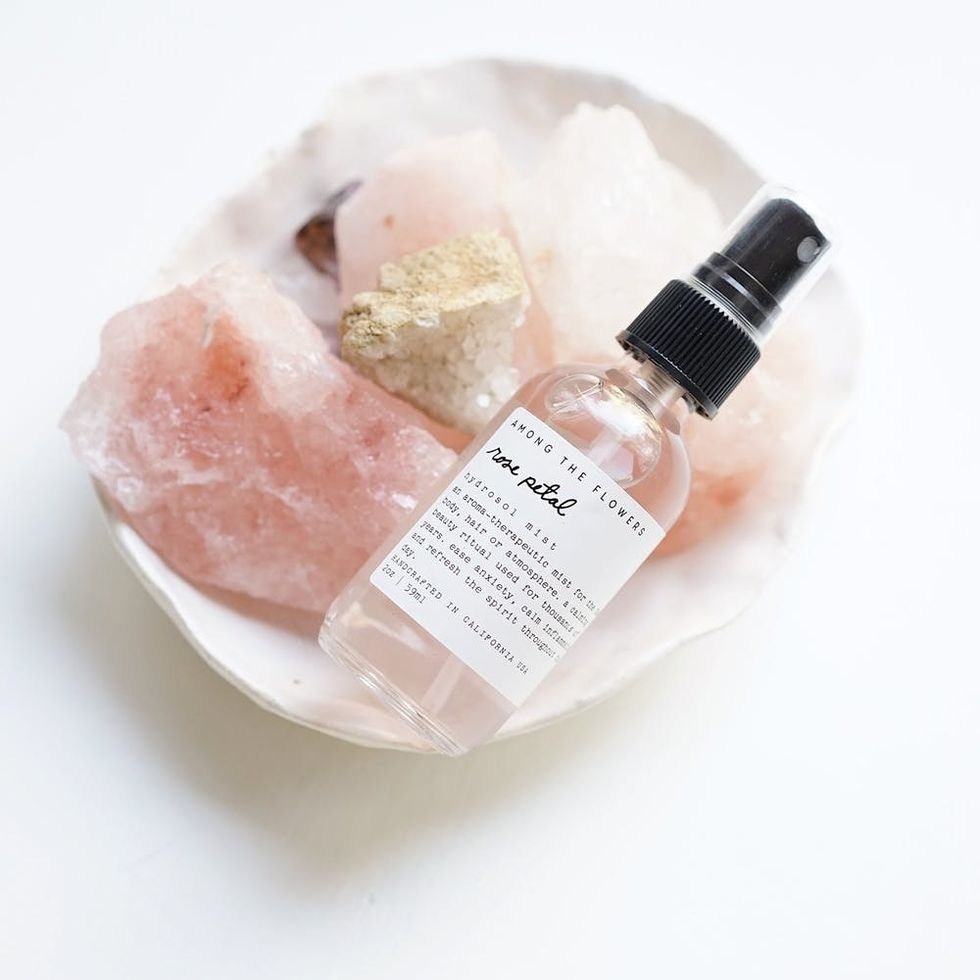 Rose Petal Hydration Mist
Shop Among the Flowers
$15
For the Littlest Ladies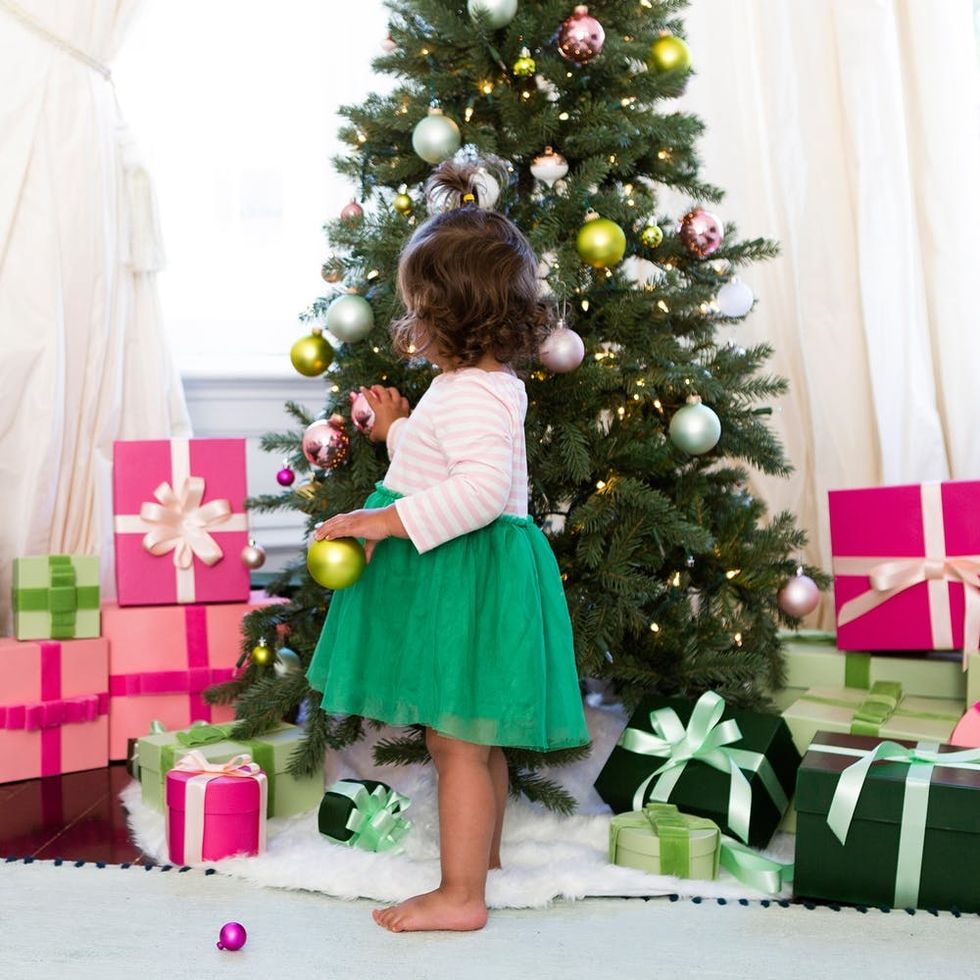 Yes, tiny ladies can be in your squad too! Maybe it's just how much I love finding uniquely designed pieces for my daughter, but I legit include Anokhi in my squad. This collection of faves is all about the kiddos, with mama's aesthetic sensibility in mind.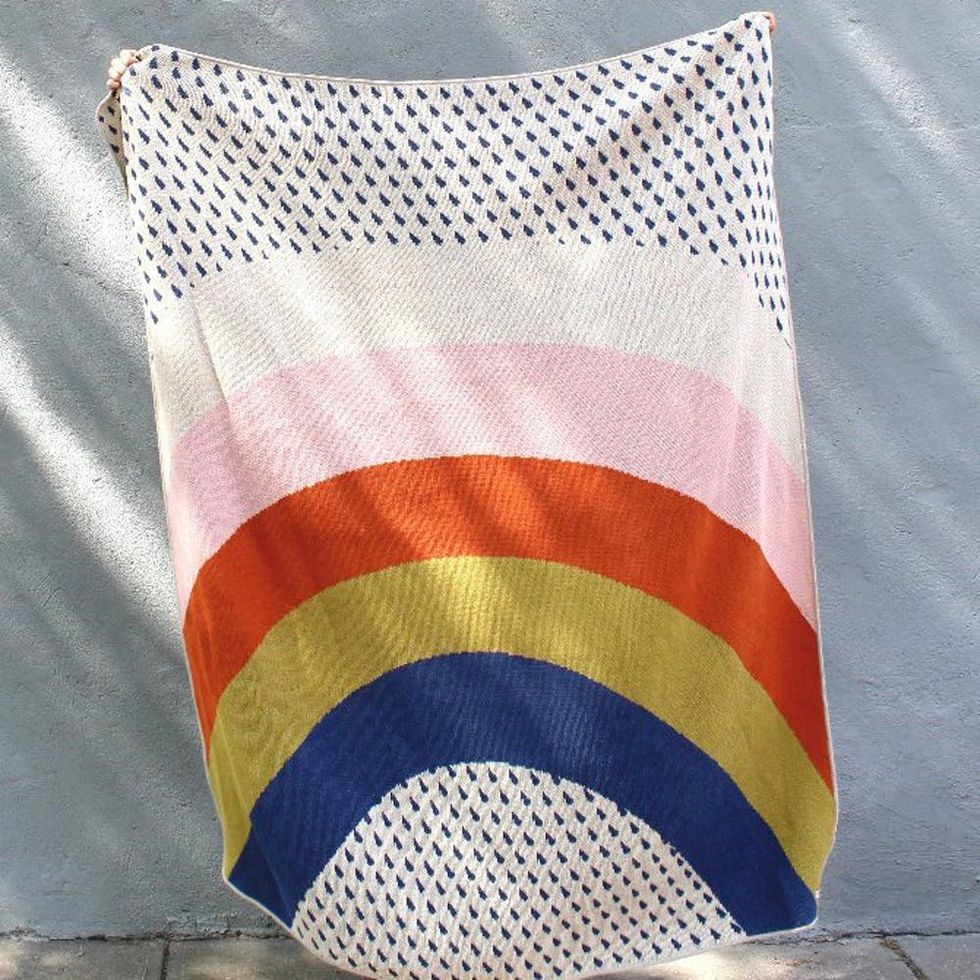 Rainbow and Raindrops Knit Blanket
Calhoun & Co
$98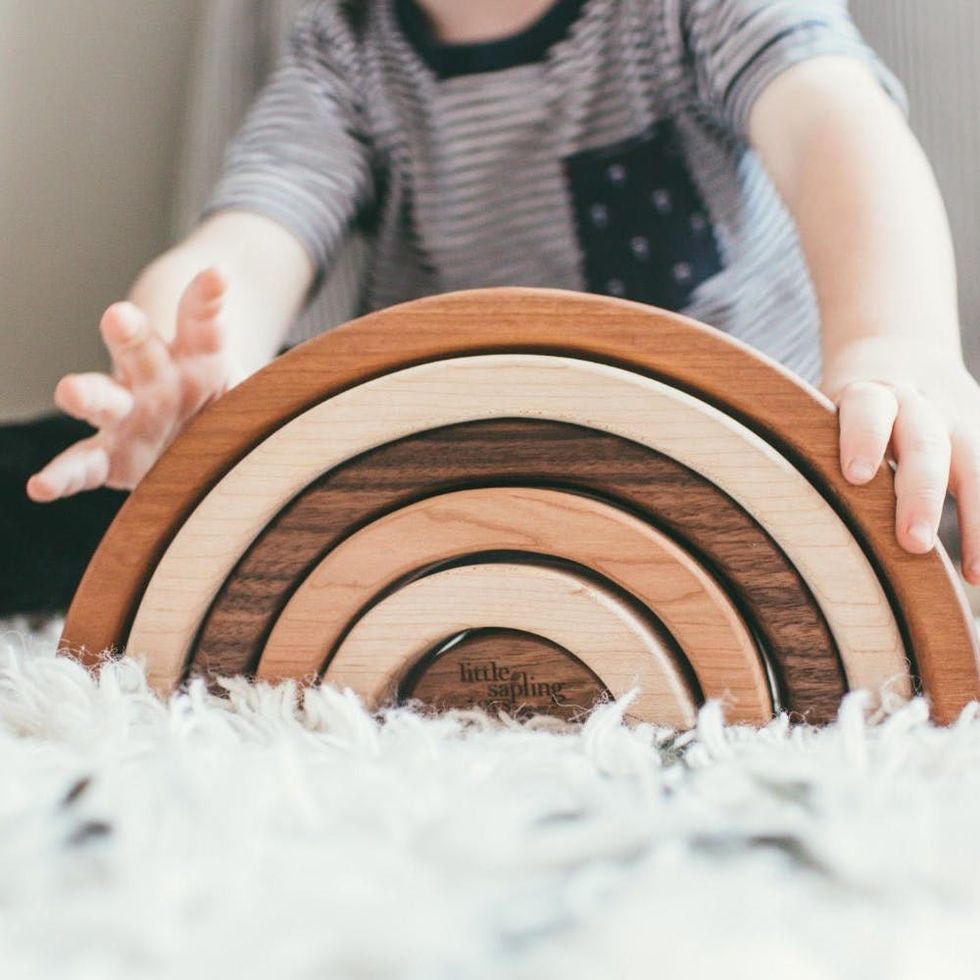 Rainbow Stacker
Little Sapling Toys
$55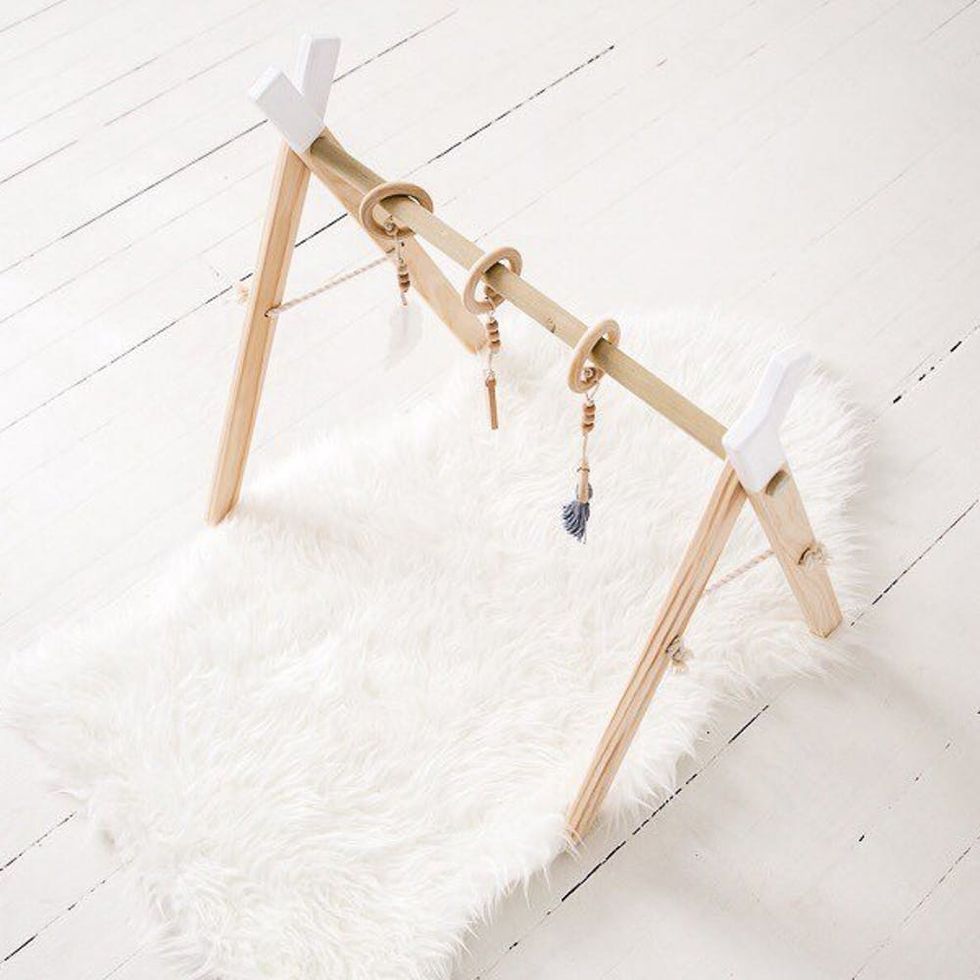 Baby Activity Gym
Clover and Birch
$75
What's on your wishlist this year? Be sure to visit the Holiday Shop by Brit + Co x Etsy for all your gifting to-dos.
Brit + Co may at times use affiliate links to promote products sold by others, but always offers genuine editorial recommendations.
Anjelika Temple
As Co-Founder and Chief Creative Officer of Brit + Co, Anjelika Temple brings her voracious consumption of all things creative and colorful to DIY projects, geeky gadgetry finds and more. When she's not DIY-ing her heart out, you'll find her throwing dinner parties with friends or adventuring with her husband David, their daughters Anokhi and Indira, and their silly dog Turkey.
Creativity