Finally Learn How To Capture Natural Moments (and Smiles!) From Your Kiddos
Nov 07, 2017
It's so hard trying to capture nice photos of your kids. Their attention spans are short and sitting still for mom just to say "cheese" is not so fun. Plus, hiring a professional photographer can get expensive, right?
---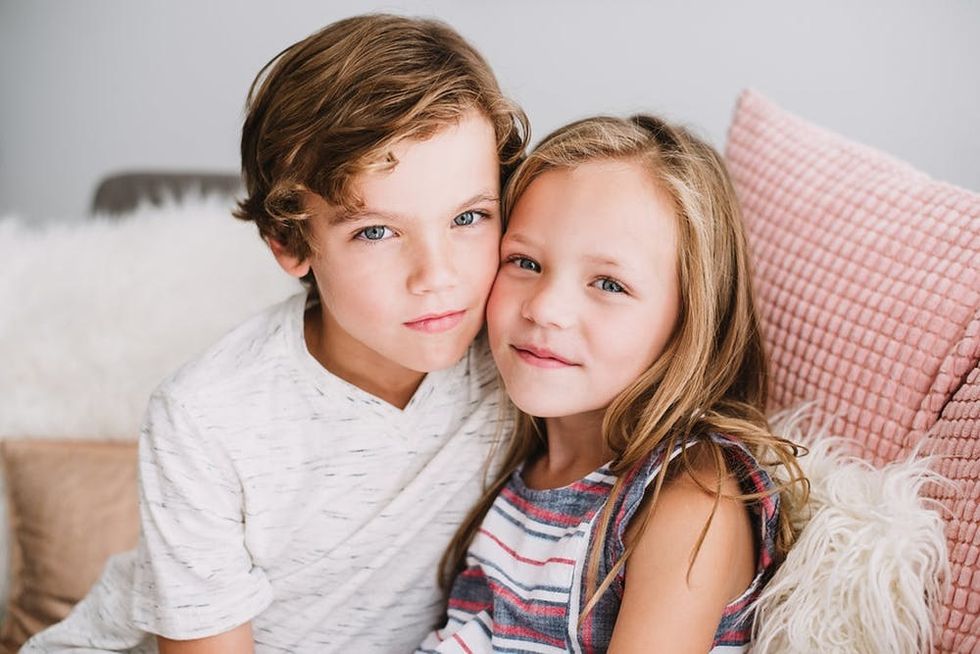 ENROLL IN THIS CLASS TODAY!
Why? For a limited time, the class is 25 percent off. Plus, by enrolling in the class early, you'll automatically be entered into our class giveaway. One lucky winner will receive prizes up to a $438 in value (whoa!), including:
We will pick one winner at random on Monday, November 13. Good luck!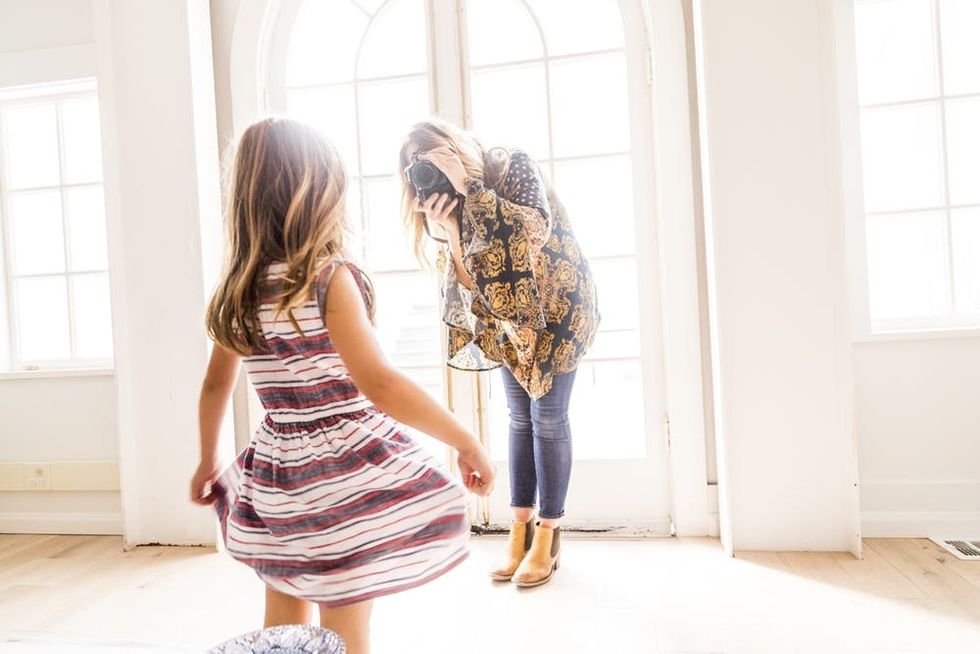 In her 52-minute family photography course, you'll learn how to: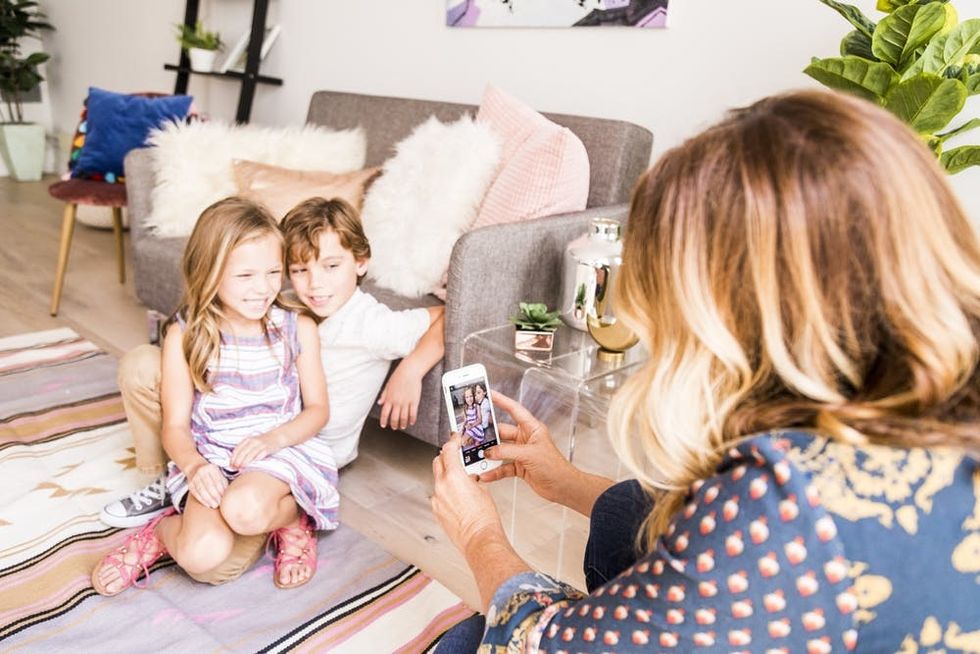 We know that when it comes to snapping family moments, you want to take the best photos possible. That's why this class is perfect for you!
You don't want to miss this class! ENROLL in our Family Photography: Capturing Your Little Ones online course today!