13 Fashion Photographers You Should Be Following on Instagram
Jul 28, 2014
Now that you have the 411 on the top fashion Instagram accounts to follow, we've decided to bring you the most coveted fashion photographers to keep tabs on. Besides the fact that they have mad photography skillz, their creative genius is what strikes us the most. Seeing what goes on behind the scenes makes us feel like we're almost in the inner fashion circle. Whether they're jetsetting to a high-profile photoshoot or making the rounds at Fashion Week, these are the 13 fashion photographers you should be following on Instagram.
---
1. Andrew Arthur: Playing the role of photographer-boyfriend to The Blonde Salad's Chiara Ferragni, Andrew Arthur has made a unique name for himself. Follow this LA-based photographer around as he captures photos of his GF (all blog-worthy, of course!) and the high-fashion scene. (via @andrewarthur)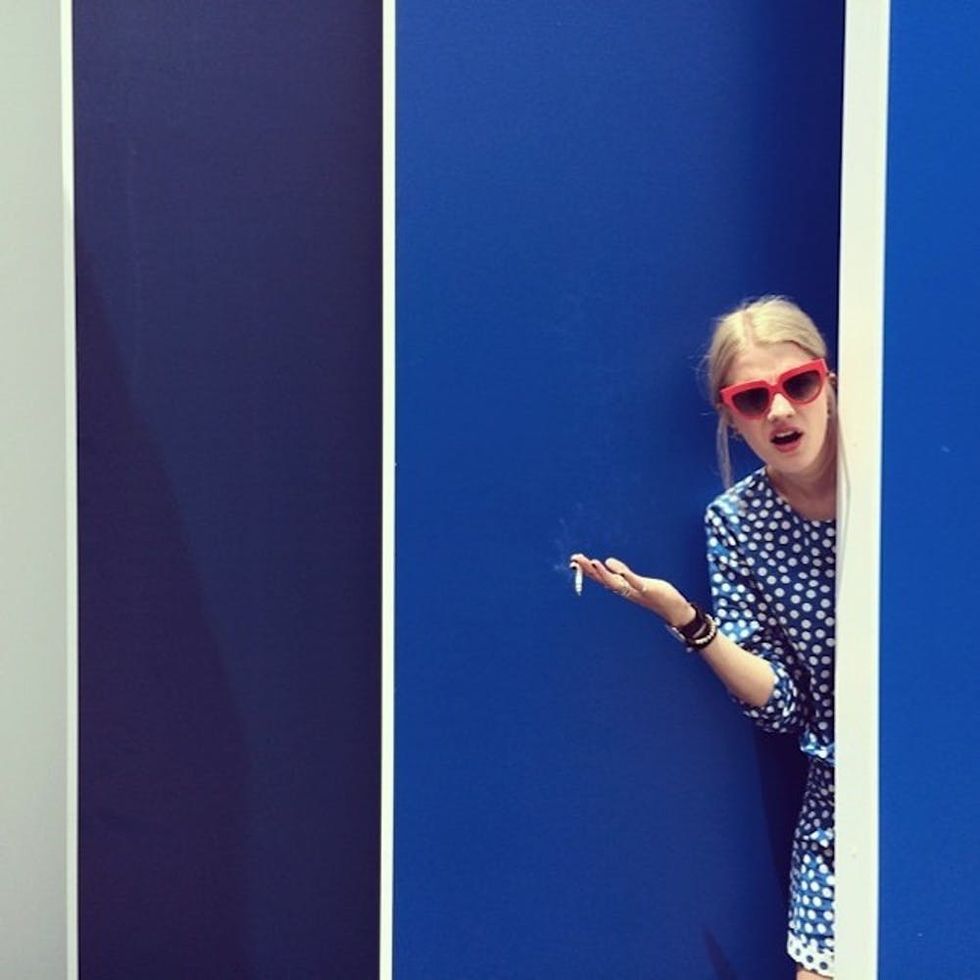 2. Jason Jean: Jason Jean, the mastermind behind the blog Citizen Couture, is one to follow for impeccable street style portraiture from around the world. (via @citizencouture)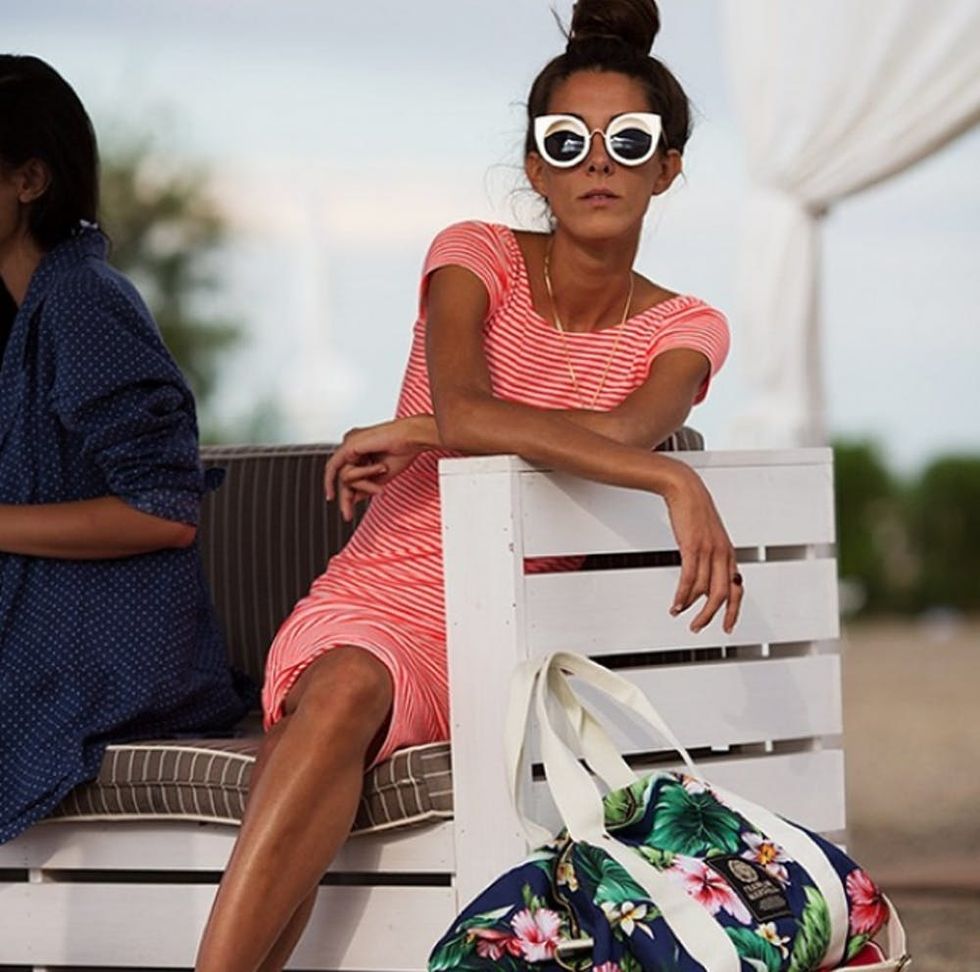 3. Scott Schuman: No roundup of fashion photographers would be complete without Scott Schuman of The Sartorialist. Schuman's Insta-feed serves as an extension to his blog as he documents his life, travels and the noteworthy street style that he encounters seamlessly through photos. (via @thesartorialist)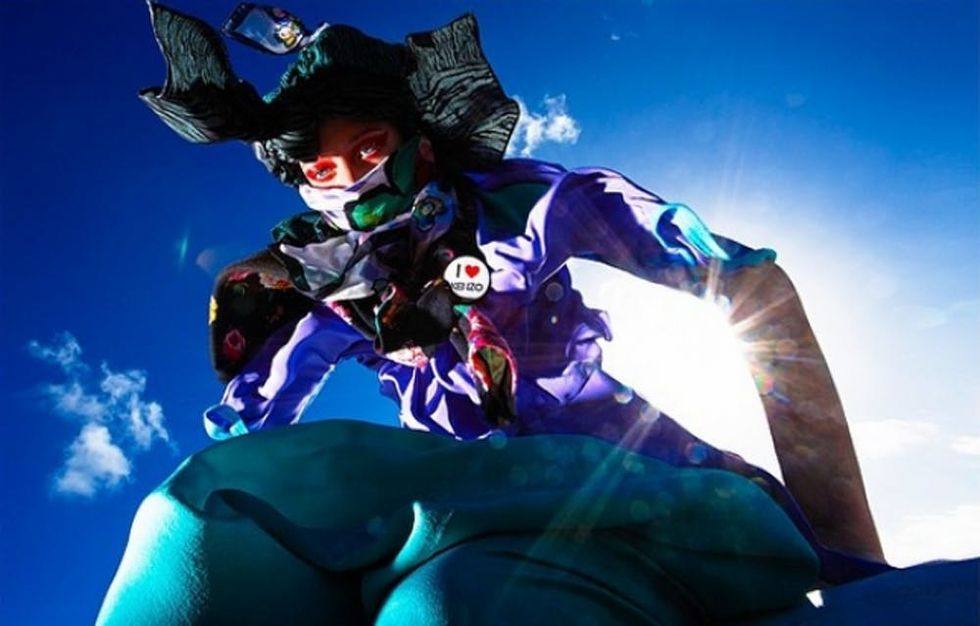 4. Mario Sorrenti: Most known for his high-profile spreads in Vogue and Harper's Bazaar, Mario Sorrenti's Instagram is an amalgamation of his work, inspirations and artistic shots. (via @mario_sorrenti_2)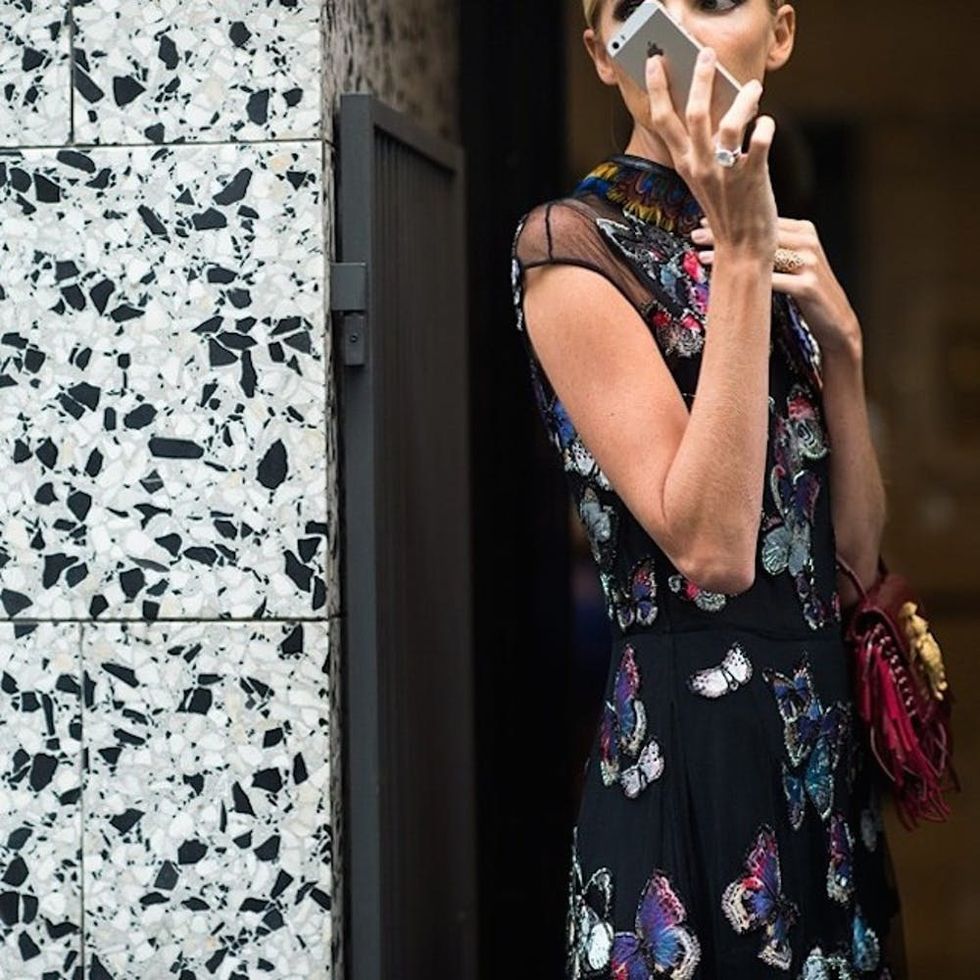 5. Adam Katz Sinding: This self-taught photographer knows the perfect fashion shot when he sees it. Let's just say that capturing effortlessly stylish people on the streets is Adam Katz Sinding's metier… and for good reason. (via @le21eme)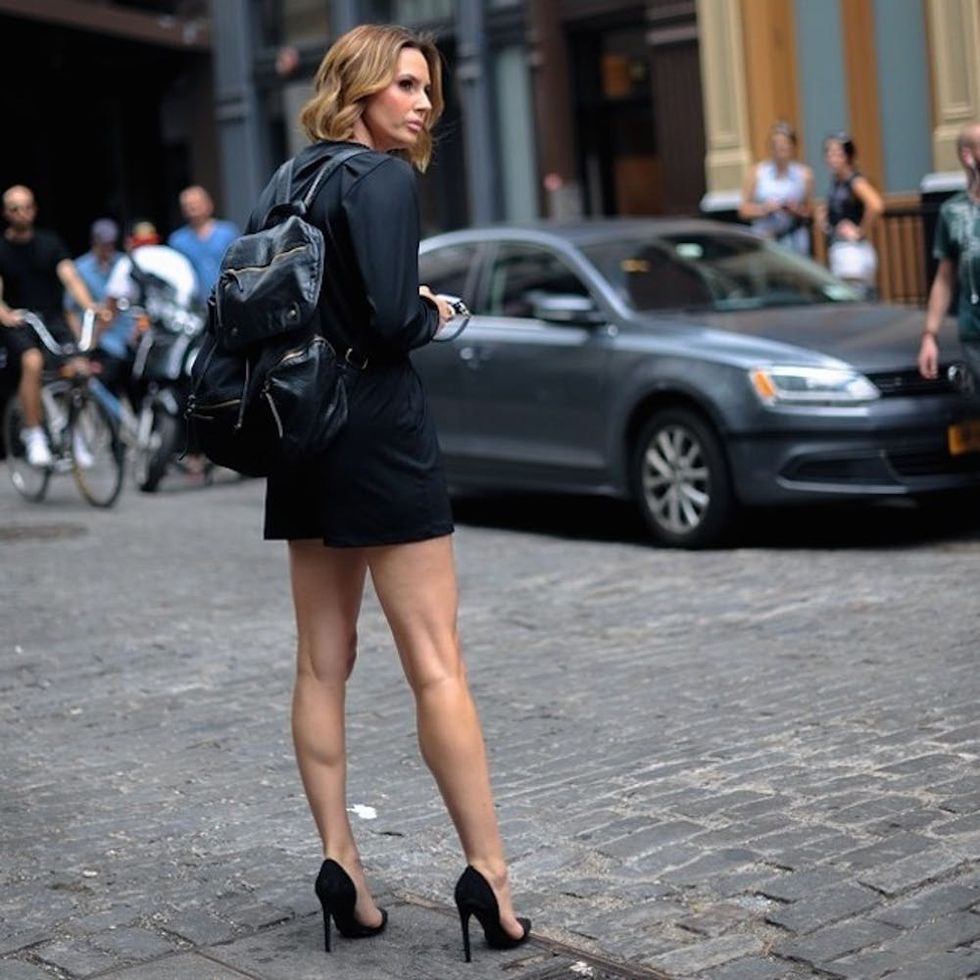 6. George Elder: For a glimpse into the menswear street style scene (and the occasional fashion-savvy gal), look no further than New York-based photographer George Elder's feed. We're not kidding when we say that each photo has GQ appeal. (via @george_elder)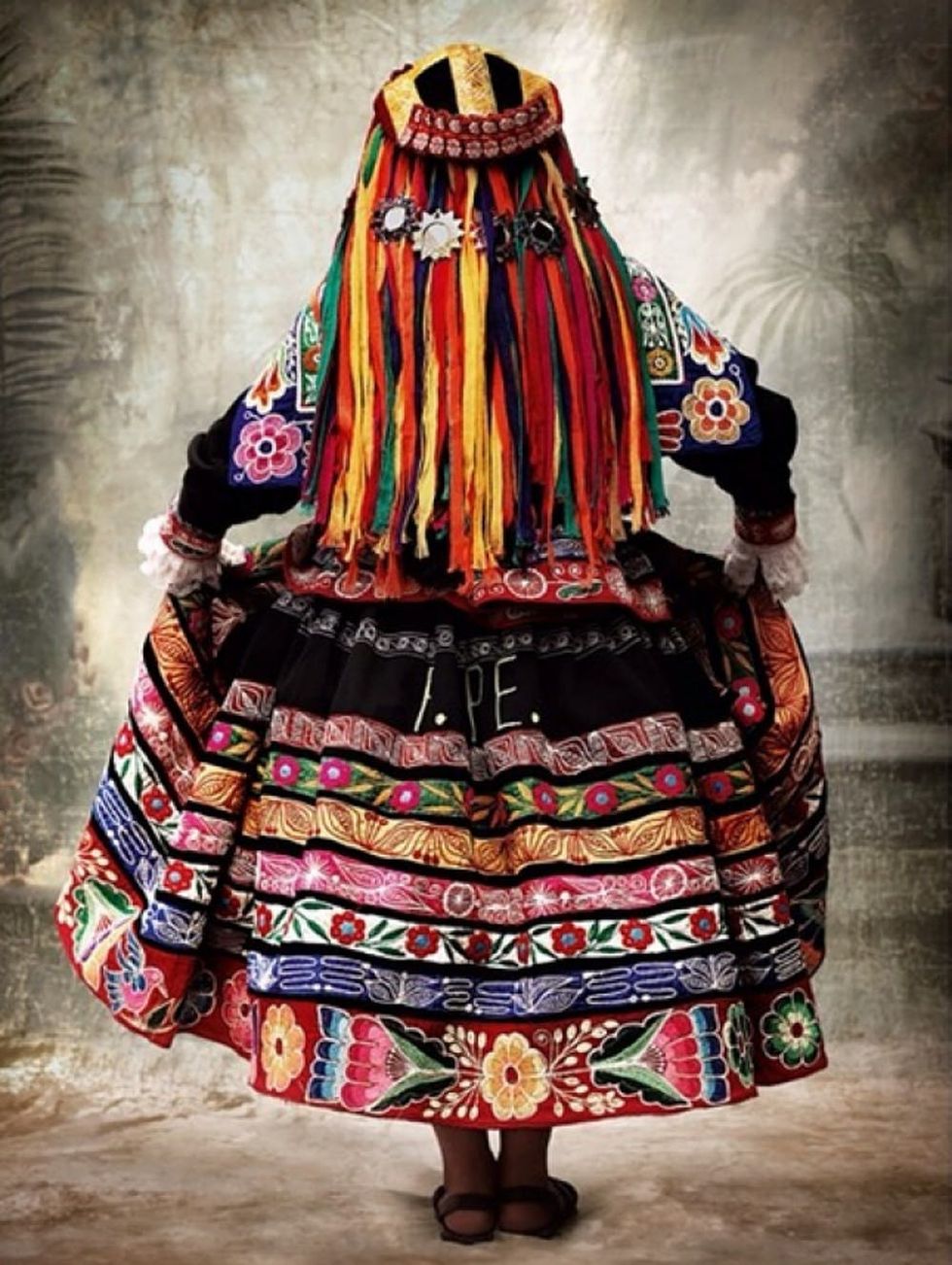 7. Mario Testino: If you frequent all the top fashion glossies, then this Peruvian fashion photographer's name should already be in your repertoire. From magazine covers to fashion week and top models, Mario Testino's Instagram is one strictly for your sartorial pleasure. (via @mariotestino)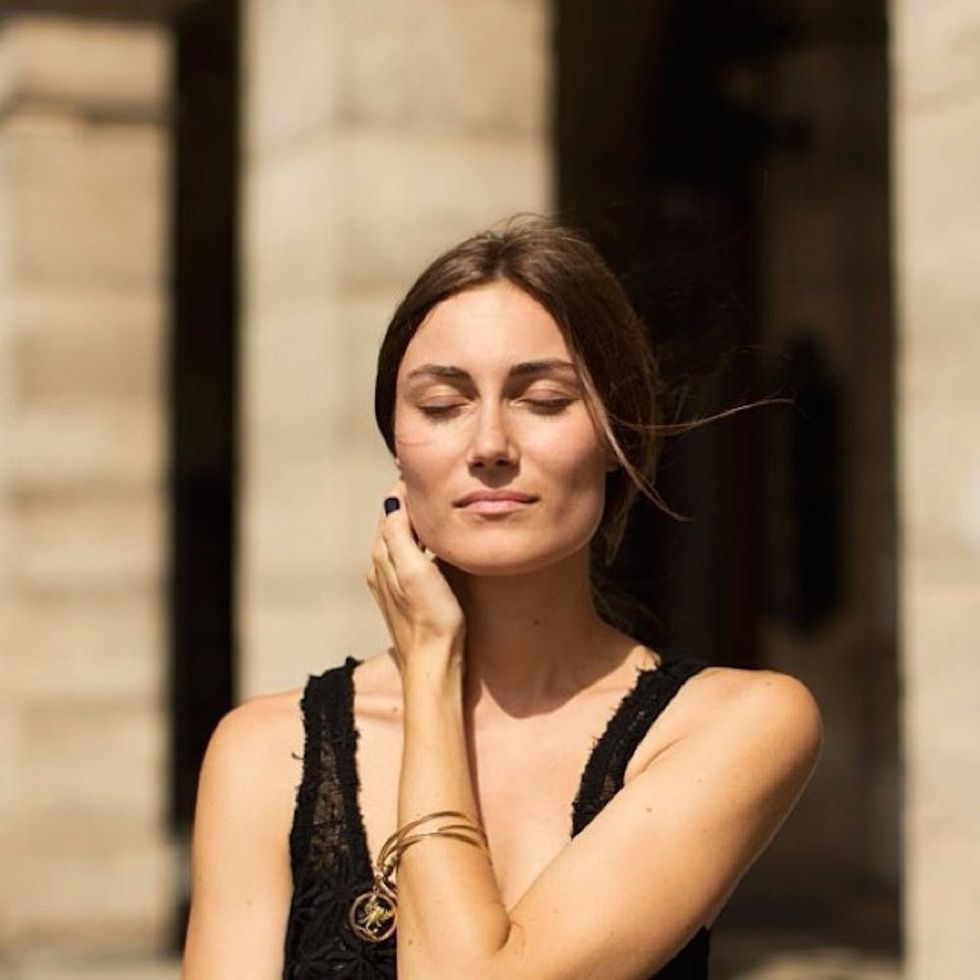 8. Garance Dore: Scott Schuman's better half Garance Doré is a triple threat: fashion photographer, illustrator and writer. This front-runner in the fashion scene has an eye for the most intricate of details — we're not kidding when we tell you that you'll be tapping twice on each photo that pops into your feed. (via @garancedore)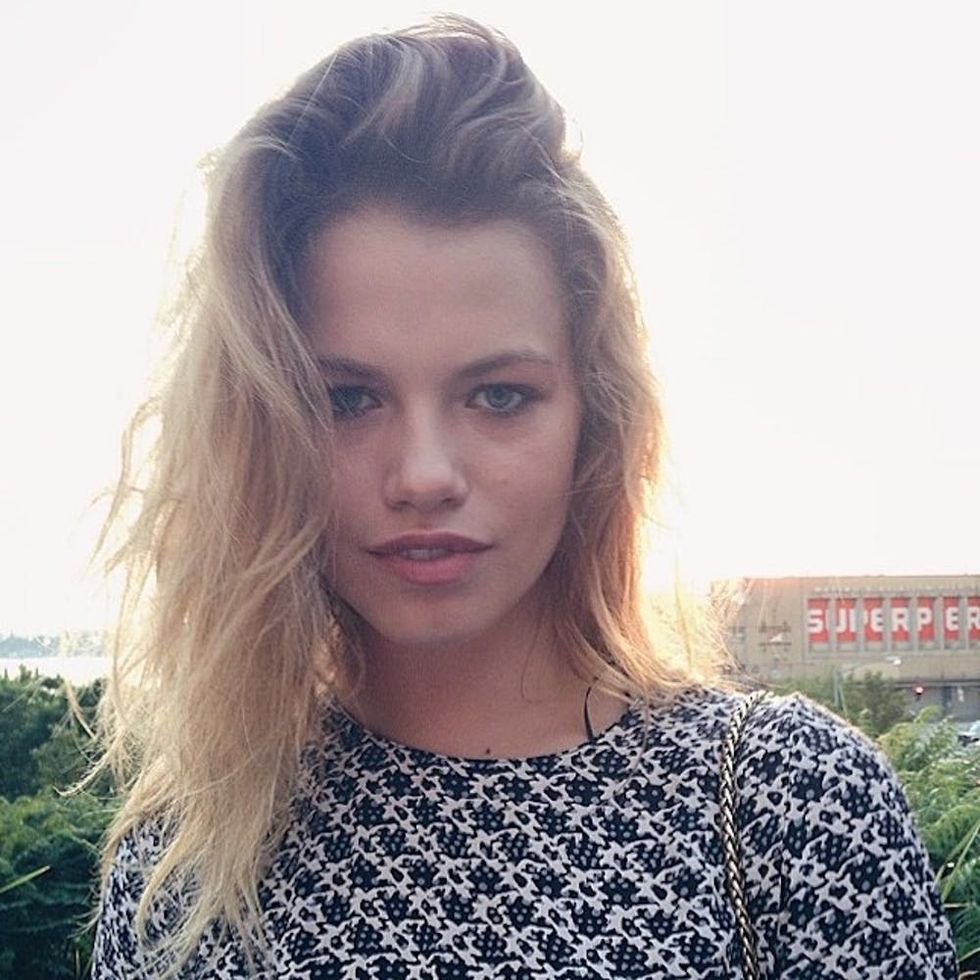 9. Mal Sherlock: Documenting fashion on the street, Mal Sherlock relies solely on his iPhone 5 — and some pretty rad photo effects — to create a stream of photos that is as raw and New York-esque as it gets. (via @fashion)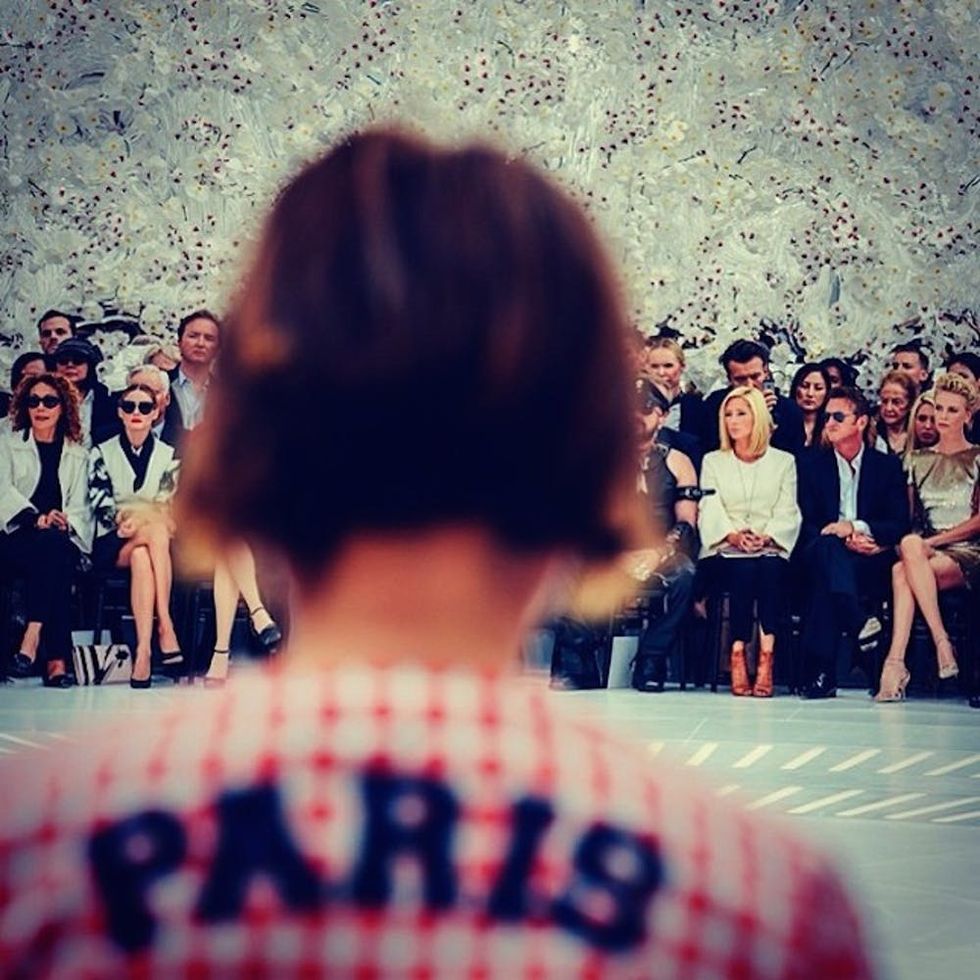 10. Tommy Ton: Most known for his fashion blog Jak & Jill, Tommy Ton is a household name as far as street style photography is concerned. When not covering fashion week for Style.com and GQ.com, consider his Instagram to serve as an insider's look into his daily life. (via @tommyton)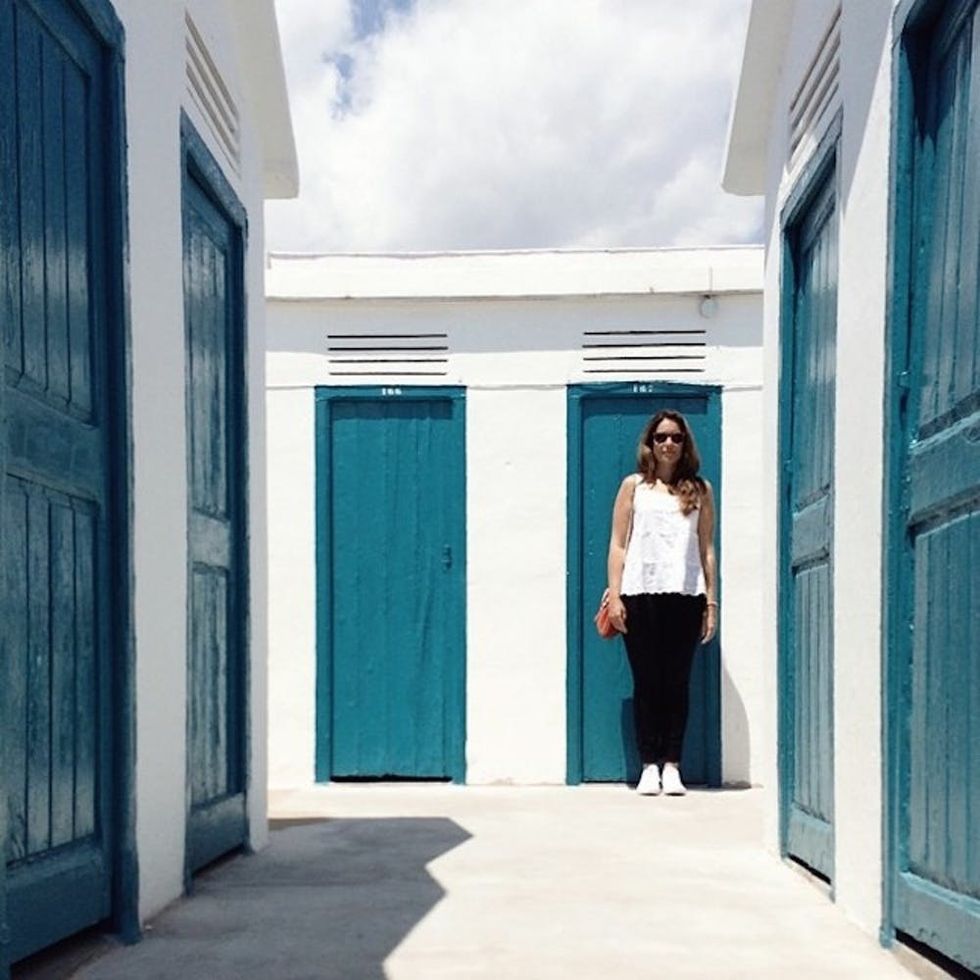 11. Thomas Kakareko: Though a little more minimalist than some of the previous feeds, this Berlin street photographer gets major kudos for his primarily black and white aesthetic and artsy snapshots. (via @thomas_k)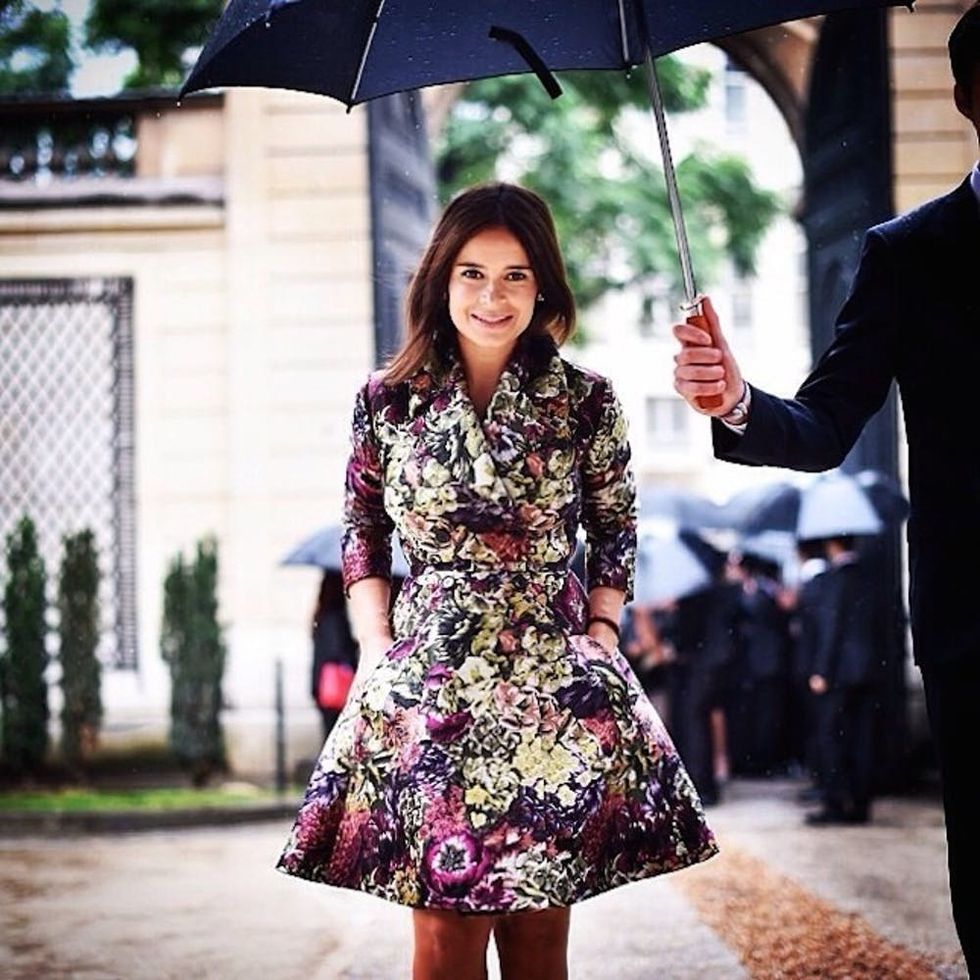 12. Getty Fashion: Because following one fashion photographer simply isn't enough, we love how Getty Fashion's Instagram is devoted to discovering "sartorial perfection." Think of this feed as an culmination of the fashion industry's A+ photographers… all under one roof. (via @gettyfashion)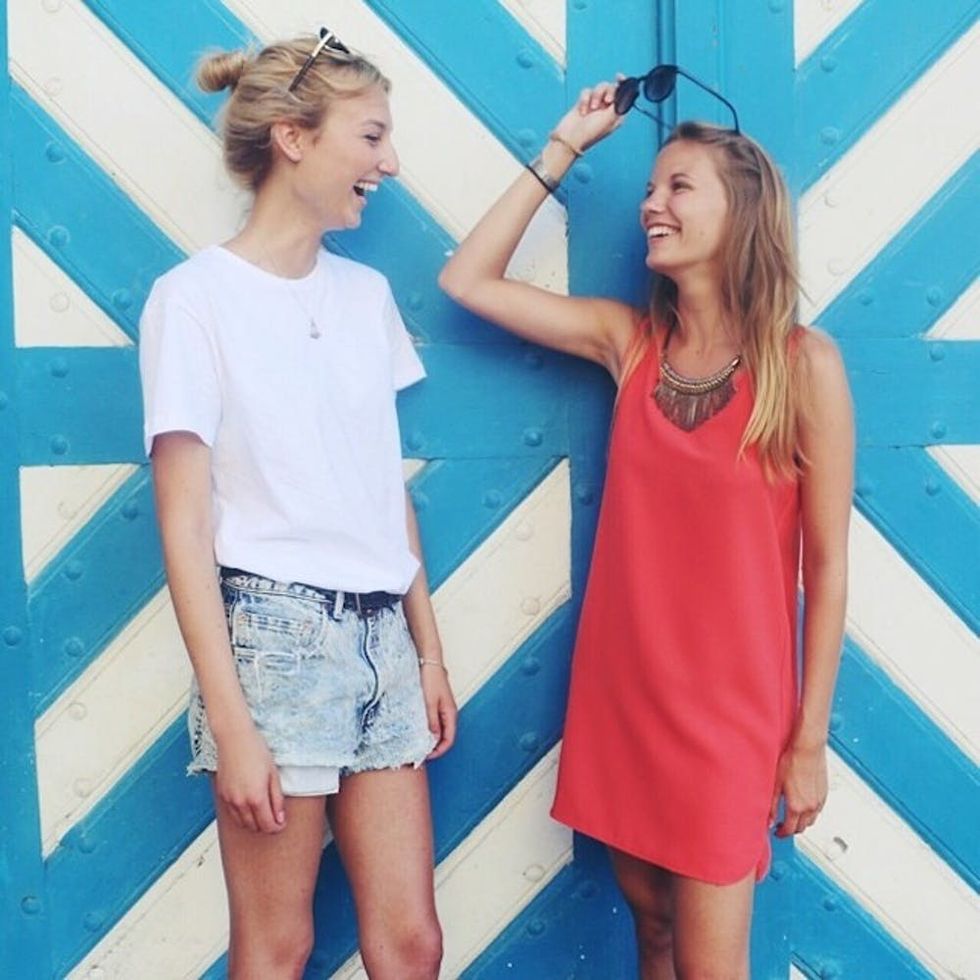 13. Yvan Rodic: Last but certainly not least, Yvan Rodic (aka FaceHunter) has been dubbed one of the most influential movers and shakers in the fashion industry. More than just a feed of street style snapshots, this one is as colorful and culturally aware as any you'd find. (via @facehunter)
Who are your favorite Instagrammers to follow? Let us know in the comments!