10 Healthy Baking Substitutes Everyone Should Know
Jul 28, 2014
It's quite the unstable relationship we have with baked goods. We love to make them and we really love to eat them. But having to buy bigger pants in the middle of bikini season? Not cool. But wait! We can have the best of both worlds here, people. Next time you whip out the KitchenAid, give these quick and healthy baking alternatives a shot for some lightened up sweet treats.
---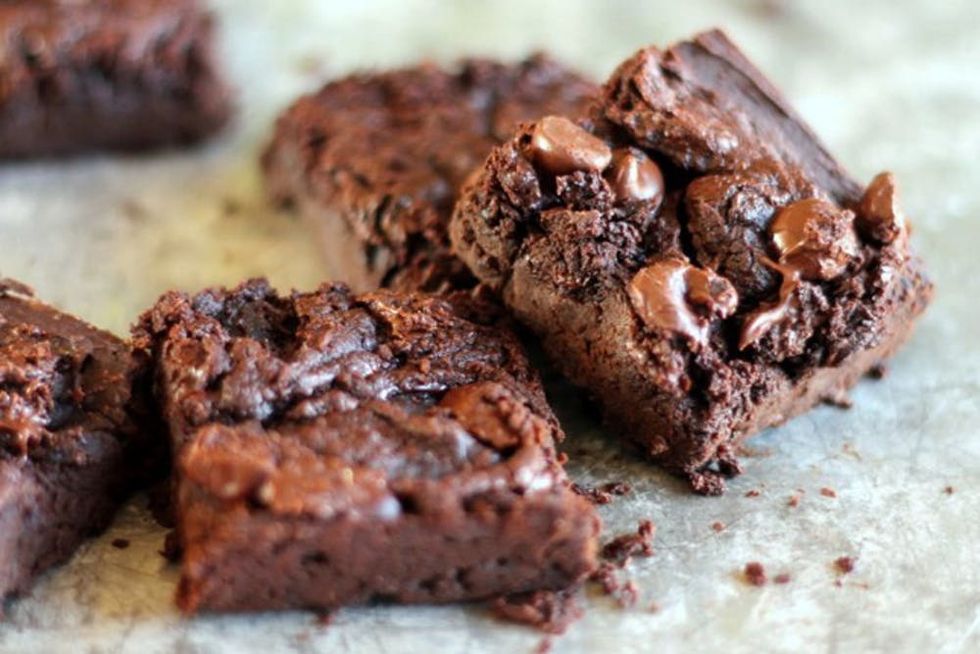 1. Black Beans for Flour: We're not saying this will work in every situation (you probably won't catch us making black bean shortbread anytime soon), but make the switch in something like chocolatey gooey brownies and you'll never know the difference. (via Ambitious Kitchen)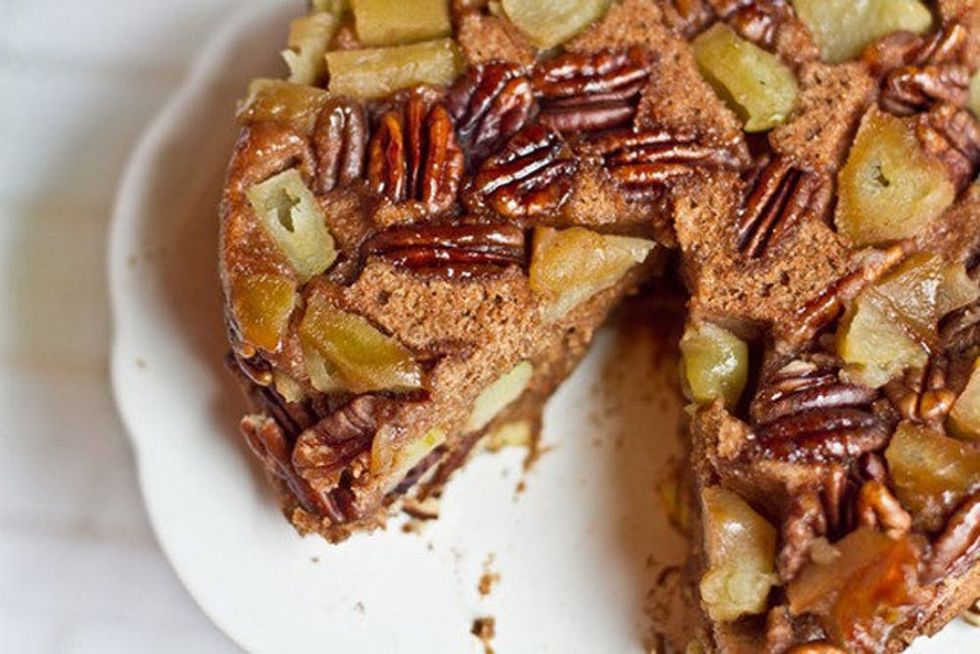 2. Unsweetened Applesauce for Butter or Eggs: This one is an easy swap. The ratio of applesauce to butter is one to one (1/2 cup of butter to a 1/2 cup of applesauce). When a recipe calls for an egg, simply throw in a 1/4 cup of applesauce instead and you're good to go. (via FitSugar)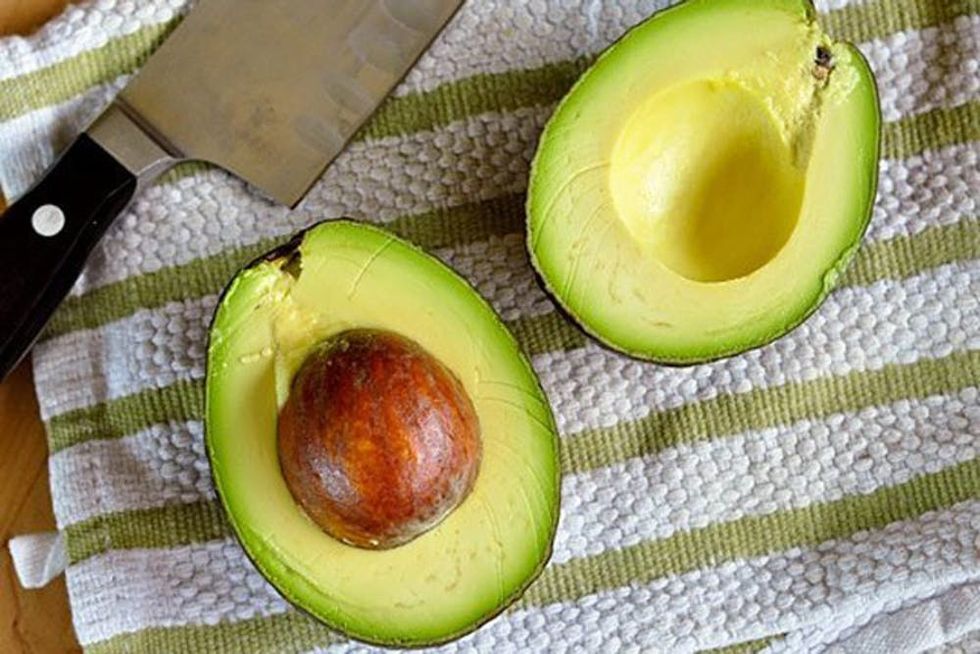 3. Avocado for Butter: When pureed, avocado has a similar texture to butter. But be warned: It won't melt or coat dry ingredients the same way, so you'll need to increase your wet ingredients a bit to compensate. And unless you're cool with green sugar cookies we recommend this swap only for darker-hued treats. (via The Kitchn)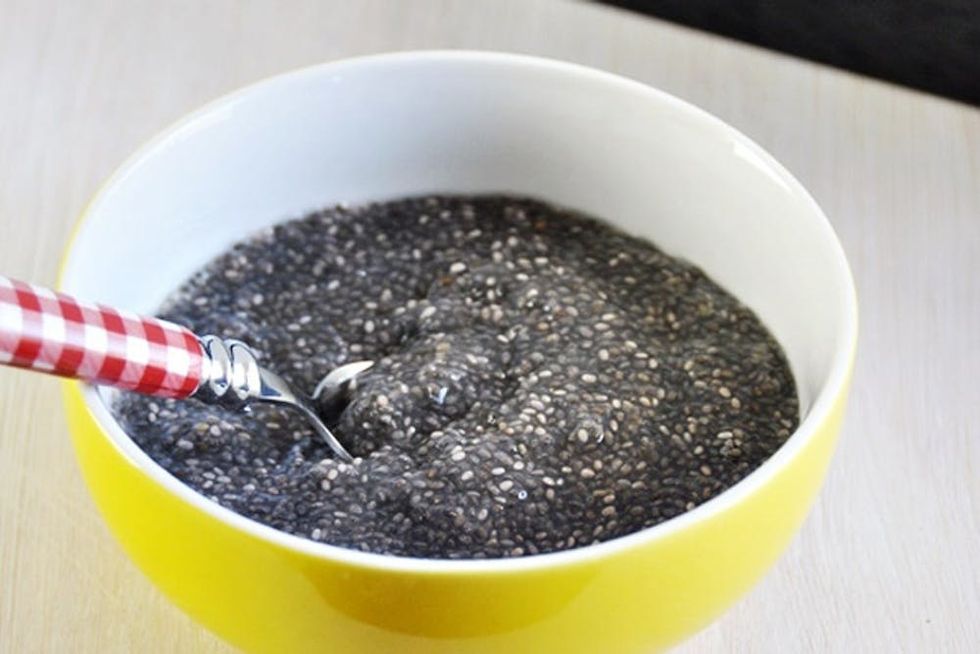 4. Chia Seeds for Eggs: Mix one tablespoon of chia seeds with three tablespoons of water and let that mixture sit for about 15 minutes until it becomes a jelly, gooey consistency – similar to an egg. We're not going to say this vegan-friendly switch is totally undetectable, so we recommend it mainly for breads or muffins. You can do the same with flaxseeds too btw! (via Fuss Free Cooking)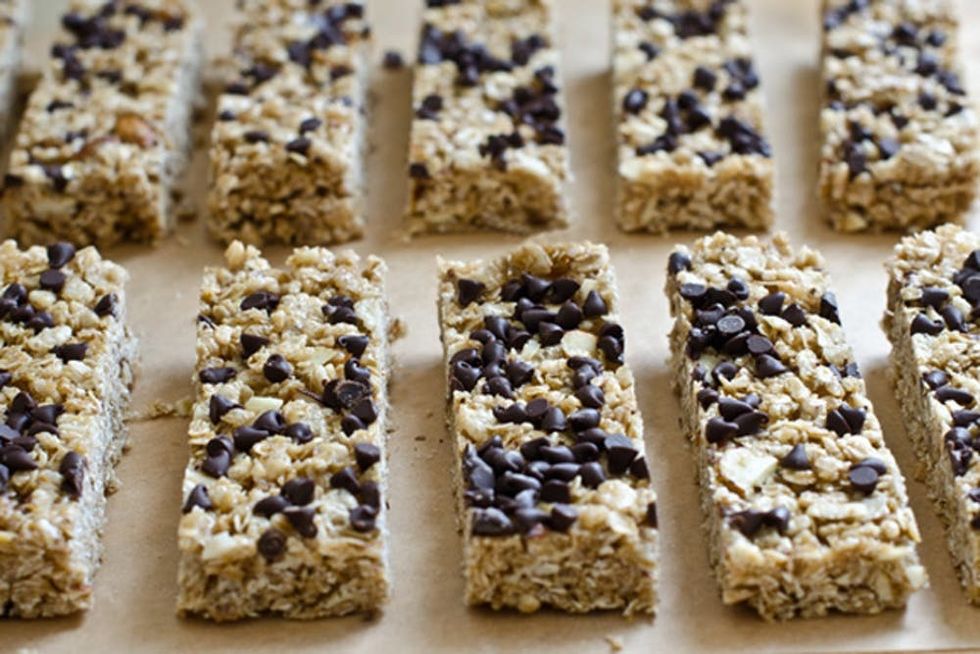 5. Brown Rice Cereal With Flax Meal for Rice Krispies: If you're looking for a nice crispy crunch without all the guilt, brown puffed rice has the same texture as our childhood favorite, but with half the calories. Toss in some flax for extra fiber and omega-3 fatty acids without compromising flavor. (via Yummly)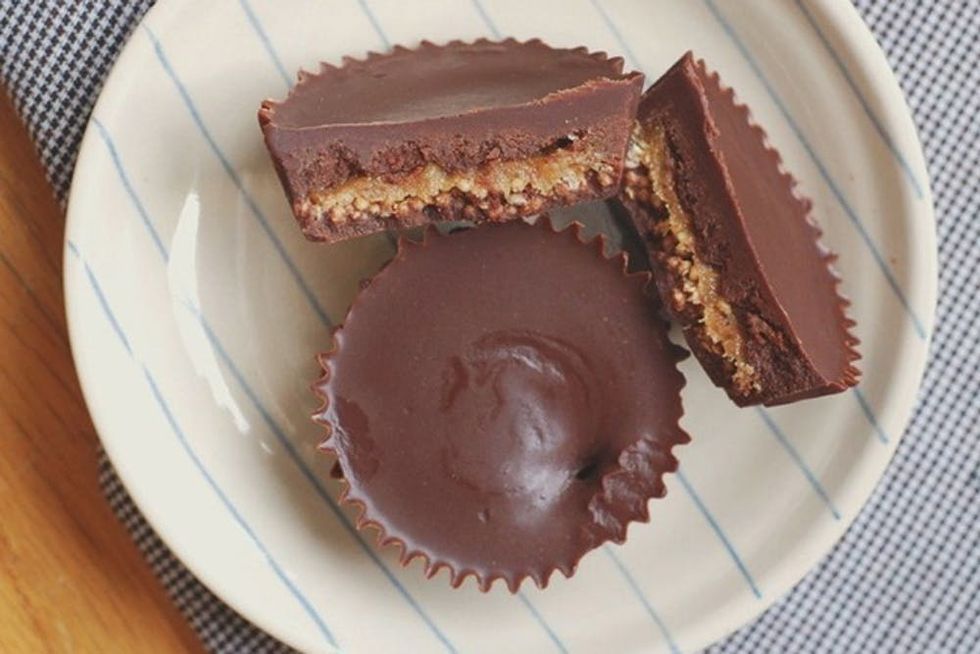 6. Natural Honey, Agave Nectar or Maple Syrup for Sugar: Calorie-wise there isn't a massive difference here. However, these natural sources of sugar are less likely to spike your blood sugar than table sugar and are more easily metabolized in the body. Plus most of these options are naturally sweeter than table sugar, so you may be able to use less. (via The Kitchn, image via Arielle Likes to Cook)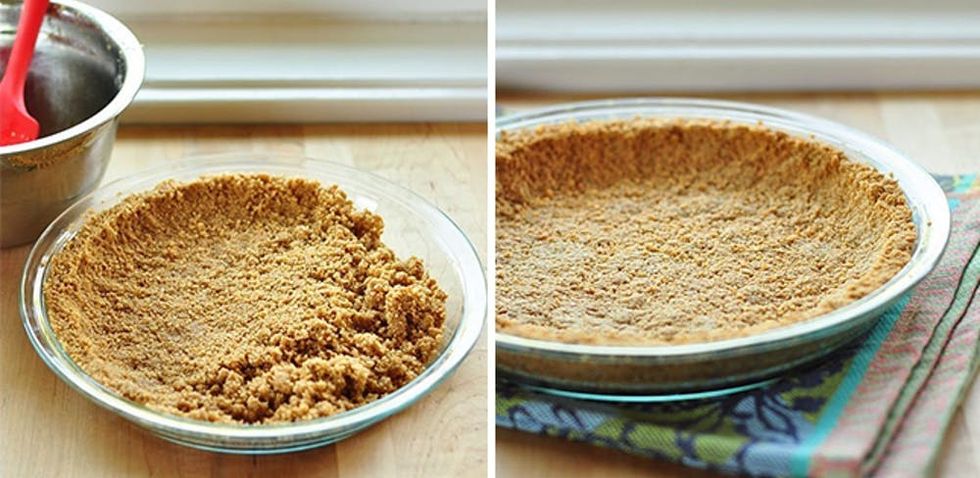 7. Graham Crackers for Pie Crust: Let's admit it: Pie crust can be scary. Shortening, cold butter… no thanks. Opt for this lighter, not to mention easier, crushed graham cracker alternative. This recipe calls for butter but if you're feeling brave, try one of the butter alternatives instead. (via The Kitchn)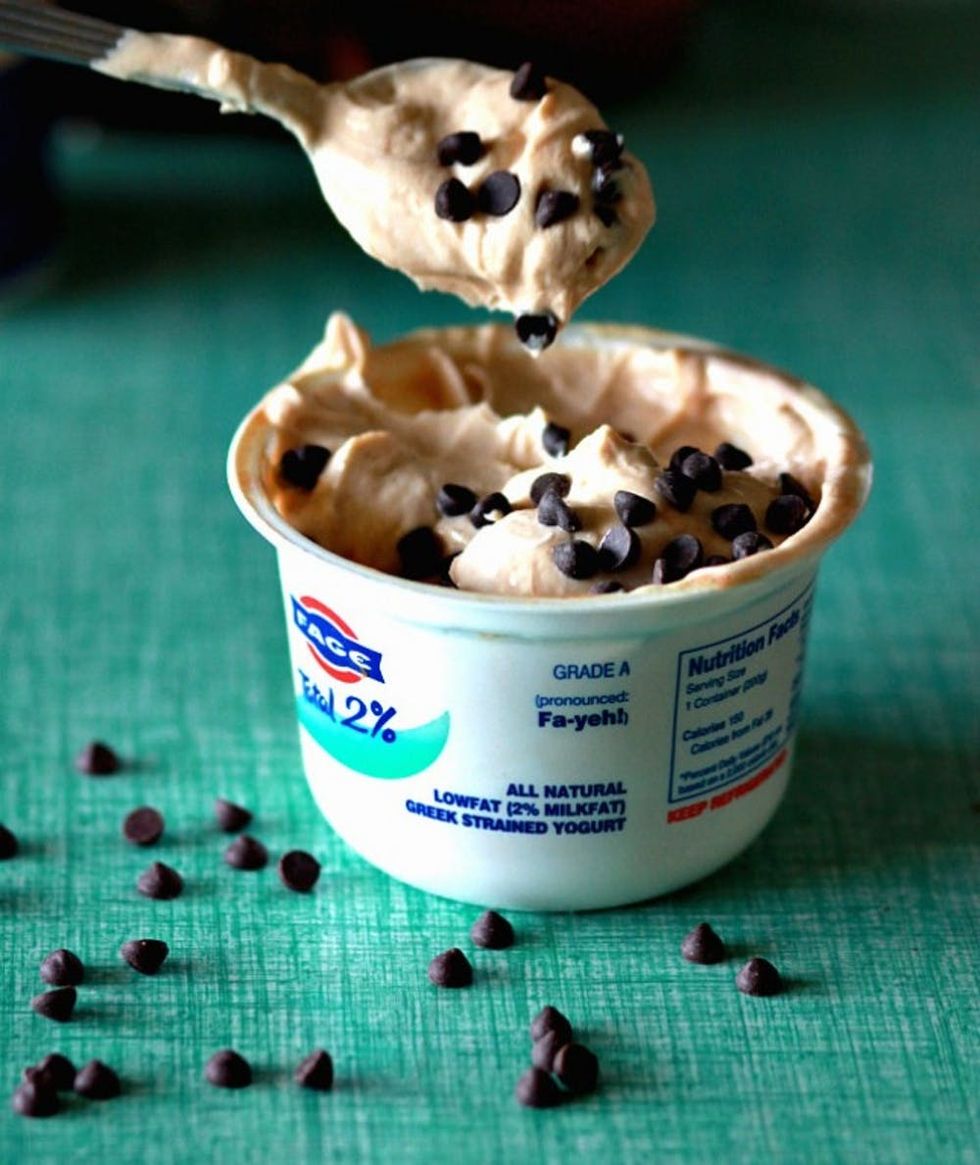 8. Greek Yogurt instead of Sour Cream: Cut the fat and add in some protein with this switch. The texture of Greek yogurt is just as moist and creamy as sour cream, and you won't lose a drop of that delicious tangy taste. (via Food Republic, image via Girl Gone Country)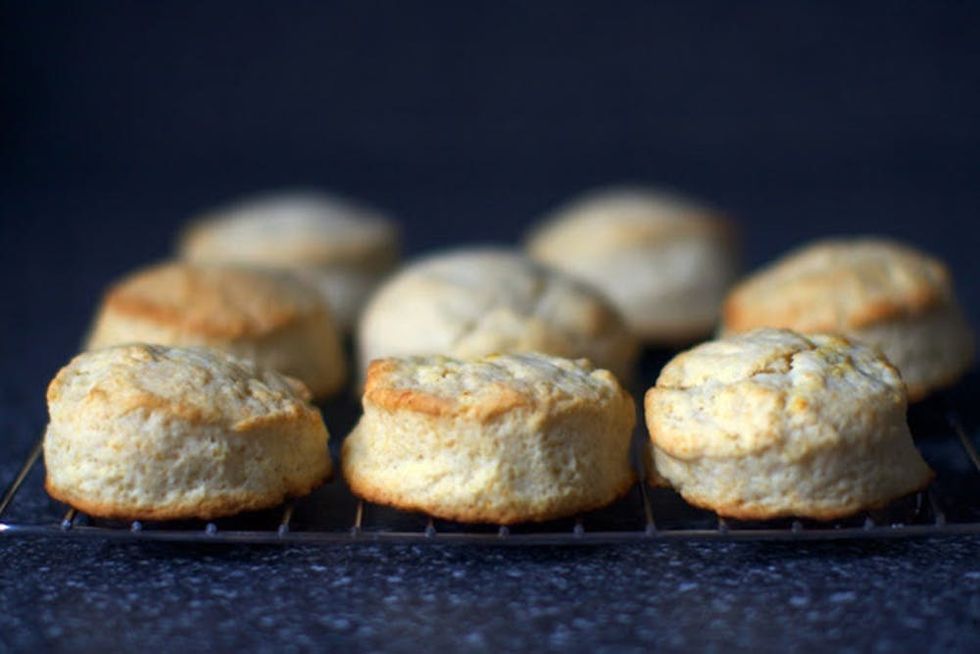 9. Evaporated Skim Milk for Heavy Cream: While both have the same thick, ultra creamy consistency, evaporated skim milk has a fraction of the fat. (via Chicago Tribune, image via Smitten Kitchen)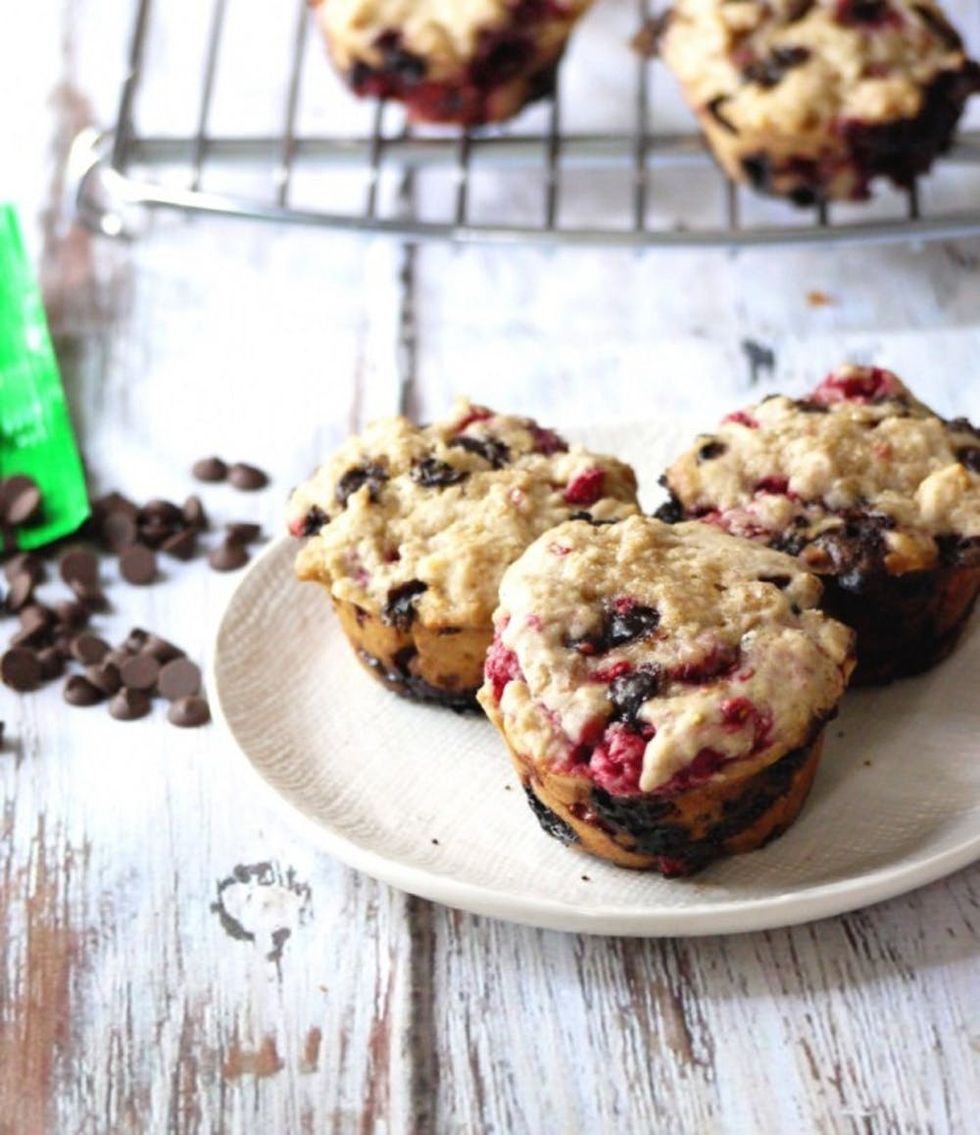 10. Carob Chips for Chocolate Chips: Carob comes from the sweet, edible pulp of a tree that grows along the Mediterranean Sea. Unlike chocolate, carob is naturally sweet, low in fat, high in fiber and even has calcium. Swap it out for pretty much anything you'd use chocolate chips for. (via Whole Foods, image via Healthy Recipe Ecstasy)
Do you like to use any healthy baking substitutions we missed? We'd love to know!