What Your Favorite Frappuccino Flavor Says About You
Jun 18, 2015
Say what you will about Starbucks, but you have to admit that their marketing is on point. To celebrate the 20th anniversary of their self-invented Frappuccino, Starbucks announced six brand-new Frap flavors last week: cupcake, caramel cocoa cluster, red velvet cake, lemon bar, cotton candy, and cinnamon roll. Now, Frappuccino fans can vote on their favorite flavor. The winner will be available for a whole week for just $3, but all flavors will remain on the menu for the foreseeable future. Now we're joining the party with an extremely scientific (okay, maybe not that scientific) personality analysis. Read on to find out what your preferred Frappuccino flavor says about you.
---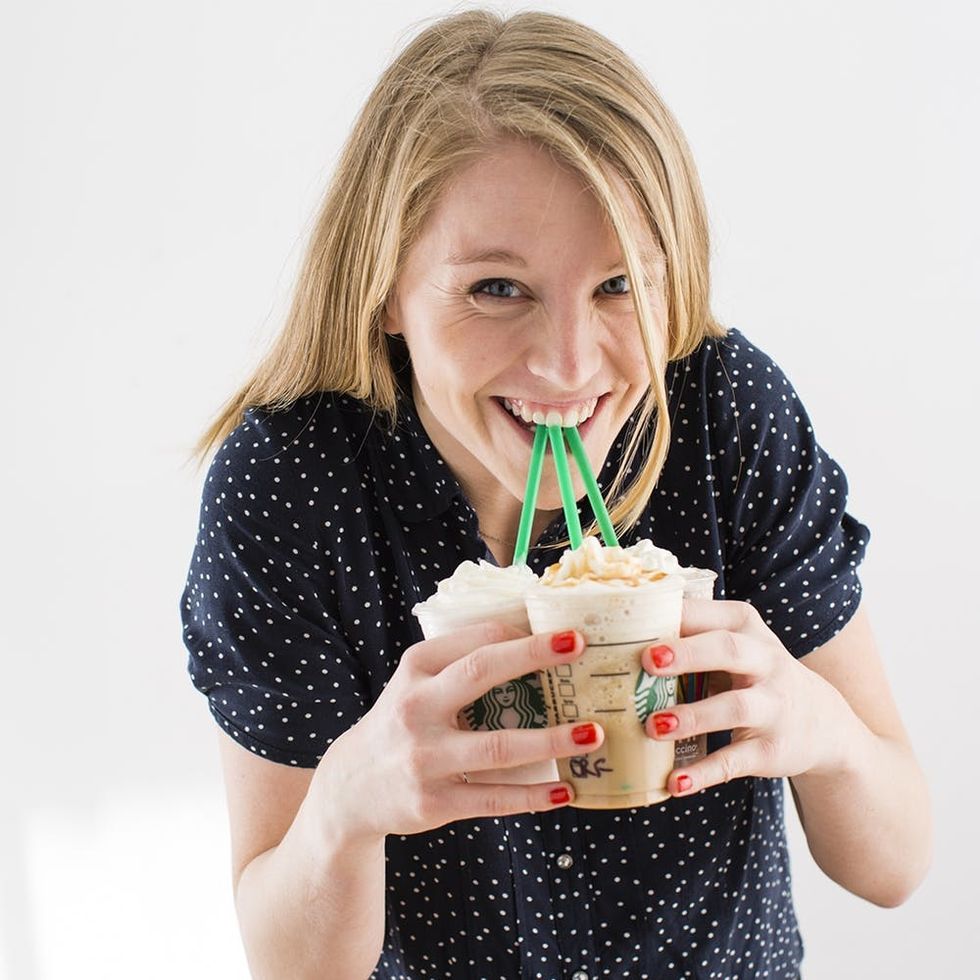 1. Cupcake: No one is sweeter or easier to get along with than you are. At times you can be a little shy, but your good-natured personality tends to win others over. You collaborate well with co-workers, and you love to analyze new ways to solve a problem. Your consistency keeps things running smoothly.
Levo League
Levo League
is a thriving community of young professionals, role models and innovative companies taking Gen Y by storm. Levo, the Latin root of the word "elevate," encompasses Levo League's mission: to elevate your career. Join Levo to discover the best job opportunities, master new skills and connect with their growing global network to start accelerating your success now.