This Somali-American Representative Was Harassed on Her First Visit to DC
Dec 09, 2016
Minnesota made history in November by electing the first ever Somali-American to their state's House of Representatives. As if Facebook's reminder of how crappy this year has been wasn't bad enough, we are shocked to hear that Ilhan Omar, the hijab-wearing Minnesota state rep elected this year, was harassed on her first official visit to DC.
---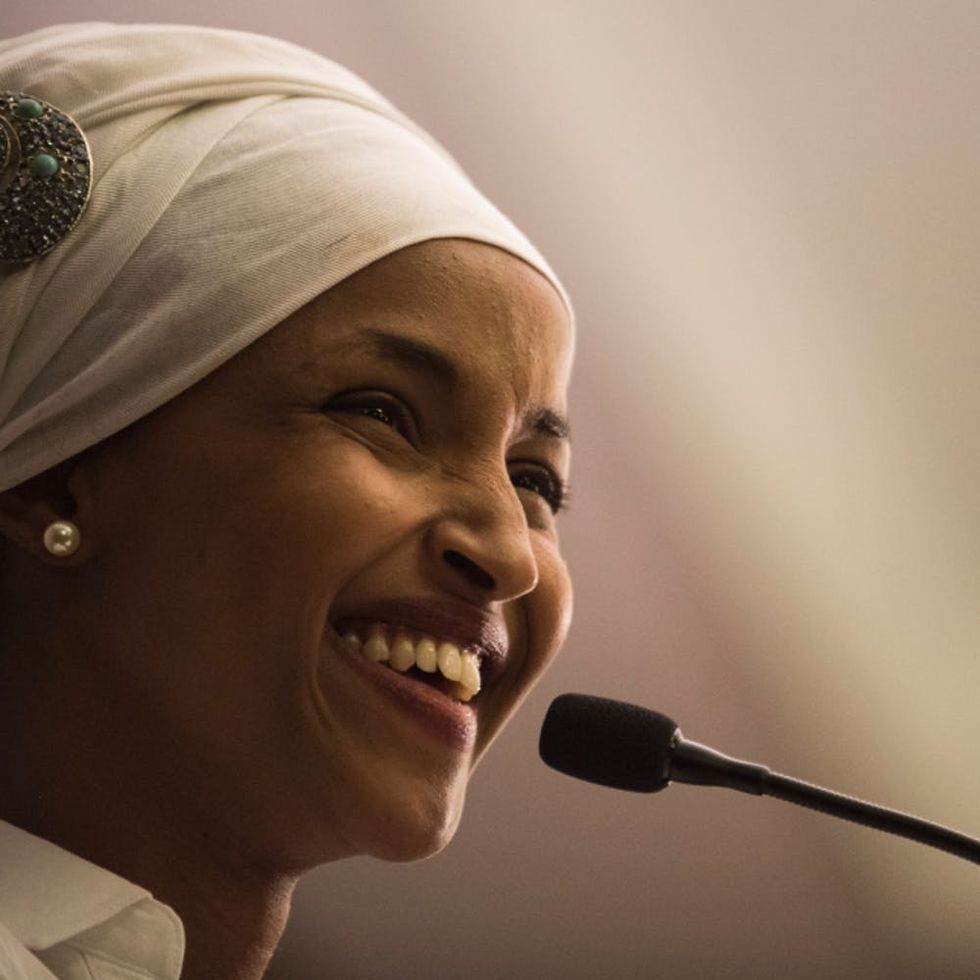 Omar took to her Facebook account on Wednesday to recount what happened when she headed to the White House, attending a meeting about policy. Her cab driver (who she doesn't give any information about) called her ISIS, threatened to remove her head scarf and lobbed sexist remarks at her.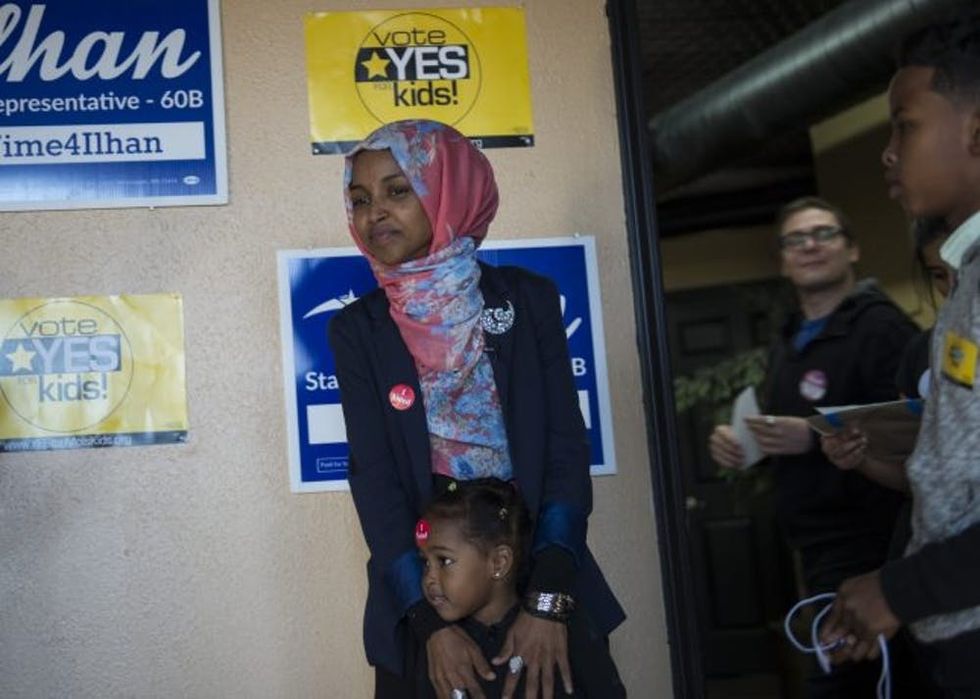 This must have been SO SCARY for Ms. Omar. Her family fled Somalia before coming here as refugees. Hopefully, sharing like this in order to shame racists into keeping their hateful ideologies to themselves will help protect women who choose to wear head coverings. With a rash of violent attacks against hijabis on the rise in the country, now more than ever, it's important to speak out against racism.
How have you fought back against racism? Tell us @Britandco!
Kat Armstrong
Kat has been a writer, social media maven and mom for longer than she's willing to admit. She's also spent time in front of and behind the camera, interviewing celebs, politicians and acting as a producer for fashion and artistic photography shoots. When she isn't writing for various orgs and publications, she's hanging with her kids, husband and French Bulldog, Peter, in Toronto, Canada.