DIY Astro Guide: What Your Horoscope Means This Week, 12/21/2015
Dec 21, 2015
Pace yourself this week as projects at work wind down and you finish up all of your holiday shopping. Be sure to get everything done before Christmas Eve, so that you kick back and relax with a cup of spiked eggnog without any last-minute frenzies. Embrace the most wonderful time of the year, 'cause it'll be over before you know it! Throw on your ugliest holiday sweater + scroll on for the best parts of your AstroStyle horoscope.
Sagittarius: November 22 – December 21
---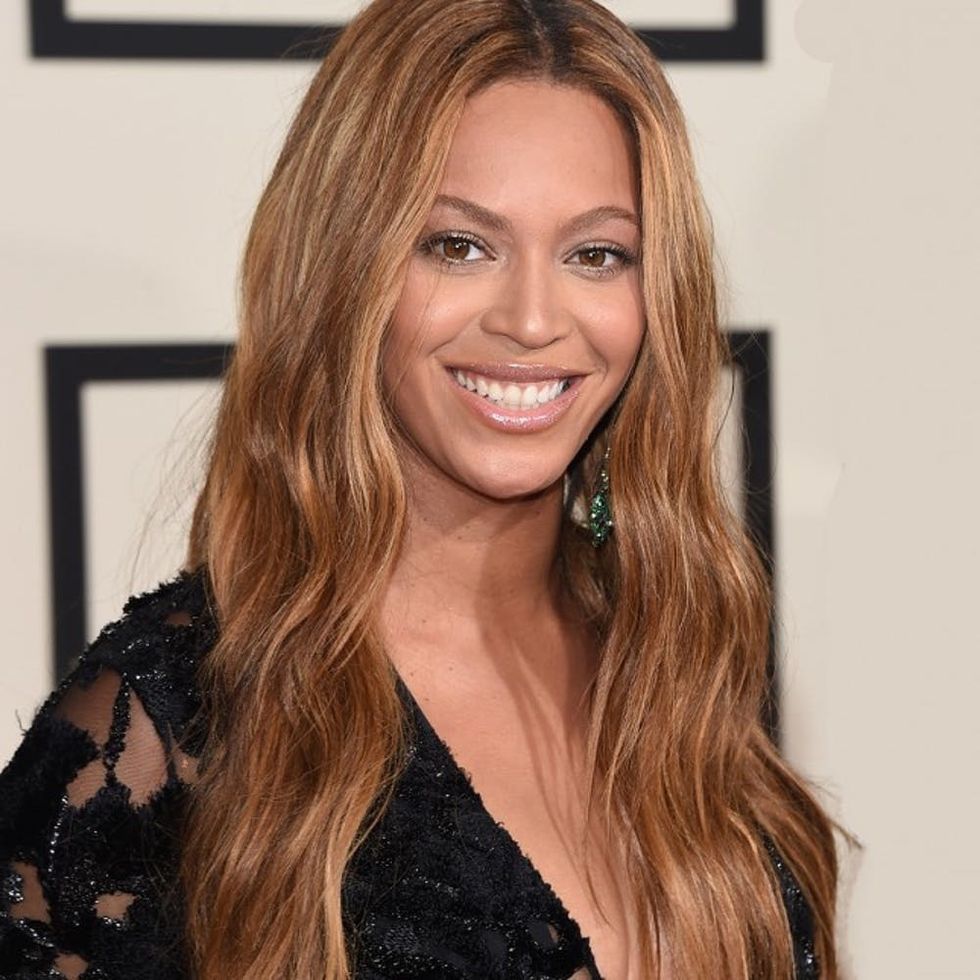 While the birthday celebrations were fun while they lasted, you're more than ready to start something new. With 2015 coming to a close very soon, now's the perfect time to take up extracurricular activities, join clubs in your community or launch your side hustle.
Read This: Prepare to be inspired: This Beyoncé news will inspire you to learn a new skill in 2016. If Bey can do it, so can you. (Photo via Jason Merritt/Getty)
Capricorn: December 22 – January 19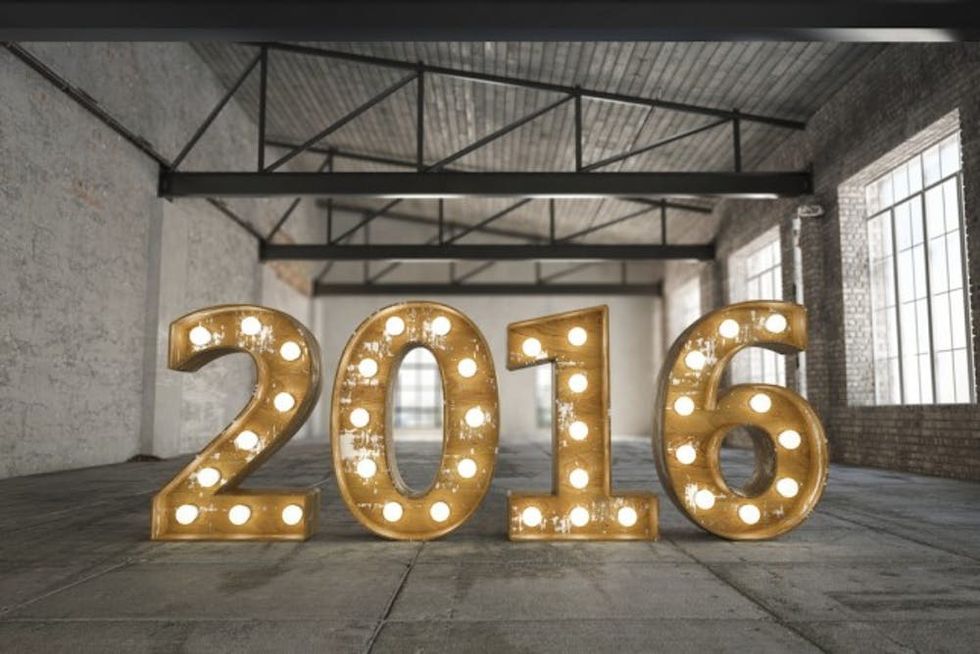 'Tis the season not only to be bright + merry, but also to celebrate your birthday month. Don't wait until January 1 to start making those resolutions: Jot them down now, so that the new year will be off to an auspicious start. Treat yo'self with a wintercation, a life coach or a major splurge — you've earned it Cap.
Read This: ICYMI: A life coach shares four secrets to making NY resolutions you can actually keep. You're going to want to jot these down. (Photos via Getty)
Aquarius: January 20 – February 18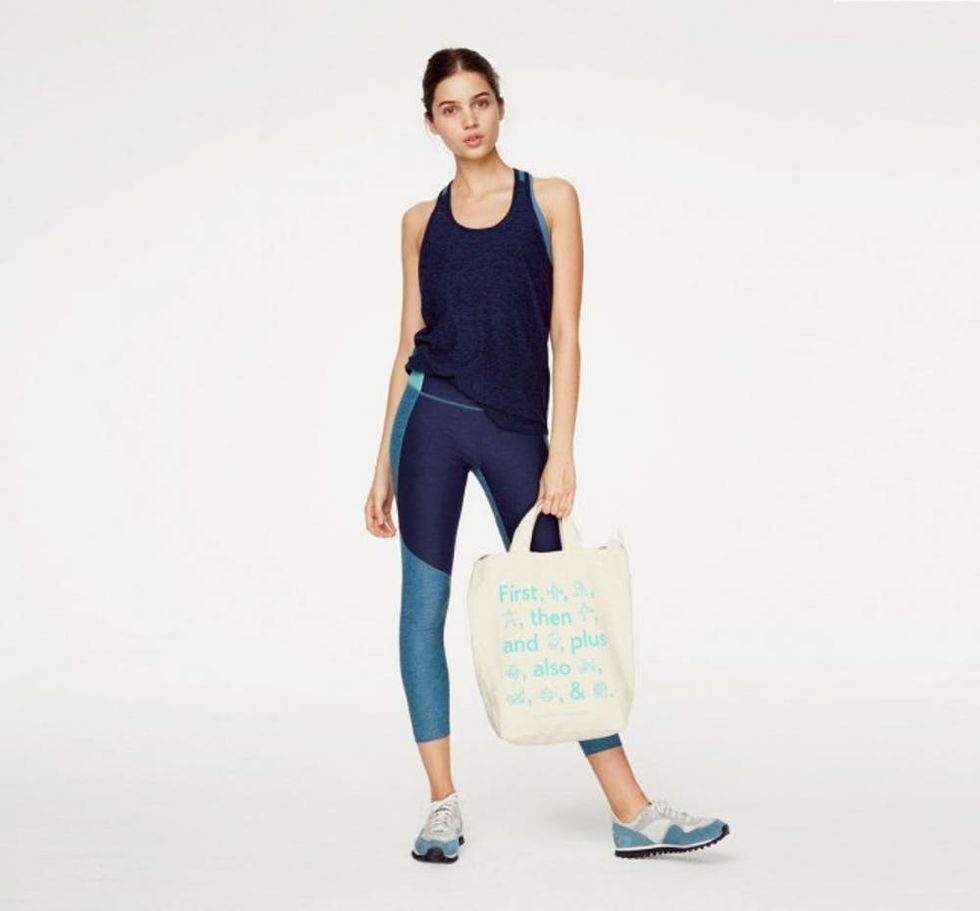 December has put you in a holidaze, and you're more than ready to hang low to recharge your batteries. Forget the FOMO: Enjoy a weekend at home by unplugging from your various devices (at least for 24 hours!) and practicing some morning yoga. Come January, you'll be feeling like an entirely new person.
Read This: Why wait until January to start workin' on your fitness? This super cute activewear collab will make it easier to stick to New Year's resolutions. (Photos via Outdoor Voices)
Pisces: February 19 – March 20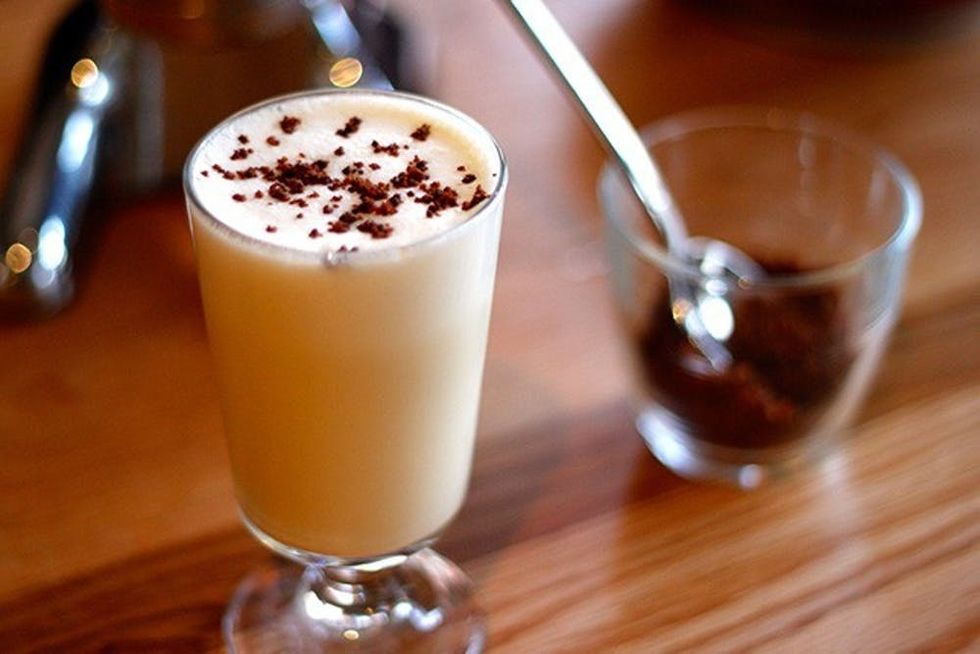 It's time to ditch the power suit for an ugly Christmas sweater and reindeer antlers so that you can get your party on without any work-related distractions. Whether you're playing hostess with the mostess or are an attendee, be sure to pitch in by volunteering to bring the holiday booze or appointing yourself on the cleanup crew.
Read This: Check out these seven festive holiday cocktails from San Francisco's best bars for inspo as you finalize the party menu. (Photo via Rich Table on Snapguide)
Aries: March 21 – April 19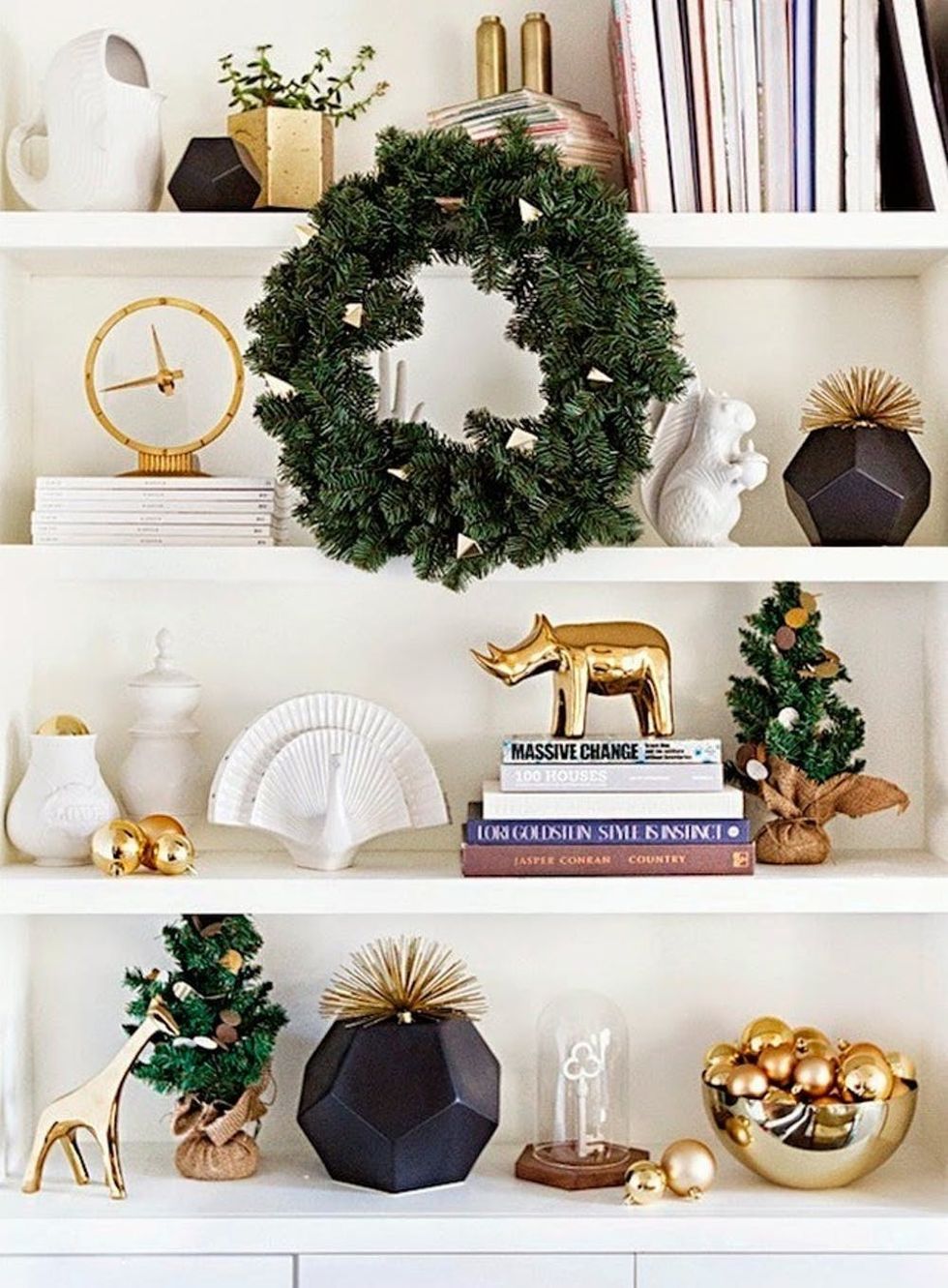 Your domestic sector is in full-blown holiday mode and you can't help, but want to deck the halls in red + green. From finishing up your tablescape for Christmas dinner to decorating sugar cookies for Santa and his reindeer, it's time to pull out all the stops.
Read This: Speaking of decking the halls in style, we've got eight holiday #shelfies you'll want to recreate before the 25th. (Photo via Stories)
Taurus: April 20 – May 20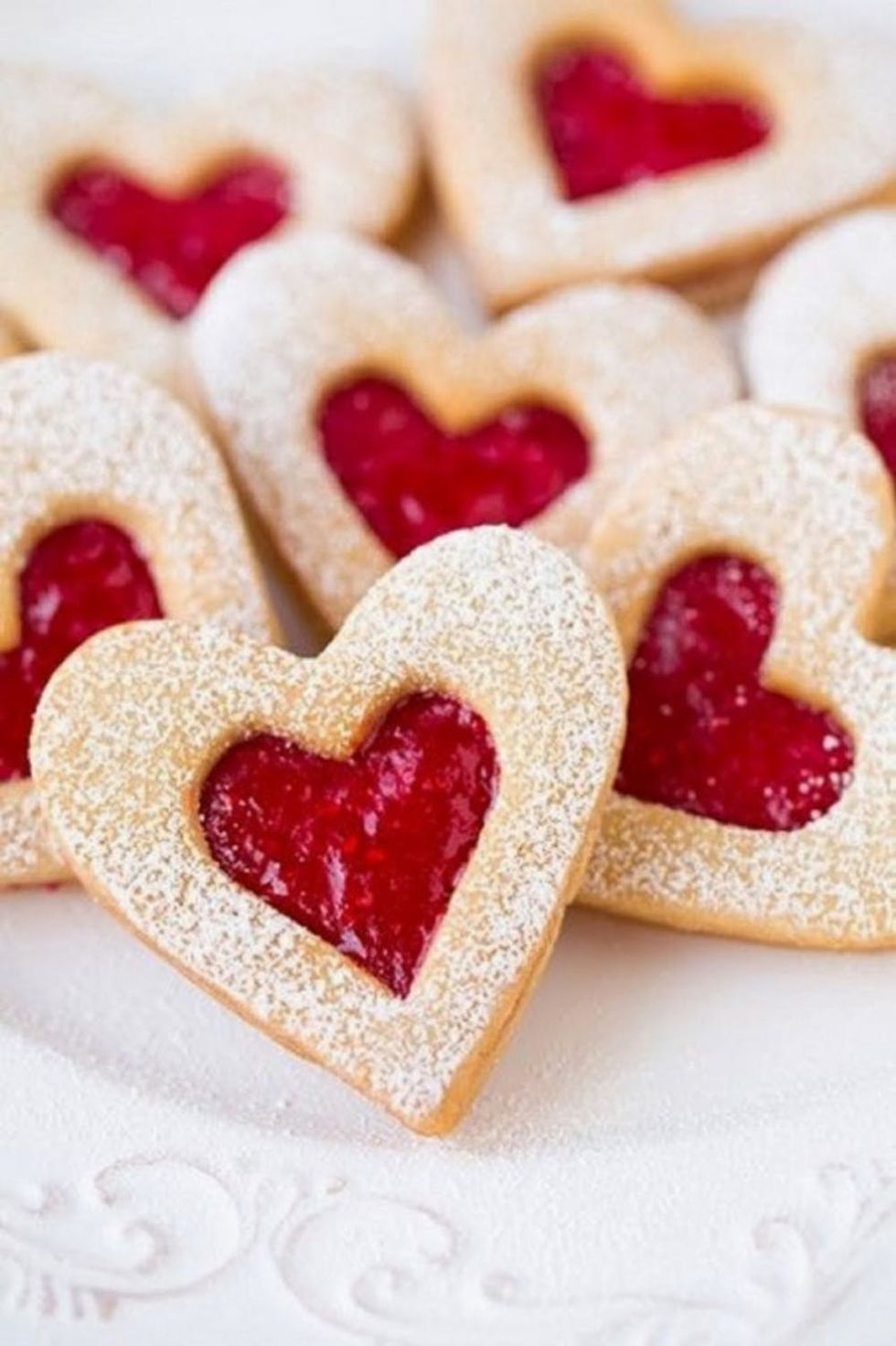 As you finalize your plans to head home for the holidays, the travel bug inside of you is yearning to, well, get away. Be it migrating to a warmer place (hey there, Hawaii!) or hitting the slopes in the Alps, it's not too late to book a flight to foreign lands for a quick getaway in the new year.
Read This: Reconnect with your home away from home with these 13 yummy Christmas cookies from around the world that would be perfect for an upcoming cookie exchange. (Photo via Cooking Classy)
Gemini: May 21 – June 20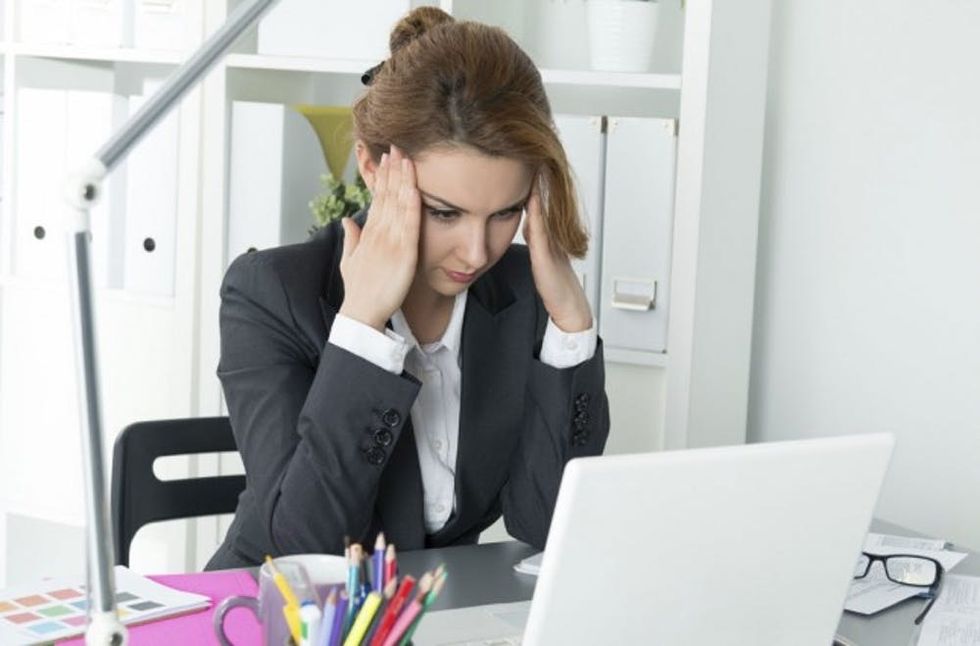 A little self-promotion will pay off big time if you play your cards right. From sending out personalized holiday cards to all of the higher-ups to networking the night away at a post-work holiday function, only good things are on the horizon for you, Gem.
Read This: Don't let the end-of-the-year stress get to you: Here's how to ask for help when you're overwhelmed at work. (Photo via Getty)
Cancer: June 21 – July 22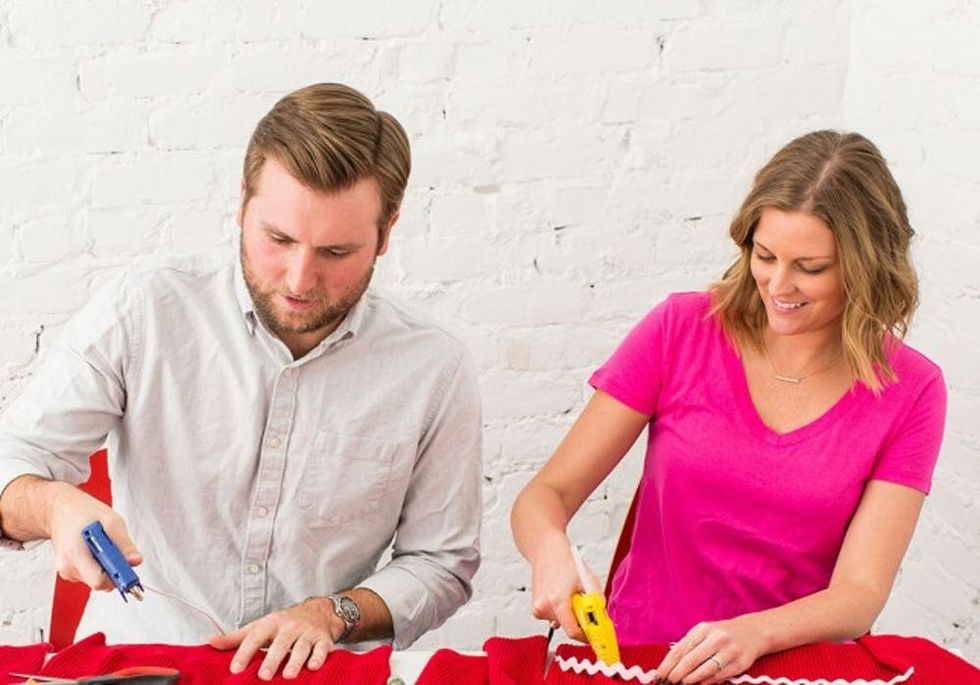 Flying solo no more! These new few weeks are all about partnering up just in time for your New Year's Eve kiss. Whether it's a longtime friend or that charming SO you met under the mistletoe, it won't be long before you two are making things Facebook official.
Read This: As you play the field and, hopefully swipe left, check out these 10 creative date ideas that don't involve boozing.
Leo: July 23 – August 22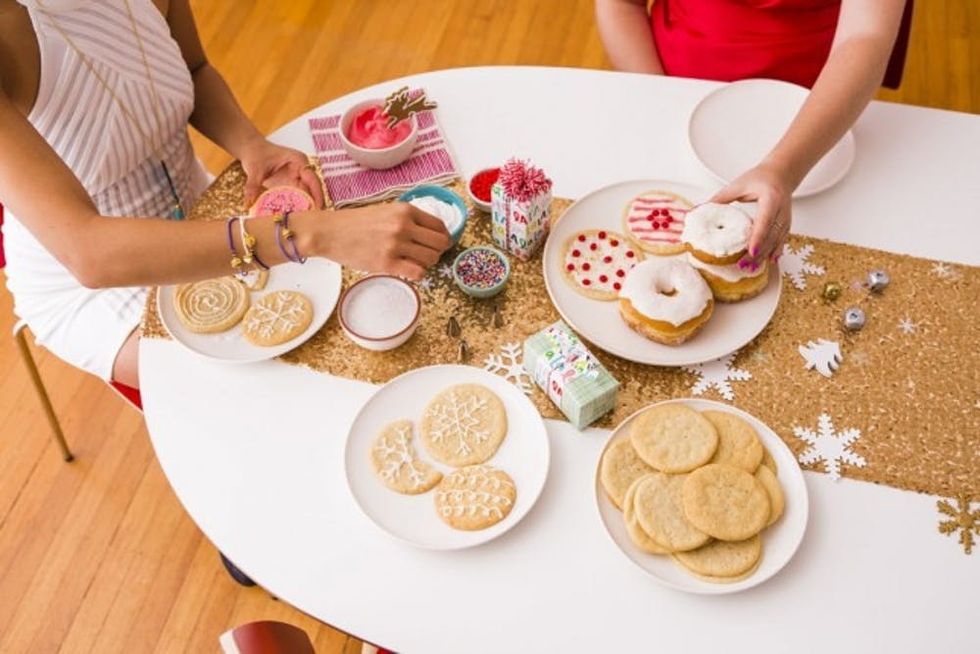 While everyone else is taking second (or third) helpings at the dinner table on Christmas day, you're all about moderation. Who needs fruit cake when you have gluten free gingerbread men anyway?! Beat the post-holiday slump by joining a gym or becoming a regular at your local SoulCycle.
Read This: Follow these five mindful eating tricks for staying healthier this holiday season and you'll be feeling more fit than ever come January 1.
Virgo: August 23 – September 22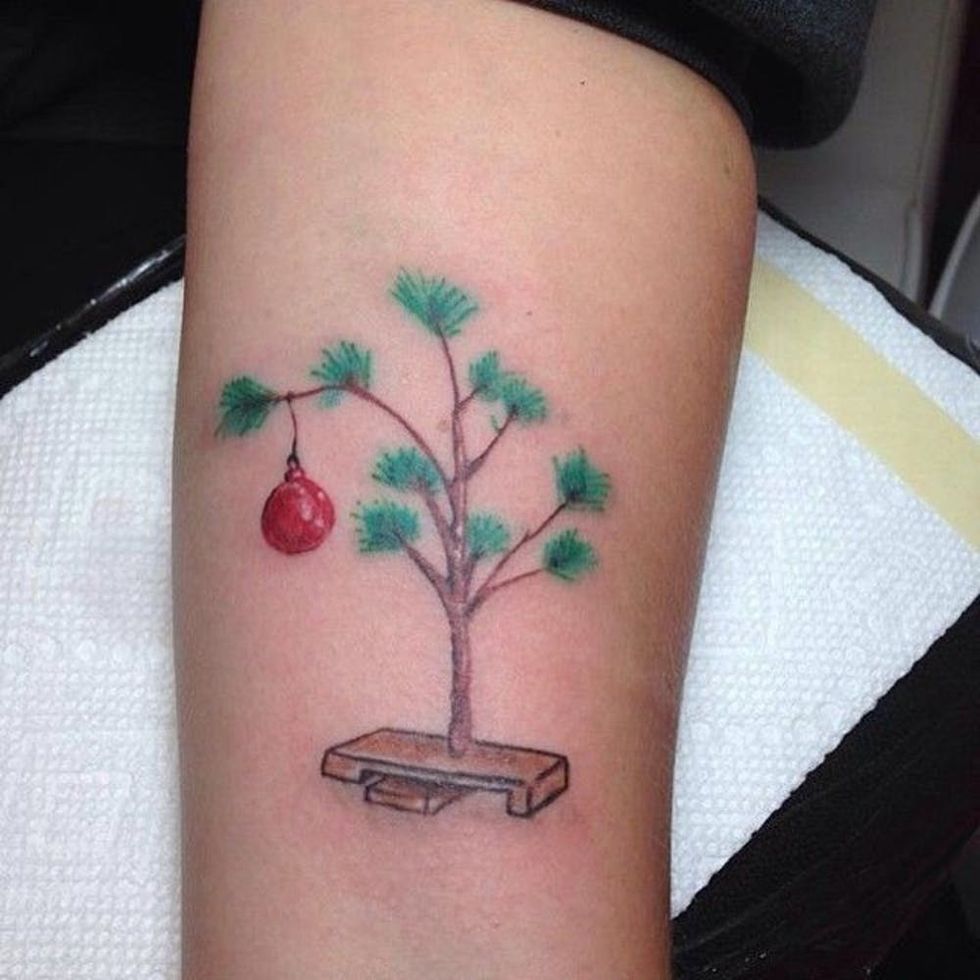 Don't you dare try blending in: You were born to stand out, Virgo. If you were toying with the idea of a dramatic new 'do or taking a major sartorial risk in January, don't delay. The time is *right now*. With only two weeks left in 2015, you might as well live it up by throwing the shindig of the season.
Read This: If you eat, sleep and breathe Christmas, then look no further than these 17 holiday tattoos you need to see now. Remember, no regrets! (Photo via @baraqueenbee)
Libra: September 23 – October 22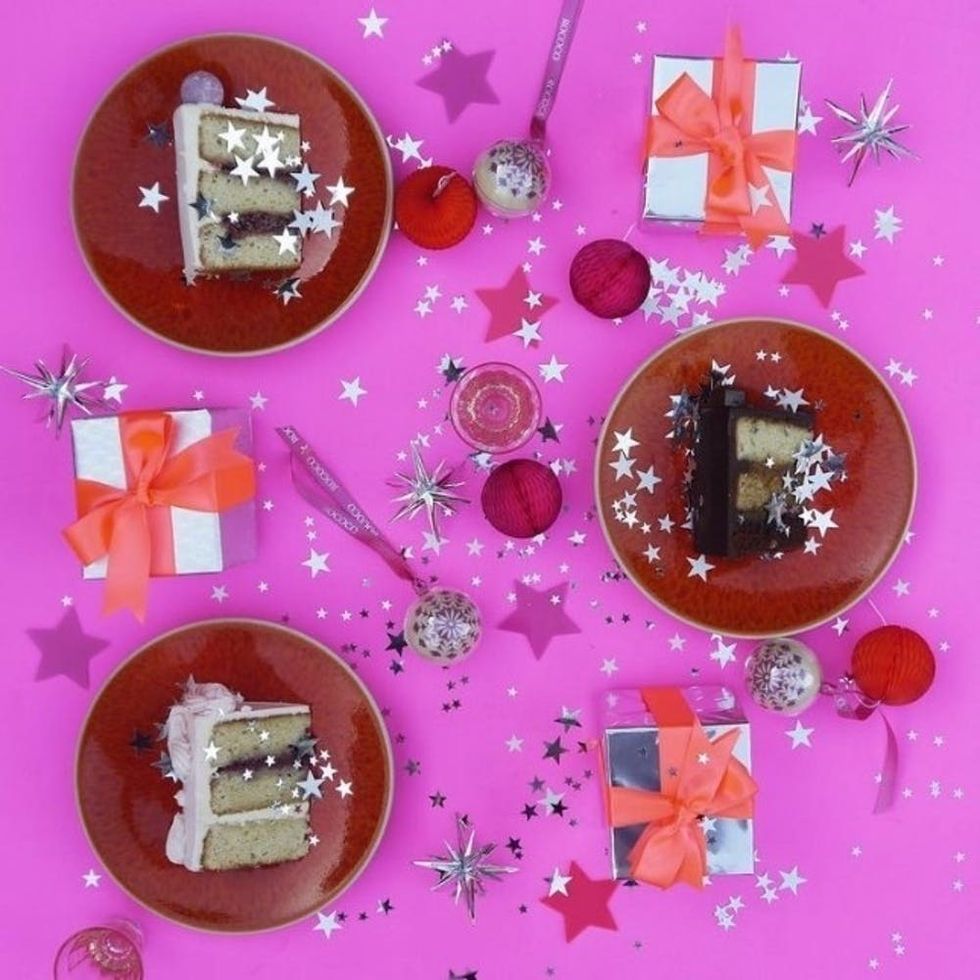 While no one wants to be a party pooper, it's okay to not want to be the life of the party all day, every day. Take a pause by helping out in the kitchen with Christmas Eve dinner preparations or by volunteering to help wrap any last-minute presents.
Read This: Cue the eye candy: We're put together 15 Instagrams that will give you inspo for how to set your Christmas table. (Photo via @theconranshoplondon)
Scorpio: October 23 – November 21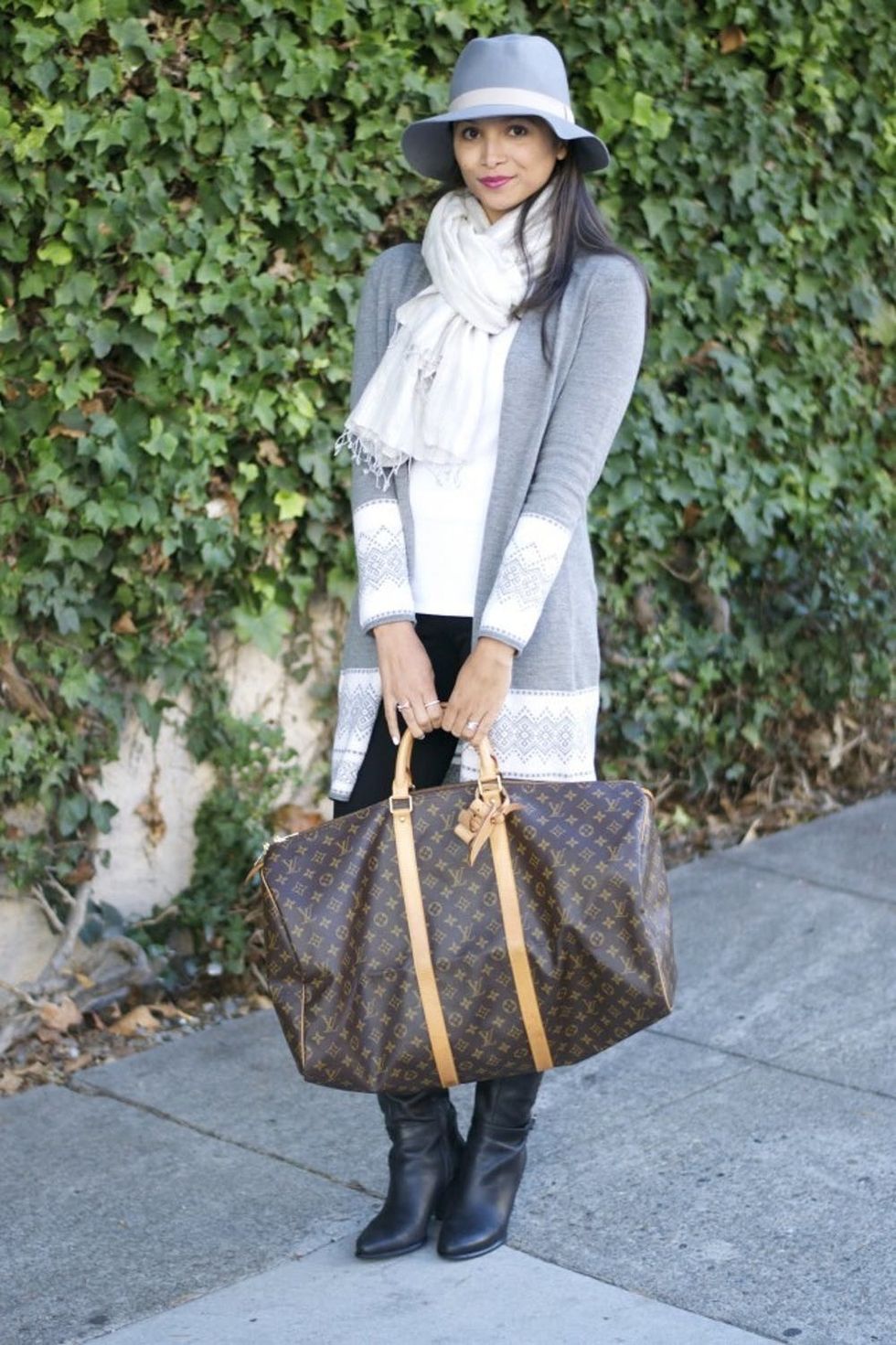 Wanderlust strikes this week as you're yearning to travel anywhere. Before work picks up in the new year — and the responsibilities start piling up — consider booking a getaway for one to distant lands. Make a list of your top travel destinations or give the good ol' globe a spin to see where your finger lands.
Read This: Whether you're traveling for the holidays or for an extended getaway, these are the style + packing tips that these two bloggers swear by for easy travel. Def bookmark this one.
What are you planning to do this week? Let us know in the comments below, and don't forget to check out your full AstroStyle horoscope!
(h/t AstroStyle)
Anjerika Wilmer
Full-time grad student and all-around creative type, Anjerika leaves no avenue unexplored. Though a tried-and-true fashion girl, she counts art history, architecture and good design as constant sources of inspiration.  Most importantly, she's always in a Vienna state of mind.