DIY Astro Guide: What Your Horoscope Means This Week, 9/7/2015
Sep 08, 2015
Labor Day's over, but there are still two weeks left before you have to "officially" say adieu to your summer wardrobe. As you embrace all the exciting new opportunities that September brings, scroll on to read the best parts of your AstroStyle horoscope.
Virgo: August 23 – September 22
---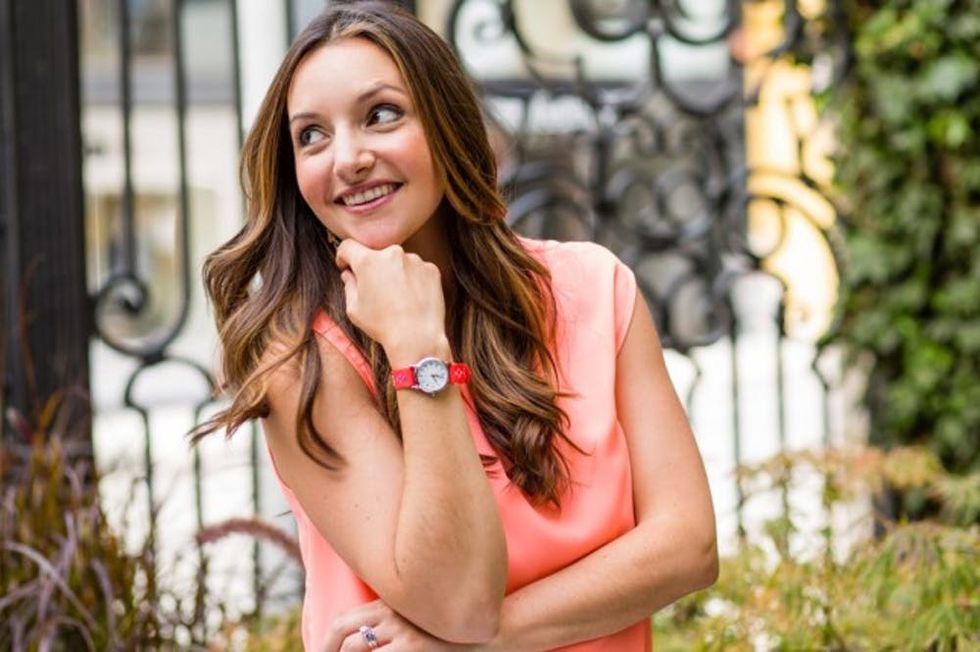 Don't be surprised if you suddenly feel a surge of creative energy materialize from out of nowhere. Take advantage of the opportunity by partaking in brainstorming exercises and sharing your ideas with a business partner or mentor. Big (+ exciting) things are on the horizon, Virgo, we can feel it.
Read This: Ugh, creativity killers are the worst. Here are the top 10 common factors that inhibit creativity according to Tina Seelig, one of the speakers at this year's Re:Make. You're welcome.
Libra: September 23 – October 22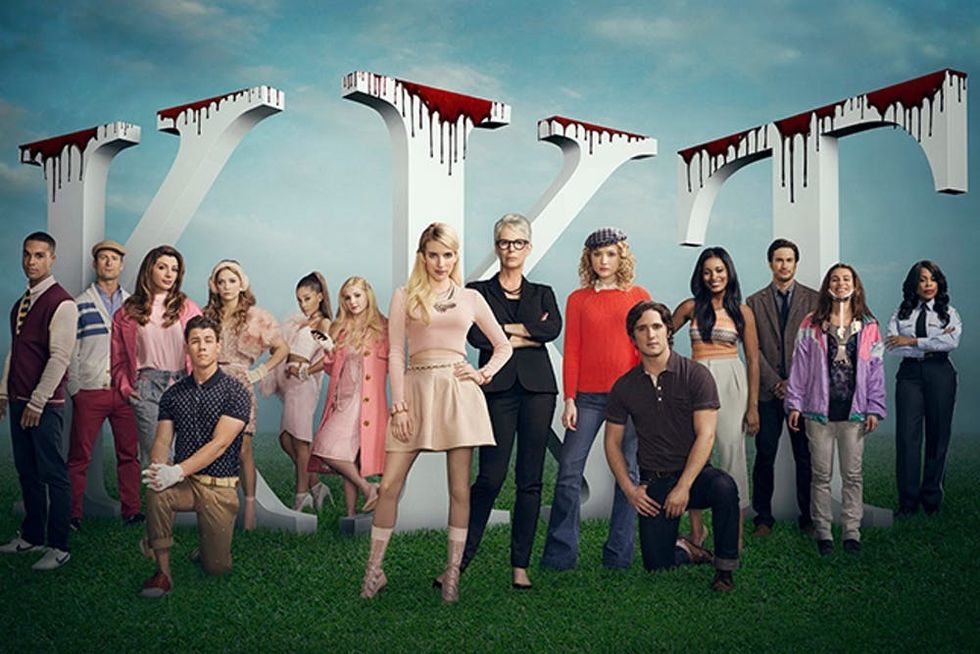 We're sensing major shakeups within your neighborhood #girlgang. Leave the high school cliques and drama behind by making it a point to welcome new members with open arms. Put yourself out there by meeting and greeting with people from different walks of life. The end result will be more long-lasting friendships than you can count.
Read This: One major reason to make amends with friends now rather than later: Halloween weekend. Check out these 22 pop culture-themed halloween group costume ideas that are SO 2015 and start brainstorming who's going to be what. (Photo via Scream Queens Facebook)
Scorpio: October 23 – November 21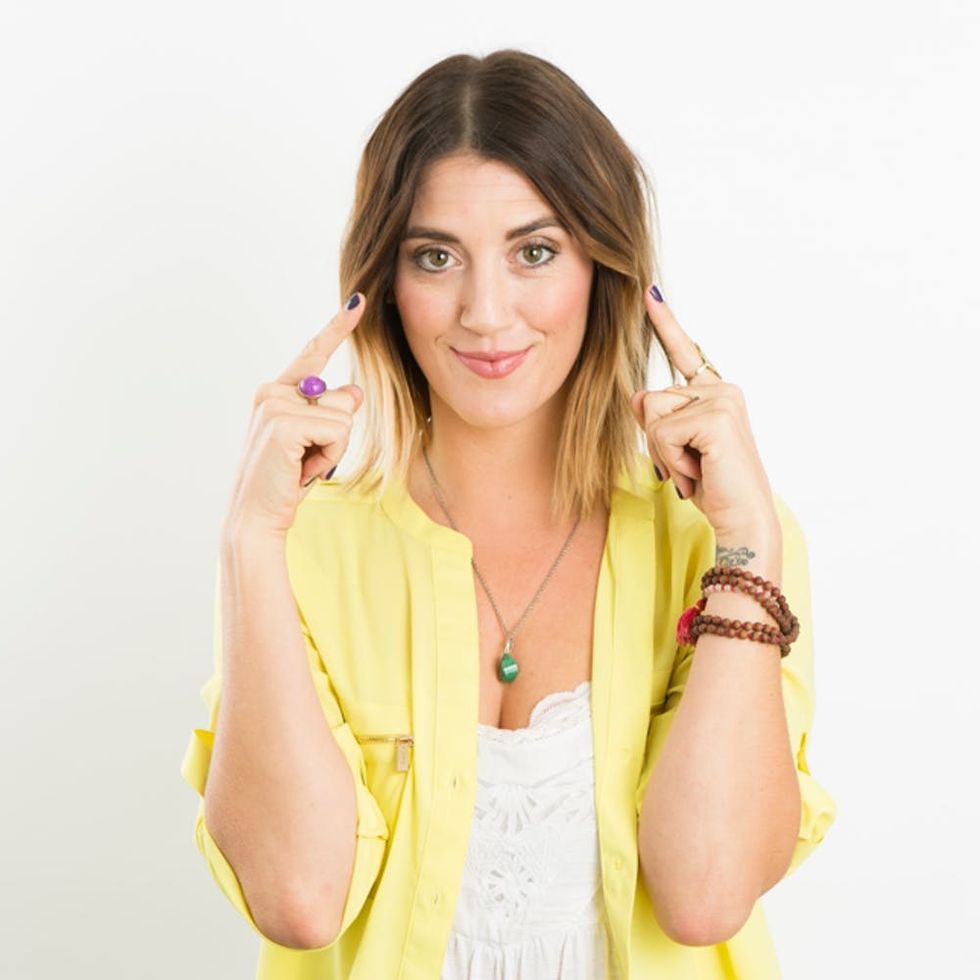 In light of #MotivationalMonday, don't forget to keep on g-o-i-n-g. Whether you believe it or not, you're this close to achieving greatness. If projects at work are leaving you frustrated, then it may the perfect time to launch an exciting new venture as a side project of sorts. Be it a blog or innovative app, there's no time like right now to tell the world who's boss.
Read This: We *knew* that you were bound for greatness. Check out these six tips for taking an idea from start to finish from a seriously successful entrepreneur. Now, go forth and turn all of your dreams into reality.
Sagittarius: November 22 – December 21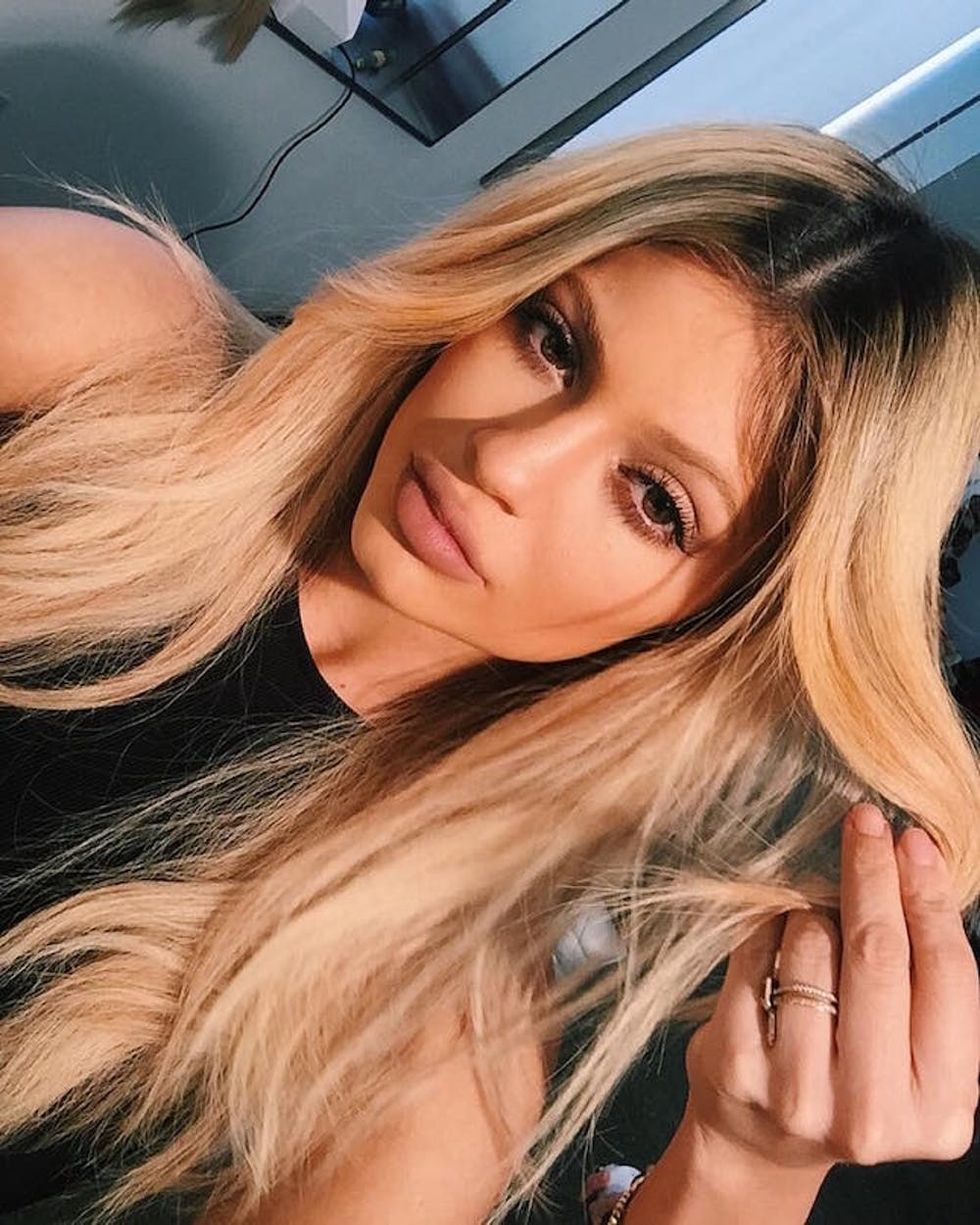 Beware of keeping things bottled up for too long, because eventually the truth will come out. Vice versa, avoid spilling the beans at inopportune moments that could get you into hot water with the besties. Channel the real you by test-driving a crazy fashion trend or taking the plunge and getting bronde hair.
Read This: Not ready for a major dye job? We're not kidding when we say that Kylie Jenner will inspire you to bleach your brows. So fierce, right? (Photo via Jason Merritt/Getty)
Capricorn: December 22 – January 19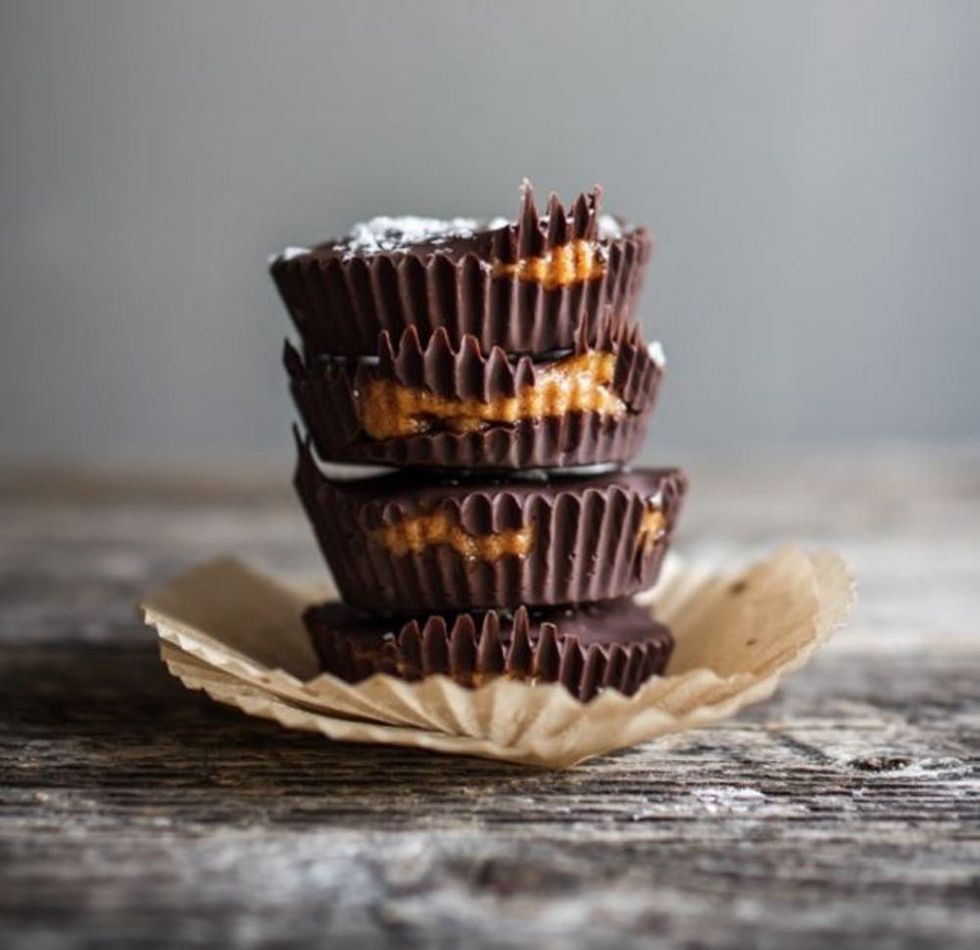 Get ready to channel your inner Dr. Phil as friends and family members seek you out for advice on navigating their personal and professional lives. While you may not have all the answers yourself, give them your two cents, so that they'll pay back the favor when the tables are reversed. After a heavy week at work, do give yourself permission to partake in some pre-fall shenanigans.
Read This: As far as we're concerned fall = football tailgating. Even if you don't like sports, odds are you enjoy salsa and chips. Start pre-gaming now with these 14 healthy tailgate recipes that win even if your team doesn't. (Photo via Edible Perspective)
Aquarius: January 20 – February 18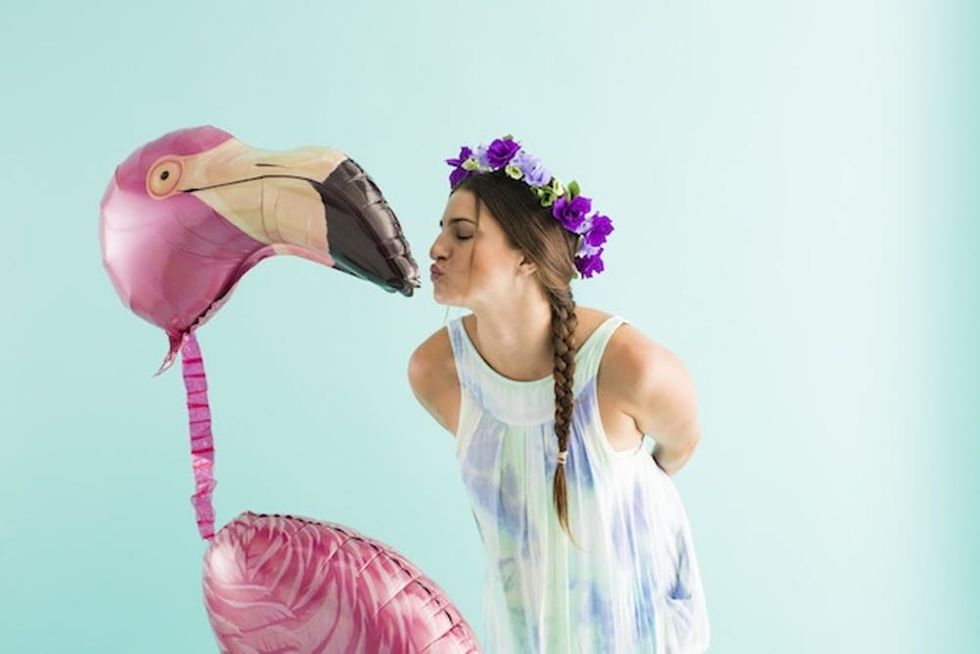 Oh yeah. We're sensing major developments in the romance department full speed ahead. If you're ready to take things to the next level with bae, then conversation is key. (Read: No more secrets!) Single? Get ready to mix-and-mingle — you never know when a potential suitor could enter into your life. A routine visit to Starbucks for your first PSL of the season could result in something so much more.
Read This: If you're not feeling the love this season, then we've got great news for you. Science says single people can be happy alone — and we couldn't agree more.
Pisces: February 19 – March 20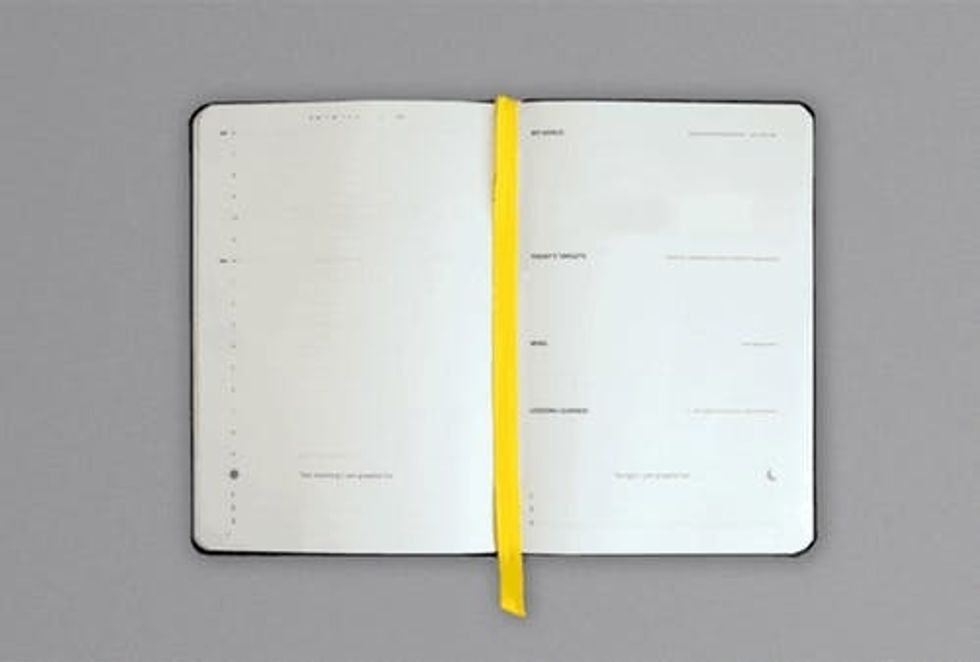 Balance, Pisces. It's all about achieving that work/life balance. While there's nothing wrong with being a total #girlboss at work, just be sure to realize that staying overtime means less time to unwind later. To avoid crashing by the weekend, create a realistic to-do list that won't wreak havoc on your mental health and sanity.
Read This: Alright, the secret's out. For those who like to pencil everything in (personal goals included), this powerful planner is the only one you'll ever need. (Photo via Kickstarter)
Aries: March 21 – April 19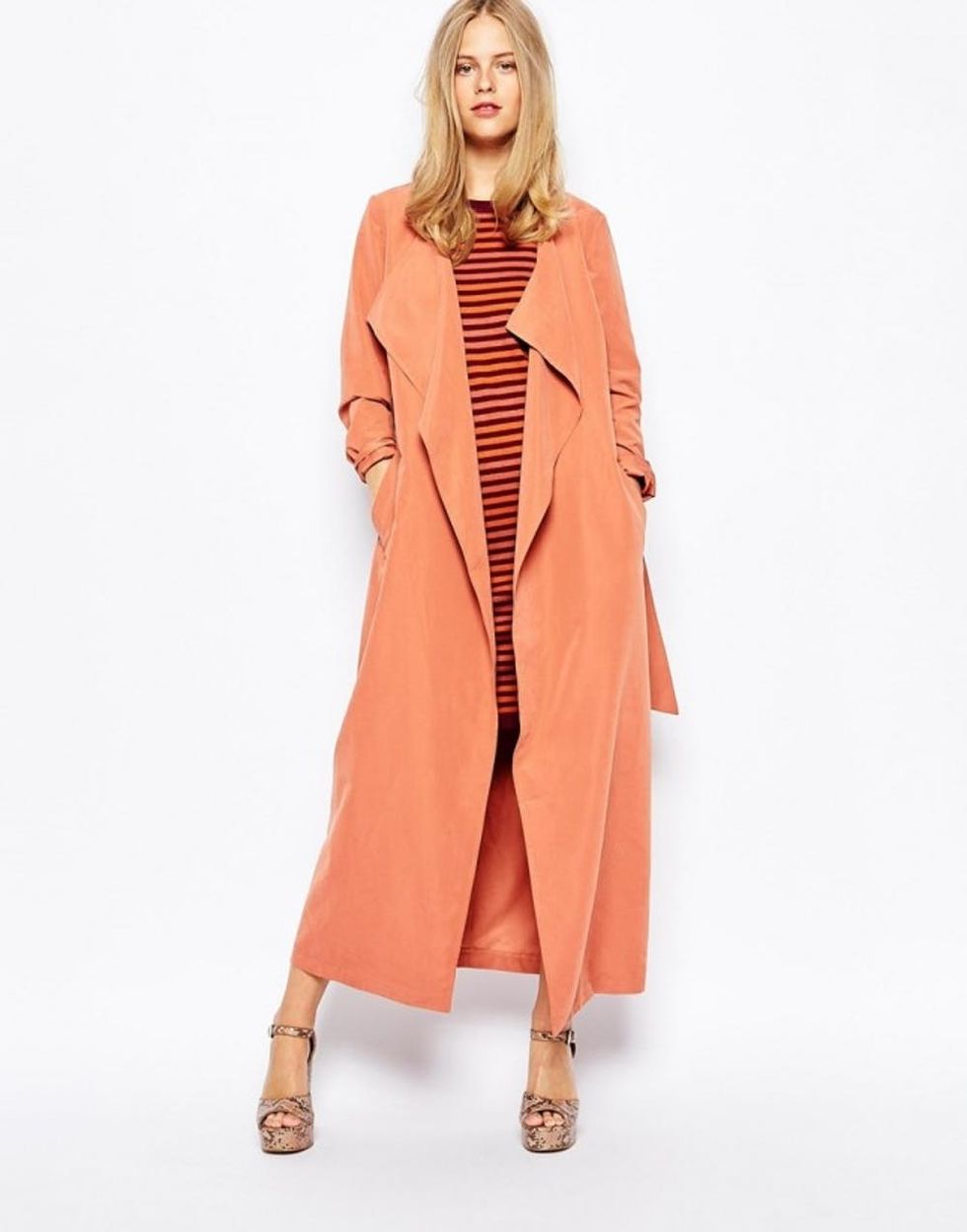 Don't shy away from the spotlight this week — you were born to stand out. Whether it's in the form of a major sartorial statement or you're quite literally killin' it on the dance floor, just remember that you only live once. Use your social power for good by tweeting up a storm and raising enough money to fund a pal's Kickstarter campaign.
Read This: Oh yeah, fashion week is officially here. In other words, this is your moment to shine. Check out these 15 ways to look like a NYFW street star for $100 or less.
Taurus: April 20 – May 20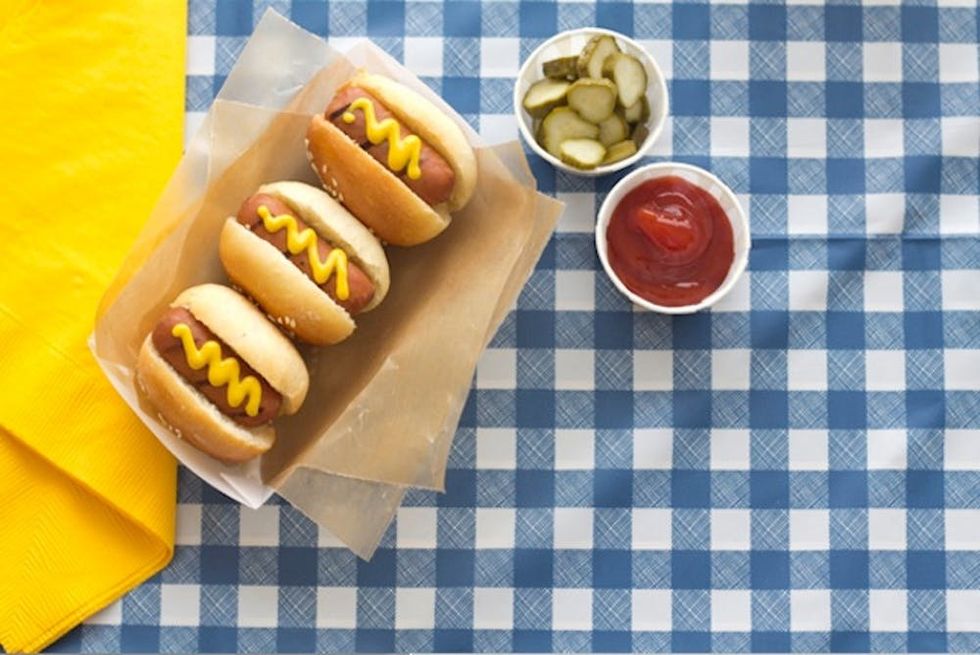 Cue the domestic drama, 'cause it's about to go down. The good news: If you can work out your family problems, then you'll be able to put it all in the past once and for all. Be the voice of reason by seeing ALL sides and not fueling the fire just to have the upperhand in an argument. When in doubt, let bygones be bygones and hug it out!
Read This: Just in time for your family-oriented BBQ party, we've uncovered 11 snack foods that take "fun-size" to a whole new level. Let's hope that there are leftovers. (via Oh Happy Day)
Gemini: May 21 – June 20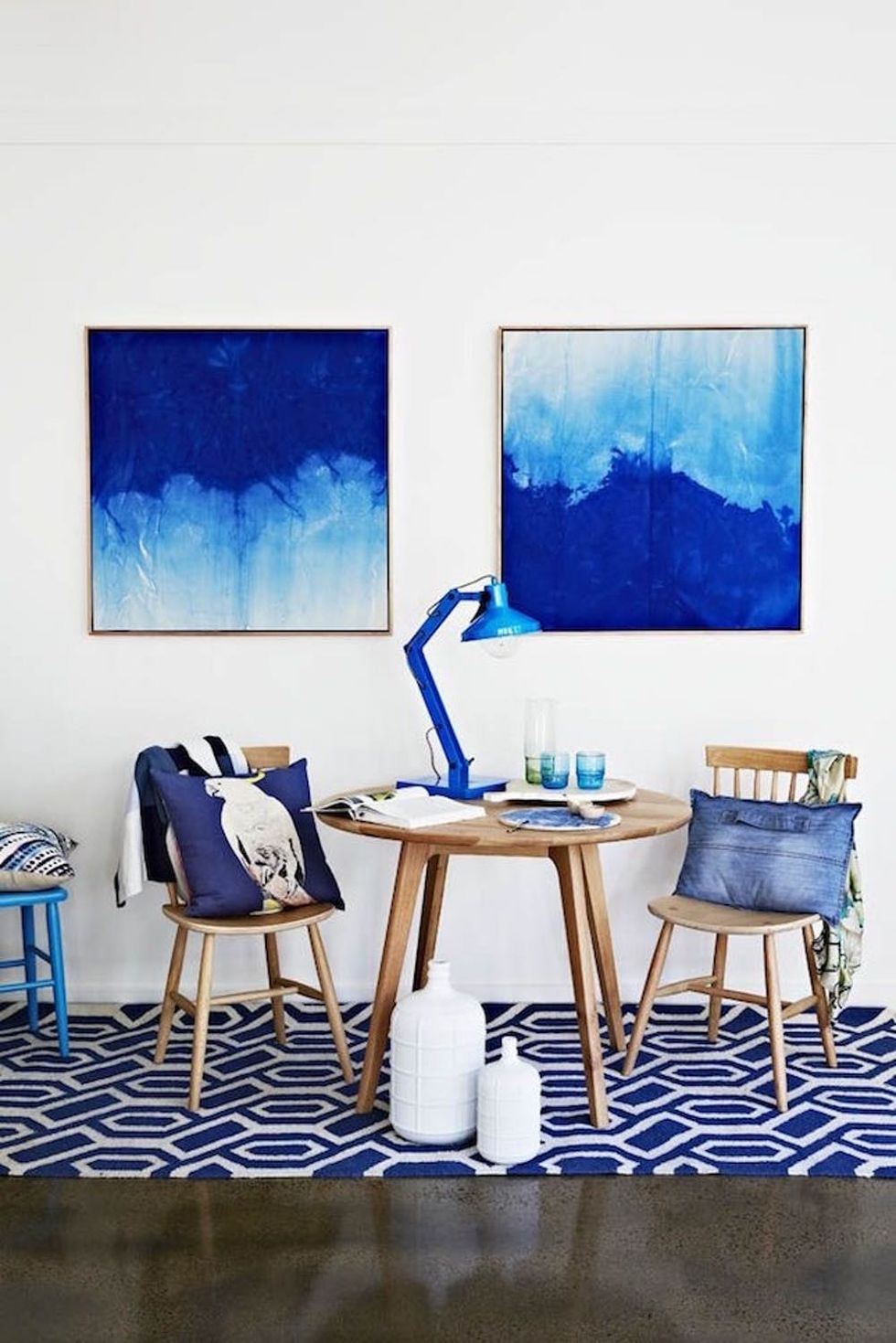 Thanks to Sunday's upcoming solar eclipse, you may or may not have a sudden urge to redecorate your entire apartment from top to bottom. You've been forewarned. Save yourself the time and money by adding small accoutrements — a throw pillow here, some new curtains there — or by utilizing some good ol' feng shui.
Read This: Color enthusiasts, eat your heart out! Look no further than these 11 ways to decorate with September's birthstone: Sapphire. (Photo via Rebecca Judd Loves)
Cancer: June 21 – July 22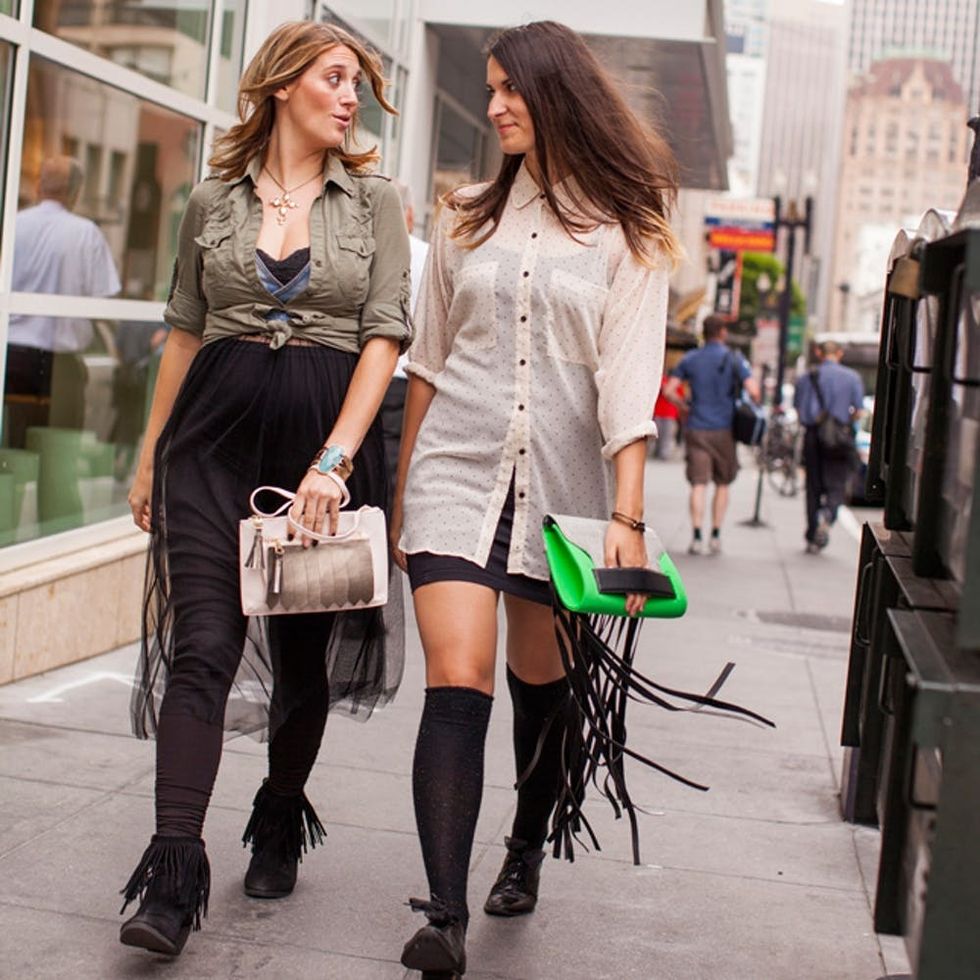 To freelance or to continue working the 9-to-5 grind, that is the million dollar question. While both situations have their benefits (working from anywhere vs. receiving a steady paycheck), it all boils down to what YOU want. If your projects at work are becoming stale, then it may be time to put in your two weeks and play the entrepreneurship card once and for all.
Read This: If you find yourself buried in student loans, have no fear. These six millennials open up about their second jobs and how they make ends meet.
Leo: July 23 – August 22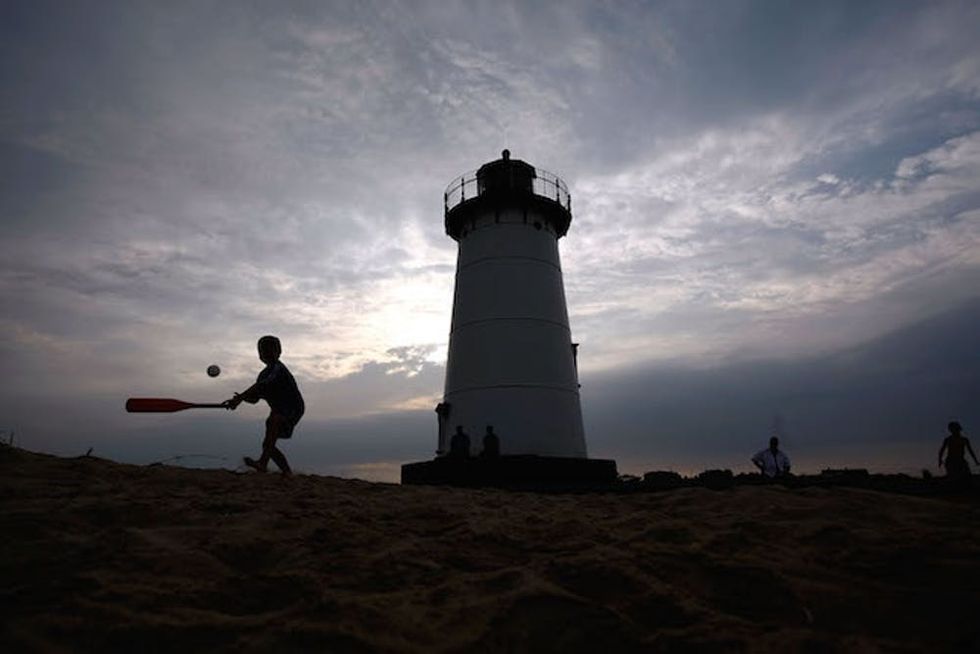 The arrival of September has you itching for a fresh start of sorts as you contemplate heading back to school or traveling to see more of the world. On the one hand, it's never too late to sharpen your skill set or finally obtain an MA in fashion merchandising. On the other hand, backpacking through Europe could prove to be the opportunity of a lifetime that will leave you feeling inspired + recharged.
Read This: A change in scenery is exactly what the doctor ordered. Here are five affordable + creative east coast getaways for fall that shall not be overlooked. (Photo via Win McNamee/Getty)
What are you planning to do this week? Let us know in the comments below, and don't forget to check out your full AstroStyle horoscope!
(h/t AstroStyle)
Anjerika Wilmer
Full-time grad student and all-around creative type, Anjerika leaves no avenue unexplored. Though a tried-and-true fashion girl, she counts art history, architecture and good design as constant sources of inspiration.  Most importantly, she's always in a Vienna state of mind.