Hot off the Press! I'm Auctioning My Dress!
Mar 01, 2012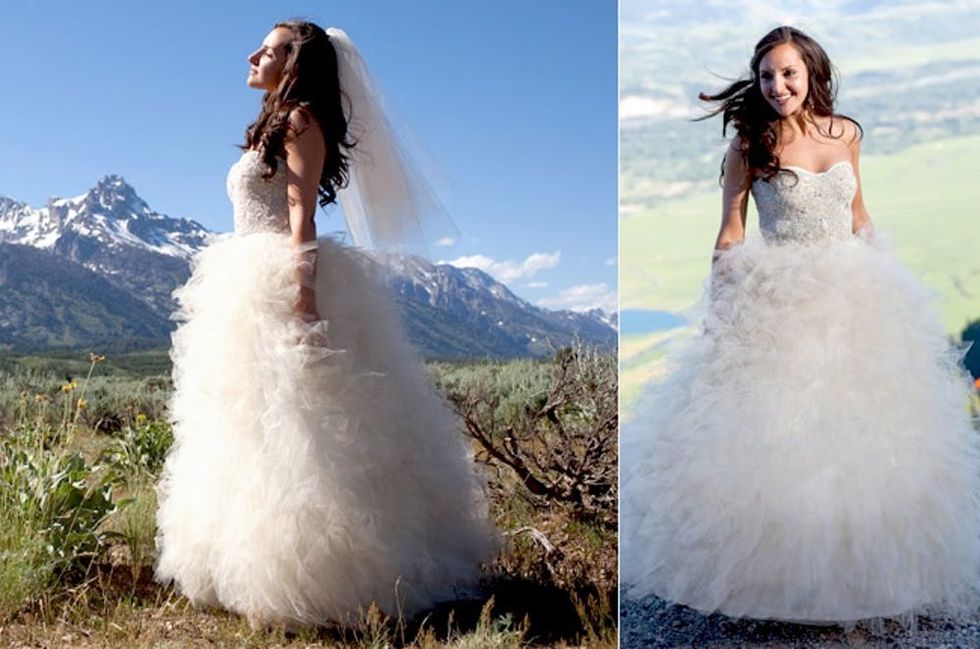 As I mentioned in a recent post announcing our new Weddings category, my wedding last year was what propelled me to dive into this creative venture. While it's not always as easy as it looks (I'm currently working day and night with my team to prepare for some great stuff coming down the pipeline), this career is my dream job and I feel truly lucky to have found my passion so early in life.
---
Which is why I want to use my wedding to give back.
I've partnered with Rent the Runway (one of my absolute FAVORITE shopping services on the web – I just rented with them last weekend, in fact!) to auction off my wedding dress. It was a tough decision to decide to sell it, as emotionally tied to it as I am. But, when I discussed the possibility of donating the proceeds from the sale to The Princess Project, I couldn't say no. No money or emotional tie is better than donating to a great cause.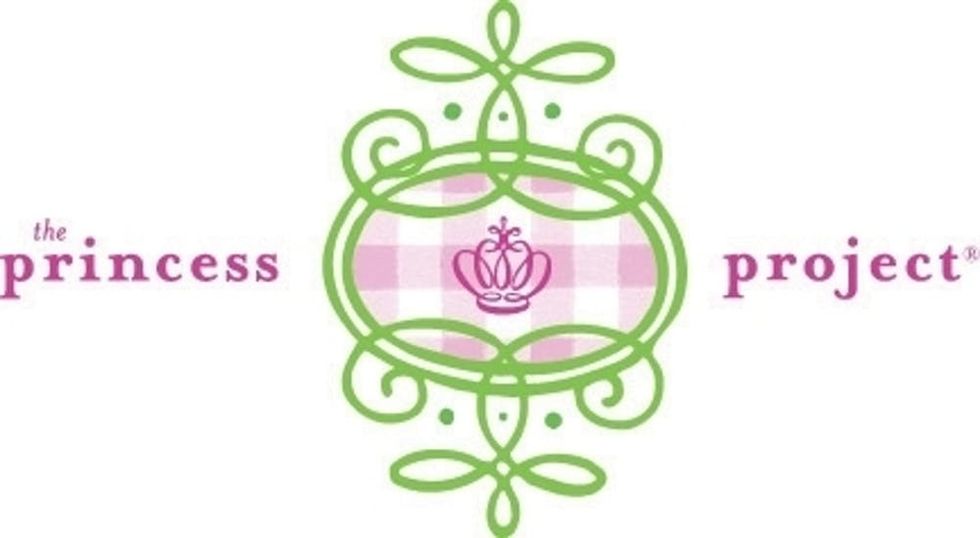 So, tell all of your bride-to-be friends to head on over to Rent the Runway's blog to get more info on the dress and how to bid on it. I hope it goes to someone who will love it as much as I did.
I really did feel like a princess that day, and I'm excited that more girls around the world will get to experience that same feeling, too.