How I Turned My Home Decor Blog into a Successful Business
Jan 25, 2017
My name is Rachel Hollis. I started my first business 12 years ago. In that time I've built up a successful event planning company that would later morph into a lifestyle website called The Chic Site. I've had years where I made more money than I ever imagined. I've had years where I lost more money than I ever imagined. I've hired employees, fired employees, had people quit and been blown away by the incredible leaders many members of the Chic staff have grown into. I've worked out of my basement, my garage, a beautiful loft, a crappy pink house with no A/C and finally the awesome HQ we have now. I have learned so many things about starting and running a business that, no matter what industry you're in, this is my best advice for those of you who are new to entrepreneurship or newish to this whole process.
---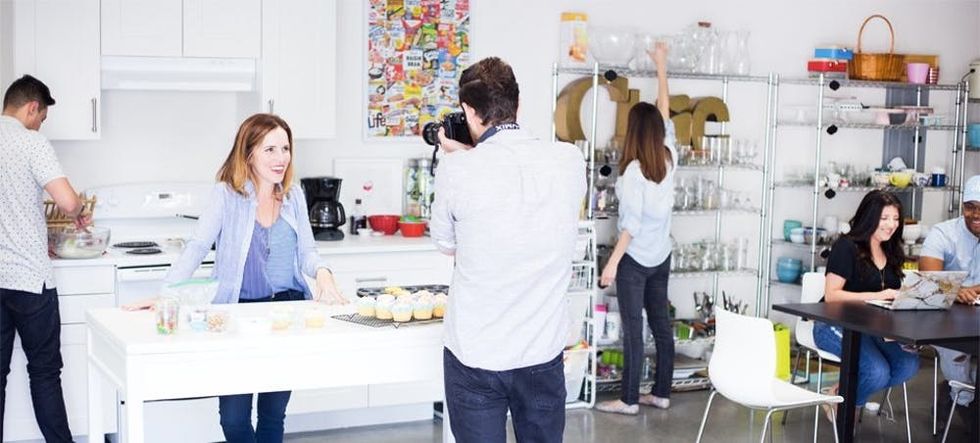 1. Prioritize your to-do list. How do you eat an elephant? One bite at a time! When you're first starting out in business it's so easy to get overwhelmed. There are so many things to do and never enough hours to do them. If you're like me, you have 18 to-do lists going and they've got everything from "buy domain name" to "apply for Inc's Top 40 Under 40." When you're a newbie in business you tend to give all the items, from daily necessities for doing business to big five year goals, the same priority. It feels overwhelming because you're trying to do too many things at one time. Slow down. Make a daily list. Make a weekly list. Make a monthly list. Now double check it. Is everything on those lists essential to help you start making money as soon as possible? If not, let them go. Take one thing at a time.
Keep learning!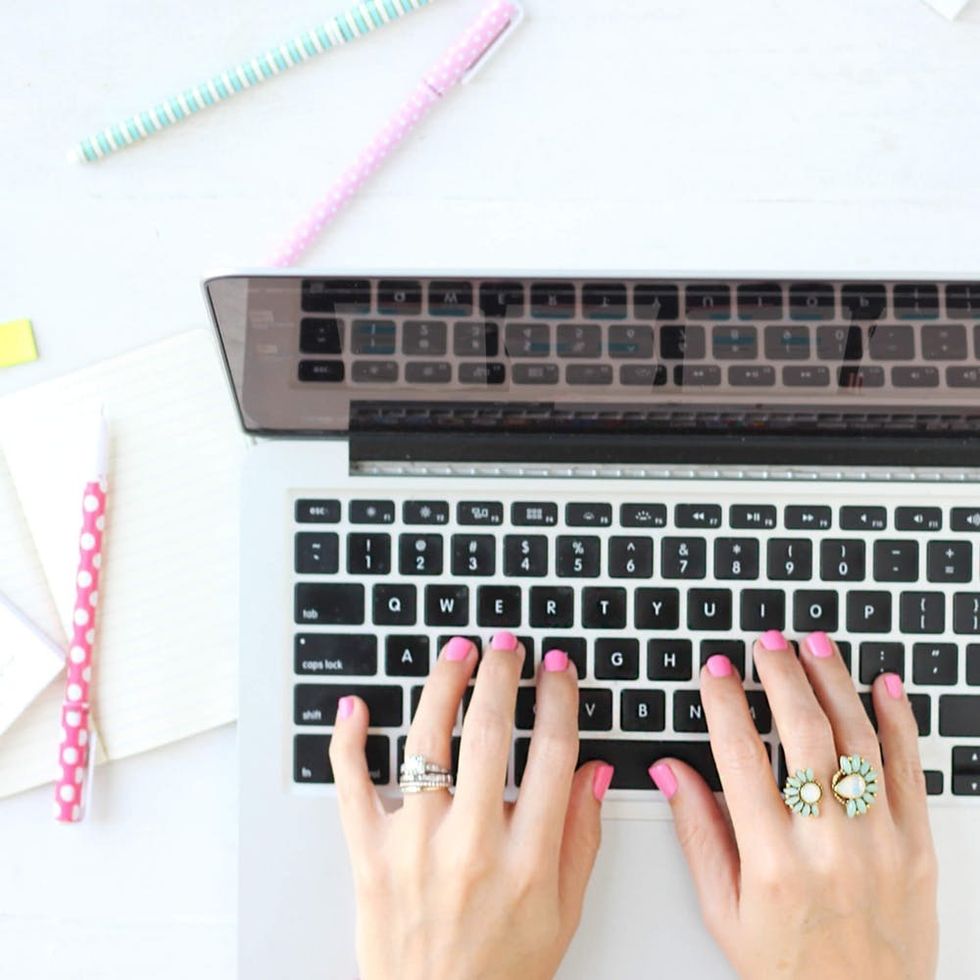 social media and branding your small business. Check out YouTube videos from leaders in your field. The second you get set in your ways is the second a newer, fresher, more innovative company is going to come in and take your market share.
Rachel Hollis
Rachel Hollis -- TV personality, author, lifestyle expert and former party planner for Hollywood's elite -- founded The Chic Site to encourage women to live a better life in simple, achievable steps. Follow Rachel as she shows you how to whip up her favorite recipes from Upscale Downhome, arrange the perfect centerpiece, style your favorite plaid shirt, and dress up your table for any occasion.
Work