6 Things to Do on Sunday for a More Productive Week
Oct 27, 2018
Nothing sets your week up for success more than a productive Sunday. By taking a few hours out of your weekend to get everything ready for the workdays ahead, you can set yourself up for success in every area of your life. Trying to eat healthier? Working toward some career goals? Trying to reduce stress in your life? All of these goals can be more easily accomplished by laying the proper groundwork for each week as it starts. Here are a few of the habits you should try to cultivate on Sundays for a more productive workweek.
---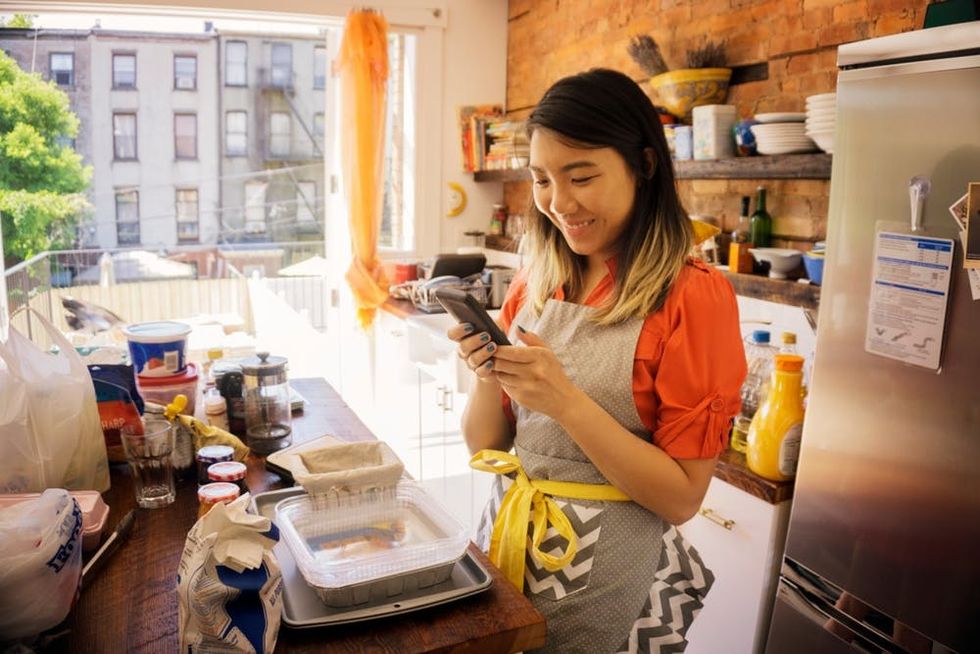 First and foremost, meal prepping makes eating healthy throughout the week significantly easier. This is especially true if you work full time. Meal prepping doesn't have to be a multi-hour, day-long process either. Here are a few of our favorite tips and tricks for keeping it quick: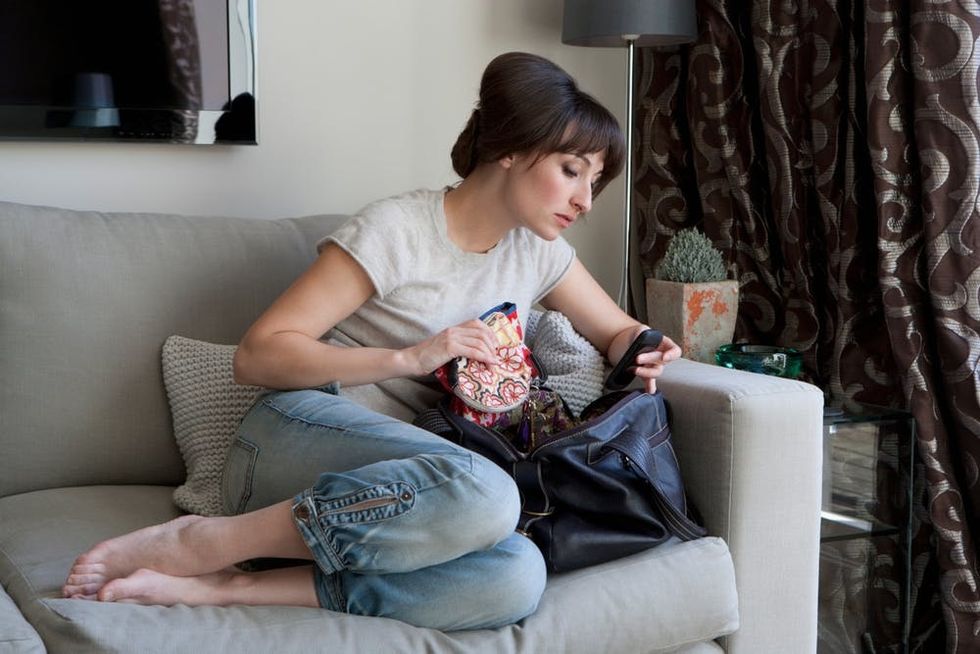 2. Organize your planner. Whether you use a day planner or a bullet journal, take 30 minutes or so to get everything organized for the week. Write in any appointments, plans, or projects you have on the horizon, and section off as much time as you'll need to get everything done. You can also use your planner to make grocery lists, track habits you want to accomplish each day, and schedule relaxation time.
3. Set goals. While you're working in your planner, set some goals for the week. Make sure they are timely things you can actually accomplish before the following Sunday: When you set unattainable goals, you only stress yourself out. In your planner, break down concrete steps and actions to take to ensure you achieve those weekly goals.
4. Organize your bag. Too many of us start the week with last weekend's receipts, wrappers, scraps, movie tickets, and god-knows-what-else in our bags. Give yourself an organized start to the week and stay ahead of the mess by cleaning out your purse.
Meal-prep your breakfasts by creating ready-to-go smoothies. Slice up whatever fruit and veggies you like to use and place them, along with any other mix-ins, into a ziplock bag. Store in the freezer. Each morning, all you need to do is add the contents of the bag along with water or milk to your blender and hit go.
Batch-cook your proteins for the week by laying 5-6 servings of meat on a baking sheet. Cook in the oven and store in the fridge, and then reheat throughout the week.
Cook a huge batch of rice or quinoa as a base for convenient, ready-to-go healthy sides.
Pre-slice any veggies you use tend to use often so you don't have to slice them up as you cook throughout the week. Common combos include mirepoix (onion, carrot, celery), sofrito (onion, garlic, tomato, bell pepper), and the Cajun "holy trinity" (onion, bell pepper, celery).
Maggie McCracken
Maggie McCracken is a freelance writer, blogger and aspiring digital nomad. She writes primarily about food, travel, yoga and healthy living, and she has a background in health and science journalism. You can read more of her work on her lifestyle and travel blog, The Olive Branch.
Adulting