Shoot + Edit Video On Your Phone In Ways That Go WAY Beyond Snapchat
Nov 30, 2016
We all know how to take quick videos on Snapchat. But if you're looking for something a bit more polished, try your hand at shooting and editing videos with your iPhone (and iMovie). You're gonna love the results!
---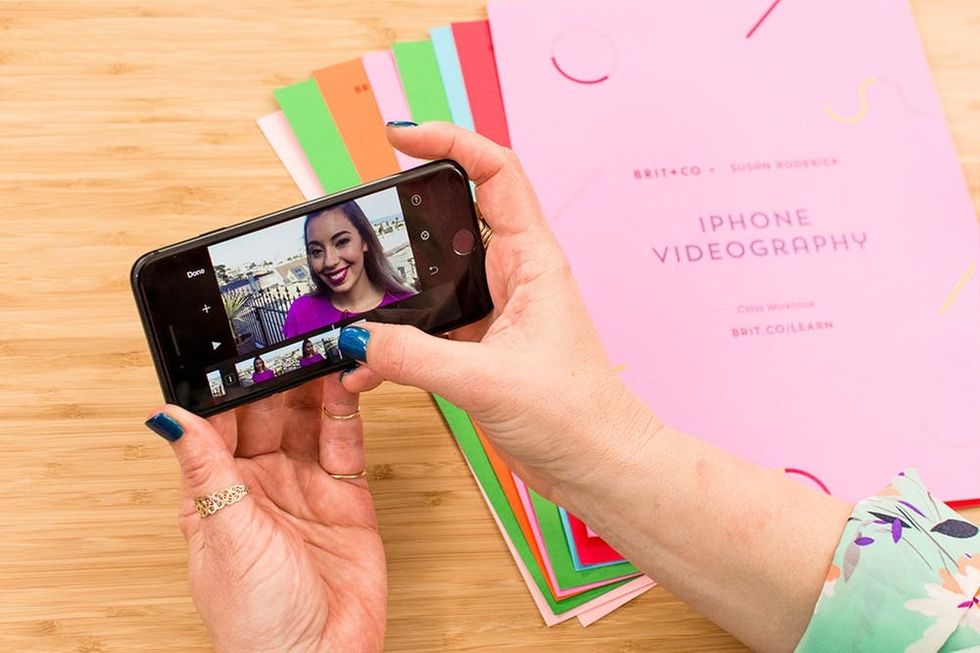 Here to lead the way is videography and photographer Susan Roderick, of FiLMiC Pro. Her online class,
Her NEW online class, Get Started With iPhone Videography, is perfect for a budding filmmaker, a cinematography lover or for someone who just wants to take their video skills up a notch. No matter what your aspiration, you're going to walk away from this course knowing how to shoot and how to edit videos and short films.
And you don't need a fancy camera to get the job done. You can create amazing videos with just your iPhone and the iMovie app!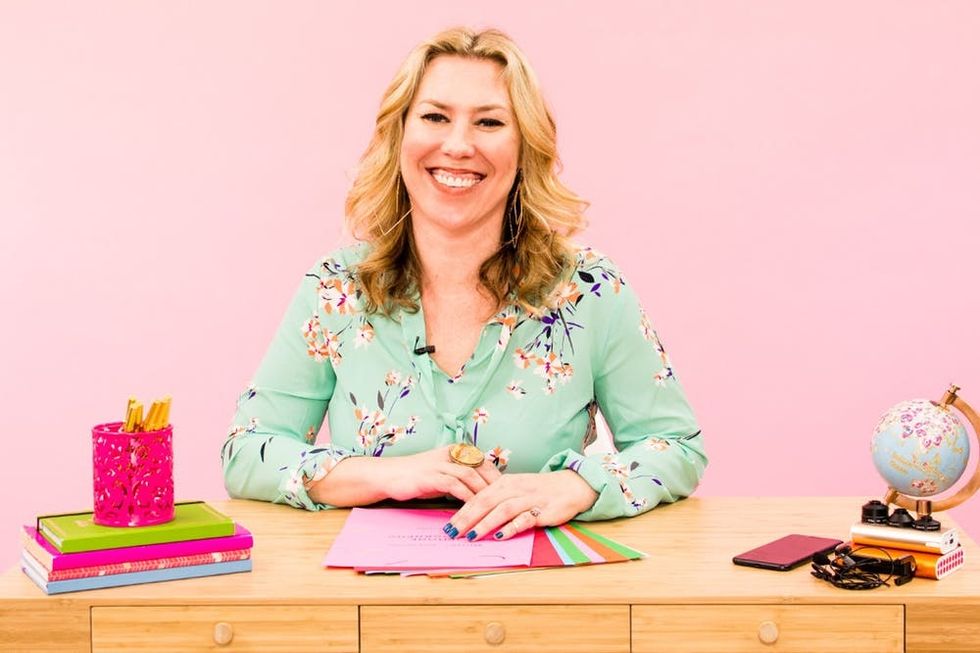 In Susan's 45-minute online class, she'll cover everything you need to get started. This includes learning how to prep your phone for shooting video. Plus, you'll get a quick overview of extra supplies that Susan loves to use. Then, with a couple of practice shoots, you'll learn how to frame shots and shoot compelling transitions. And last, but not least, you'll wrap it all up by learning how to edit your footage in iMovie.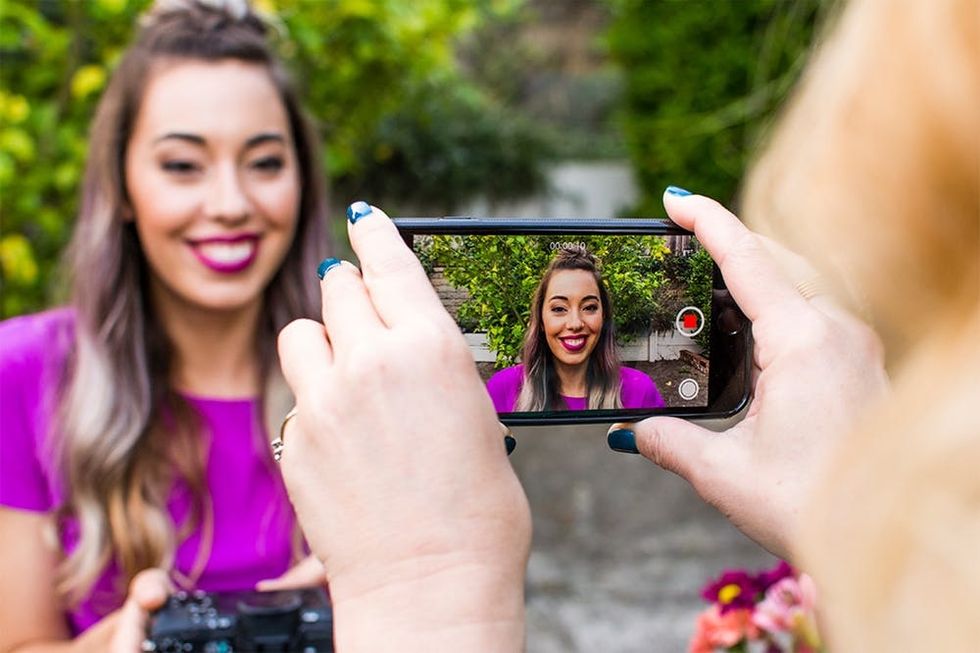 By the end of this class, you'll know how to:
You might already know how to shoot videos on your iPhone, but learning Susan's storytelling tips and video editing techniques are well worth it!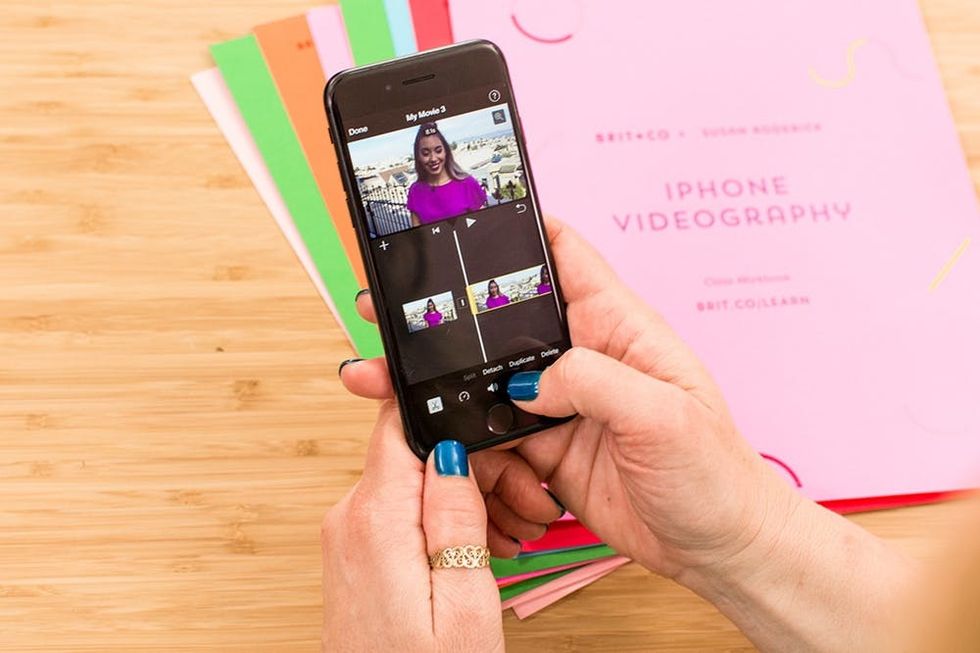 As a bonus, you'll also get exclusive access to Susan's 11-page workbook that includes: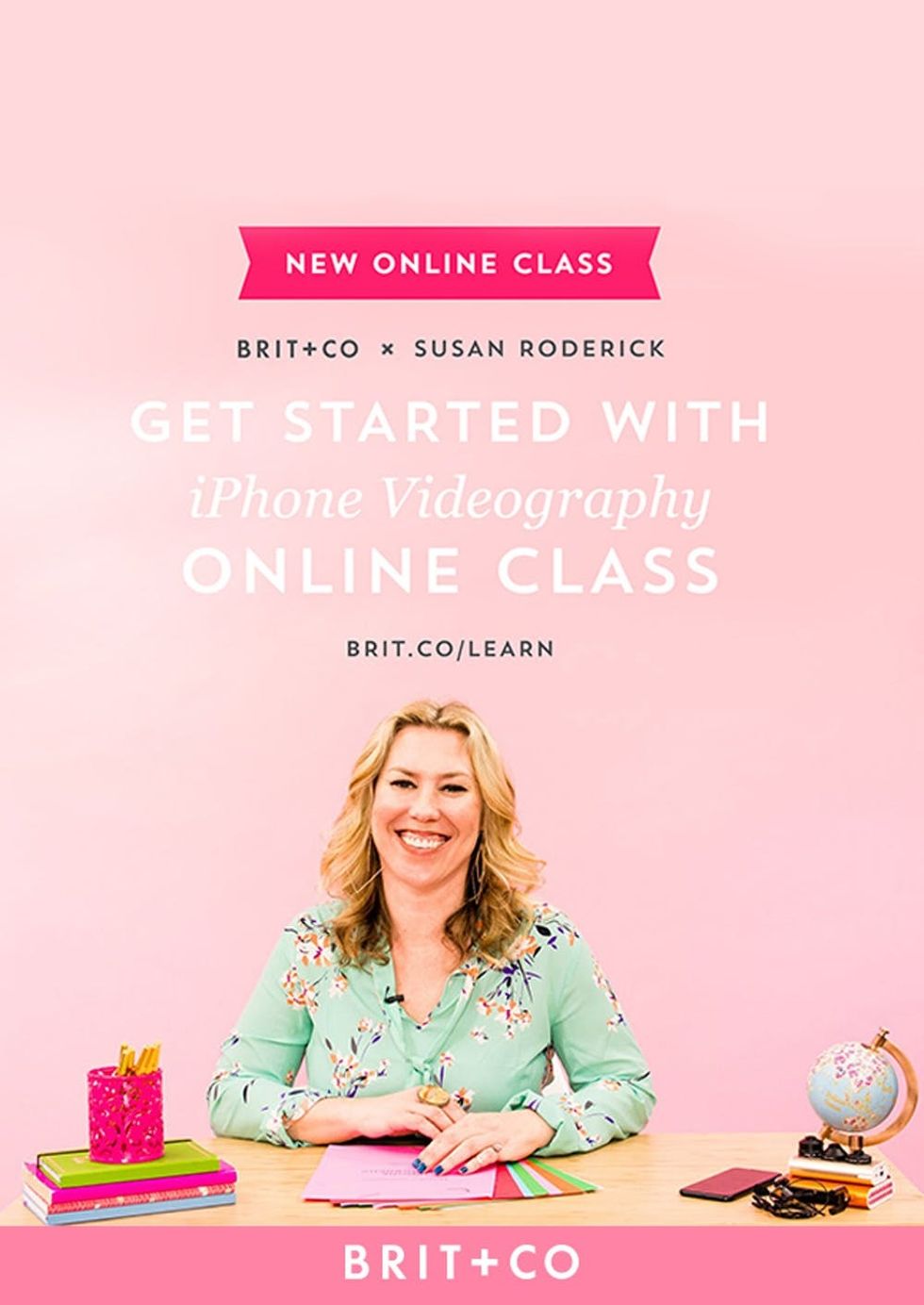 So, are you ready to start capturing video in ways that go WAY beyond Snapchat? Then let's get shooting! Enroll in this beginner-friendly videography class today!