Internship Dos and Don'ts from Nicole Najafi, Founder of Industry Standard
Jul 26, 2016
After crafting the perfect resume and acing your interview, you've finally landed a coveted spot at your dream company. Initial excitement aside, first-day jitters are completely expected as you seek to make the best first impression. With countless myths surrounding the internship process (what should you do, what shouldn't you do), there's no such thing as being too prepared. Whether you're an undergrad embarking on your first internship or you're a post-graduate still trying to find your footing in the real world, there are certain tips (both big and small) that all interns can benefit from knowing. Everyone has to start somewhere!
---
We've consulted Nicole Najafi, fellow #girlboss, denim maven extraordinaire (this girl knows her jeans!) and founder of Industry Standard, to dish advice on how to get the most out of your internship experience. Not only has Nicole completed a slew of fashion internships herself, but today she leads (and continues to be inspired by) her own group of rockstar interns. Don't delay: Cool your nerves and dive in with these game-changing dos and don'ts you're going to want to bookmark for later.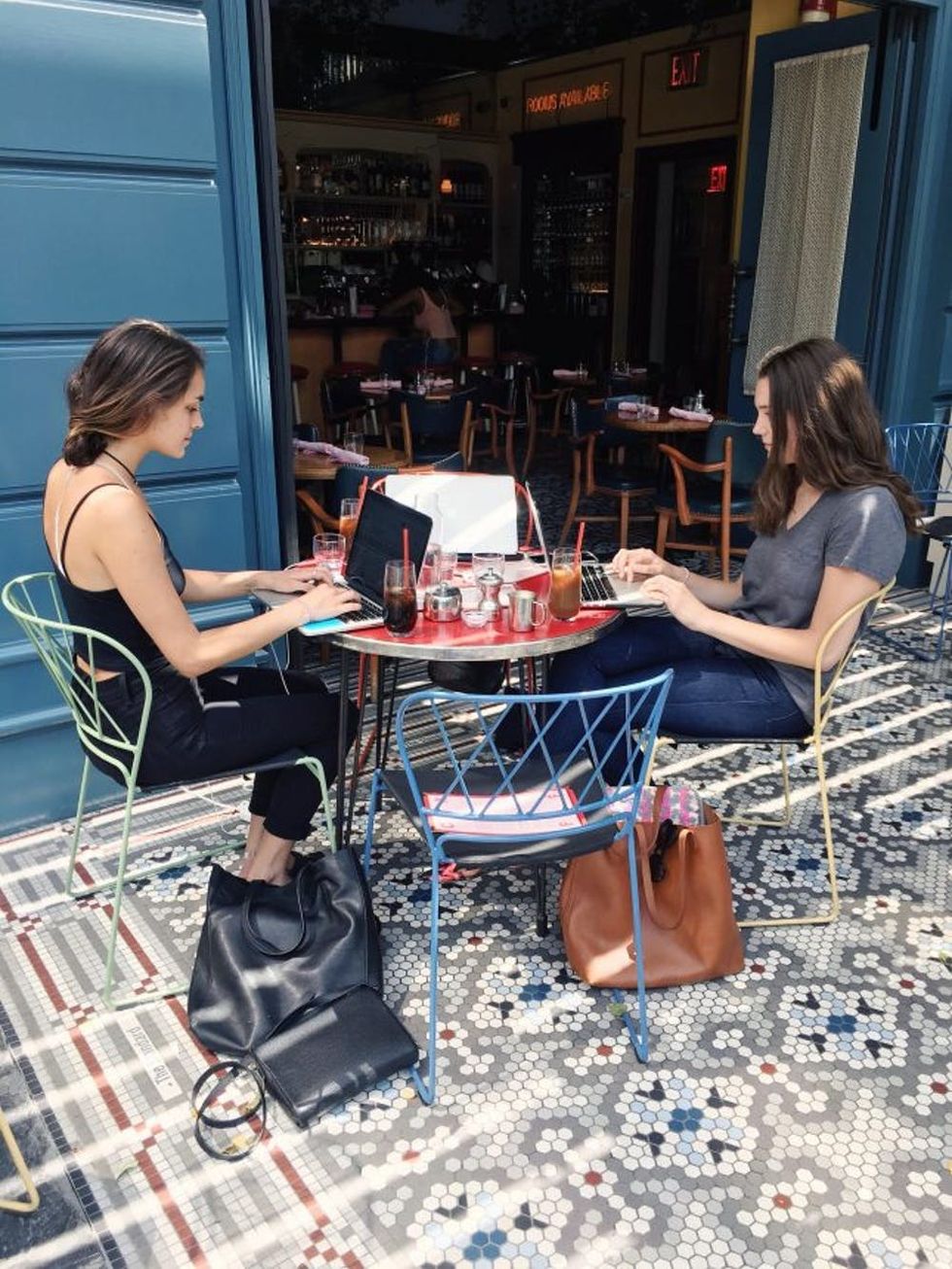 Dos
DO ask for help. Believe it or not, your boss will not expect you to know everything during week one (or even week 10) of your internship. You should reach out for help, "specifically when you are really stuck and have exhausted all resources around you," Nicole says. "Chances are your boss prefers that things are done correctly rather than never being bothered."
DO go the extra mile. Whether it's running routine errands or engaging in more in-depth research, always go that extra mile. Nicole reflects, "My first boss gave me a piece of advice on my first day that stuck with me. He said, 'If someone asks for A and B, do A, B, C, D and E." I still think about that!" This is a great rule of thumb for every internship and job position you have moving forward.
DO format your work. As it turns out, all those years spent properly formatting papers in school does eventually pay off. This includes proper titles, spacing and borders — the whole nine yards. According to Nicole, "Your teachers taught you how to do this for a reason and it's imperative in the working world too."
DO dress comfortably. AKA, if your heels aren't made for running across the city, then you best be swapping them out for sensible flats. According to Nicole, you want to be "professional and presentable, of course, but you want to dress to work, even if it's a fashion company."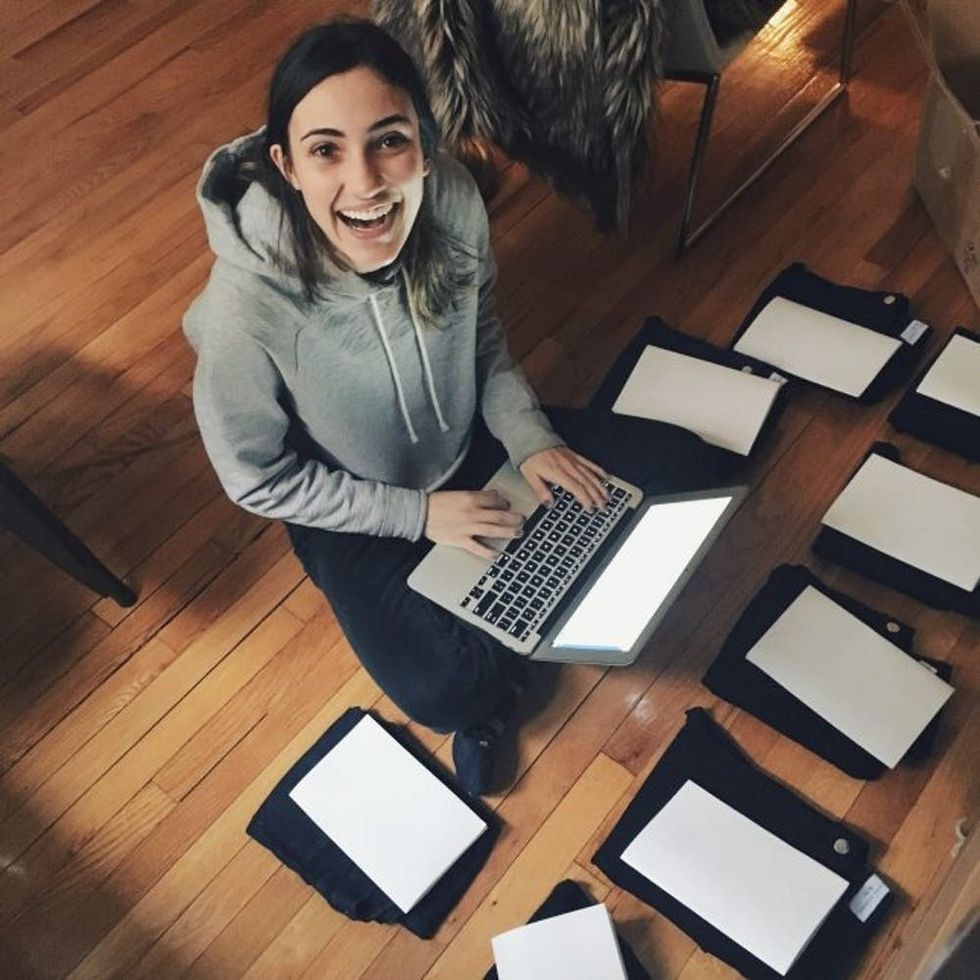 DO think of little ways to make your boss's job easier. Coming from a boss's perspective, this is a major do that could pay off in the long run — like when it comes time for asking for recommendation letters. Nicole says, "I've had some great interns in the past who got to know my work style really well and could foresee what I was going to need and did it before I asked. Amazing!" Take note, savvy interns!
DO apply through Instagram for internship positions. For all you millennials who swear by a top-notch Instagram aesthetic, this is advice you'll want to take to heart. Not only is applying through Instagram a great way to stand out from the crowd, but you'd be surprised at the number of companies that advertise internships on Instagram these days. On applying through Instagram, Nicole says, "Maybe not to Microsoft, but if it's a small company or a company with a strong Instagram presence, they'll love it. One of my wonderful summer interns got her internship through a direct message on Instagram!"
So how does one go about applying for an internship through Instagram, you ask? First things first, Nicole notes that having a good feed is a major selling point for any digital brand or company. "I suggest sending a simple DM, saying you love the company and asking who would be the best contact to submit your resume for an internship," she says. "I can't guarantee this will work, but the other brand founders I've chatted with have agreed that this is a great way to get noticed."
DO get in touch with your former bosses. Just because an internship has to end doesn't mean you have to cut ties with your former bosses. Don't hesitate to reach out to those "with whom you had a good rapport for advice and networking." Nicole says, "You worked hard and they are your best champions."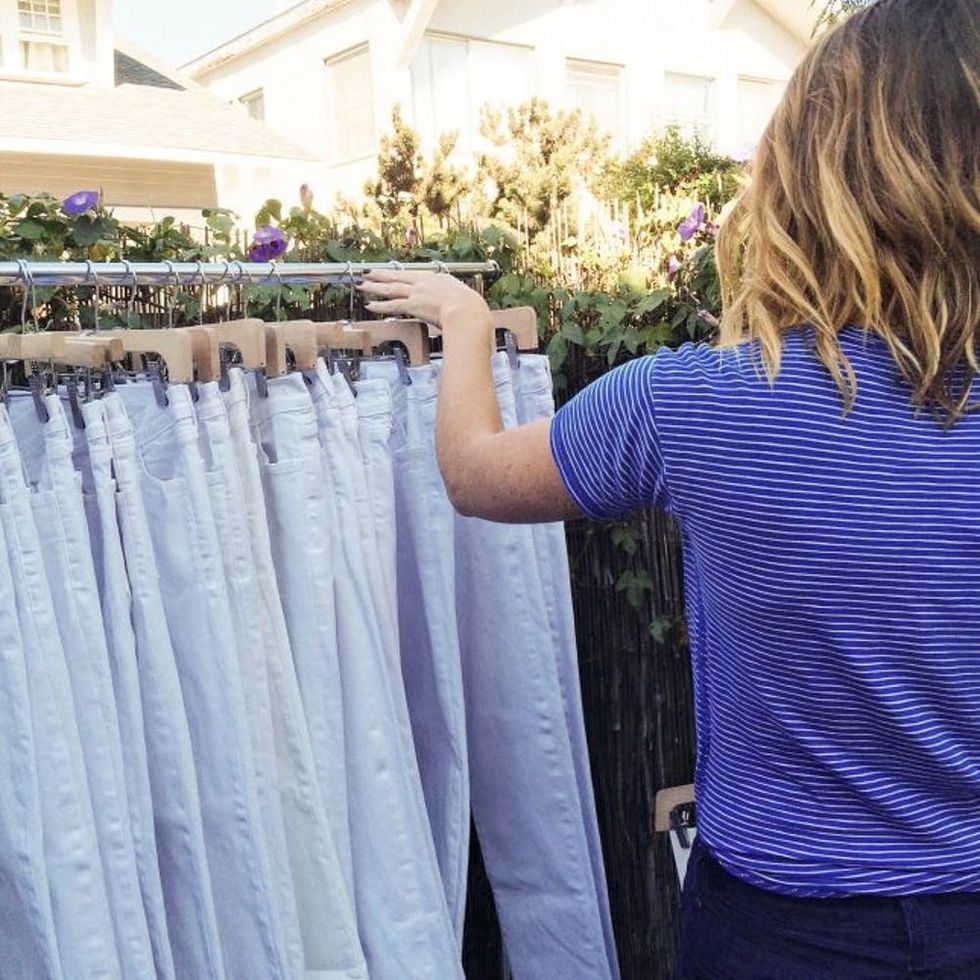 Don'ts
DON'T ask a question that can be Googled. Period. Not only will your boss be annoyed, but the entire point of your internship is to learn and be independent. Save the questions for when you're really stumped.
DON'T feel too shy to ask for an expense you incur on behalf of your boss. No, your boss won't think less of you if you ask to be reimbursed for a subway ticket or office supplies. "Ask tactfully, of course, but ask!" Nicole says.
DON'T complain. Not only is complaining viewed as incredibly disrespectful in the workplace, but odds are if you do, you won't be in your boss's good graces for long. To reflect Nicole's sentiment: "It's a no-brainer, but good to remember!" Agreed.
DON'T give any indication you are unhappy with an assignment you've been given. Sometimes being a superstar intern means having to put in the grunt work, and that's okay. Nicole says, "I promise you your boss had to do it at one point and probably still does a lot of undesirable tasks." Remember that interning is not all rainbows and unicorns, and that no task (even going on coffee runs) is below you.
DON'T take a phone call in front of your boss. Just don't go there. Nicole suggests, "If your phone rings, step outside to take it." Resist the urge to text, check your social feeds or take calls by keeping your phone tucked away during work hours.
DON'T accept wage inequality. This one may be an eye-opener for you, but it's definitely important to note that wage inequality does exist. Nicole shares, "I discovered a male intern was getting paid more than twice as much as me to do the same internship, and I still regret not speaking up to this day." Again, it may be one of the tougher conversations to have with your boss, but it shouldn't go undiscussed.
What are your internship dos and don'ts? Follow us on Pinterest for more career-related advice!
(Photos via Nicole Najafi)