Why Curly-Haired Girls Should Invest in This Vibrating Flatiron
Oct 14, 2015
People are allowed to be finicky when it comes to flat irons. They're not a one-size-fits-all product, because everyone has different hair. Depending on your hair type, you probably have several non-negotiable factors when it comes to what you look for in a flat iron, like temperature range, materials used on the plates or how quickly it heats up. Curly-haired peops can have a particularly hard time finding a solid straightener that works well for their hair without totally frying it, but there's a new straightening savior on the market, and it just might be what you've been searching for.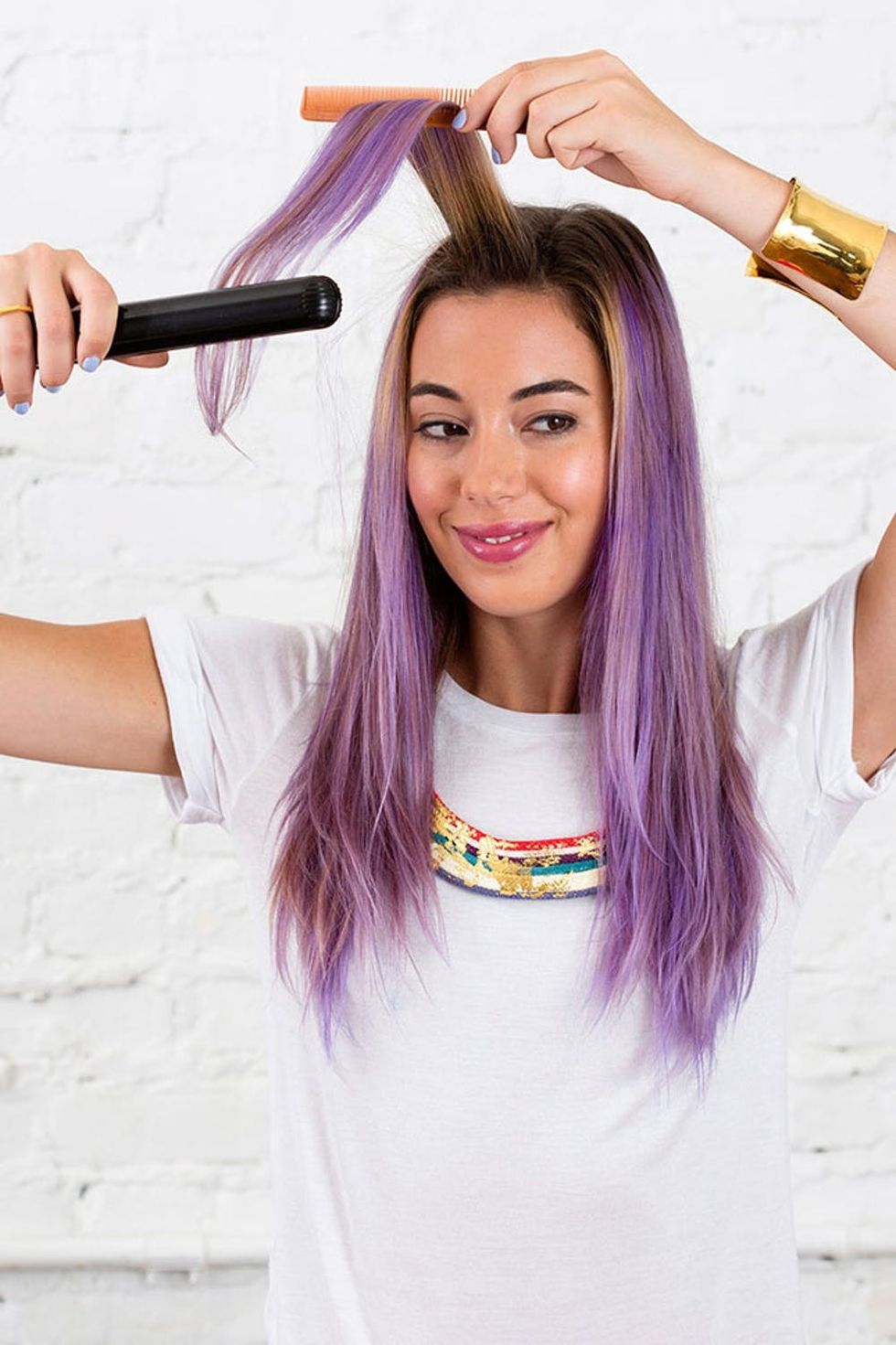 ---
Here's the deal: It's the José Eber Vibrating Flat Iron and it actually vibrates, leaving super curly hair no other option but to fall victim to its serious straightening powers. The added movement from the vibration makes a big difference in getting your tresses super straight and will leave behind a completely silky-smooth piece of hair; your hair glides between the two plates so you don't need much effort to pull through.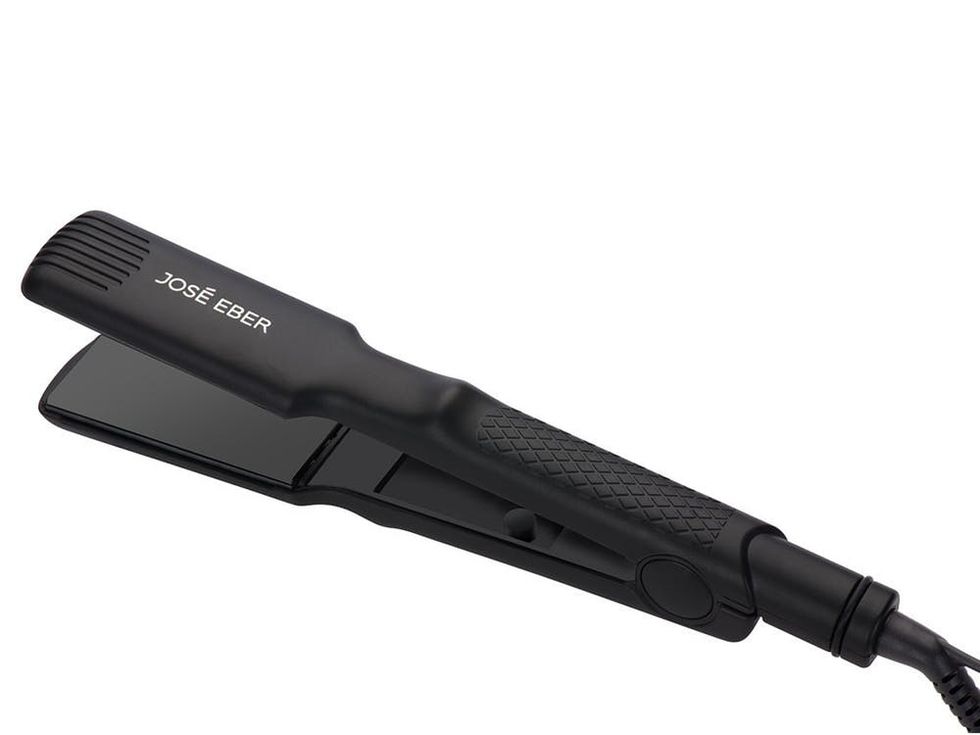 You also don't have to worry about those annoying flat iron kinks or bends in your hair, either: The iron's hot-as-the-sun temperature takes even the curliest hair and makes it look like you were born with straight-as-a-board locks, but it's important to note that this straightener doesn't have temperature options, so be careful!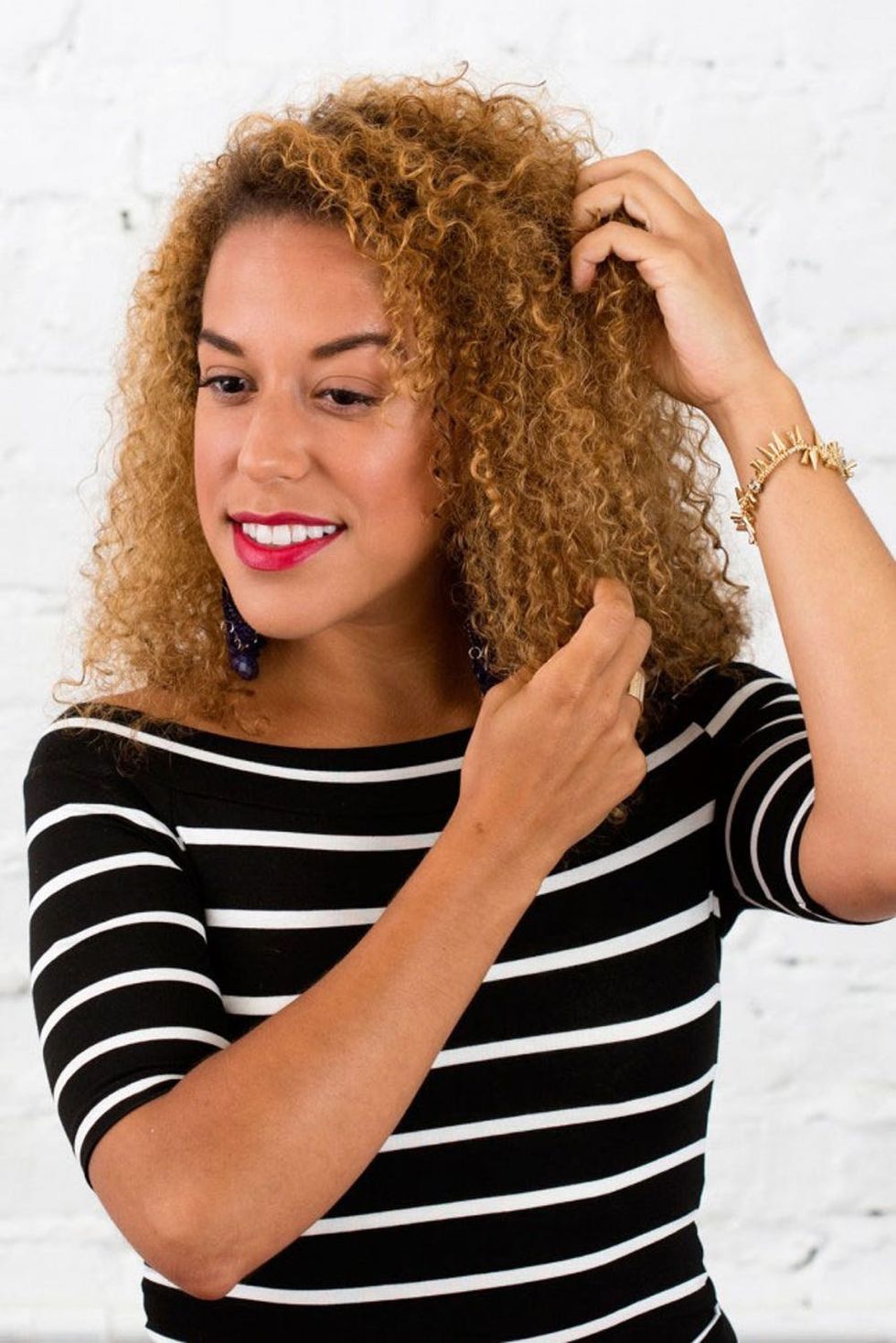 This next-level flat iron will cost you $130 (when it's back in stock — it's currently sold out), but it's one that you'd likely have for a looong time and get a ton of use out of. Regardless of what type of flat iron you use, make sure you protect your locks before you go to town straightening them. Always, always (always!) use a heat protectant to make sure you preserve your hair's health and make sure the iron is always moving — the second you leave it still on your hair, it'll burn. All that said, this flat iron looks pretty epic and like a dream come true for gals who struggle to get stick-straight hair or want their hair straight in seconds. That's a big beauty win.
(h/t Allure)
Beth Wischnia
You can typically find this Texan writing, trying on a new lipstick, gabbing with her identical twin sister or volunteering at the local animal shelter. She finds inspiration from rosé, beauty products, Tex-Mex and cats.