3-Time Sports Illustrated Cover Model Kate Upton Doesn't Feel Comfortable in a Swimsuit
May 19, 2017
Kate Upton may be a three-time Sports Illustrated swimsuit edition cover model, alongside supermodels such as Tyra Banks, Heidi Klum, and Christie Brinkley, but as it turns out, even she has her insecurities when it comes time to hit the beach. Believe it or not, the 24-year-old has revealed to Yahoo Style that she still lacks confidence in a swimsuit.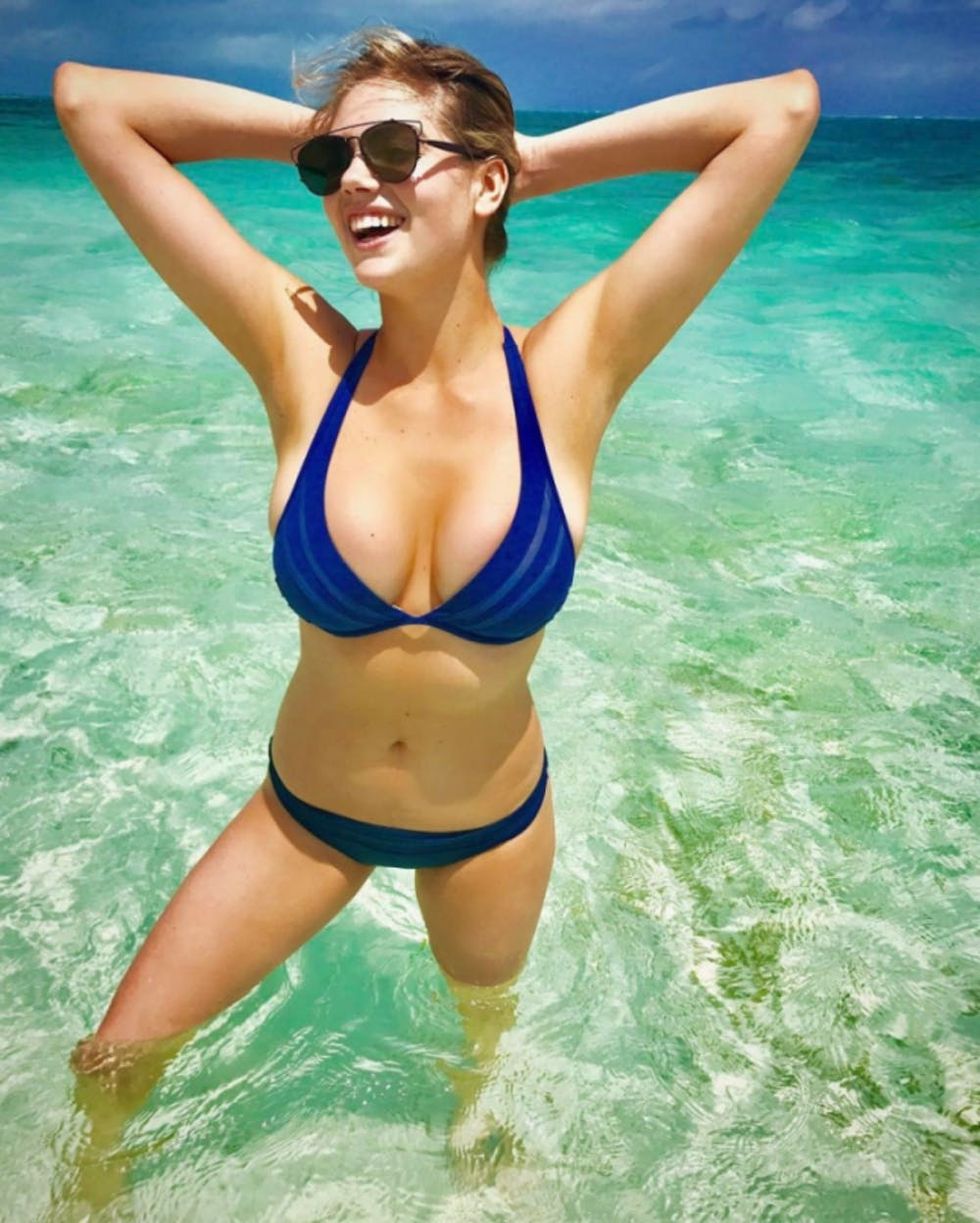 ---
The curvy model and actress has been an inspiration for women everywhere, but even she has her off days. "I'm still not confident in a bathing suit! That's why you eat healthy and work out, to feel your best." Like many in her industry, The Other Woman star was pushed to lose weight by modeling agents, but rather than focusing on dropping pounds, she says her focus has been to maintain a healthy lifestyle and diet. "I'm not trying to be fit for a number on a scale," Upton said. "Whenever I'm happiest, I try to maintain that. I don't need a number." Way to go, Kate!!
Still, she works hard at her physique, working out five to six times a week with her trainer Ben Bruno. It seems to be paying off — girl can deadlift more than 200 pounds, do sled pushes with 500 pounds, and bear crawls with 300 pounds. Yowza!
All that work allows her flexibility when it comes to those delicious pastries and carb-heavy foods she craves. "I weight train, which also really helps raise my metabolism and gives me the ability to enjoy food," she shared.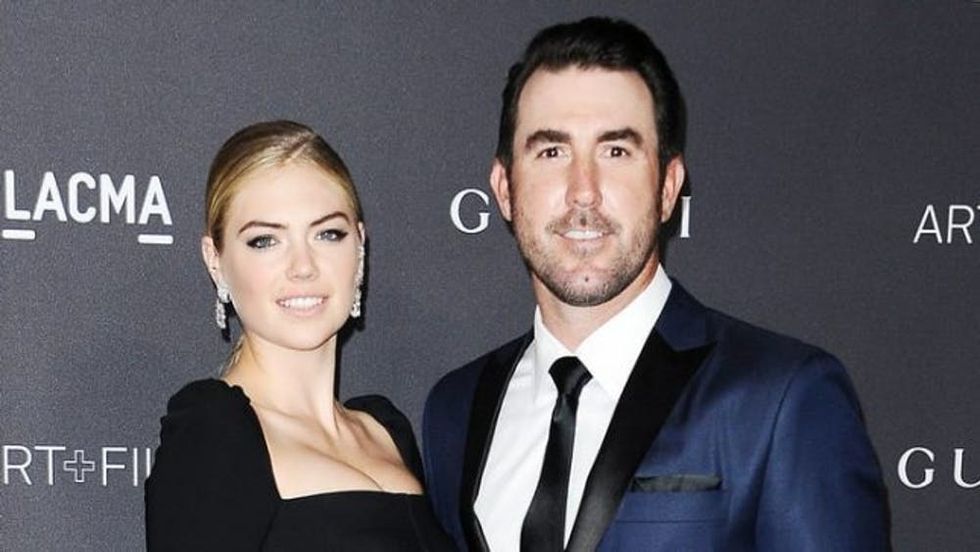 Currently engaged to Detroit Tigers pitcher Justin Verlander, Upton seems to be doing just fine, despite any insecurities she may foster, appearing on the covers of Vogue, Elle, and Vanity Fair (to name a few). She's also gearing up for a role in the upcoming William H. Macy film, The Layover.
Do you, girl!
How do you feel about Kate Upton's big reveal? Tell us @BritandCo!
(h/t: People; Photos via @Kateupton, Jason LaVeris/FilmMagic)
Love Moore
Love Moore is a freelance writer based in Brooklyn, New York. She has a BA in journalism and loves homemade meals, snow days and bookstore corners.