Kelly Clarkson Revealed Her Baby's Gender in the Cutest Way
Oct 26, 2015
When it comes to announcing baby related news, Kelly Clarkson usually goes big. So big in fact that she revealed she was pregnant with her second child in front of a stadium full of people. While performing at a concert back in August Kelly told the audience, "Not everybody is born with a great dad or a great role model. I married such a great lover." She then said, "I was not planning on announcing this. I'm totally pregnant again." The singer has remained pretty quiet about her pregnancy since then, but it looks as though she's taken to Instagram to share an update about the newest addition to the Clarkson/Blackstock crew.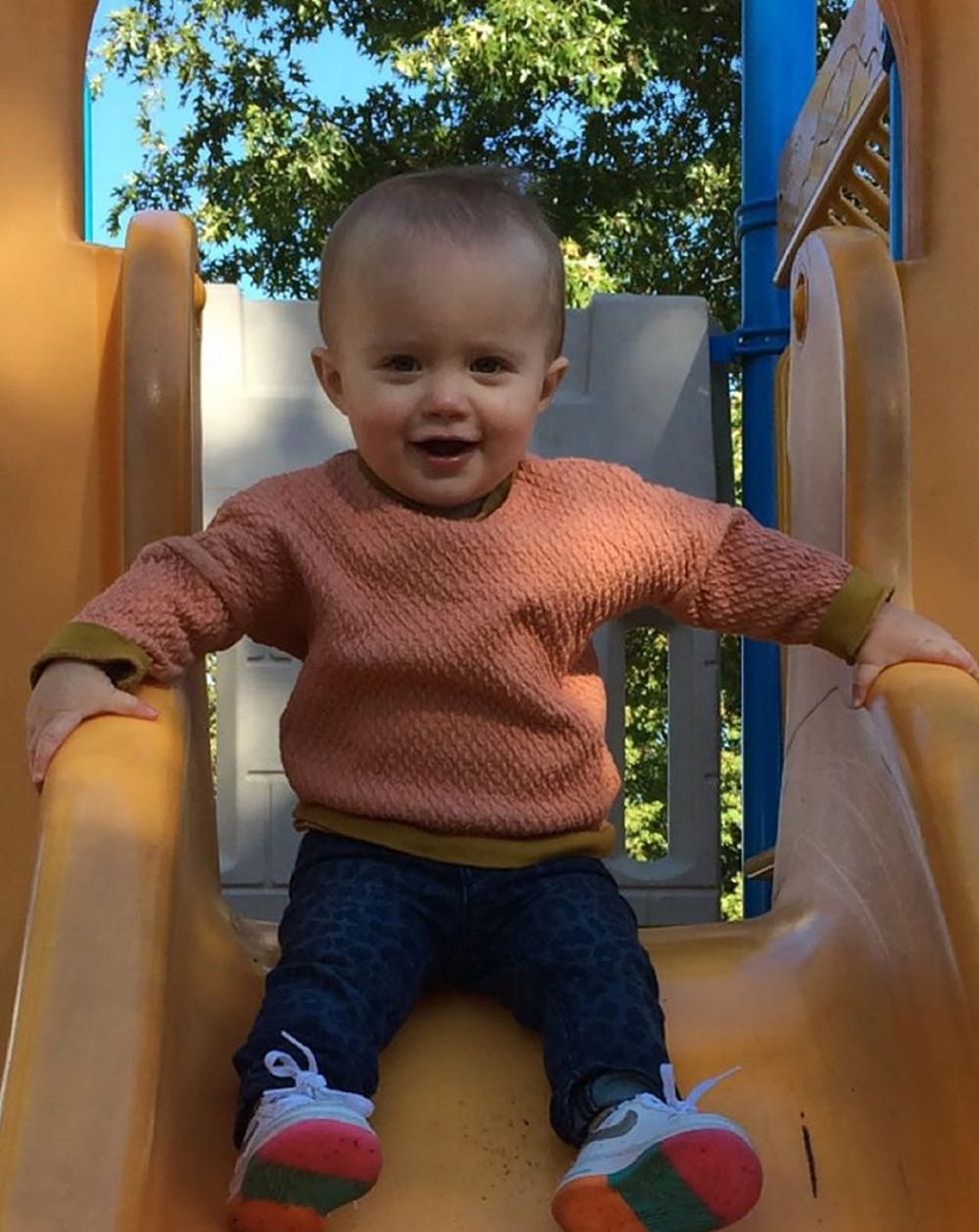 ---
A few days ago Kelly shared this photo of her daughter River alongside the caption, "In other news, River's gonna have a little baby brother :) #itsaboy We're so excited!" This is definitely more of a low-key sort of way to announce such big news, but it seems to be the go-to medium for reveal nowadays. Anyone else remember Kristin Cavallari's sweet gender reveal photo?
Now, onto those baby name guesses. We're thinking another nature inspired name is kind of a must.
What do you think Kelly will name her baby boy? Share with us in the comments below.
(Photo via @kellyclarkson, feature photo via Frazer Harrison/Getty)
Cortney Clift
Cortney is the senior writer and special projects editor at Brit + Co. She typically covers topics related to women's issues, politics, and lifestyle. When she's not buried behind her computer you'll find her exploring New York City or planning her next big adventure.