Watch 11 Super Brave Women Propose to Their Partners in This Heartwarming Video
Mar 01, 2016
Today is a very special day, folks – and no, not just because we're basking in all that Oscars glow. Today is Leap Day and on Leap Day (as we recently found out) it's tradition for brides to ask their partners to marry them. A grown-up version of the Sadie Hawkins dance if you will. But this tradition is something that's definitely easier said than done. So, to help 11 women work up the courage to ask, Brides UK decided to offer them a little bit of help.
---
As documented in this super sweet video, Brides UK and David's Bridal first provided these brave ladies with a day of pampering. Their partners were under the impression they were being summoned to a swanky hotel as part of a restaurant review for the hotel's website. As the women sat down with their SOs on the couch after their meal, it was immediately obvious that most of them were nervous, but they all followed through with the plan.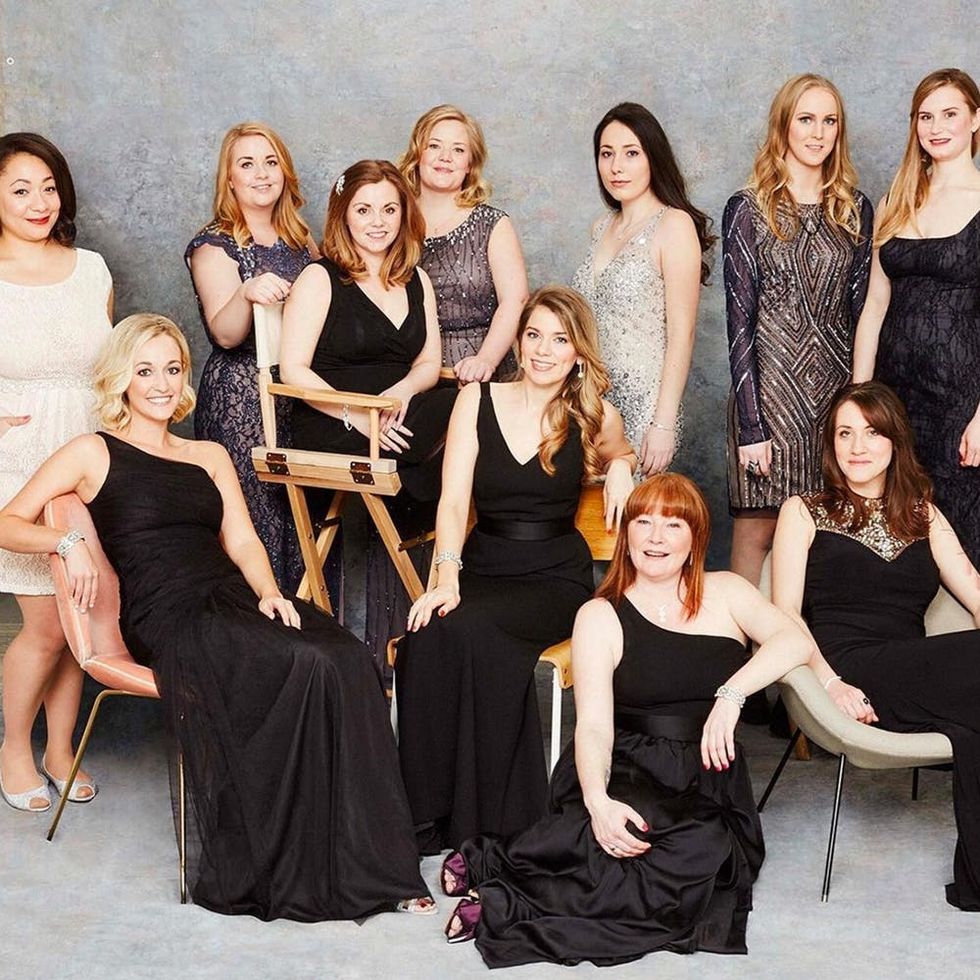 The first woman featured asks "Will you marry me?" to which her boyfriend immediately responds, "Right, that has to be nonsense." After he realizes that she's actually serious he says, "Yes!" The proposals only get sweeter from there. If you're looking for a way to end your Leap Day with a smile, this is sure to do the trick.
Did you ask your partner to marry you today? We want to hear your story! Get in touch on Twitter @britandco.
(Photo via Getty)
Cortney Clift
Cortney is the senior writer and special projects editor at Brit + Co. She typically covers topics related to women's issues, politics, and lifestyle. When she's not buried behind her computer you'll find her exploring New York City or planning her next big adventure.
Entertainment