Hurry! This Is Everything Leaving Netflix in March 2016
Feb 23, 2016
Nothing lasts forever, we've all heard, and that's especially true when it comes to Netflix's streaming TV show and movie library. Sure, there are a lot of exciting new titles coming to Netflix in March (including the returns of some highly anticipated Netflix Originals like House of Cards!), but in order to make room for the new watch lists, we gotta clear out some of the old. Here is everything that's leaving the streaming platform next month, so fire up your queues and throw them on before it's see ya never.
MOVIES LEAVING NETFLIX IN MARCH
---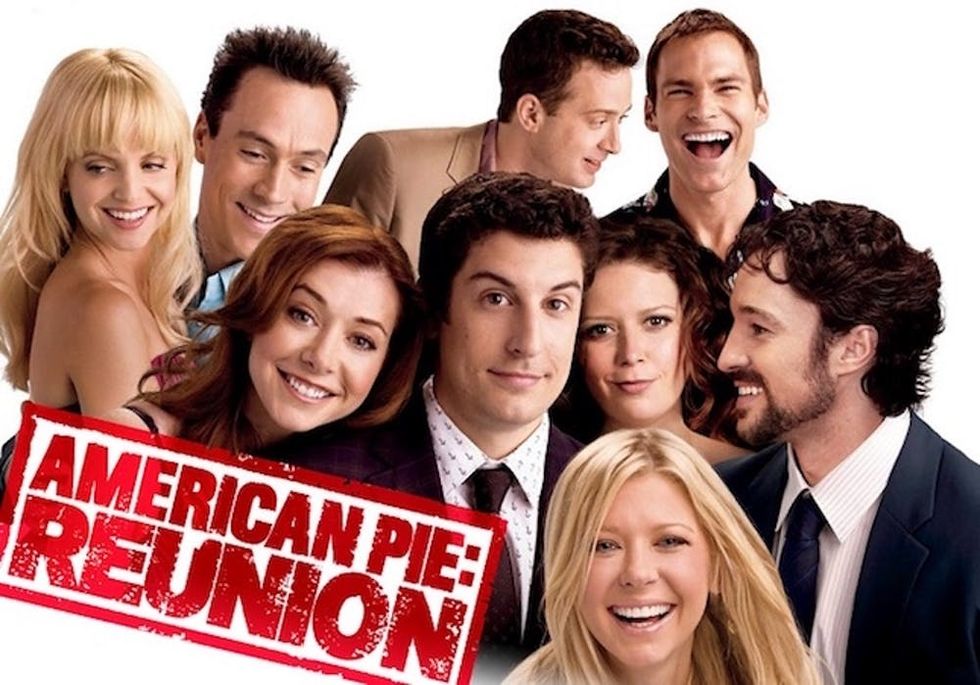 American Pie (3/1) and American Wedding (3/3) will both be departing next month, so make sure you catch up with the comedic antics of a crew of high schoolers-turned-adults before they go. A couple of Will Smith flicks like Men in Black II (3/1), Hitch (3/1) and other comedies like Not Another Teen Movie (3/1) will all be leaving us too.
For last-call action and thriller films, watch Gone in 60 Seconds (3/1), Hackers (3/1), Paycheck (3/1), Indecent Proposal (3/1) and Robert Pattinson-starring Cosmopolis (3/17). It will also be your last chance to see Mel Gibson as Hamlet (3/1) and the '92 iteration of Emily Brontë's Wuthering Heights (3/1), as well as documentaries like Stevie Nicks: In Your Dreams (3/2) — which follows the legendary singer on her first solo release in 10 years, Getting Go: The Go Doc Project (3/4) and Music For Mandela (3/18).
For the kids, make sure to set up a mini Netflix par-tay to watch Dr. Dolittle 3 (3/31), The Sandlot 2 (3/31), Garfield's Pet Force (3/31), Alvin and the Chipmunks Meet the Wolfman (3/1), Robin Williams' brilliant self in the classic Jumanji (3/1) and the animated film Atlantis: The Lost Empire (3/1) before they're gone.
TV SHOWS LEAVING NETFLIX IN MARCH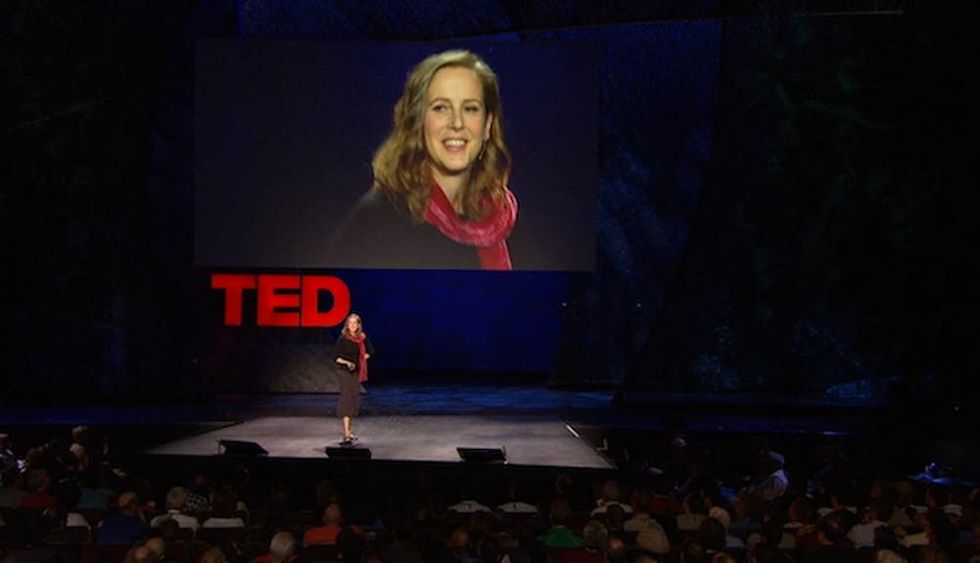 Pretty much all the TEDTalks will be leaving us on March 15 and there are a LOT to watch up on before they go (hats off if you manage to do it). Some of the highlights include season one of Best of TEDx,TED Talks: Life Hack 1-2, season one of TED Talks: Sex, Secrets & Love, so be sure to get your TEDTalk fix before they bow out.
Other TV shows leaving are season one of The Writers' Room (3/31), that goes behind the scenes and into the writing rooms of some of the most popular shows on TV.
Are there any titles here you're going to mourn? Tweet us @BritandCo!
Kimberly Wang
Kimberly Wang writes about all things pop culture, tech, style, and beauty. She's a Bay Area transplant and has an MFA in Creative Writing from Columbia University. On a sunny New York day, you can find her hanging out with her mini schnauzer Isabelle Jellybean on a blanket in Central Park.
Tech