Hey, Pet Parents! Turn Your Fur Baby Photos into an Adorable Digital Illustration
Oct 24, 2017
Hey, pet lover! Get ready to turn a snapshot of your fur baby into an adorable digital illustration. In our new online course, Digital Pet Illustration, you'll get a step-by-step tutorial on how to create a pet illustration that looks something like this!
---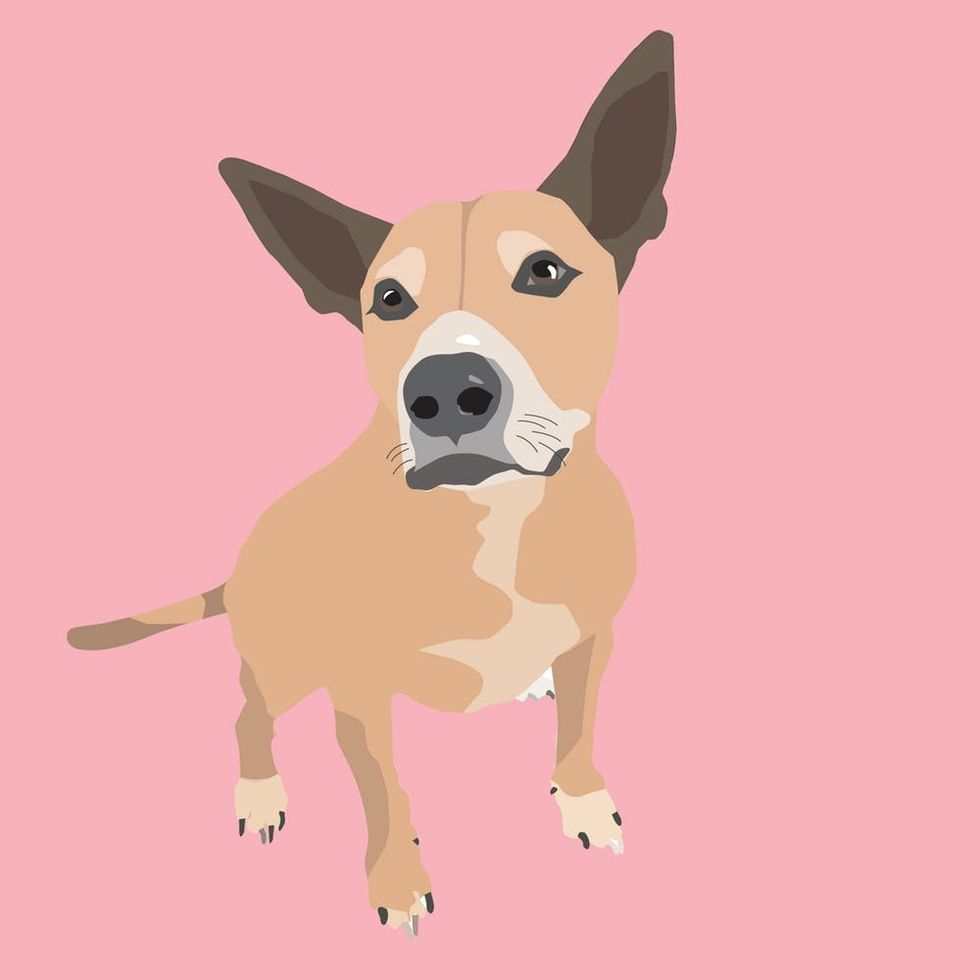 ENROLL IN OUR DIGITAL PET ILLUSTRATION CLASS TODAY!
Why? Because you'll save 25% (limited time!) AND you'll automatically be entered into our class giveaway. You and two other students could win prizes up to $138 in value, including:
We'll choose three winners at random on 10/31.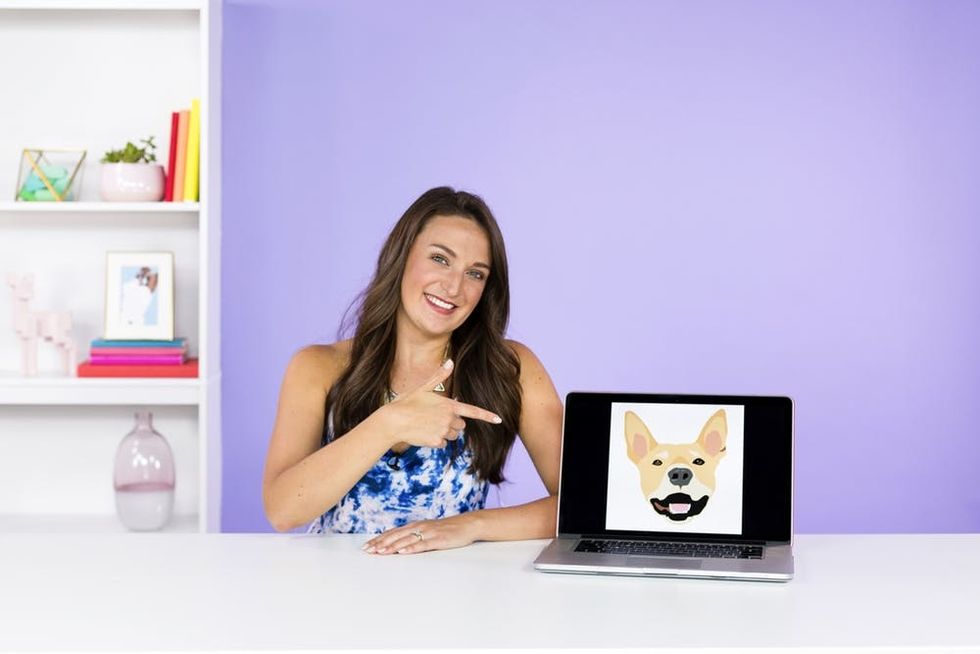 In her 72-minute class, your instructor, Kristin Berry, will teach you how to master the Pen Tool and Layers in Adobe Illustrator to build out your digital illustration using your favorite pet photo. She'll also teach you her technique for building layers (you have to think about it like a pizza!), adding in details, and smoothing edges to bring your illustration to life.
With a beginner in mind, our Digital Pet Illustration class will also teach you:
Because who doesn't want to have their pet's adorable face on everything?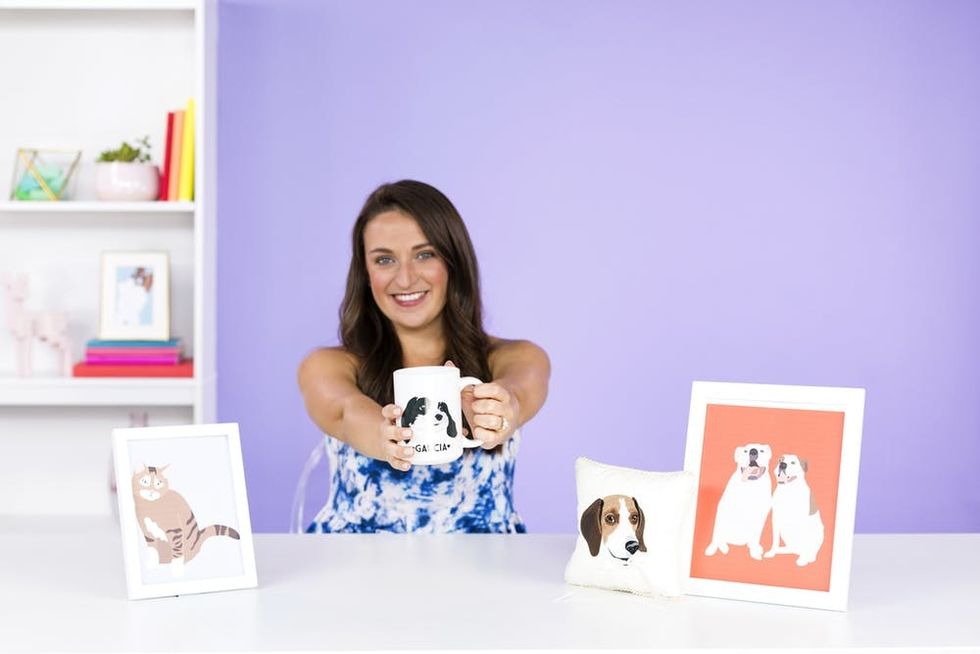 Once you enroll in the class, it's yours to take on-demand, meaning you can watch it whenever (and at your own pace). Students will also get access to a design class that will have you learning from a pro. You'll also get to download an exclusive course workbook that will help guide you through the class.
Sounds amazing, right? So find your favorite pet photo and ENROLL in this new course today.