How to Transform Your Bathroom from Blah to Brilliant
Feb 10, 2016
Let's be real. The bathroom in your house isn't exactly the most inspiring of places. But what if you could upgrade your lavatory from blah and boring to bright and brilliant? With help from IKEA, Gabrielle of DesignMom gave her home bathroom a major upgrade, and introduced a new bathroom pantry!
---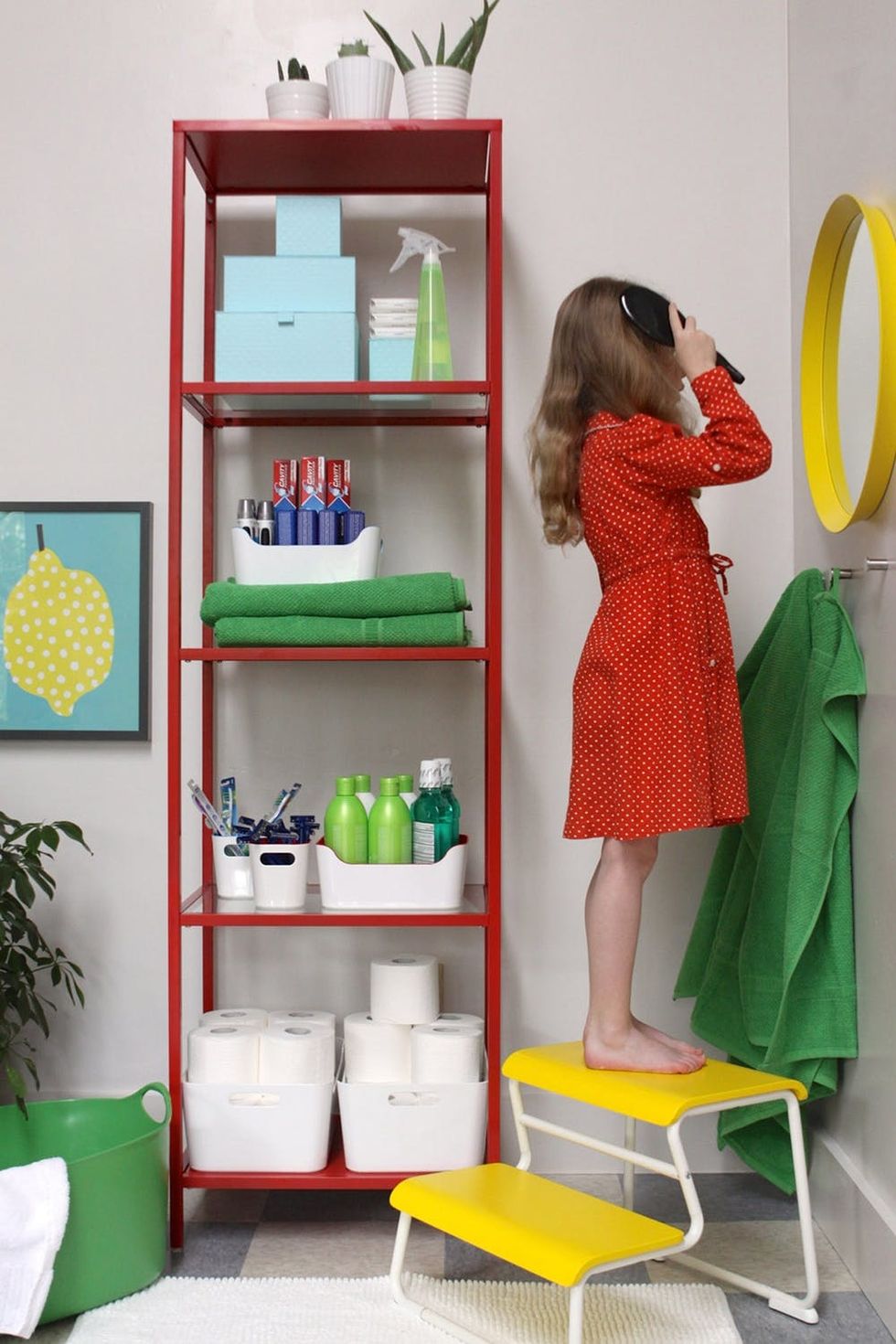 An organized bathroom will lead to more productive mornings. Plus, with the creation of the bathroom pantry, Gabrielle is able to keep a ready stock of toilet paper, conditioner and toothpaste! Say goodbye to busy morning emergencies. Plus, you know what they say: Tidy space, tidy mind. Which, to us, means more brain space for creativity!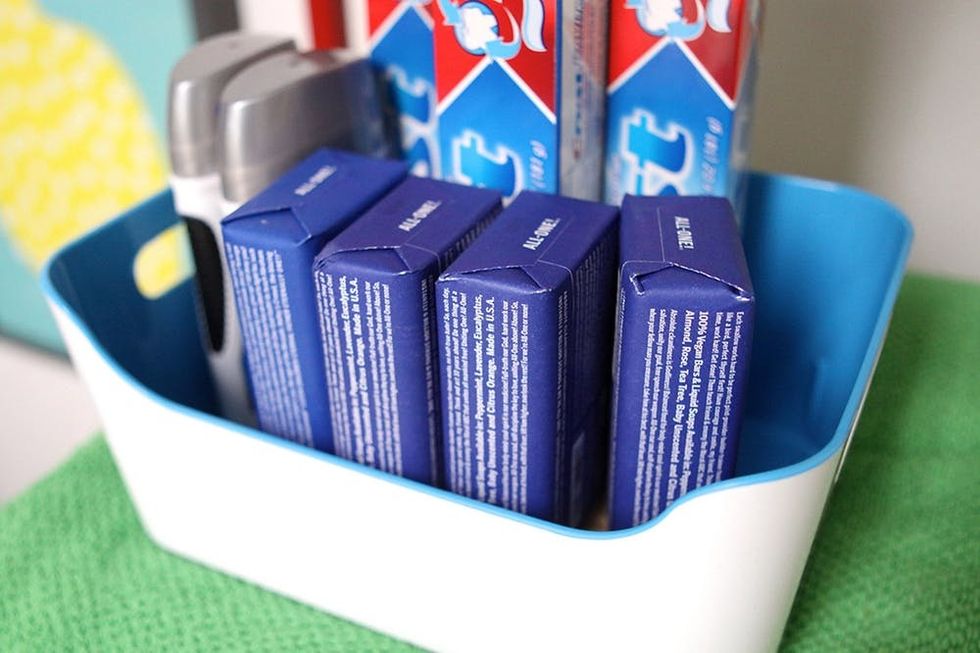 Hop over to DesignMom's blog for more details on how she organized this bathroom space. Then, join the Daily Creativity Challenge and choose an area in your home to make more efficient and organized. You'll be surprised by how it will free up more minutes in your day and create room for more creative opportunities!
Don't forget to share a photo of your creative activity with us on Instagram using #iamcreative!

This post is in collaboration with IKEA.