Mandy Moore Just Returned to the Hair Color That Used to Make Her "Shudder"
Feb 26, 2018
These days, Mandy Moore is best known as the matriarch, Rebecca Pearson, on This Is Us, sporting her classic brunette locks in an array of throwback styles. But the 33-year-old had a *very* different look when she burst onto the music scene as a sunny Cali blonde with her debut single "Candy" back in 1999. Now, after 16 years of darker stands, it seems the 47 Meters Down actress is ready to return to the one hair hue that used to make her "shudder."
Immediately after wrapping filming on season two of the hit NBC show, Moore made a totally drastic change to her look, saying buh-bye to Rebecca's signature strands.
---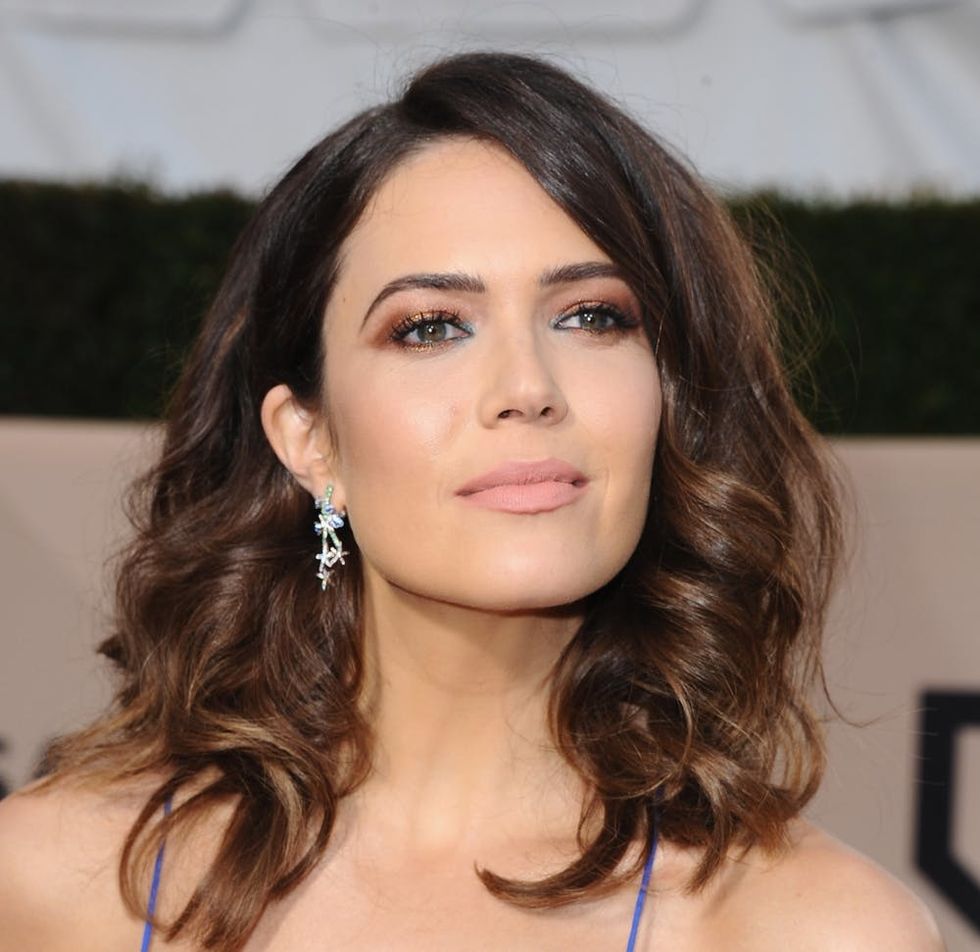 The singer posed for a glam selfie with hairstylist, Ashley Streicher, which showed the ladies totally twinning with the prettiest beach blonde tresses for spring. Joking that she's "slowly morphing into" Streicher, she wrote, "Now if I could only master those 'cool girl' waves all on my own. And yes, I wasted no time changing up my hair as sooooon as wrapped up the season on #thisisus. As you do… 👯‍♀️"
The changeup was a seriously surprising one for the starlet, who told POPSUGAR as recently as October that her former blonde locks were not exactly her jam. "There was definitely some dated hair that was not good. I look at anything from when I was a blonde, and I shudder a little bit to myself. I know it's not terrible, and it was very of-the-moment, but it's so not me. It seems so like a completely different person."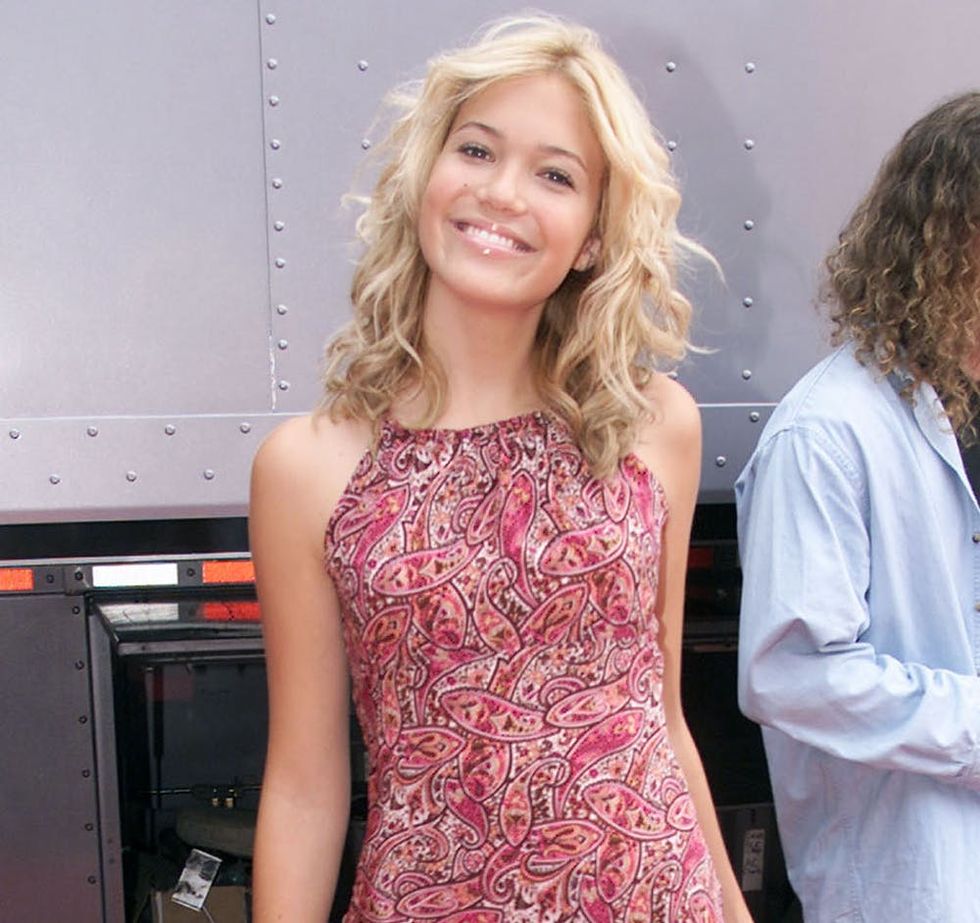 Then again, this isn't your typical bottle blonde, with celebrity colorist Tracey Cunningham opting for a soft, masterfully blended sunny do over the near-platinum tresses her client once rocked.
In fact, it just might be her best look yet!
What do you think of Mandy's lightened-up locks? Tweet us @BritandCo!
(Photo via Jon Kopolff/Getty Images)
Arielle Tschinkel
Arielle Tschinkel is a pop culture junkie who went to NYU because the Olsen twins went to NYU (really). She is a freelance writer whose work has also been featured on HelloGiggles, Refinery29, SheKnows, Bustle, Hollywood.com, and many others; and she's living her dream one Britney Spears GIF at a time. Follow her on Twitter @mrstschinkel or visit her website at arielletschinkel.com.
Hair