Megyn Kelly Dredges Up an Old Insult in a War of Words With Jane Fonda
Jan 22, 2018
In a monologue Monday morning, NBC News host Megyn Kelly decided to take the low road, calling actress and feminist icon Jane Fonda a traitor and drudging up her decades-old nickname "Hanoi Jane."
The tirade was just the latest in an escalating war of words between the two women.
---
The conflict began back in September when Kelly interviewed Fonda on Megyn Kelly Today about her upcoming movie, Our Souls at Night. The film addresses issues surrounding aging as a woman, and Kelly thought it would be appropriate to ask Fonda about her own experiences with plastic surgery.
"You admit you had work done. I think it's to your credit," says Kelly. "You look amazing. Have you, why did you say … I read you felt you're not proud to admit you had work done, why not?"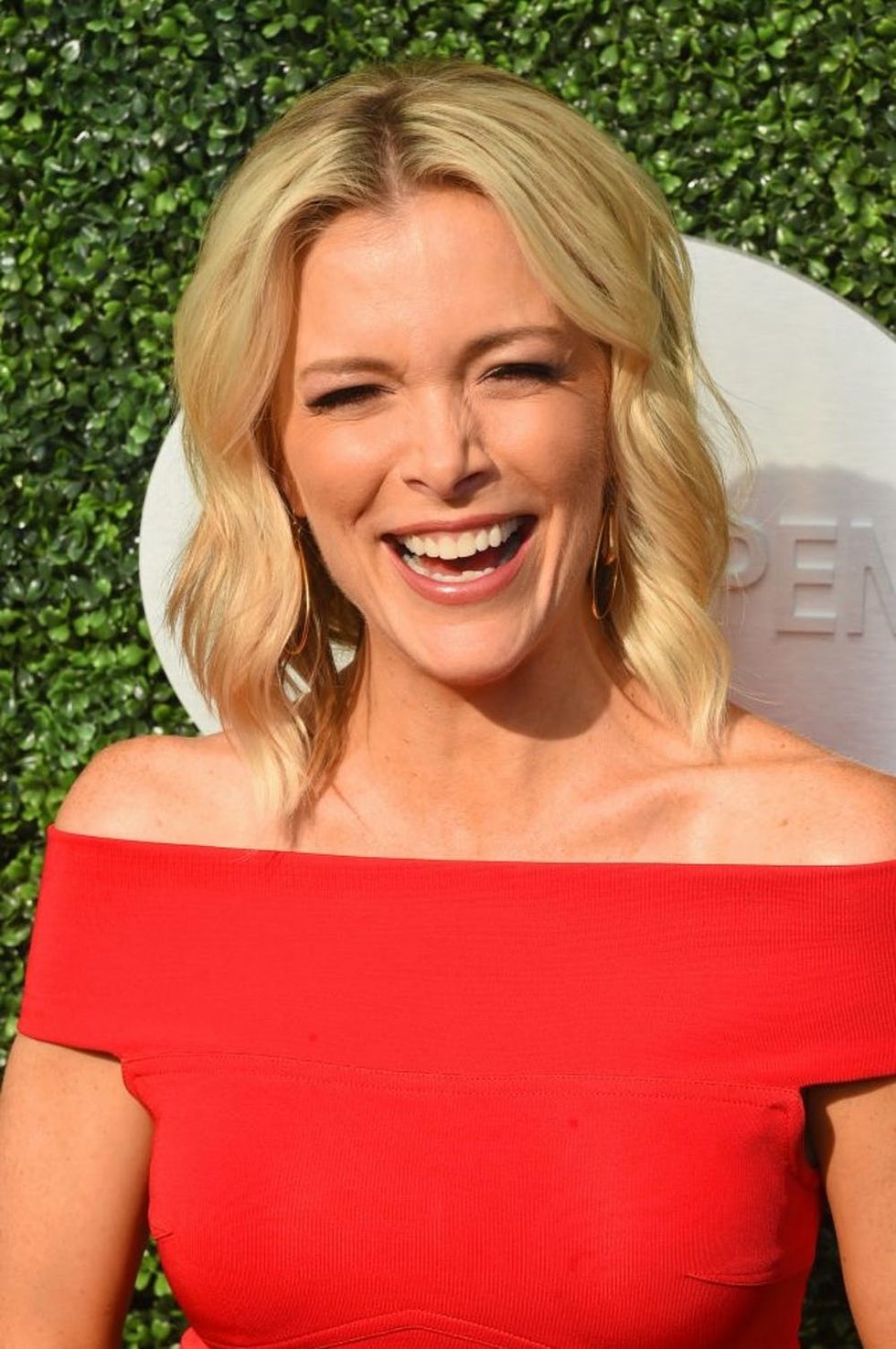 Fonda shoots the host an unimpressed look and responds: "We really want to talk about that now?"
In an interview with Variety published on Saturday, Fonda said that despite the uncomfortable encounter, she would still consider returning to Kelly's program.
"It wasn't like I was upset. I was stunned. It was so inappropriate," Fonda said. "It showed that she's not that good an interviewer. But if she comes around and learns her stuff, sure."
Kelly responded Monday morning with an uncomfortable monologue where she called Fonda out for an incident that happened nearly half a century ago, and for which the Oscar-winning actress has long since apologized.
"It's time to address the 'poor me' routine," says Kelly, gearing up for the attack.
"I have no regrets about the question," Kelly goes on. "Nor am I in the market for a lesson from Jane Fonda on what is and is not appropriate. After all, this is a woman whose name is synonymous with outrage. Look at her treatment of our military during the Vietnam war. Many of our veterans still call her 'Hanoi Jane' thanks to her radio broadcasts which attempted to shame American troops. She posed on an anti-aircraft gun used to shoot down our pilots."
Kelly refers to a trip Fonda took to Hanoi, North Vietnam in 1972 at the height of the Vietnam War. In one photo, she appears sitting on a North Vietnamese anti-aircraft gun surrounded by North Vietnamese troops. Fonda has apologized publicly numerous times for the photos, calling the incident a "huge, huge mistake."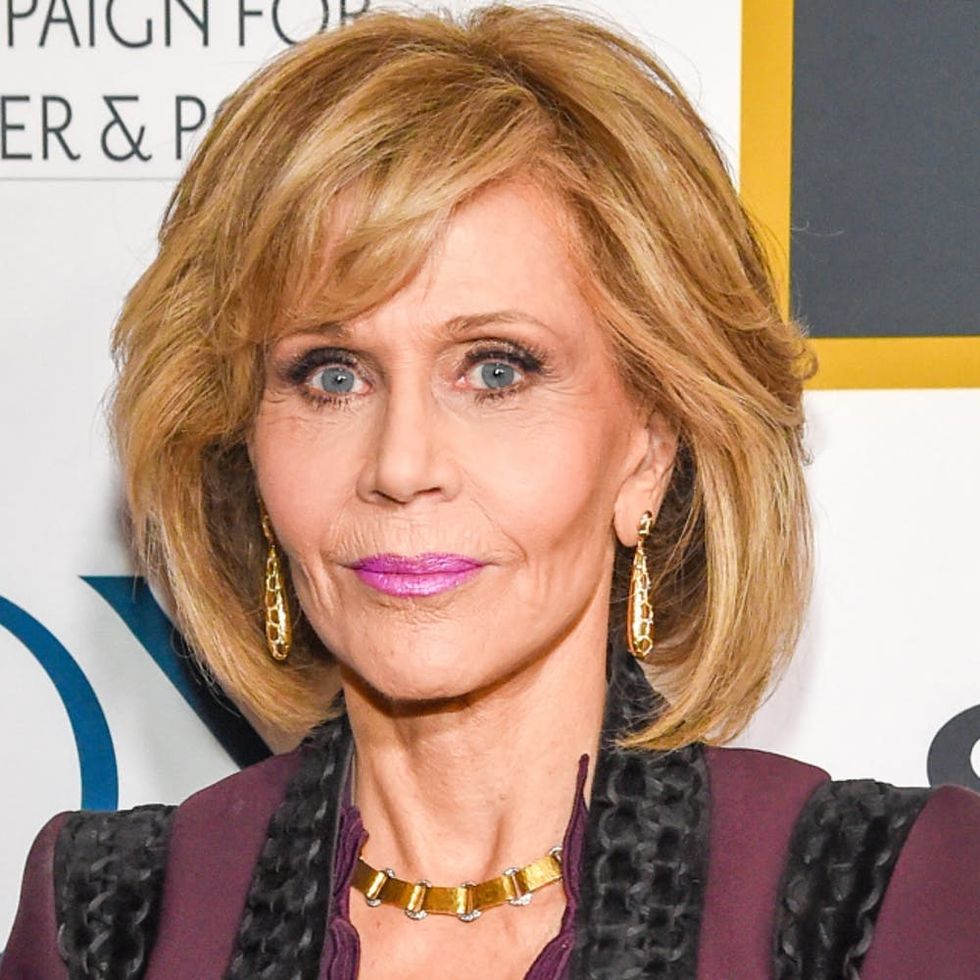 That's not good enough for Megyn Kelly apparently. She goes on:
"She called our POW's "hypocrites and liars" and referred to their torture as understandable," says Kelly as the Hanoi photos flash across the screen. "Even she had to apologize years later for that gun picture — but not for the rest of it.'
Kelly goes on to say that Fonda is still not proud of America, a line some members of the studio audience seem to find gasp-worthy. She finishes by declaring that Fonda "has no business lecturing anyone on what qualifies as offensive."
After sinking so low simply to lash out in the face of criticism, we think it fair to say that neither do you, Megyn. Neither do you.
What do you think of Megyn Kelly's remarks? Tell us @BritandCo.
(Photos via Rick Diamond + Jamie McCarthy / Getty)
Lia Grainger
Lia Grainger is a freelance journalist and reluctant nomad who divides her time between Canada and Spain, weather dependent. She's written for The Atlantic, Reader's Digest, the Toronto Star and other print and online publications, and her work appears in dozens of languages around the world.
Current Events