12 Must-Read Tips for First-Time Managers
Dec 03, 2016
Just like landing your dream job or getting out of your new-grad unemployment slump, becoming a boss for the first time can bring on a roller-coaster ride of feelings: disbelief, sheer joy and — once reality hits — doubts or fear. To help brush off the scary emotions that might come with your rise in the ranks, we talked with 15 bona fide bosses to get their top, tried-and-true tips for first-time managers. Scroll on for their secrets, and then head back to work confident about the great work you're going to do. Onward!
---
<b>Keep your expectations high</b>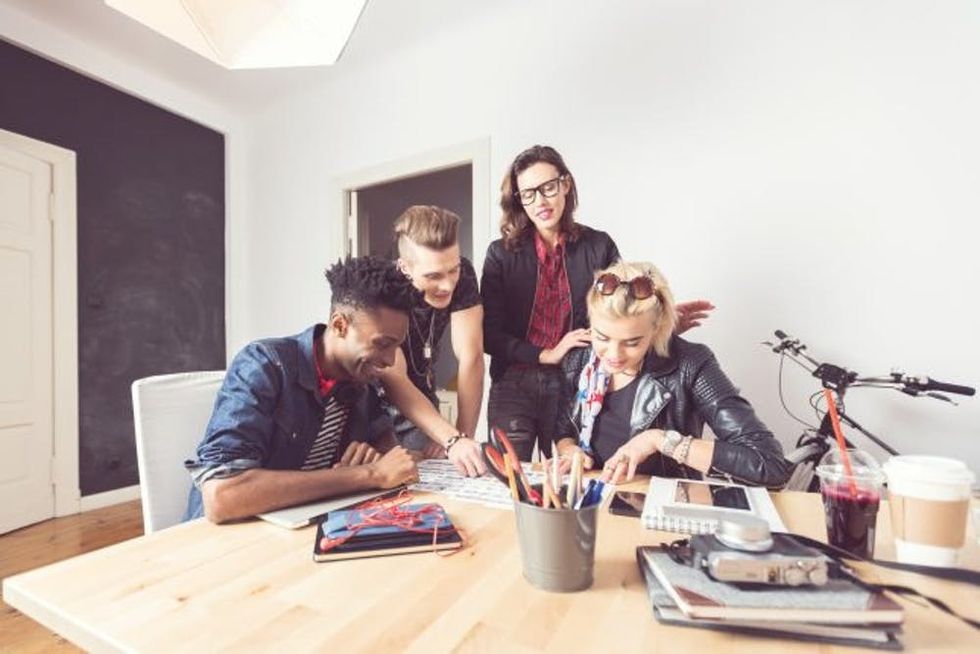 Maria Yuan, the founder and CEO of IssueVoter, suggests not letting your standards slip. "I always appreciated managers who had high expectations and drove the team to accomplish a lot," she says. "It contributes to everyone's personal growth, learning and autonomy."
<b>Show respect</b>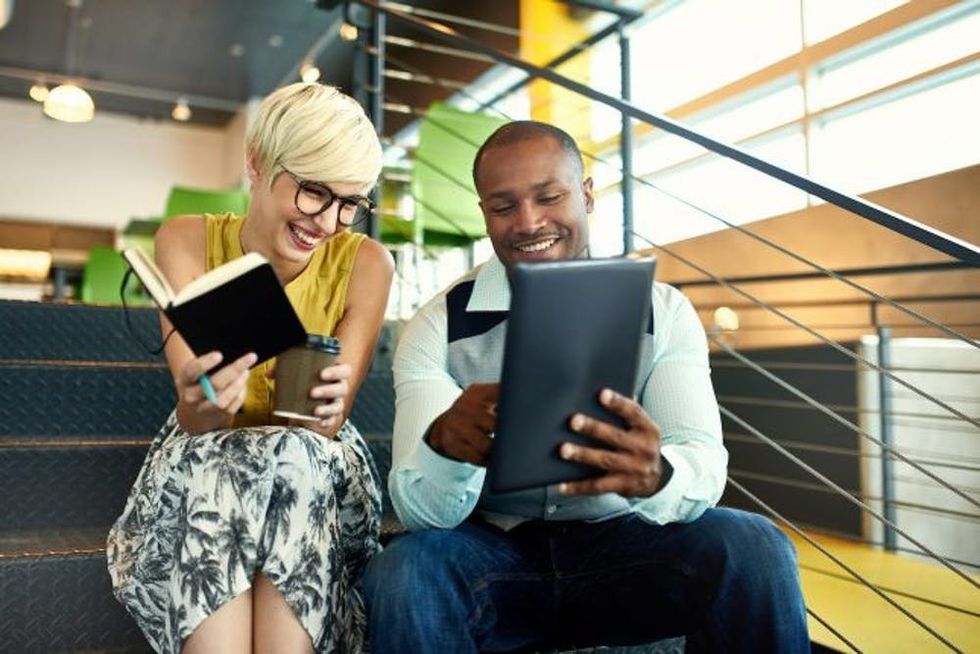 Liz Entin, the dynamo behind Runway Passport, emphasizes the importance of having faith in the people you're managing. "Trust that they know how they work best," she says. "If someone prefers to start at noon and work until 2am, let them — so long as it's in line with the company structure and culture. Assume they truly care about doing their best and know what they need to do to achieve it unless they prove otherwise." She continues, "I've seen higher levels of energy and creativity from people when allowing the flexibility to live and work on their terms."
Krista Gray
Krista Gray is a web producer and freelance writer who lives in San Francisco. When she's not working with clients through her company GoldSquare, she loves reading, traveling, and learning new things.
Work