This Update Will Make Your Netflix Experience Even Better
Feb 19, 2016
We love Netflix for many reasons, one of which is its ability to give recommendations of what to watch based on all those just-watched movies and shows we loved so much. Scientifically speaking, this setup takes data from users in your home country with similar tastes in order to help personalize your list. With the release of hundreds of secret categories this year, our Netflix experience was getting pretty cool.
But it's about to get even cooler.
---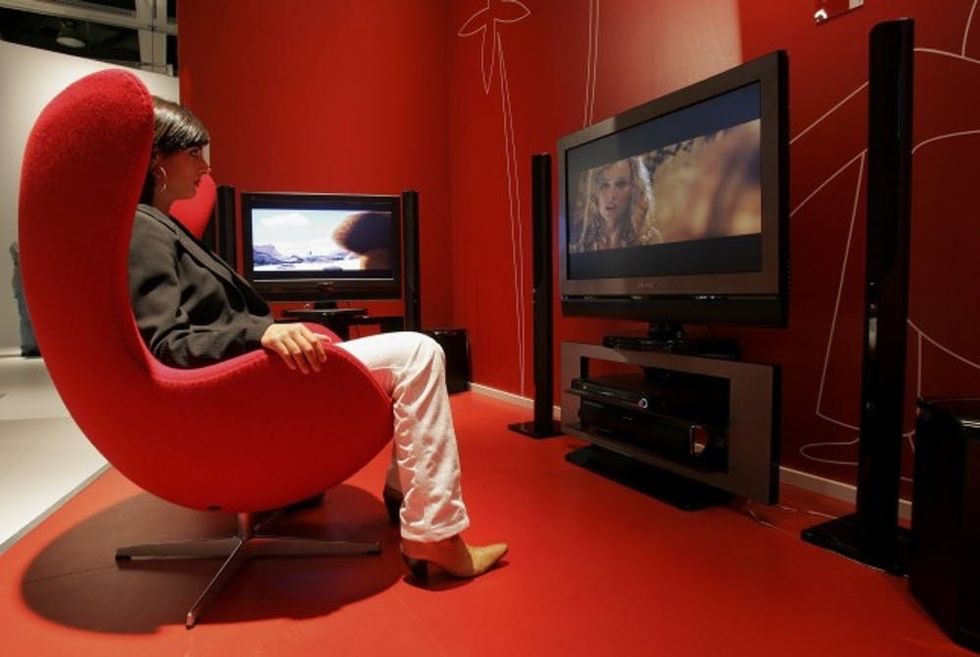 Netflix announced today that instead of only giving you recommendations based on more localized viewers like you, they'll be expanding this algorithm to include users from all 190 Netflix-viewing countries. While this doesn't seem like a huge change, imagine that now, your very specific tastes are being shared with every other person on the planet with similar tastes, which opens up a world of possibilities when it comes to what you can experience when you log into your Netflix account.
In a blog post, Netflix announced this new set up and offered up all the reasons why this change is great not just for us, but for them. They say that this change will also help them improve overall user experience and localization efforts, making the Netflix experience ever more personal.
What's your favorite Netflix show or movie? Let us know @Britandco!
(Images courtesy of Getty Images/Andreas Rentz/Justin Sullivan)
Kat Armstrong
Kat has been a writer, social media maven and mom for longer than she's willing to admit. She's also spent time in front of and behind the camera, interviewing celebs, politicians and acting as a producer for fashion and artistic photography shoots. When she isn't writing for various orgs and publications, she's hanging with her kids, husband and French Bulldog, Peter, in Toronto, Canada.