Who Run the 'Net: 3 New Books on Booze, Cats, and Selfies
Apr 02, 2017
The internet is a wild and lawless place, and there's never any telling what's going to be the next big, popular thing. Just like there are constants in life, though (like death and taxes), there are a few things you can count on to run the internet: alcohol, cat memes, and pictures of our smiling (or duck-lipped) faces. This week's book club features three new volumes that explain three of our most current (and constant) obsessions, so go offline for a minute and read up.
---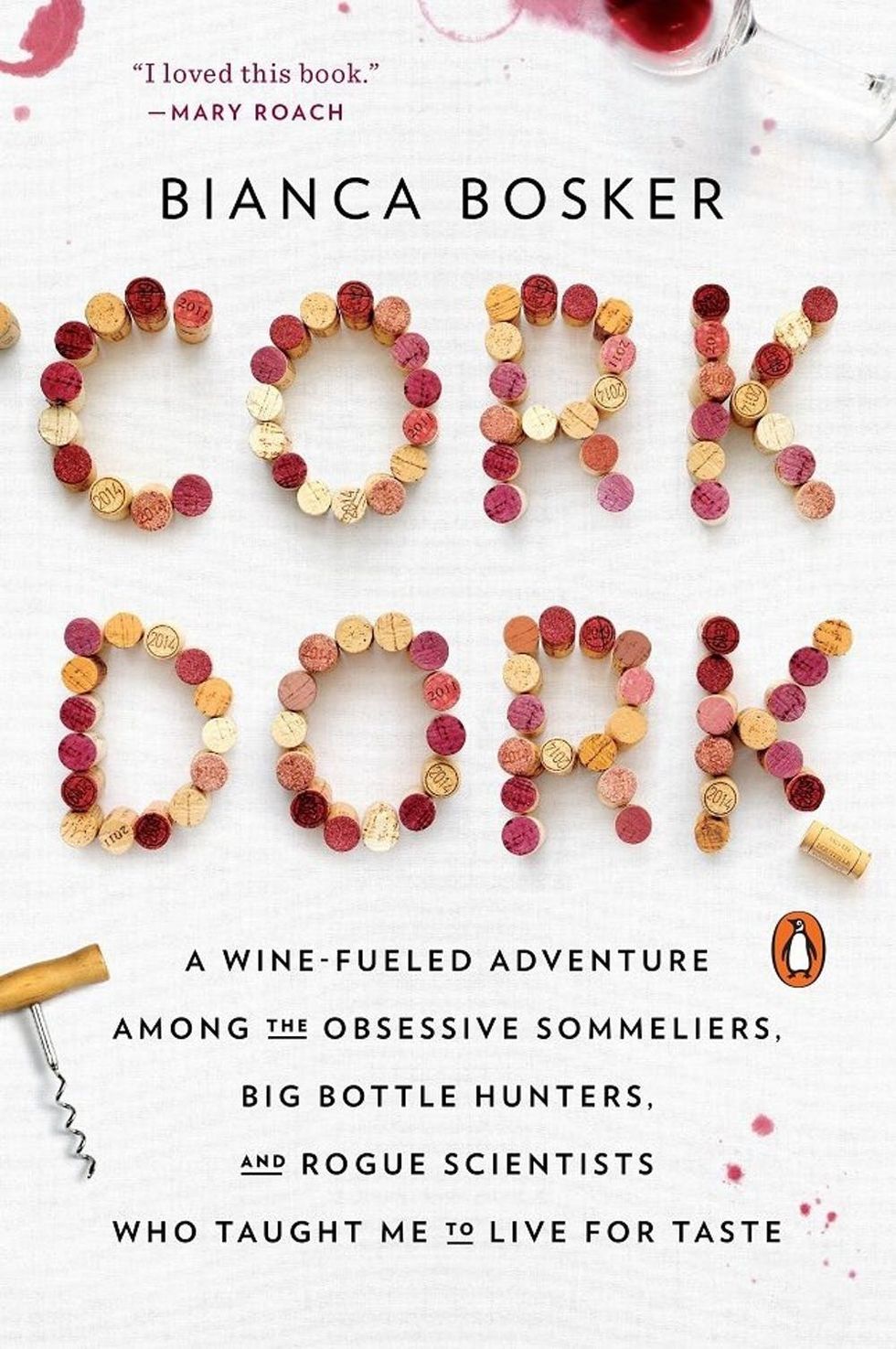 Journalist and former executive tech editor of
The Huffington Post
Bianca Bosker loved drinking wine, and she loved competition. She decided to take both of these to the next level, and not only become a professional sommelier, but to pass the extremely difficult Certified Sommelier Exam, a test which seriously challenges one's tastebuds, trivial knowledge, and ability to provide a ridiculous degree of service. How does one go, though, from wine enjoyer to wine master? Bosker's journey takes her from New York to California, as she works in a wine cellar, joins blind tasting groups, studies up on the intricacies of the grape with a wine mentor, and even schools herself on the production side of the equation with vineyard visits.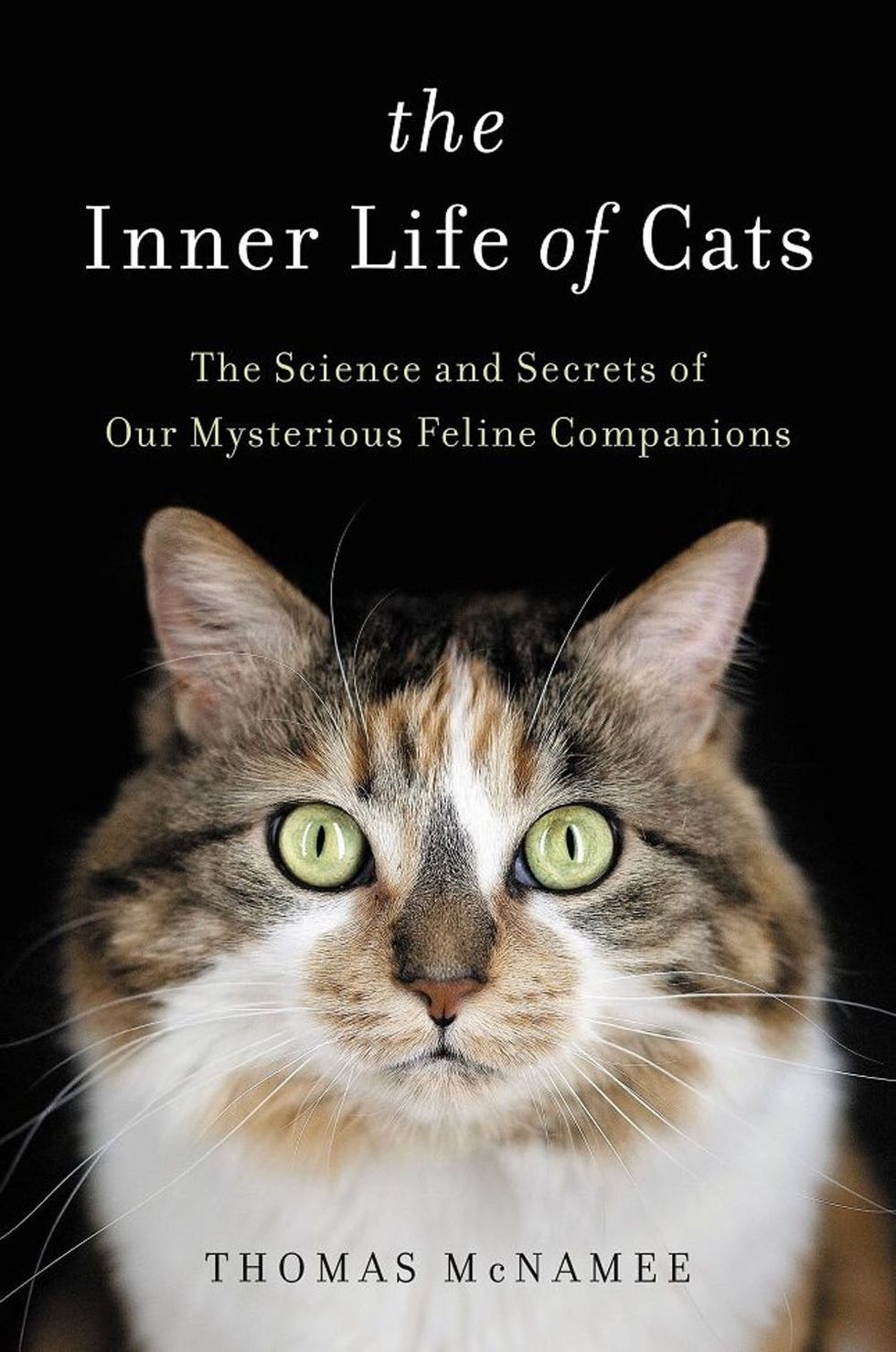 On the internet, cats or GTFO. Those of us who love the wee furry beasties (that is, those of us who have hearts and emotions) were recently vindicated by a
study
that showed that, contrary to their aloof reputation, cats are actually loving, kind creatures. If nothing else, cats have given us the joy of a million memes, insinuating themselves firmly into the cultural lexicon (they can even has their own language). In Thomas McNamee's
The Inner Life of Cats
, the Guggenheim Fellowship winner delves into the longstanding relationship between humans and cats, and how the not-quite-fully-domestic felines have adapted their vestiges of wildness into the unique behavioral traits we see today.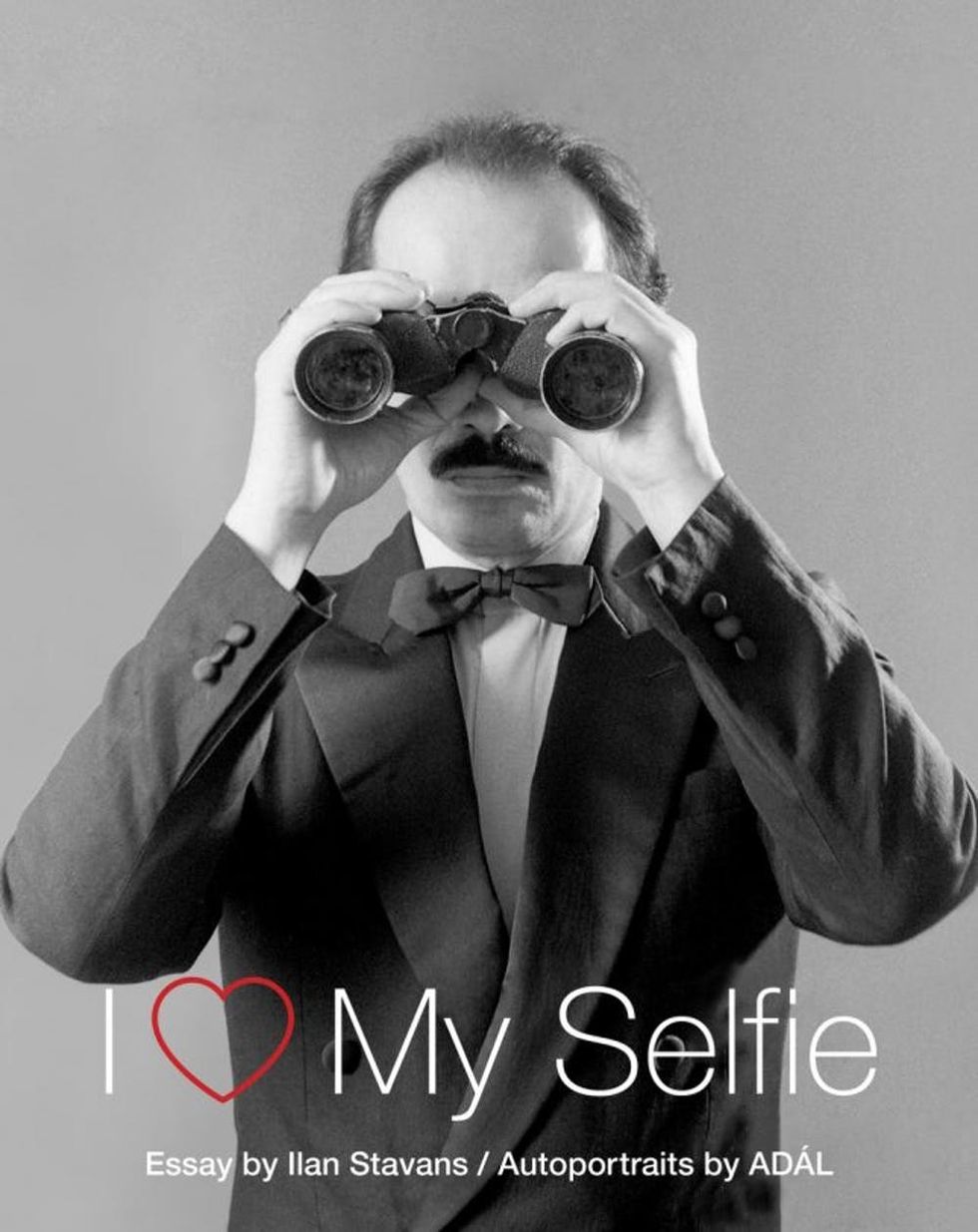 The wold "selfie" is fairly new; supposedly first used in an Australian online forum in 2002, it soon gained momentum and was declared Word of the Year by Oxford Dictionaries in 2013. While the word itself is a recent phenomenon, don't trust the critics who bemoan the selfie as the downfall of the current generation; the self-portrait is a time-honored tradition that's been around as long as art itself. It has gotten substantially easier to document one's every moment, it's true, but how did we get from Ancient Greece to Instagram? (Insta-Greece?)
Ilana Lucas
Ilana is an English professor, theatre consultant and playwright based in Toronto, Canada. When she's not at the theatre or insisting that literary criticism can be fun, she's singing a cappella or Mozart, occasionally harmonizing with the symphony, or playing "Under Pressure" with her rock handbell group, Pavlov's Dogs.
Home News