3 New Graphic Novels About Coming of Age
Oct 14, 2018
The new graphic novels in this week's book club provide more than just an academic panel on the coming-of-age experience; their panels, full of striking images and quick-witted banter, capture the pain and amazement of growing up. Some autobiographical and some fictional, they tell relatable, familiar, and fanciful stories.
---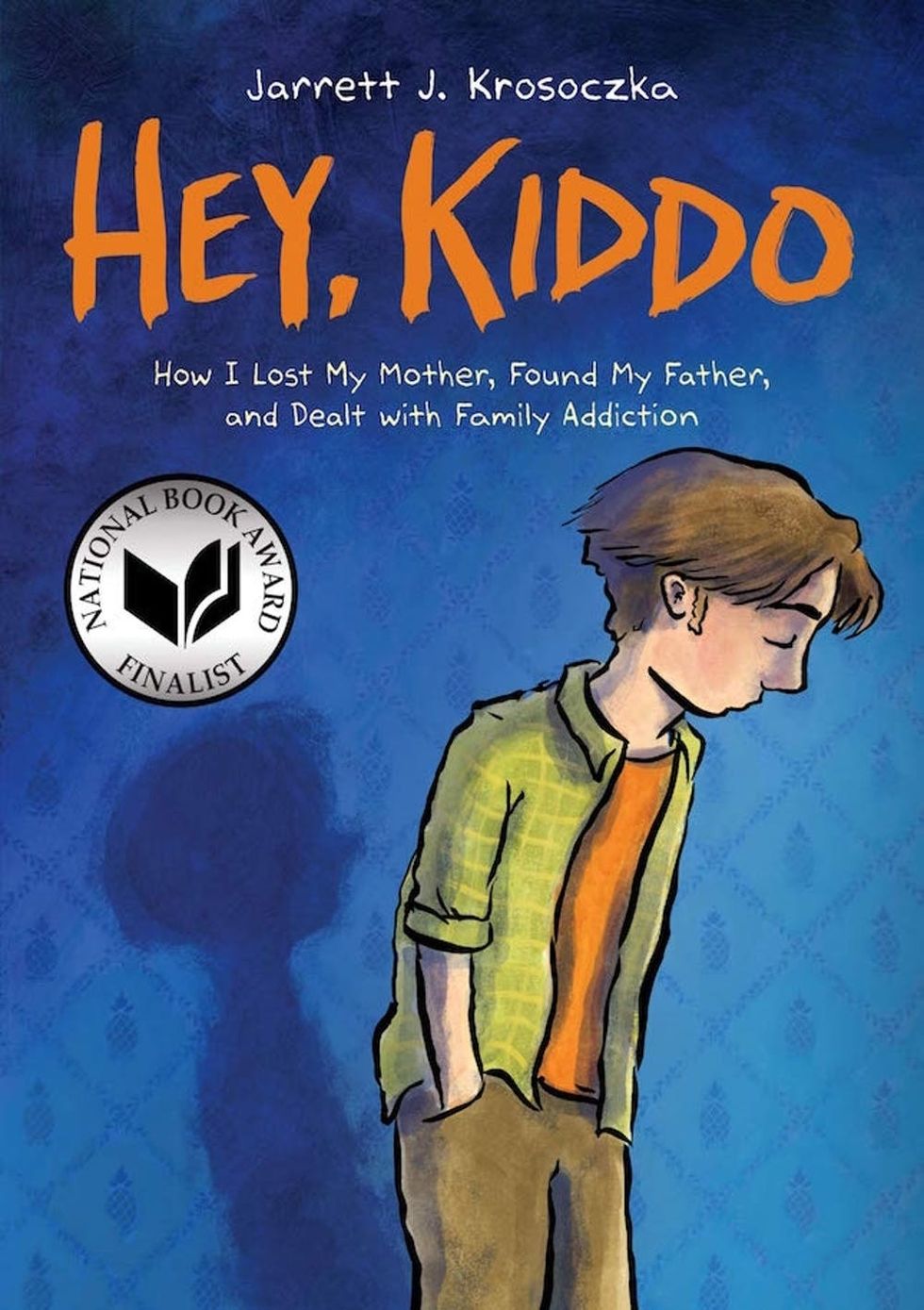 There is only one picture of Jarrett J. Krosoczka with both of his birth parents, taken after he graduated from college. His mother had serious substance abuse issues, and for much of his life, he didn't even know his father. Raised by his grandparents after his mother left more and more of his needs unmet, Krosoczka was used to her disappearances by the time she failed to show up to birthdays and even his high school graduation despite her promises, writing him letters of excuse after. There were also times when her addiction caused her to spend time in rehab and prison. Though he didn't realize the extent of his mother's flaws until after early childhood, he did realize she was flawed — but loved her anyway.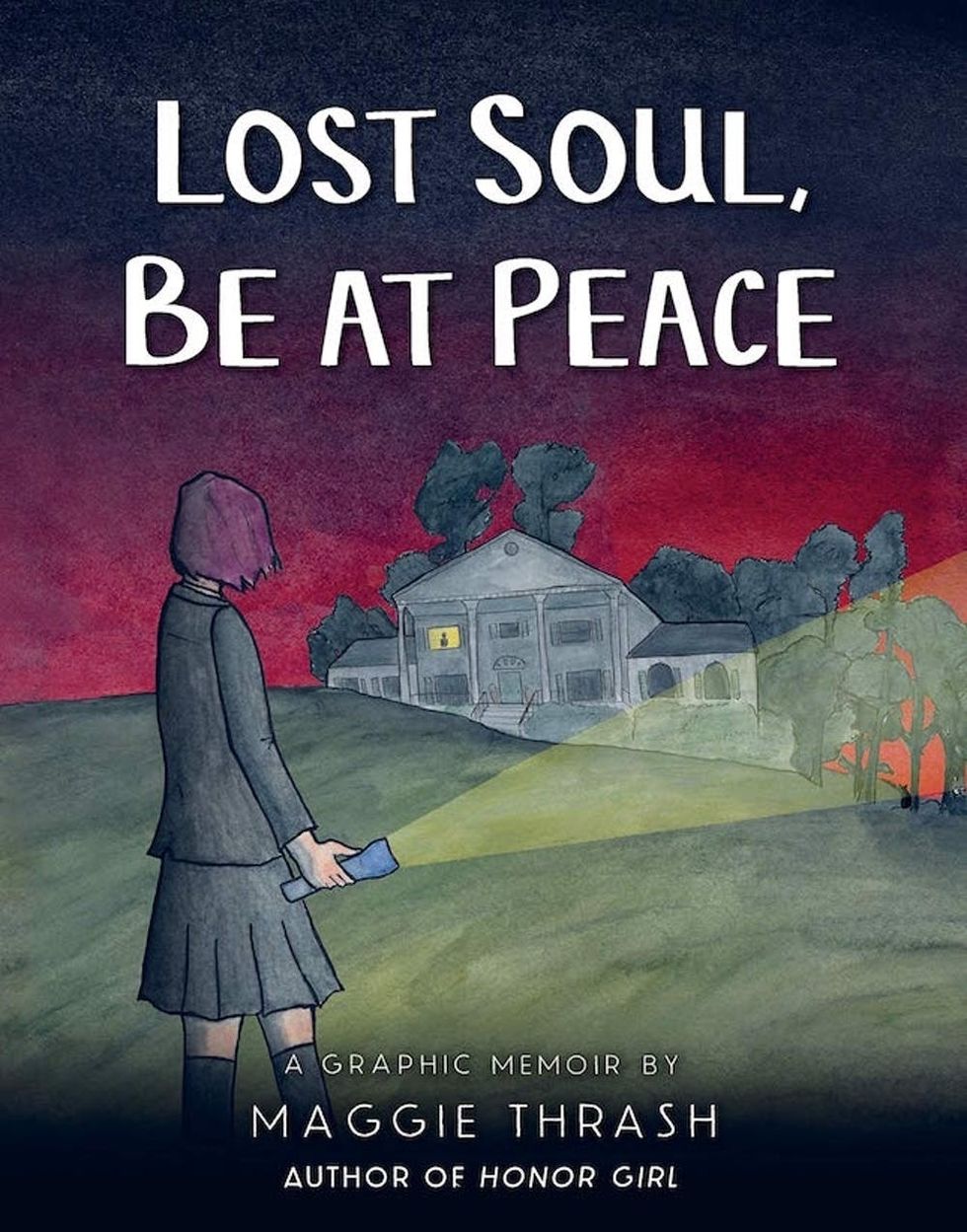 Thrash's autobiographical work follows her previously critically acclaimed book,
Honor Girl
. In it, she chronicles her teenaged struggle with depression and feelings of isolation. Maggie lives in Atlanta; her family is left-leaning, but she still has an NRA certification and has borrowed one of her dad's many rifles. At her prep school, her realization that she is a lesbian has so far been met with silence, which makes her nervous about approaching her parents, because they already seem to mostly ignore her.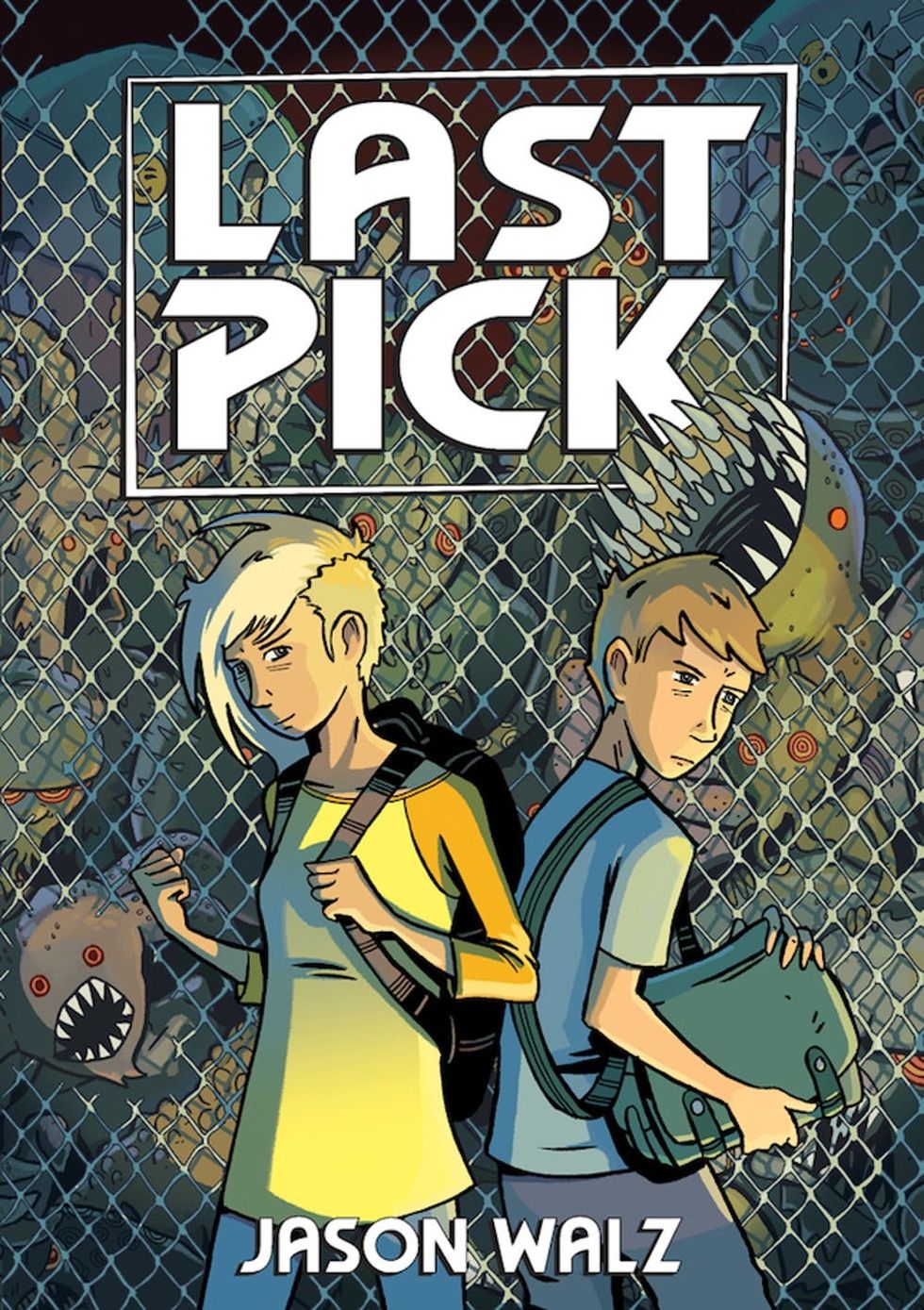 "Three years ago — 864 days, to be exact — billions of people between the ages of 16 and 65 were whisked away from us. And now this planet is lousy with aliens. But remember when it wasn't?" Walz's graphic novel, the first in a trilogy, is a fictional rather than an autobiographical work. However, there's still a lot of growing-up goodness for its main characters, 16-year-old fraternal twins Sam and Wyatt. As the neurotypical twin, Sam has always taken the lead in making sure no harm comes to her brother, who displays traits consistent with being on the autism spectrum. Schoolyard bullies are one thing, but the aliens are… unexpected.
Ilana Lucas
Ilana is an English professor, theatre consultant and playwright based in Toronto, Canada. When she's not at the theatre or insisting that literary criticism can be fun, she's singing a cappella or Mozart, occasionally harmonizing with the symphony, or playing "Under Pressure" with her rock handbell group, Pavlov's Dogs.
Creativity