Yass, Queen: 3 New Books About Women Who Rule
Mar 12, 2017
With International Women's Day recently behind us and the welcome rise in feminist activism across the country, it's a great time to remind ourselves that women really do rule. Some do it literally, by title, and some merely rule our hearts by the way they challenge and take on the world. This week's book club features books about and by the first female president of an African nation, the OG Renaissance queen (even pre-Elizabeth), and our favorite queen of The X-Files.
---
1. Madame President: The Extraordinary Journey of Ellen Johnson Sirleaf by Helene Cooper ($27): One of the very best parts of Amy Poehler's amazing and wonderful Parks and Recreation (seriously, once you're finished reading these books, watch it) was that it introduced a wider swath of the word to the comedy powerhouse that is Retta. The show's secret weapon, she ruled her every scene, and her live-Tweeting knows no bounds. It's not surprising that Retta knows how to rule the screen, because her aunt, Ellen Johnson Sirleaf, worked her way to becoming Africa's first female president, along with the small matter of winning a Nobel Prize.
"In Liberia, a woman's place is in the market, the church, the kitchen, or the bed. But not for one little girl." Sirleaf won the 2005 Liberian presidential election, to the shock and elation of many who thought a woman's victory was anything but assured. Her rise to power was a fascinating one that defied convention, though when she was born, it was foretold she was "destined for greatness." At 17, denied a finishing education by the meltdown of her family's finances, she married a seemingly "worldly" man seven years her senior. However, four children later, she felt trapped in an abusive and sexist relationship and country. Following her husband to America for business school, she left him, found a job at the Liberian Ministry of Finance, and later moved to a job at the World Bank. This began a savvy series of networking with Western leaders with influence in African finances.
After leading positions at different large banks, she decided that her best method of influence was politics. Sirleaf was deeply upset by the brutality that ran rampant through her home country, perpetrated by its leaders and backed by American influence, and spent time in jail for opposing its military government. Her surprising win of the presidency caused both positive change and a violent backlash against women. Helene Cooper, current Pentagon correspondent for the New York Times and Pulitzer Prize winner, tells Sirleaf's story through a combination of interviews and data from Sirleaf's autobiography. This balanced account celebrates Sirleaf's highs (the 2011 Nobel Peace Prize, a deal with Hillary Clinton, then Secretary of State, to support her goals for progress in Liberia) and lows (the Ebola epidemic, accusations of corruption, and nepotism). Above all, it captures Sirleaf's indomitable spirit.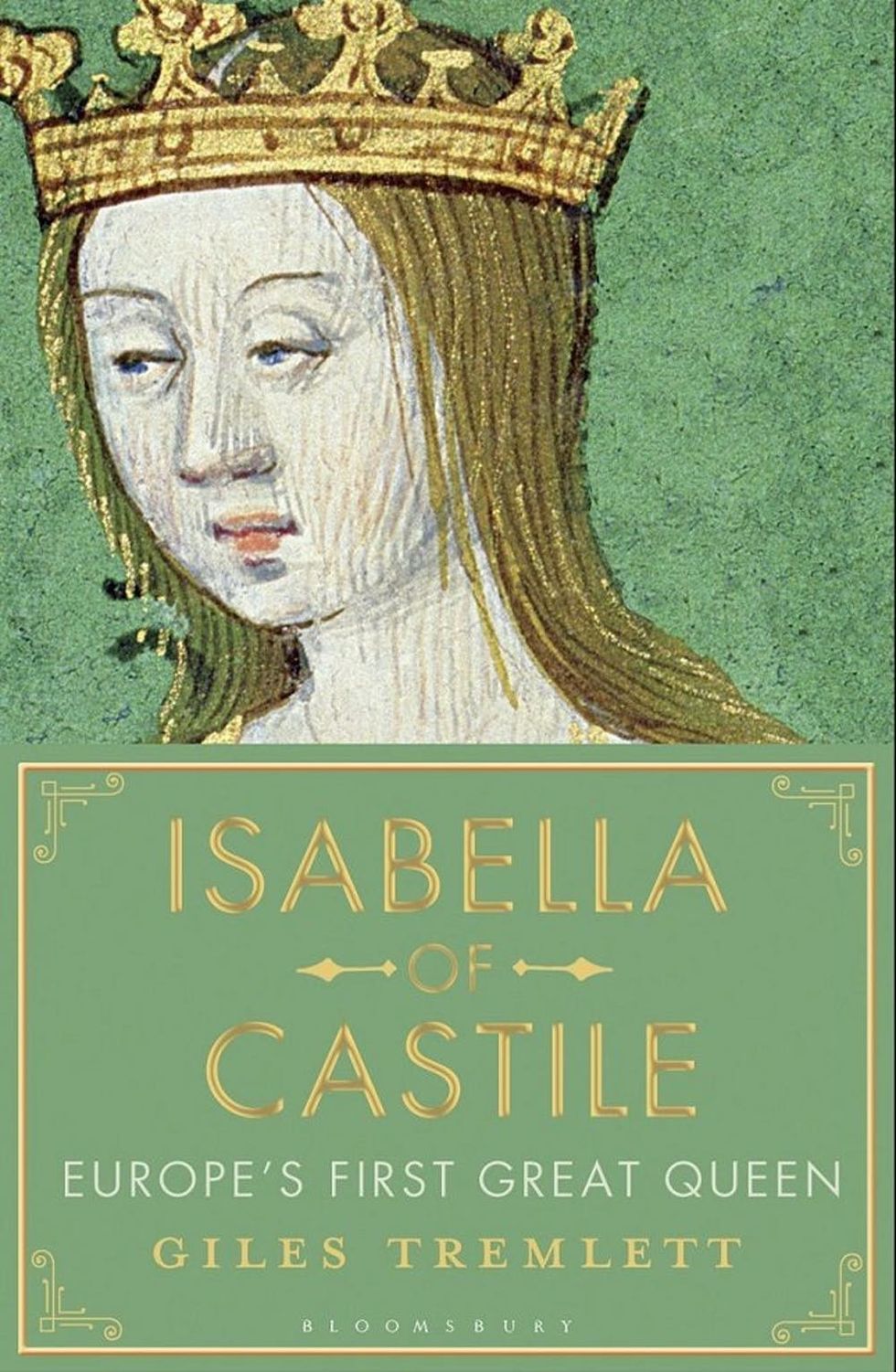 2. Isabella of Castile: Europe's First Great Queen by Giles Tremlett ($35): Far before there was Ellen Johnson Sirleaf, before there was even a presidency, and even before Elizabeth I, there was Isabella of Castile. Isabella, born in 1451, was Europe's first female monarch, and the 35 years she ruthlessly ruled Castile would result in major consequences for centuries to come. Some, like historian Manuel Fernández Álvarez, even call her the most important figure in the history of the Iberian Peninsula. At 18, she was already asserting herself, choosing her own husband, Ferdinand, from the sons of neighboring Aragon's ruling class.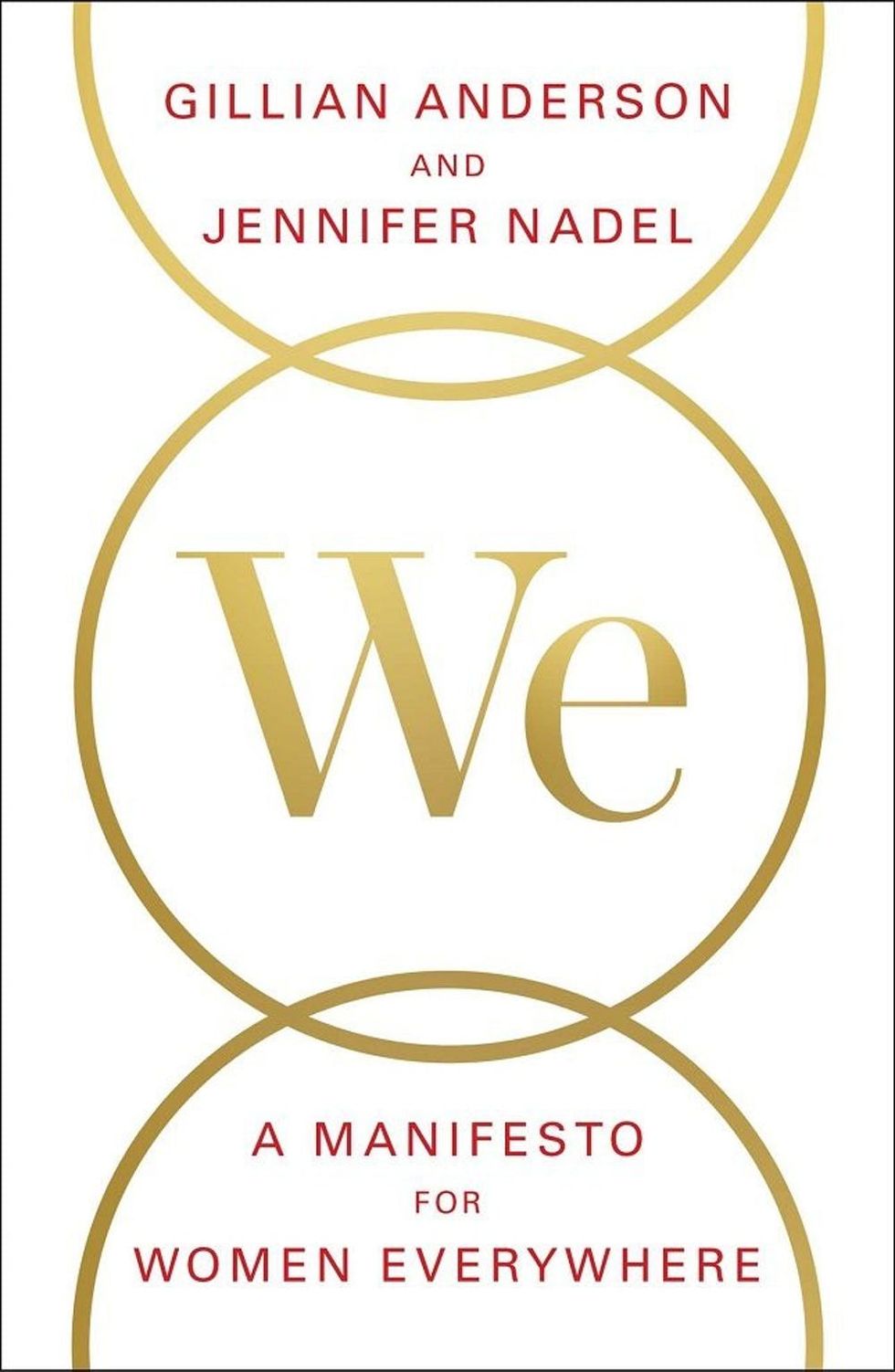 At 23, she claimed her right to rule, walking behind a defiant sword, in a demonstration that shocked onlookers. "Isabella's father and half-brother, the two kings who had ruled fractious Castile for the previous seventy years, were not famed for their use of power. They had let others rule for them. Yet here was a woman, of all things, declaring her determination to govern them herself." Isabella's refusal to be a "plaything" like her forbears was surprising, but her subjects grew to love her as she presided over her kingdom as mercilessly as any man could have. Isabella was attuned to the ideals of the early Renaissance, and used these ideas to discipline the nation, exchanging infighting for diligence and stagnation for ambition. She left no doubt that she, not Ferdinand, was in charge. Their marriage would help to unite the neighboring kingdoms and lead to the union of the entire peninsula.
War was Isabella's game of choice, and she pioneered a sort of army that was filled with infantry and artillery rather than knights. She achieved many things via intimidation and conquest and even sanctioned Columbus's trip to the New World. Isabella's legacy is impressive, but also complicated, and certainly not all positive, particularly her repugnant instigation of the Spanish Inquisition. Tremlett's book provides an equally multifaceted history of a trailblazing woman and the far-reaching legacy and impact of her decisions and policies.
3. We: A Manifesto for Women Everywhere by Gillian Anderson and Jennifer Nadel ($27): If you want to rule, and you don't have Queen Isabella's army, you need a guidebook to get you there. Actress and writer Gillian Anderson collaborates with journalist Jennifer Nadel to provide a self-help manual for the woman who wants to improve her prospects and lot in life (and if we've learned anything from history, unfortunately, it's if we don't help ourselves, who will?). The book is part guiding principle, part conversation, and part workbook for success (though if you want to do the exercises provided, you'll need a journal). The book cautions that the process is complex and can't be superficial, but this is reflected in the results; it's a "Radical transformation" structured around a core principle of compassion.
Ilana Lucas
Ilana is an English professor, theatre consultant and playwright based in Toronto, Canada. When she's not at the theatre or insisting that literary criticism can be fun, she's singing a cappella or Mozart, occasionally harmonizing with the symphony, or playing "Under Pressure" with her rock handbell group, Pavlov's Dogs.