3 New Books About Seismic Societal Shifts
Jan 07, 2018
The only constant is change. In this first edition of Brit + Co Book Club for 2018, we take a look at novels and a work of historical nonfiction that deal with neighborhoods, people, and societies in flux. From the lives of Thomas Jefferson's daughters in a rapidly changing, early America, to stories of gentrification and poverty in India and NYC, the books offer up a complicated vision of a complicated world.
---
1. Halsey Street by Naima Coster ($25): The seismic shift in Naima Coster's Halsey Street comes from its nuanced look at gentrification, a seemingly inevitable process in cities that is both seductive and destructive. If you're looking for an area radically changed by gentrification, you can't do much more extreme than Brooklyn, specifically Bed-Stuy, where protagonist Penelope Grand's father Ralph used to own a record store. Once an important and admired area businessman, particularly among the local black community, he sold his store. In what was to be the beginning of the end, an organic grocery moved in, which was soon followed by sweeping neighborhood change and rising costs.
"Tonight, she wanted to be alone. It was her father's birthday, and she was celebrating. He had made it to sixty-three… It was sufficient that he was alive, and he wasn't alone." Penelope, who had left Brooklyn for the Rhode Island School of Design, dropped out and decided to move to Pittsburgh rather than live with her father. Though this works for a number of years, she can't stay forever, especially because her father's self-destructive behavior and drinking is getting worse. Penelope moves back to take care of him after he falls outside of a bar, and quickly finds herself feeling like an outsider in the place she used to call home. Though much of what's familiar has been displaced, turned into a "blank canvas" by those who can afford the cost, Penelope feels a fierce desire to find a community. She attempts to make connections in both the art world and with the Harpers, her wealthy landlords' family.
Penelope suffers yet another culture shock when she receives a postcard from her mother, Mirella, who she feels has abandoned the family in order to rediscover herself in the Dominican Republic; her mother invites her to come see things for herself. We follow both Penelope and Mirella's stories, seeing flashbacks to the Brooklyn that existed when Mirella and Ralph were young. Can the family and the city reconcile? On Halsey Street, nobody is completely absolved of responsibility for the current state of things, and the novel resists casting simple heroes and villains.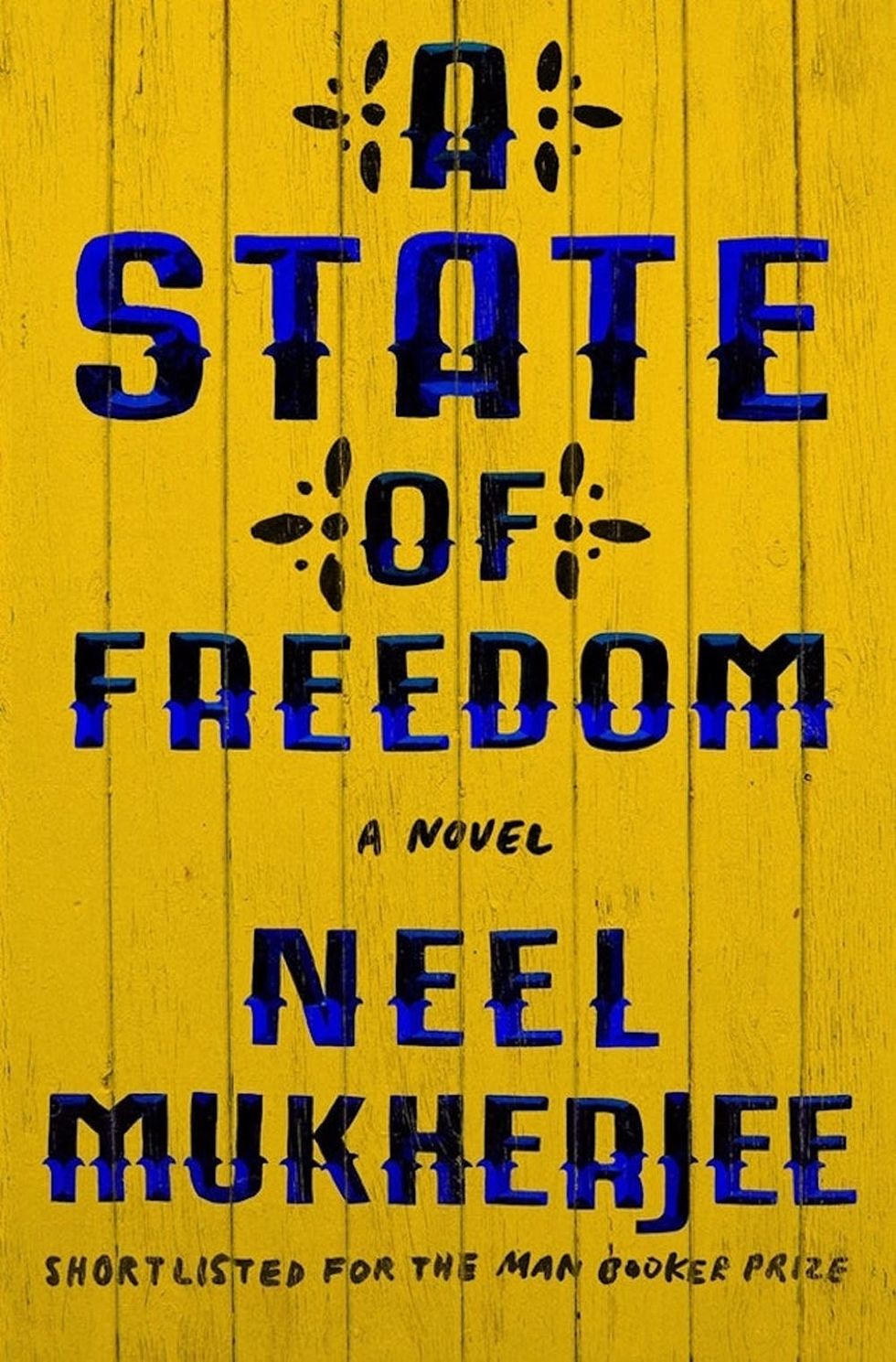 2. A State of Freedom by Neel Mukherjee ($26): Booker Prize nominee Mukherjee takes on the complexities and cultural shifts of modern-day India. In five interweaving stories, his characters seek to create seismic change by striving for better lives beyond their current stations. Their lives are miles apart from each other, from the richest urbanites to the poorest rural villagers, and everything in between. They inhabit separate narratives, but there are moments of collision and intersection, and the characters explore the disconnects that arise when life radically changes: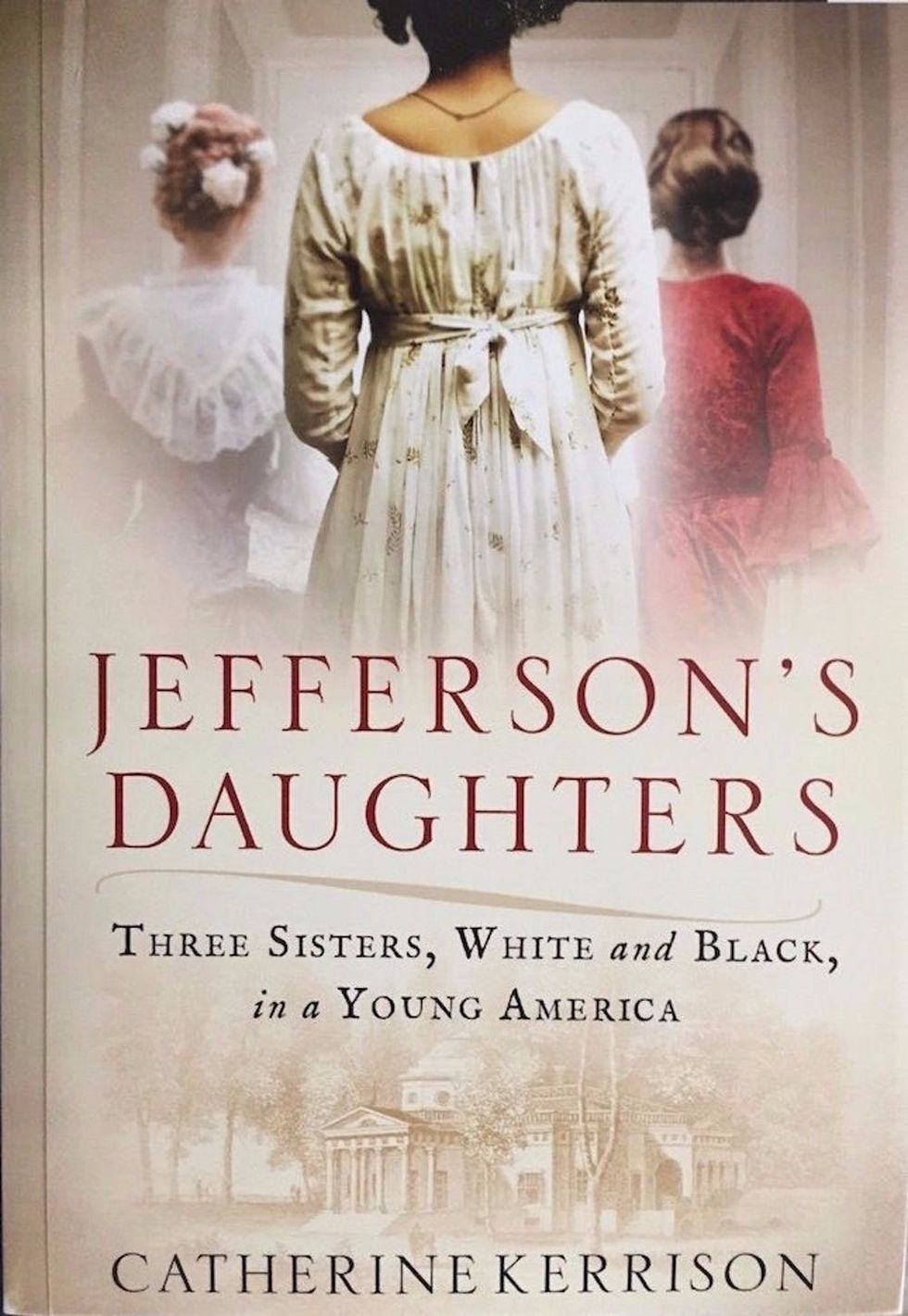 "More than twenty years of life in the academic communities of the East Coast of the USA had defanged him of the easy Indian ability to bark at people considered as servants, so he swallowed his irritation, even the intention to ask the driver to take it more gently on the journey back, in case he couldn't control the tone and it was interpreted as a peremptory order…Truth was, he felt, he was no longer a proper Indian; making a life in the plush West had made him skinless like a good, sheltered first-world liberal. He was now a tourist in his own country; no longer his 'own country,' he corrected himself fastidiously."
Mukherjee's characters include a comparatively wealthy Westerner who attempts to befriend his family's cook on his visit back home, and a destitute man who exploits his discovery of a bear cub to provide for his and his brother's families. There's a young woman who leaves her stifling and dangerous hometown in a bid to start again as a servant in a bigger city, and her friend who stays to become one of a group of Maoist fighters, hiding out in the woods. With compassion and an eye for social justice, the book reminds us of the human connection present despite great inequality.
3. Jefferson's Daughters: Three Sisters, White and Black, in a Young America by Catherine Kerrison ($28): In a nascent American nation, the world was changing, but the paths for women (and particularly women of color) were still unforgivably rigid. Kerrison's book follows three of Thomas Jefferson' children, born to tremendously different lots in life: Martha and Maria were Jefferson's free, white daughters by his wife, Martha, but Harriet Hemings was born into slavery from Jefferson's coercion of his slave Sally Hemings.
Ilana Lucas
Ilana is an English professor, theatre consultant and playwright based in Toronto, Canada. When she's not at the theatre or insisting that literary criticism can be fun, she's singing a cappella or Mozart, occasionally harmonizing with the symphony, or playing "Under Pressure" with her rock handbell group, Pavlov's Dogs.