An Homage to RBG and 2 Other New Books About Modern Herstory
Oct 21, 2018
"Binders full of women." Mitt Romney's ill-advised comment about his preparation in a search to find qualified female applicants for Cabinet positions might seem like it happened forever ago (six years this week, actually). However, it's still used as a rallying cry to remind us of the need for gender equity in opportunity, pay, and recognition. The new books in this week's book club strive to help correct this gap. So read these books full of women and nonbinary humans — inspiring, world-changing people — who deserve to go down in herstory.
---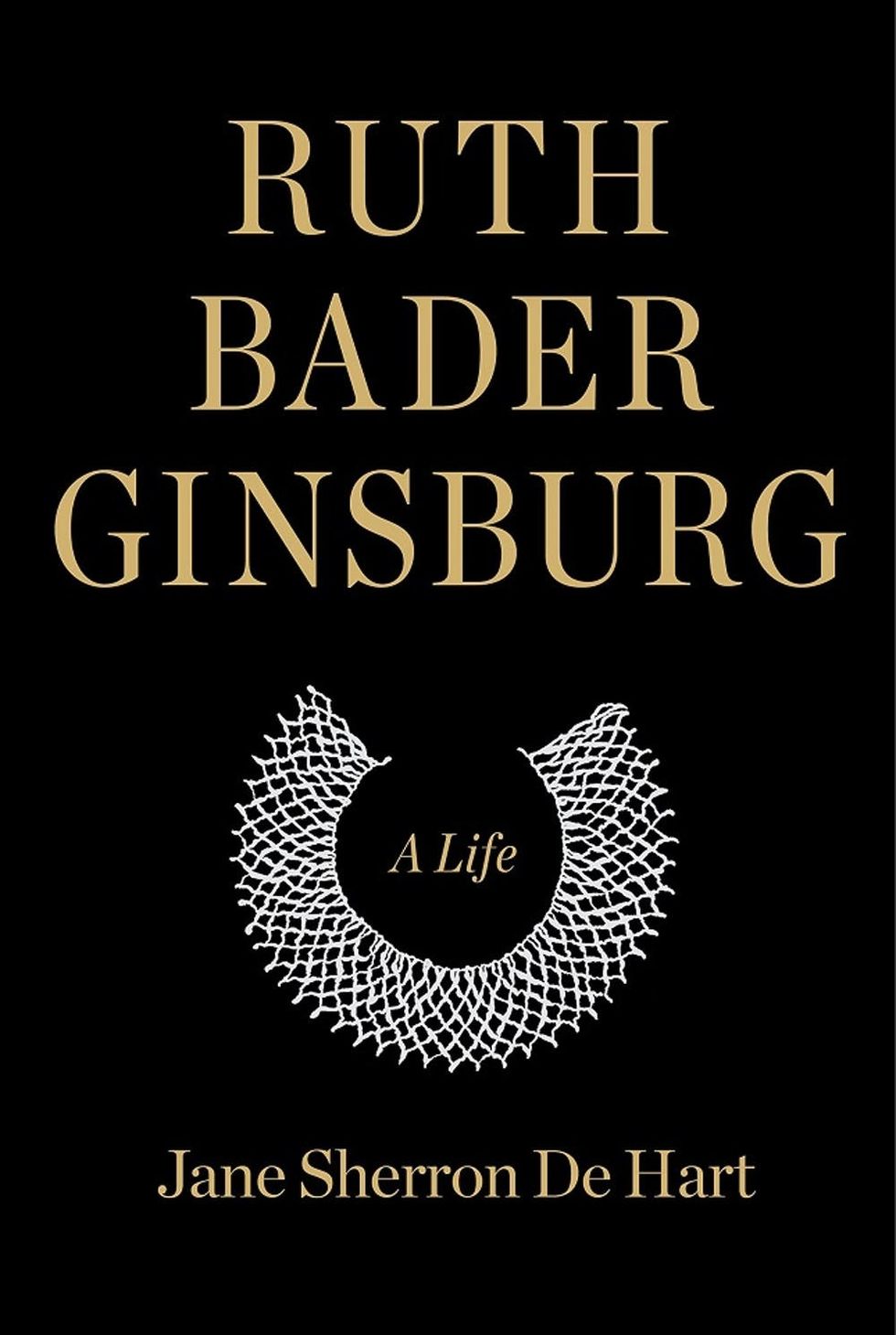 Ruth Bader Ginsburg has heard the call from millions: please, never retire, and live forever. There's a lot riding on the Notorious RBG's continued tenure on the Supreme Court; but then, there always has been. Only the second female justice to be appointed (she took the oath in 1993, confirmed by a 96-3 vote), she has had a massive impact on the legal rights in the United States. De Hart writes, "a comprehensive biography of one of the most important figures in modern law in the United States permits exploring the experiences and relationships that inspired her passion for justice, her legendary advocacy for gender equality, and her distinctive jurisprudence. Not least, it demonstrates the formidable intellect, iron will, and emotional stamina that prompted Justice Souter to deem his former colleague a 'tiger justice.'"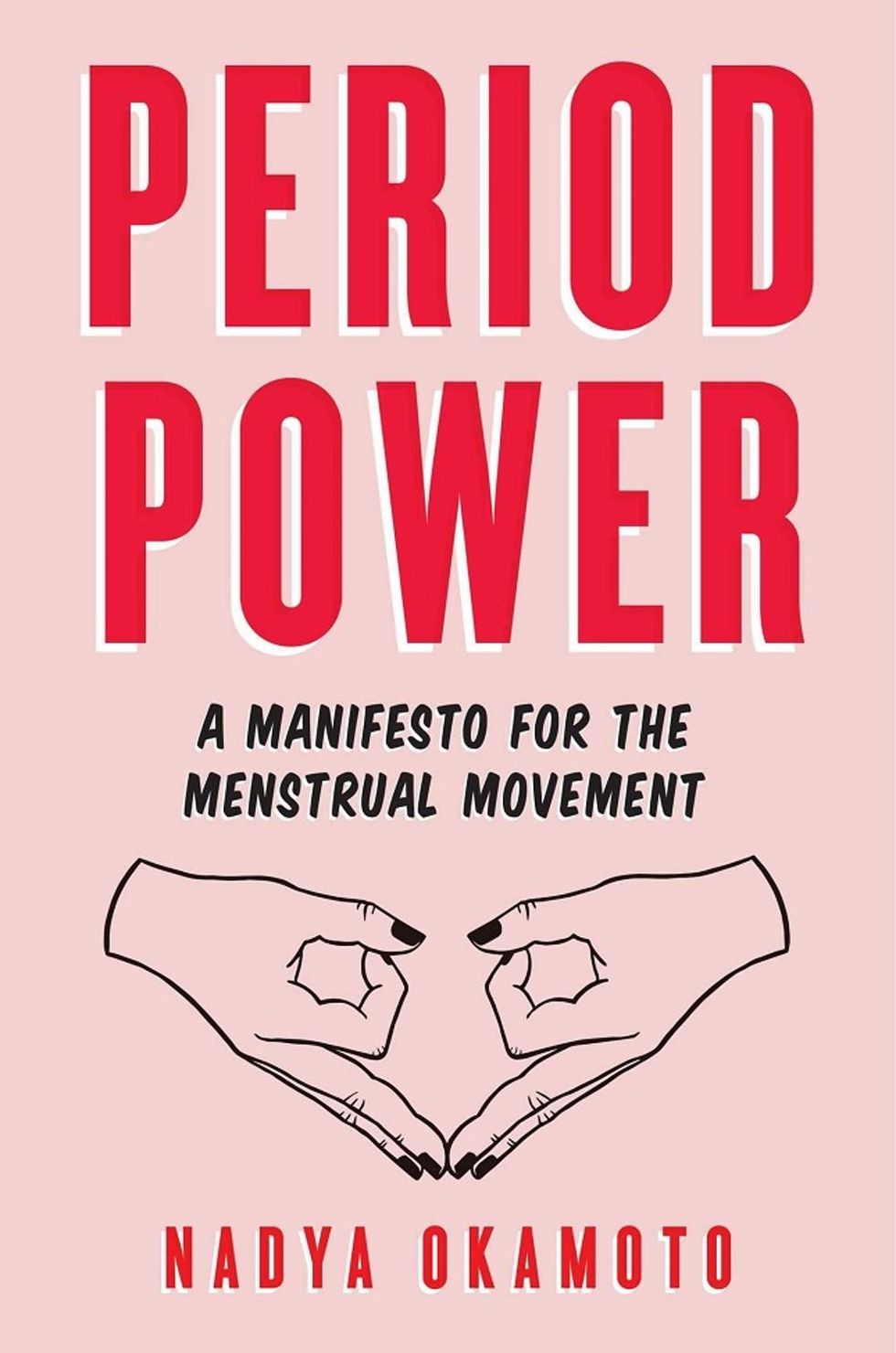 When Harvard undergrad Okamoto was 12 years old, a trip to the bathroom gave her the shock of her short life. Panicking that she was bleeding out and about to die, she ran to her family to deliver her last words, only to be greeted with knowing smiles and a celebration from her mother that she was now a woman. Okamoto had known about periods for years, but she was still surprised and scared when it happened, a moment for which she discovered she was not emotionally prepared. There was still so much she didn't know.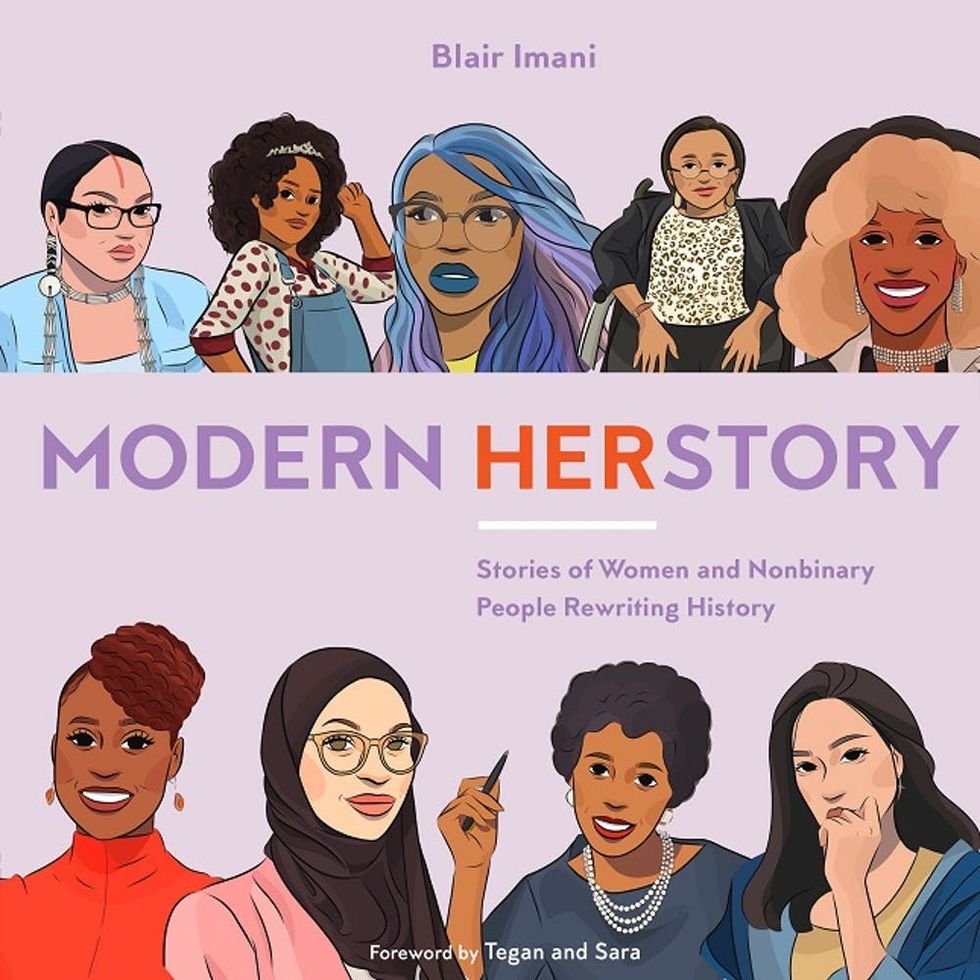 "Every one of us has the potential to make an indelible mark on our world; however, the stories of the ordinary heroes responsible for the most important social changes in history are often obscured. Studying history in college, I learned that it is usually written by those who have the most privilege and the most power. As a result, the contributions of diverse groups are often overlooked and erased, while those in power who uphold the status quo are praised as heroes. Throughout history, diverse trailblazing individuals have been subjected to this erasure… While 'history' focuses on men and the stories of patriarchs, 'herstory' deliberately prioritizes the stories of women, people of color, and LGBTQ people."
Ilana Lucas
Ilana is an English professor, theatre consultant and playwright based in Toronto, Canada. When she's not at the theatre or insisting that literary criticism can be fun, she's singing a cappella or Mozart, occasionally harmonizing with the symphony, or playing "Under Pressure" with her rock handbell group, Pavlov's Dogs.
Creativity