3 New Books About Wondrous Women
Jun 25, 2017
With Wonder Woman crushing it at the box office and critic's table, we're all pumped for more stories about women who kick ass and take names. The real and fictional women in these three new books may not officially be gods, but they sure know how to fight for justice. Read on in this week's book club for stories of some officially wondrous women.
---
<em><a data-affiliate-link="" href="https://www.amazon.com/Too-Fat-Slutty-Loud-Unruly/dp/0399576851?tag=bm01f-20" rel="noskim" target="_blank">Too Fat, Too Slutty, Too Loud: The Rise and Reign of the Unruly Woman</a></em>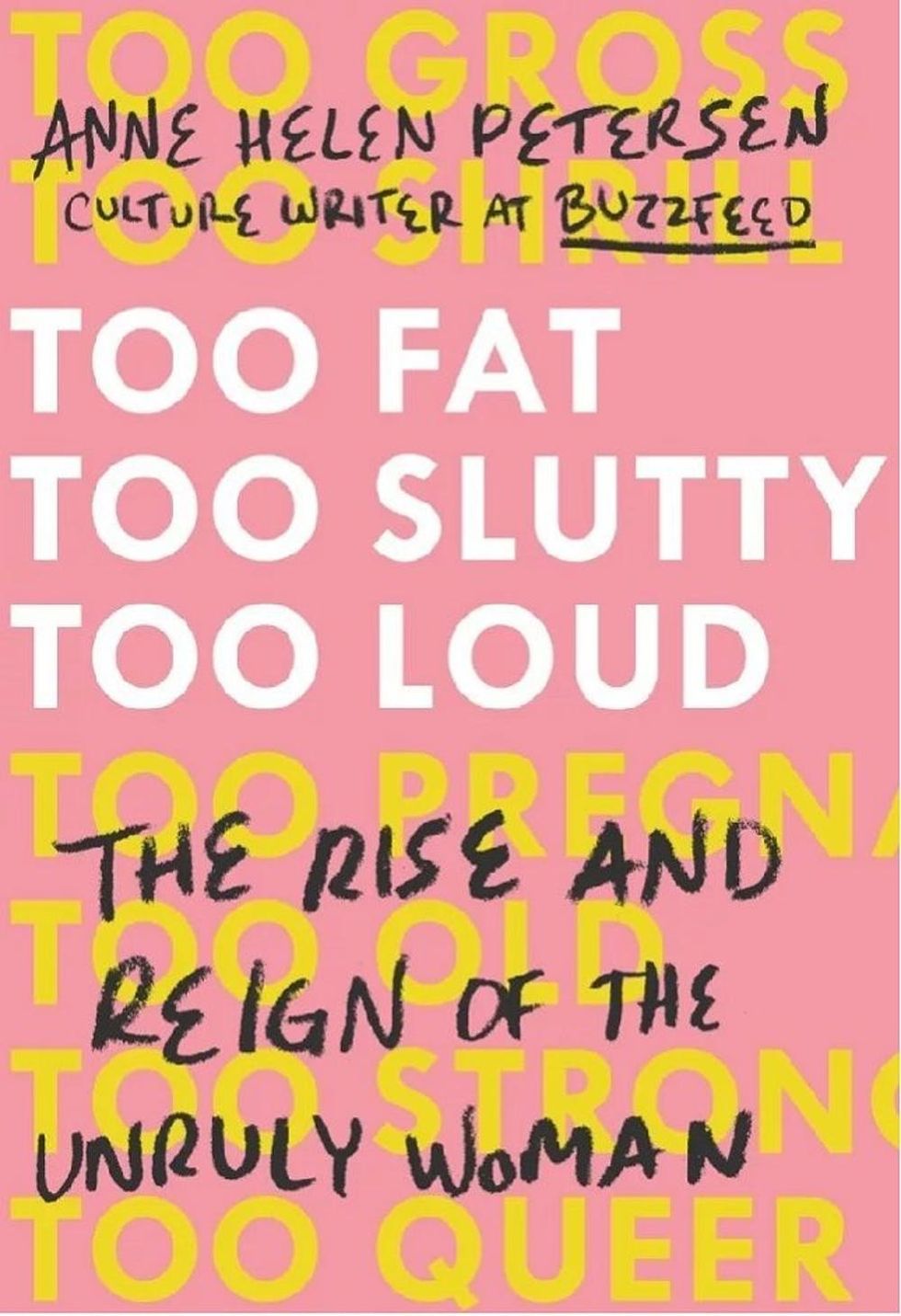 It's a sad fact that sticking out from the crowd can be dangerous. Sure, being noticed can bring you glory, but it can also heap scorn and abuse on your head (sometimes for the very same reasons). Peterson, a PhD in Media Studies and culture writer at Buzzfeed, takes us through the stories of famously "unruly" (dare we even say nasty?) women, many of whom are worshipped and torn down in equal measure. "Unruly women surround us in our everyday lives, yet such figures become most powerful in celebrity form, where they become even more layered and fraught with contradiction," writes Peterson, who in 10 chapters tells the stories of 10 celebrities who embody these contradictions, and the particular flavor of their unruliness (how is she "too much"?) that bothers us. Serena Williams? Too strong. Melissa McCarthy? Too fat. Madonna? Too old.
<em><a data-affiliate-link="" href="https://www.amazon.com/Strange-Case-Alchemists-Daughter/dp/148146650X?tag=bm01f-20" rel="noskim" target="_blank">The Strange Case of the Alchemist's Daughter</a></em>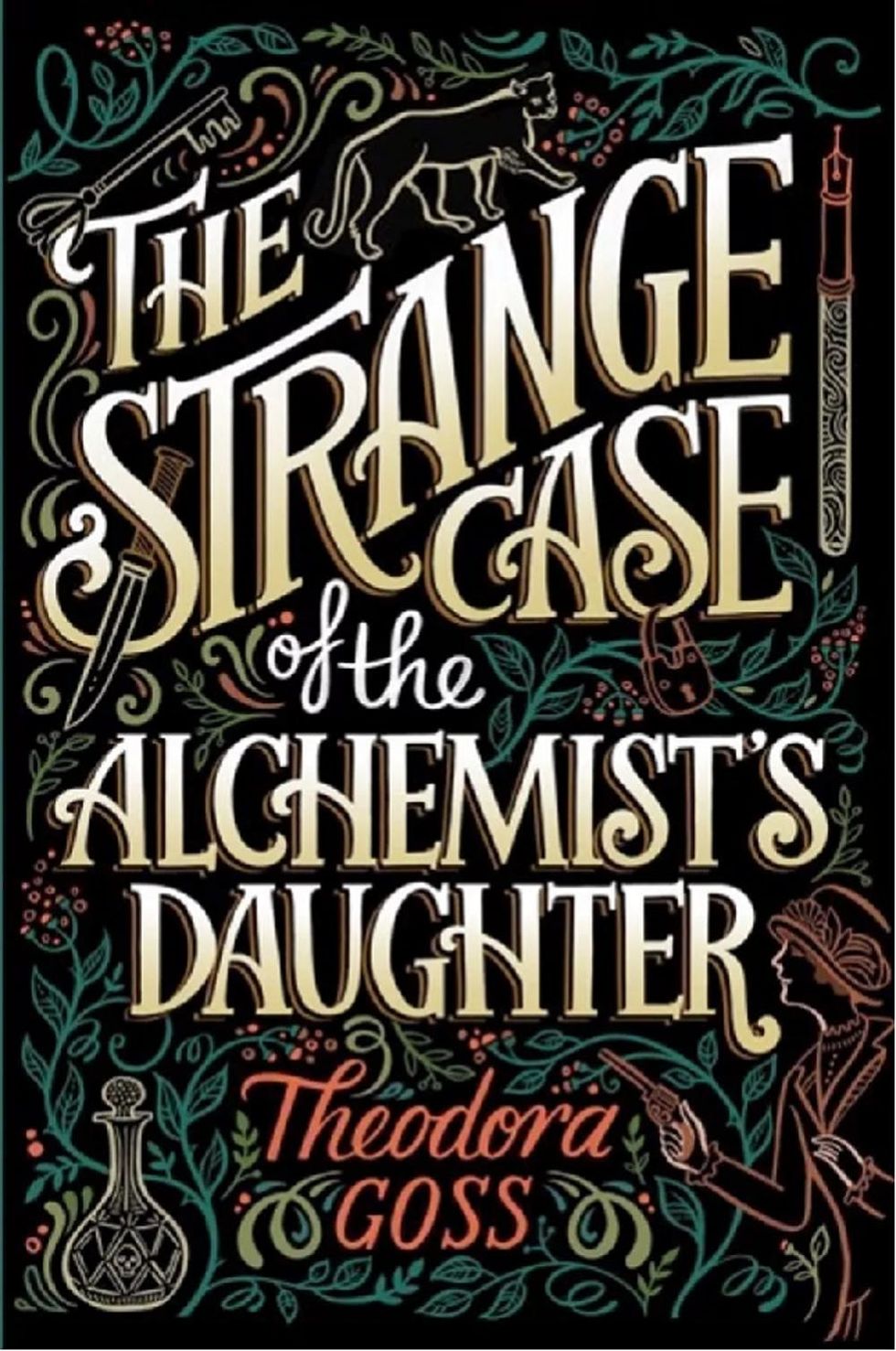 "I have paused to show you Mary staring into the mirror because this is a story about monsters. All stories about monsters contain a scene in which the monster sees himself in the mirror." Maybe you like your wondrous women a little more legendary or literary. Goss, a World Fantasy Award-winning author, has taken and twisted the tales of your favorite 19th-century mad scientists to produce a compelling mystery that's also about a group of unsung young women coming into their own.
<em><a data-affiliate-link="" href="https://www.amazon.com/End-Men-Novel-Karen-Rinaldi/dp/006256899X?tag=bm01f-20" rel="noskim" target="_blank">The End of Men</a></em>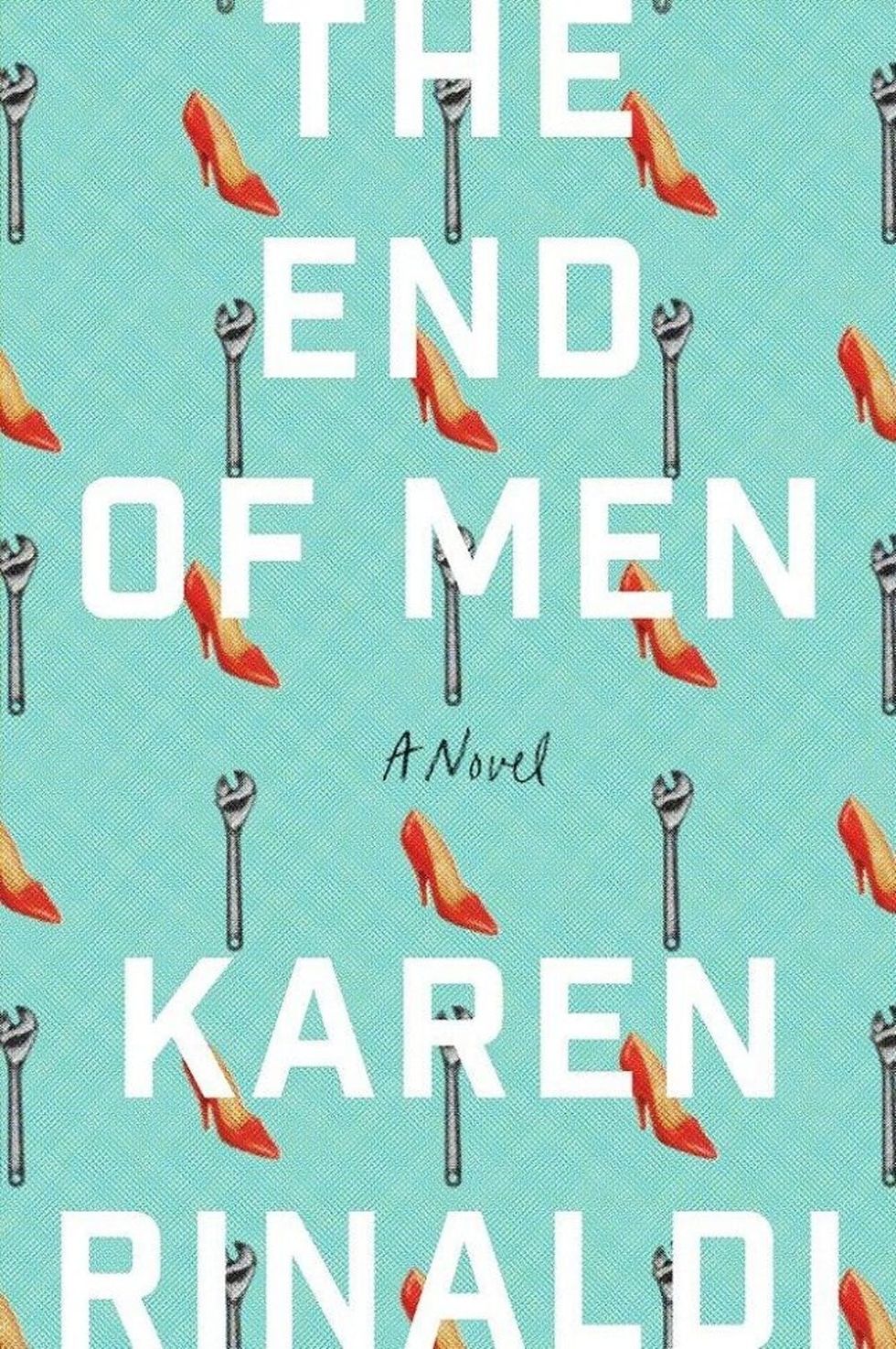 Sometimes, things can get so frustrating that you're tempted to give up on an entire gender altogether. Maybe. Rinaldi's novel, an earlier version of which was turned into the Julianne Moore and Greta Gerwig movie Maggie's Plan, commits itself fully to the female gaze. Four women, Isabel, Maggie, Anna, and Beth, are trying to find some sort of balance in their lives in the midst of the usual societally imposed restrictions.
Ilana Lucas
Ilana is an English professor, theatre consultant and playwright based in Toronto, Canada. When she's not at the theatre or insisting that literary criticism can be fun, she's singing a cappella or Mozart, occasionally harmonizing with the symphony, or playing "Under Pressure" with her rock handbell group, Pavlov's Dogs.
Creativity