The 3 Books You *Must* Read Before Mother's Day
Apr 10, 2016
Books about family, life guides and advice draw us in because they're both informative and revealing (check out our book recs from last week!). We like to see how others get along and handle the world, their failures and glories laid bare, so that we can attempt to do the same thing. They say about life, "nobody wants to see how the sausage gets made," but the thing is, we DO — hundreds of painfully introspective books, TV shows and movies about learning to make things work prove that fact handily. This week's insightful reads feature two books about the wisdom mothers can pass on to children, and one book that's just about how sausage gets made. Literally.
---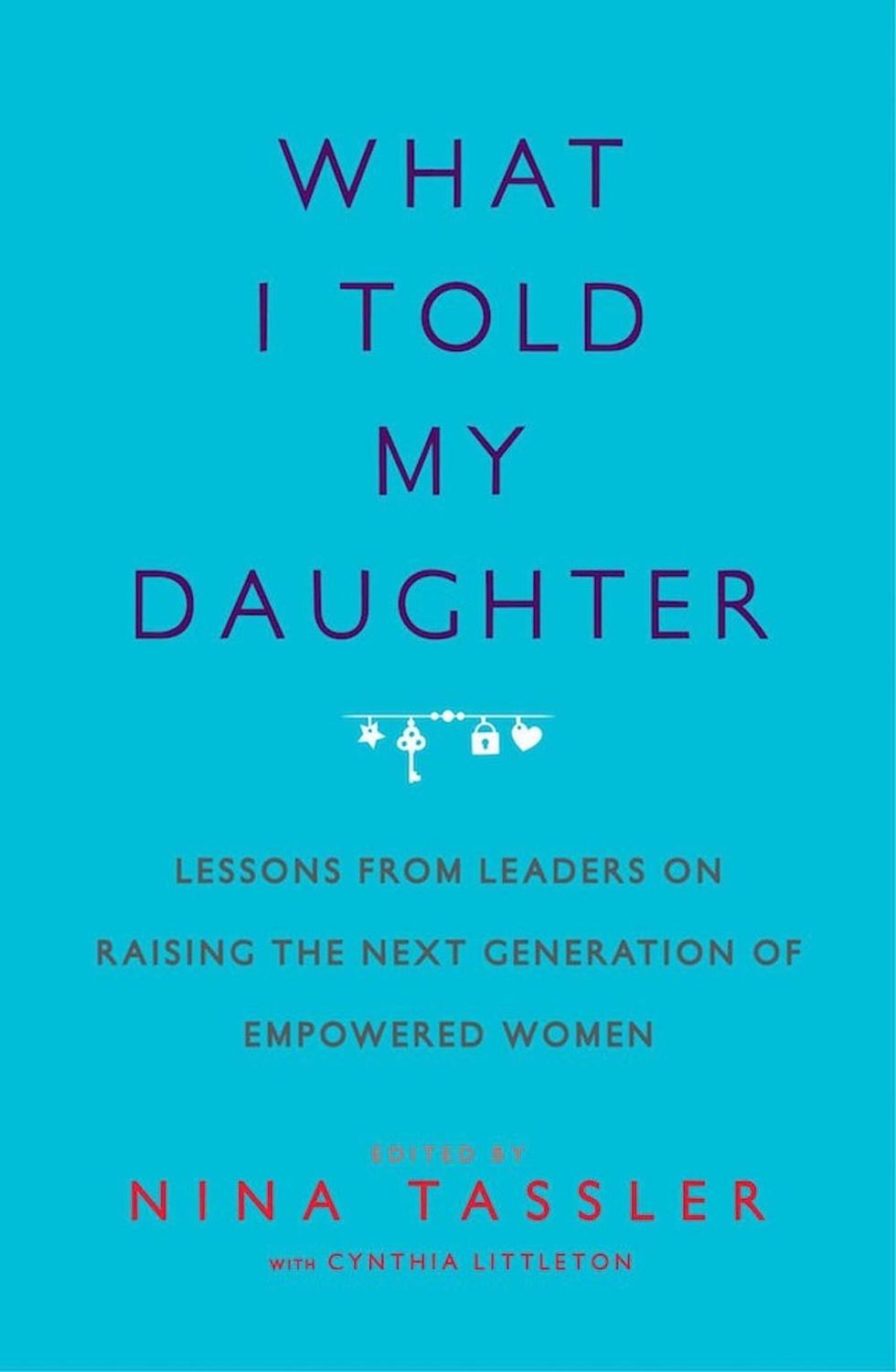 by Nina Tassler ($17): As we get older, it's amazing how much more our parents seem to know, and have known. The bond between mothers and daughters is a strong one, and much as a daughter might roll her eyes at a mother's advice, we know that it's usually valuable and necessary. In What I Told My Daughter, Nina Tassler, an entertainment executive, brings together the stories of successful, brilliant and powerful women by asking them for the best and most important things they've told their daughters.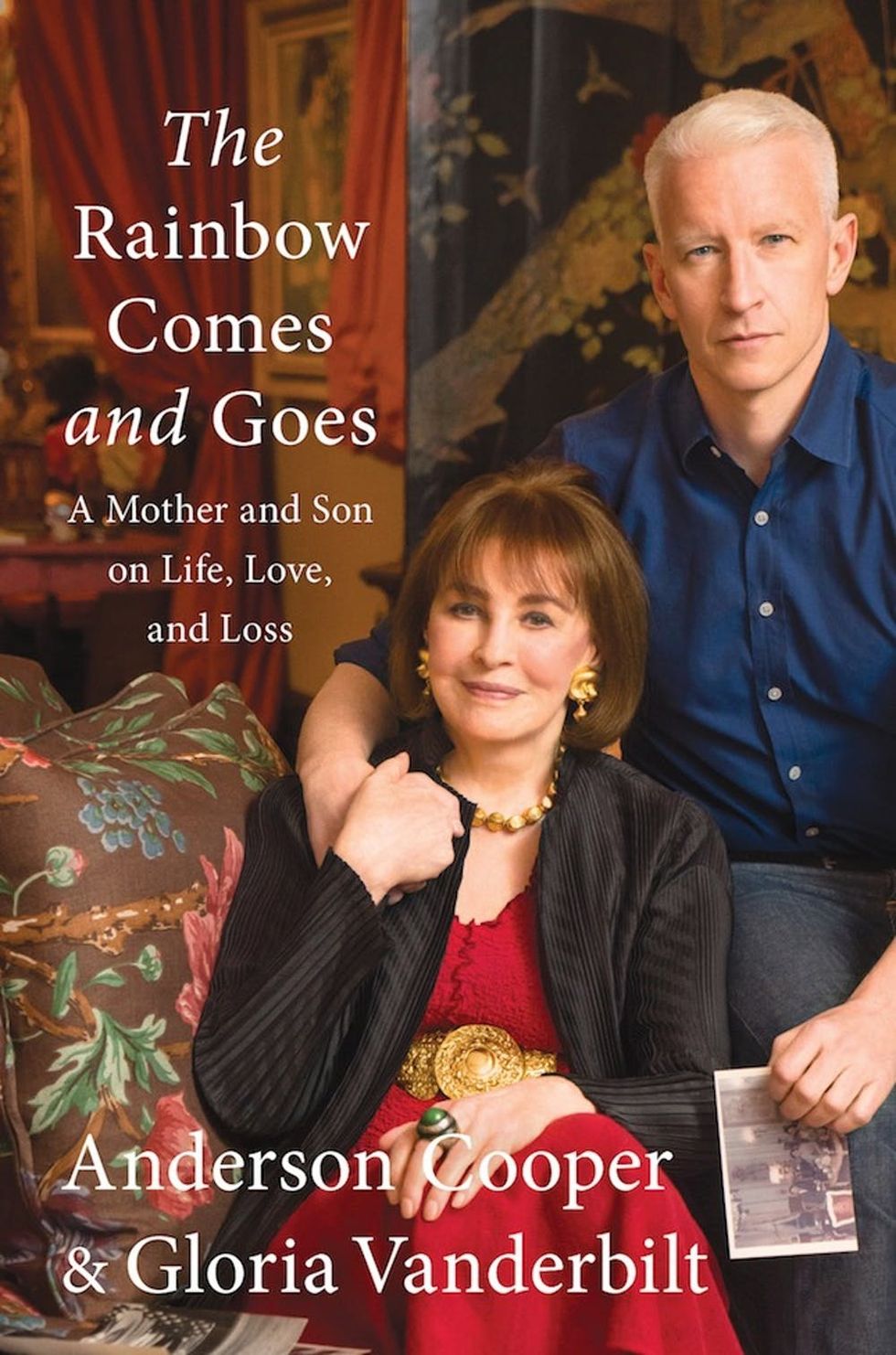 The book necessarily has a strong slant towards feminism and equality, as these mothers know firsthand the difficulty of success in an unbalanced world. Knowing how to navigate the world in a personal and individualized way is crucial, but so is having "heroes and role models" to guide us. "As women, we have a responsibility to combat such prejudice with our words and deeds, sometimes with our feet, and with fists clenched in solidarity," Tassler writes. "We don't need to demand equality so much as we need to live and breathe it in everything we do."
Fear not, this isn't a set of the usual clichés; the advice is often pragmatic and unexpected. Contributors include Geena Davis, Pat Benatar, Mia Hamm, Whoopi Goldberg, Peggy Orenstein, Blythe Danner, Madeleine Albright, Brooke Shields and Gloria Estefan. Even The Notorious RBG (badass Supreme Court Justice Ruth Bader Ginsburg) is involved, and we know you can trust her judgment.
2. The Rainbow Comes and Goes: A Mother and Son on Life, Love, and Loss by Anderson Cooper and Gloria Vanderbilt ($17): "My mom has been famous for longer than just about anyone else alive today," writes Cooper. If we're talking about famous mothers, they don't come much more well-known than Gloria Vanderbilt: "an actress, an artist, a designer and a writer; she's made fortunes, lost them and made them back again." In fact, her son Anderson Cooper, famous himself for his journalism career at CNN and CBS, confesses that "when I was younger I used to try to hide that fact, not that I was ashamed of her — far from it — but because I wanted people to get to know me before they learned that I was her son."
Cooper and Vanderbilt explore their extraordinary relationship in The Rainbow Comes and Goes: A Mother and Son on Life, Love, and Loss, spurred by Vanderbilt's short but intense bout of illness at ninety-one. This brush with mortality encourages the ever-busy pair to renew their relationship and spend more time with each other.
<em>The Wurst of Lucky Peach: A Treasury of Encased Meat</em>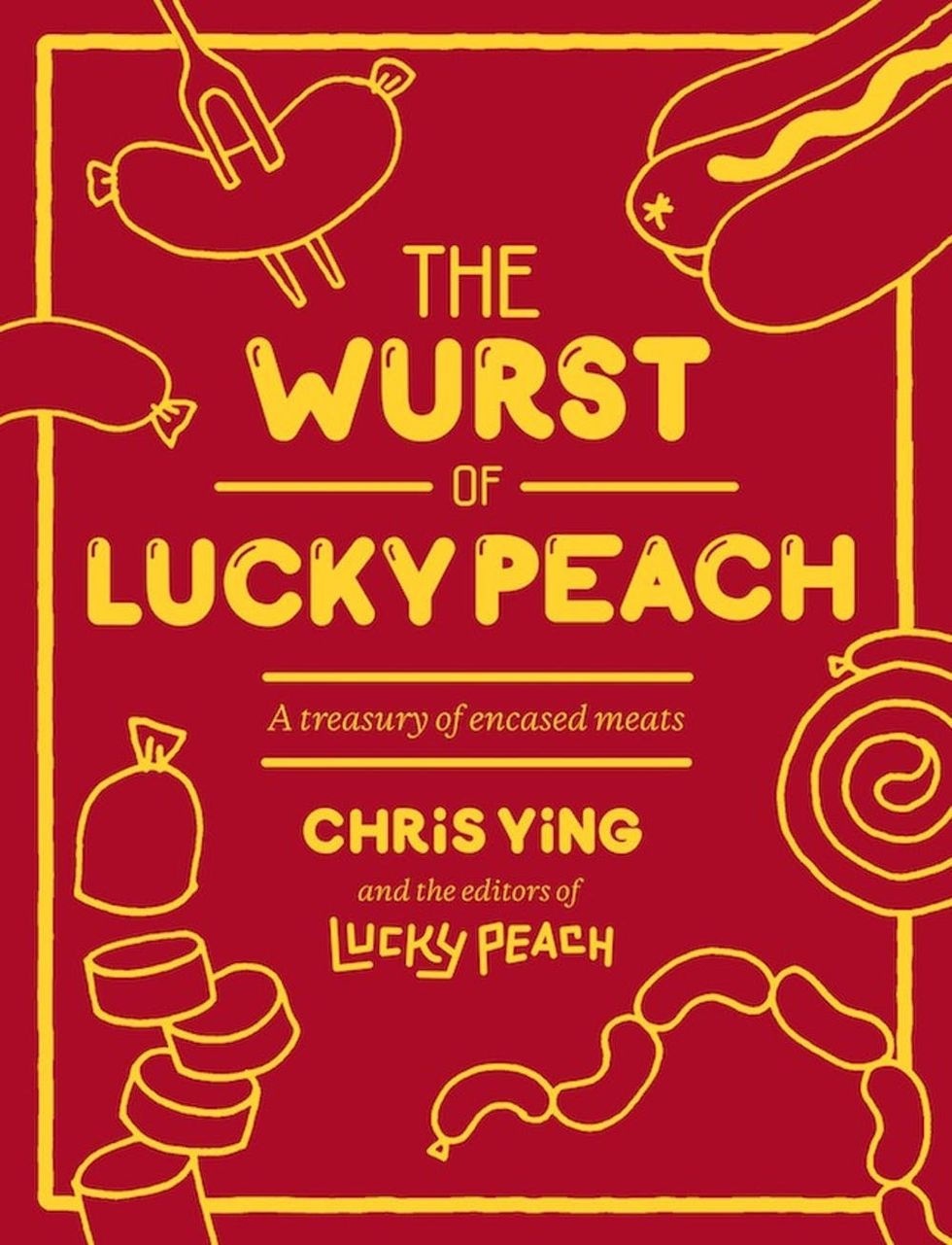 Lucky Peach create an ode to sausage of all kinds, for those of us who consider ourselves hot dog hoarders, bratwurst boosters, link lovers or andouille aficionados. Encased within the covers of the sausage scrapbook are stories, essays, recipes and pictures of this often-maligned but secretly loved food. Primarily, the book seeks to take readers on a "Sausage Quest," revealing a global phenomenon covering six of seven continents (Antarctic penguin sausage not included).
Ilana Lucas
Ilana is an English professor, theatre consultant and playwright based in Toronto, Canada. When she's not at the theatre or insisting that literary criticism can be fun, she's singing a cappella or Mozart, occasionally harmonizing with the symphony, or playing "Under Pressure" with her rock handbell group, Pavlov's Dogs.