3 New Books About Women Taking Up (Political) Space
Oct 07, 2018
The three new books in this week's book club couldn't be more timely or topical. The utterly bizarre tenor of the Kavanaugh confirmation hearings and the brave, measured testimony of Dr. Christine Blasey Ford have left many of us shaken, upset, and feeling unheard. Once again, we've been mocked, belittled, and told to shrink down, be quiet, and accept what is happening. What's a woman to do? Well, at the midpoint between blind rage and utter helplessness is precise, focused action. Here's where these books come in. They're about women past and present who smashed their way into the political landscape, regardless of whether it was "ladylike" or not. So heads up, ladies. Hold 'em high. Spread out. Shout. Take all the space you need, and deserve. And take the time to read these memoirs and manuals from women who were sick of the status quo.
---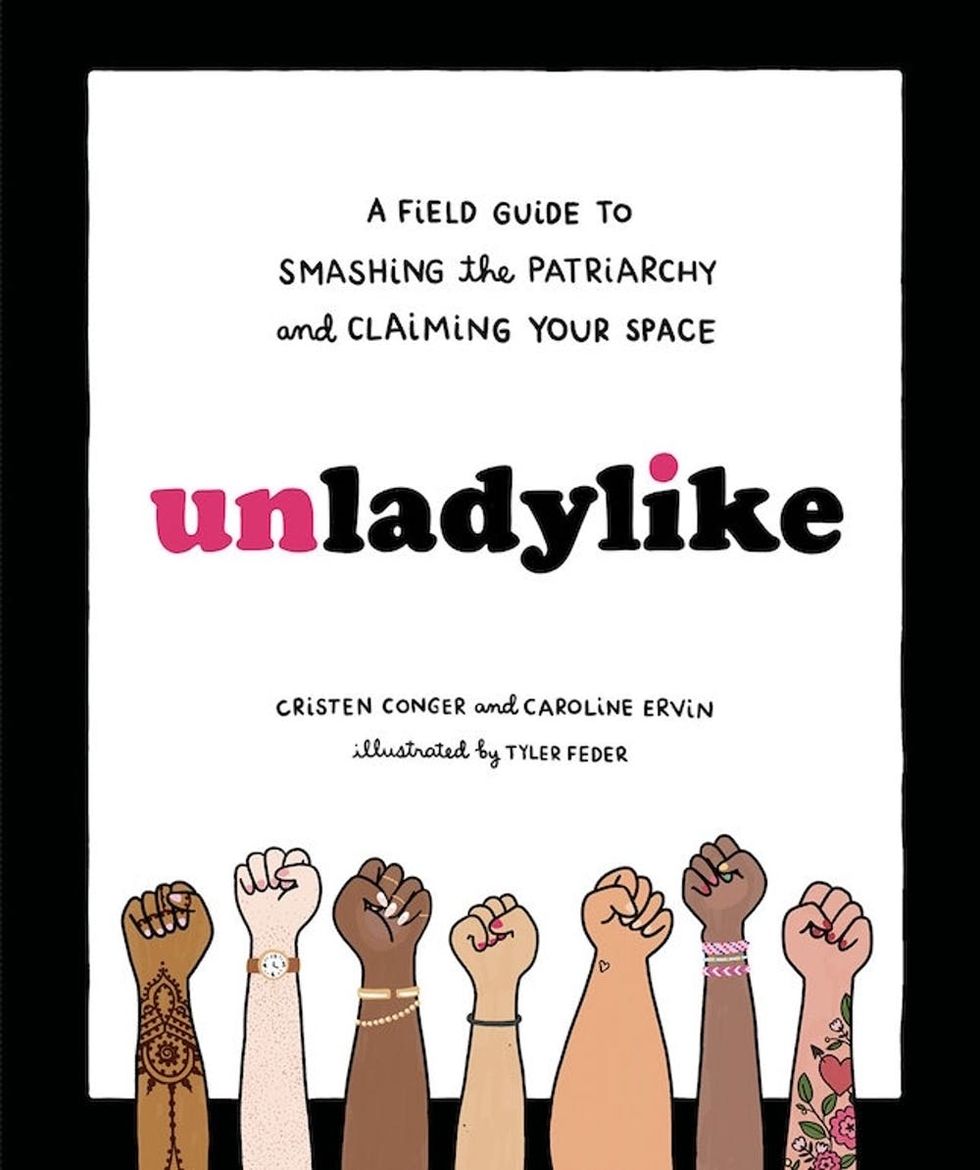 Last year's
Women's March
was the largest single-day protest in American history and, outside the US, featured marchers on all seven continents. Whether you marched or not, or whether you were thrilled with the event or wished it had been more diverse, it's hard to ignore its impact. Of course, one day's impact is never enough; when you're a woman fighting for your personhood and rights, life is one big Women's March. Conger and Ervin, hosts of the
Unladylike podcast
, create a primer, designed for teens but readable by all, that seeks to inform about the history of feminism while providing a guide to self-confidence and activism.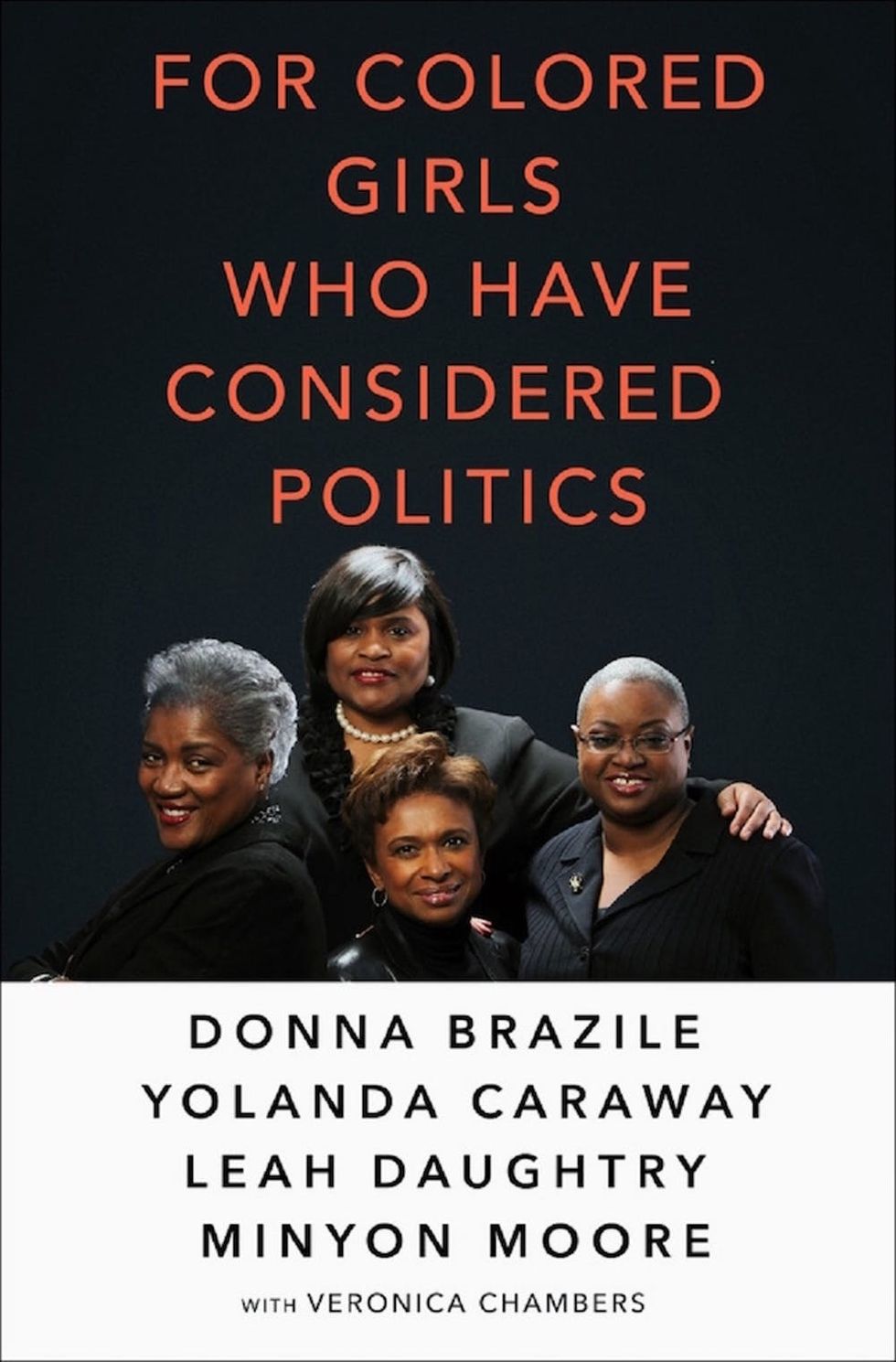 This book's title, a modified version of Ntozake Shange's Tony Award-nominated play
For Colored Girls Who Have Considered Suicide/When the Rainbow is Enuf
, recalls a work which has for decades encouraged and inspired truthful storytelling as a means for change. These same decades marked the rise of the Colored Girls, the four most influential black women in American politics, who come together in this book to share their backgrounds and how they came to claim their political space. In the 1960s and '70s, four women entered politics from a foundational belief in civil rights. Coming from the outside, through backstage and frontline work, they began to rise in the ranks and finally found their way inside.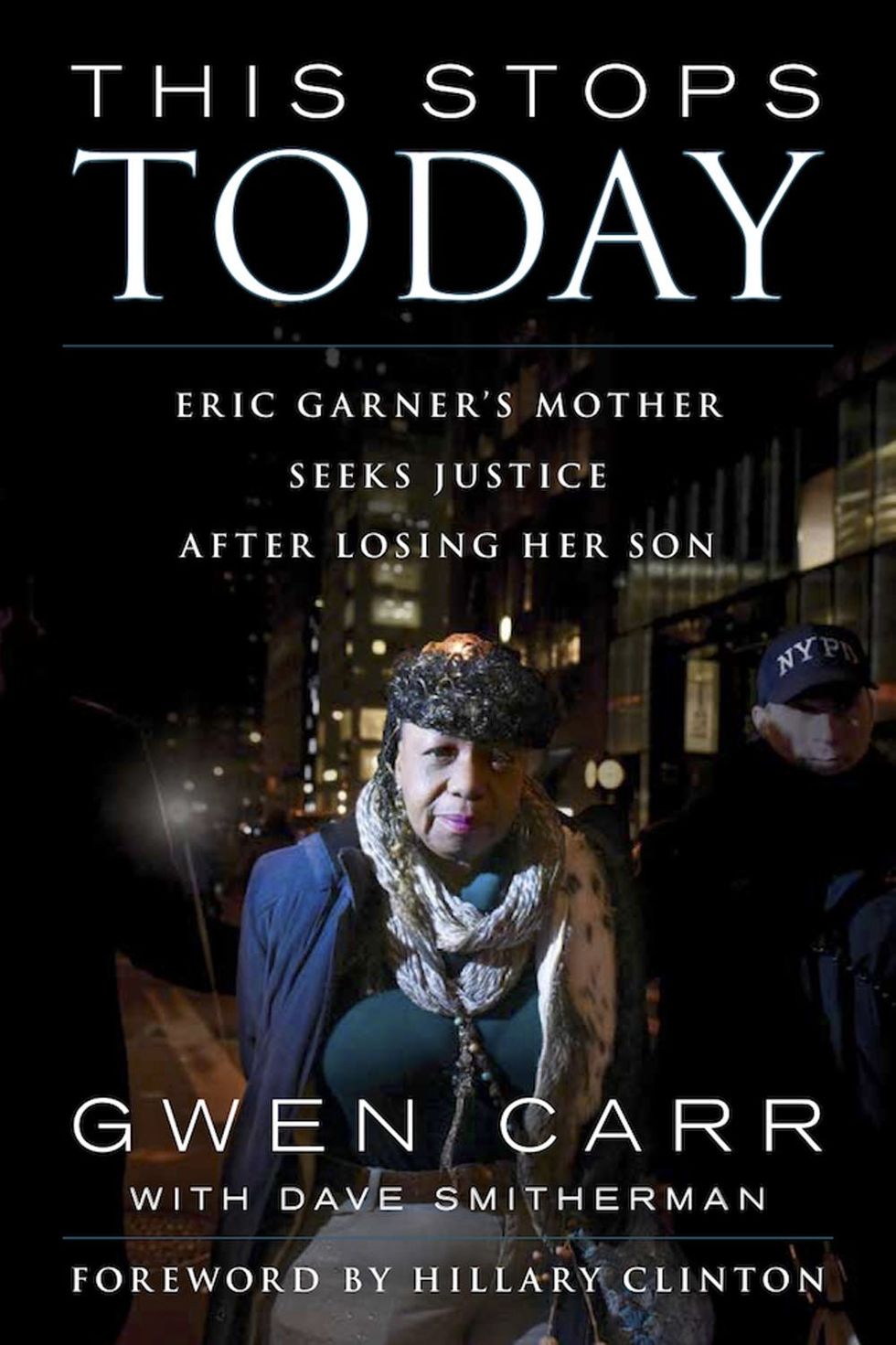 Gwen Carr was leading a relatively uneventful, complacent life as a subway train operator in New York. All that changed on July 17, 2014, when the grandmother of 15 received shocking and horrible news: Her son Eric Garner had been murdered, choked to death by an NYPD officer during his arrest for selling single cigarettes. Hours earlier, she had been driving a subway train; now, devastated and grieving, she had to fend off a never-ending crowd of news media. After receiving her statement, one media outlet warned her that they had graphic video footage of her son's violent end. This video, and the lack of an indictment in the case, led to dozens of protests against racially-motivated police brutality.
Ilana Lucas
Ilana is an English professor, theatre consultant and playwright based in Toronto, Canada. When she's not at the theatre or insisting that literary criticism can be fun, she's singing a cappella or Mozart, occasionally harmonizing with the symphony, or playing "Under Pressure" with her rock handbell group, Pavlov's Dogs.
Creativity